Can't decide where to book a villa? Expedia surveyed thousands of people ages 18 to 64 to determine where and what inspired their travel bucket list. If you can probably already guess the result… yes, it's social media!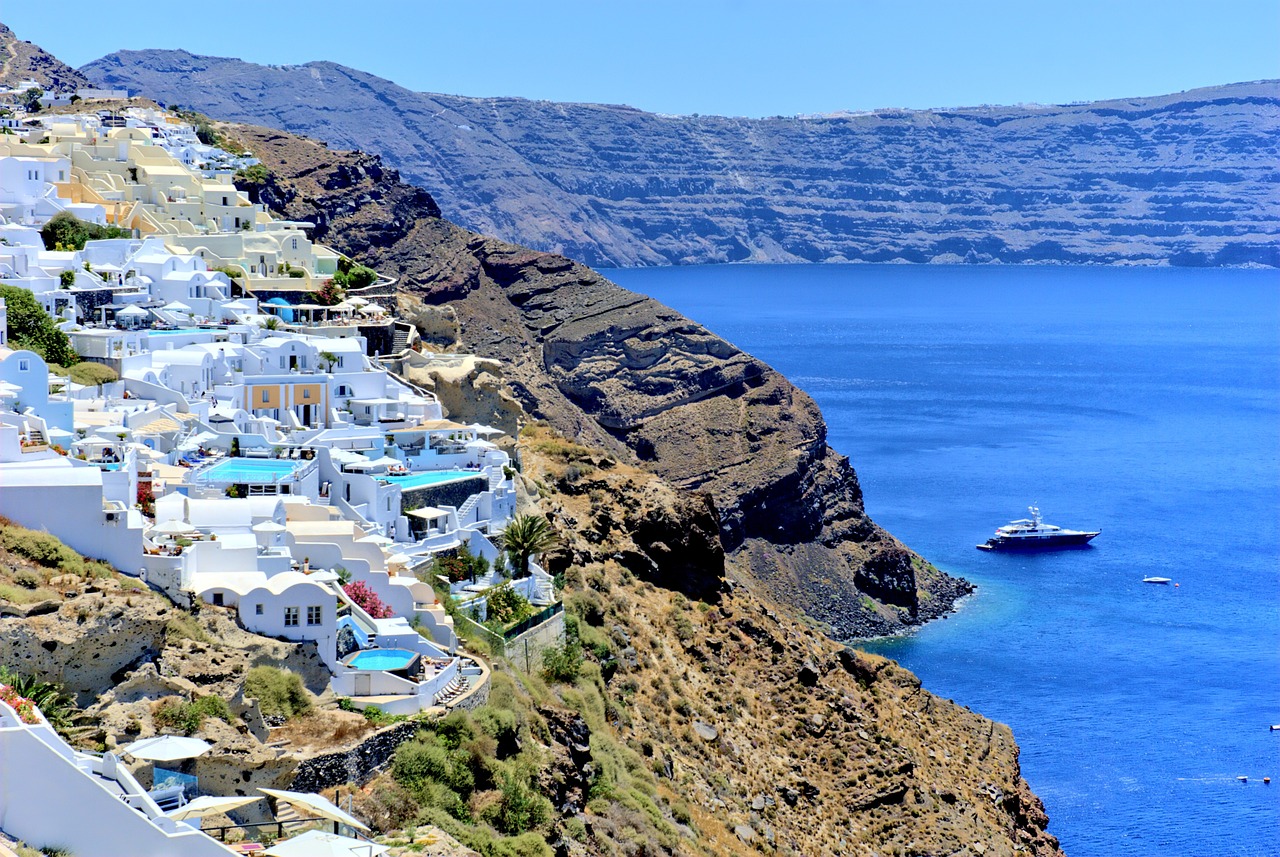 The Millennial Traveller's Survey had participants rank how strongly they agreed with the statement "Holiday photos posted by my contacts on social media influence where I decide to go on holiday. 42% of the millennials (ages 18 to 34) involved agreed or strongly agreed, along with 29% of Generation X (ages 35 to 50)and 16% of Baby Boomers (Ages 51 to 69).
Besides being drawn in by filters, a participant from the UK explained why social media was so relevant when deciding on a vacation spot; it's only natural to trust your friends' opinions on destinations because you have similar personalities.
Based on that, we took a look at our feeds and it looks like we'll be spending our vacation days in the Maldives, Bali, Thailand and Greece and Niseko, but not before sakura season in Japan is over. Does it look like we'll be travel buddies?