Who says women just know how to spend, spend, spend? 
According to a new research published in Harvard Business Review, women do plenty without realising what cuts back their company's travel expenses. The main thing they do differently than men, is booking their plane tickets two days earlier. Just this alone saves USD 113 per ticket.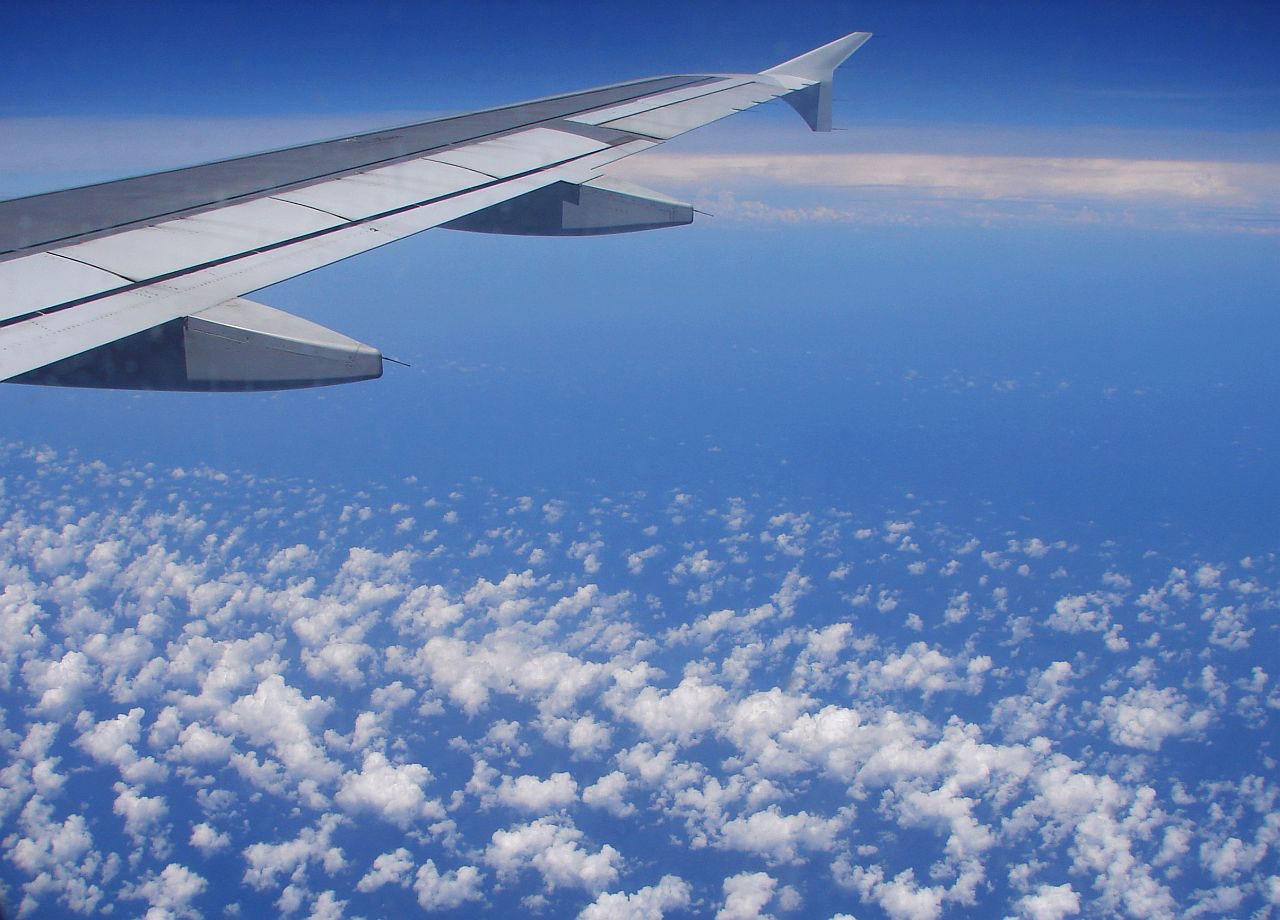 But can you guess why women book ahead of men? The answer is anxiety, and getting organised eliminates the stress of travel.
USD 113 might sound like too little to care about, but when you're in a multinational company with 21,000 travelling employees, you could be saving up to USD 1 million.
The only downside is frequent female travellers made no real difference to cost saving. Probably with lesser travel-induced stress, women who were on the road more than 20 times a year made no effort to book flight tickets in advance.
Oh well. Here are some tips straight from us on how to pay much, much less for flight tickets. But because everyone loves business class but can't all afford it, here's how you can score a sweet upgrade the next time you fly.
Let us know if it worked!