You know what you're like – you need two six-month vacations twice a year (actually, that's us). Well, this isn't quite a vacation, but pretty darn close to one.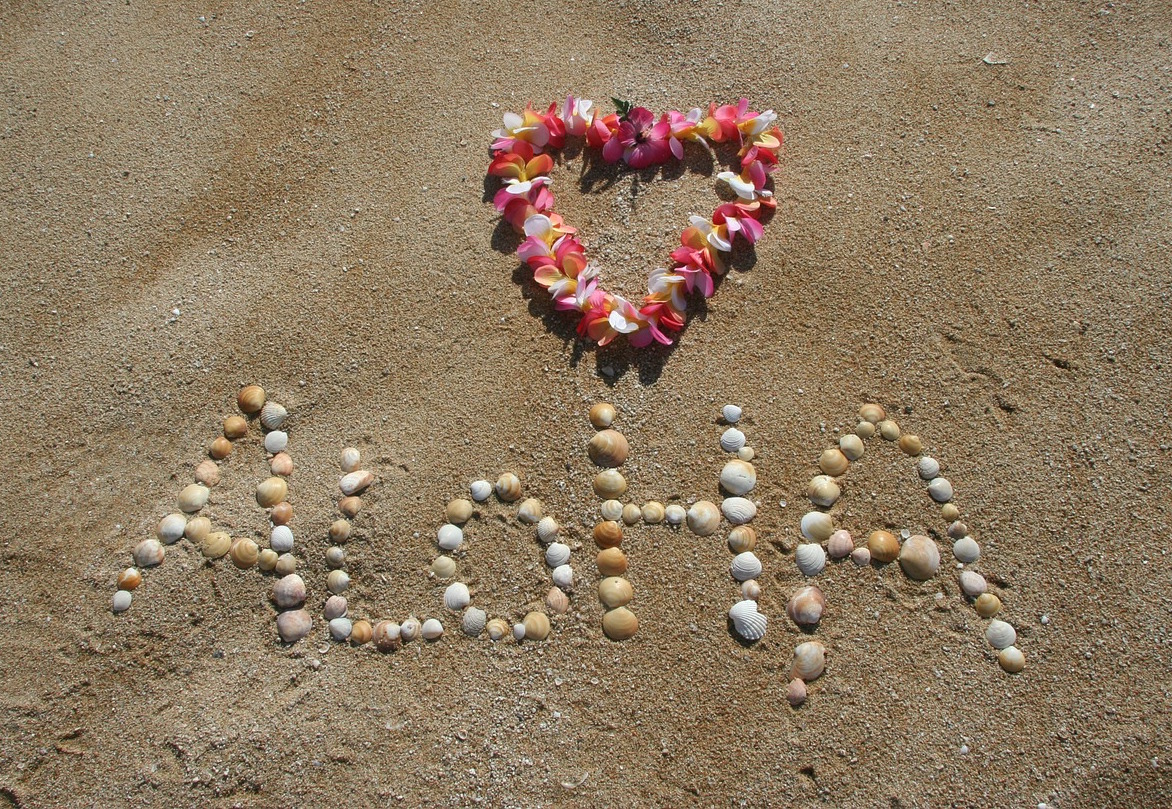 If you're ok with teaching and want to be surrounded by dream beaches, leis and hulas, Hawaii has the perfect opportunity! Apparently there are an expected 1,600 teaching vacancies that need to be filled before the school year starts in autumn. Why? The island state has one of the highest turnover rates in the USA, because they face the problem of finding (and keeping) teachers who will actually stay, according to Corey Rosenlee, president of the Hawaii State Teachers Association in a statement to Hawaii News Now. Ummm, guys…what's wrong with you?!
If we didn't already have our dream jobs, here's where we'd apply!