Food, film, and travel — put them all together and you get restaurants made famous by famous people. Passports at the ready for five trips to the best restaurants on and off-screen.
#1 
Nobu London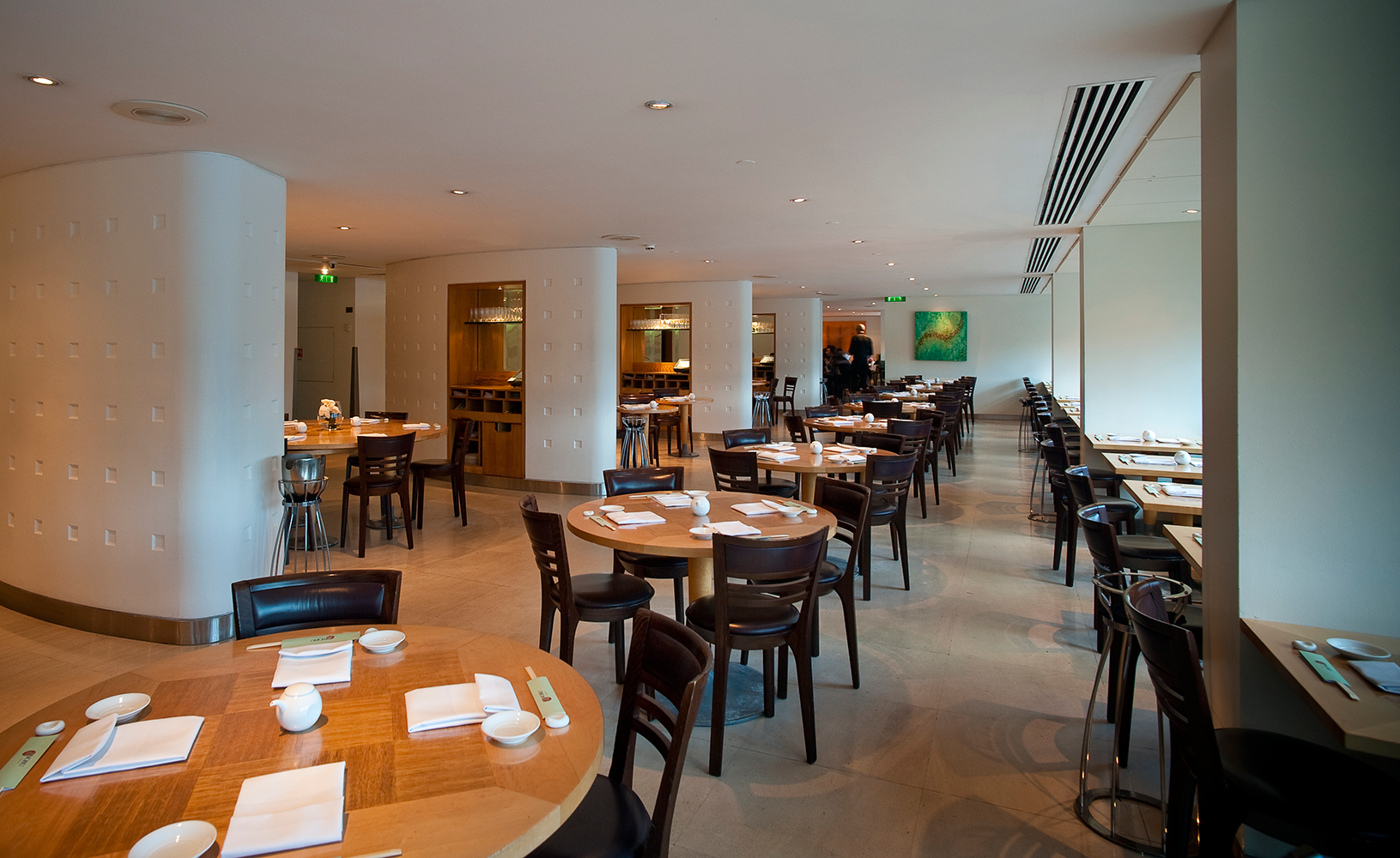 From: "Notting Hill" (1999)
In arguably one of the best romantic comedies of all time (and proof that Hugh Grant is Britain's George Clooney), Hollywood's sweetheart Anna Scott, played by Julia Roberts, and her plain ol' date Will, share an uncomfortable meal here as they fumble with their chopsticks. At least you won't have to bump into snooty Englishmen making rude comments about your acting skills.
Address: Metropolitan Hotel, 19 Old Park, London
#2 Kong Paris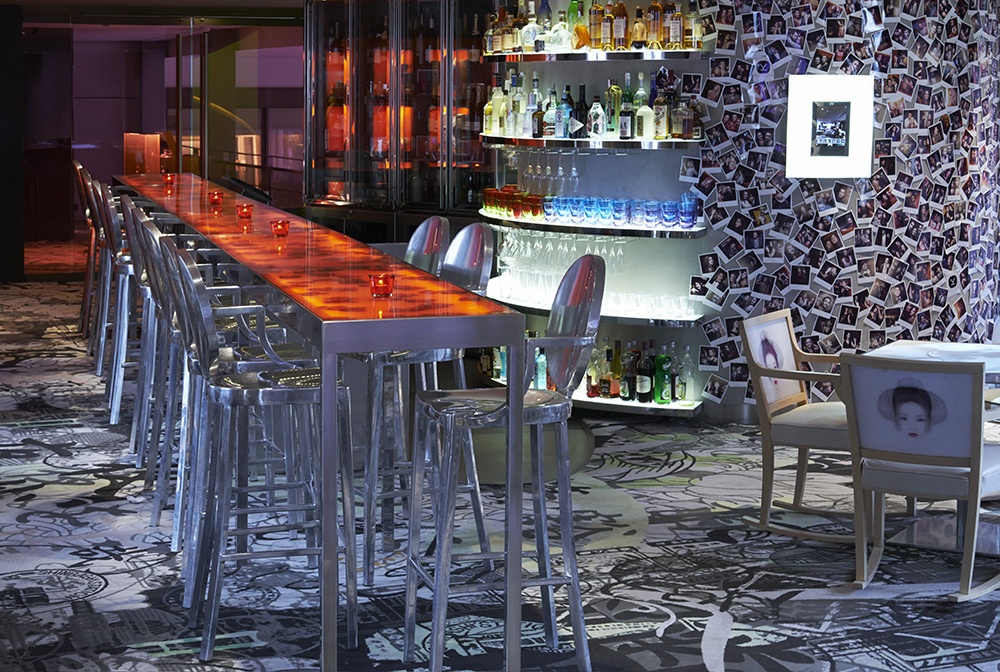 From: "Sex and the City" (1998 – forever)
This one looks so good, we spent ages scrolling through pictures of the interior on Instagram. (Join in the fun; it's #KongParis). Quite frankly we take all Carrie Bradshaw's tips to heart, and you best believe we'll travel to Paris too. Here's the scene — season 6, Carrie has lunch with Petrovsky's ex Juliette. Ring a bell? The restaurant and bar looks like a museum styled with true Parisian sophistication. It's one of those places where the wait staff all look like supermodels.
Address: 1, Rue Du Pont Neuf, Paris
#3 New York Bar & Grill, Park Hyatt Shinjuku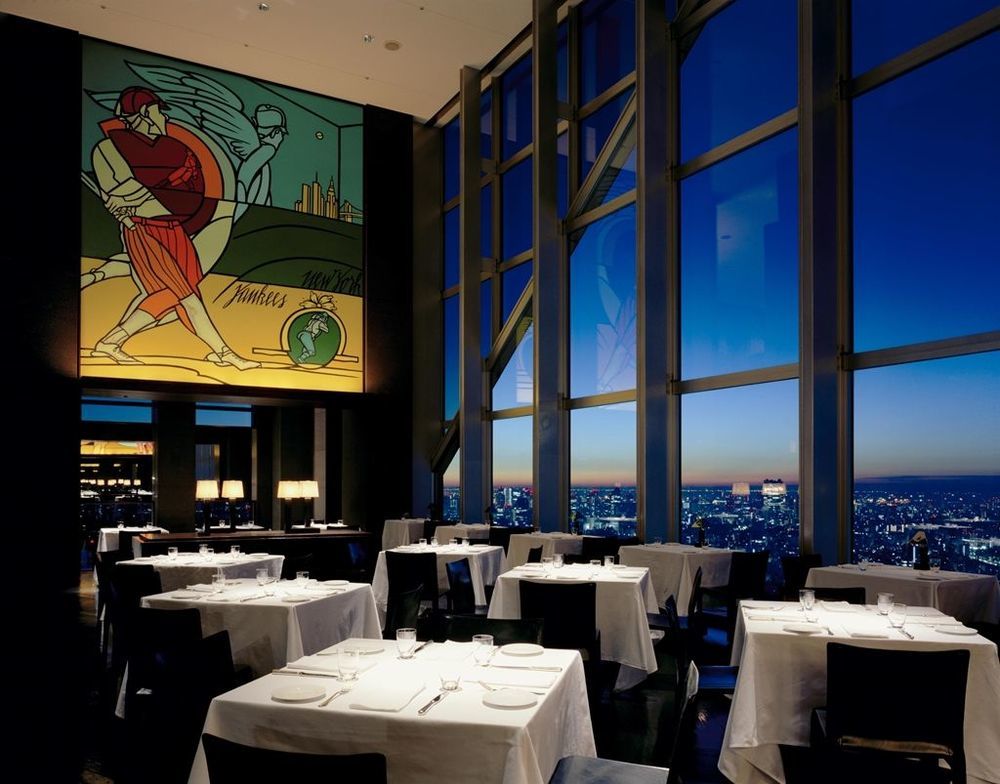 From: "Lost in Translation" (2003)
Anything directed by Sophia Coppola is good by us. With Japanese food and Tokyo's neon lights in the mix, you have yourself a wanderlust wish waiting to come true.  The movie is one you have to check-off your 'Nomad Night-In' movie bucket list, then you'll see how good the views are from the 52nd floor of the 5-star Park Hyatt. The New York Bar has daily live jazz perfomances. Have you heard of the sub-genre called "Japanese jazz"? Too good.
Address: 3-7-1-2 Nishi Shinjuku, Shinjuku-Ku, Tokyo
#4 Serendipity 3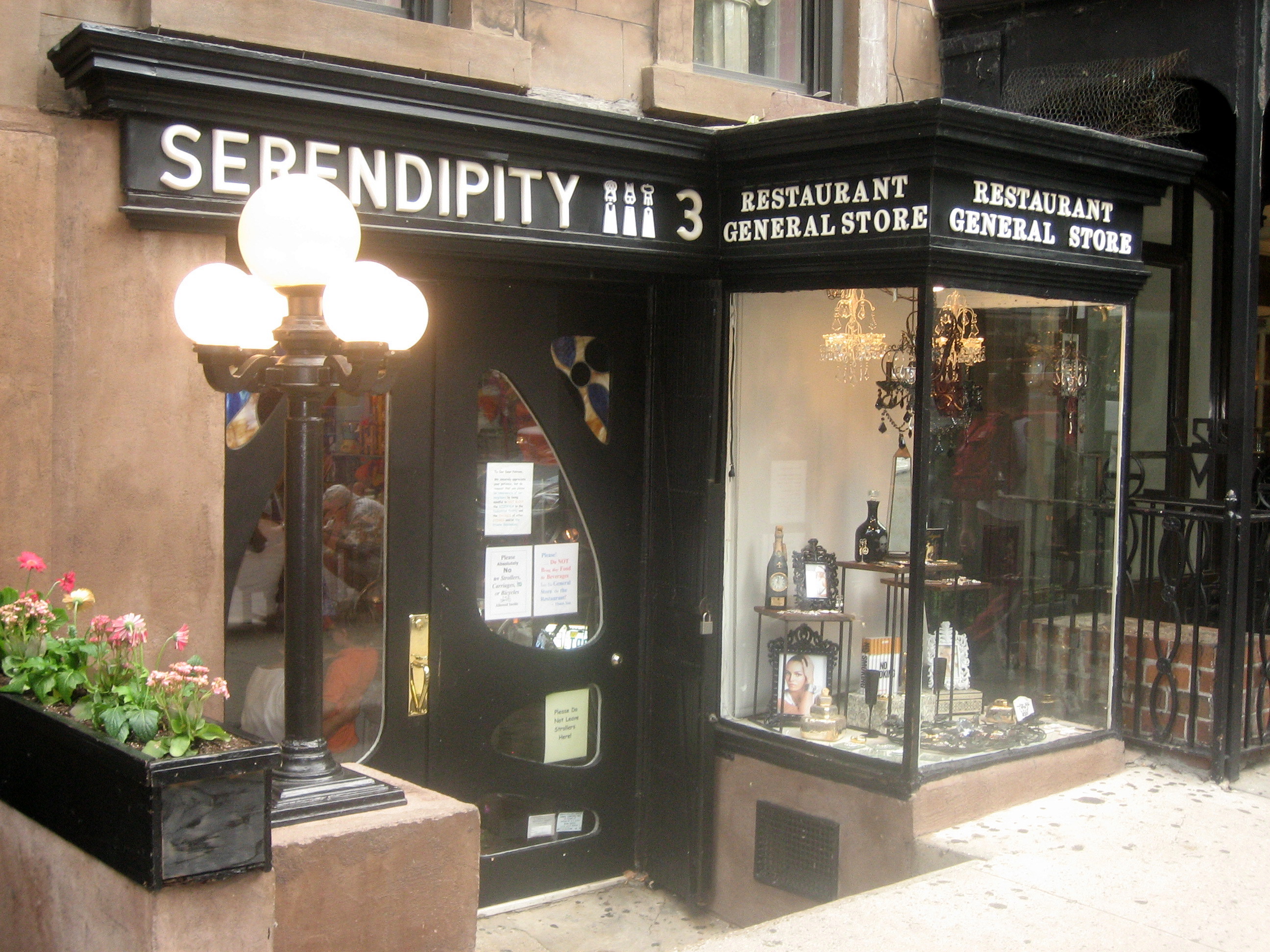 From: "Serendipity" (2003)
Have you wanted a hot chocolate so badly as when you watched (and gushed over) the cutest chick flick ever? This eclectic little cafe is where Jonathan (John Cusack) and Sara (Kate Beckinsale) have the restaurant's famous Frozen Hot Chocolate before parting ways without getting each other's phone numbers. Oprah named the drink one of her "favorite things" in 2006, saying that it made her want to "dance on the chandeliers." And don't worry, the movie has a happy ending.
Address: 225 E. 60th Street, New York
#5 Bubby's Pie Company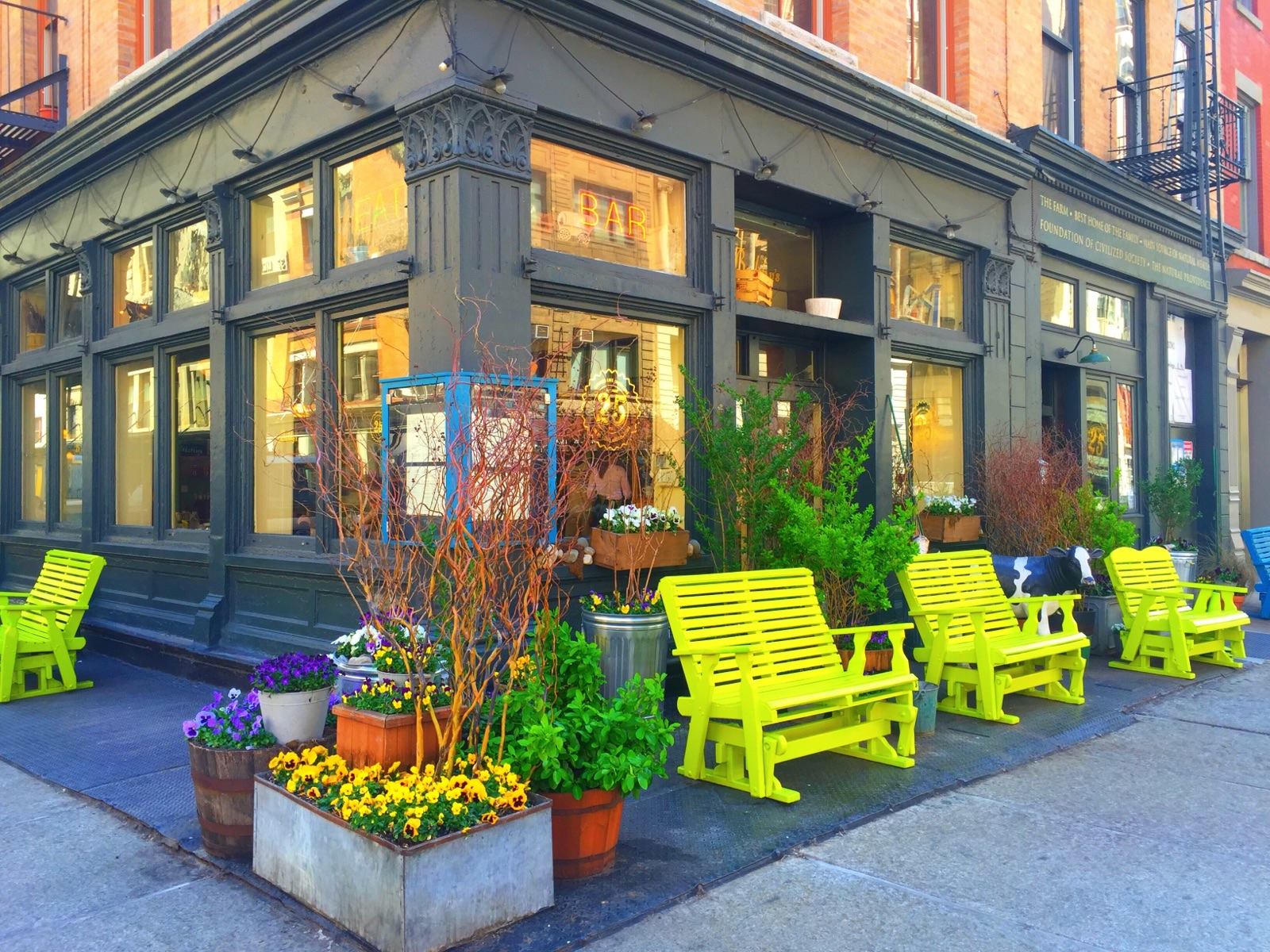 From: "The Devil Wears Prada" (2006)
There's no denying this movie is one of our favourites (yes, we have many). In this scene, Andy Sachs (Anne Hathaway), with her job "a million girls would die to have", was such a good friend when she surprised her friends with designer freebies, until a work emergency pops up. Andy flees the cafe to be her fabulous self, while her friends probably stayed on and enjoyed some pie, which is said to be very delicious.
Address: 120 Hudson Street, New York