There's no way around it – everyone goes through a bad breakup or two. Cue the sleepless nights, endless flow of tequila and drunk texts. Suddenly everything and everywhere reminds you of them. You can't escape it, but you can escape – literally. How to get over a breakup? We got you:
#1 Embark on a Solo Adventure
Where: Chiang Mai, Thailand
A whole new you begins with a whole new face… well, sort of. The latest beauty craze, known as the Snail Spa Celebrity Course – in which FYI, 'celebrity' refers to the snails, not you. Not even kidding – it'll have you looking relaxed on the outside…although your insides may feel paralysed with fear. Then head north to the Anantara Golden Triangle Elephant Camp & Resort, because you know, relationships can sometimes hold you back from doing fun stuff like riding an elephant.
Ed's note:  When in Thailand, spa. It's time for a little tough love Thai massage-style. Yes, ouch.
 #2 Drown Your Sorrows in Tuscan Wine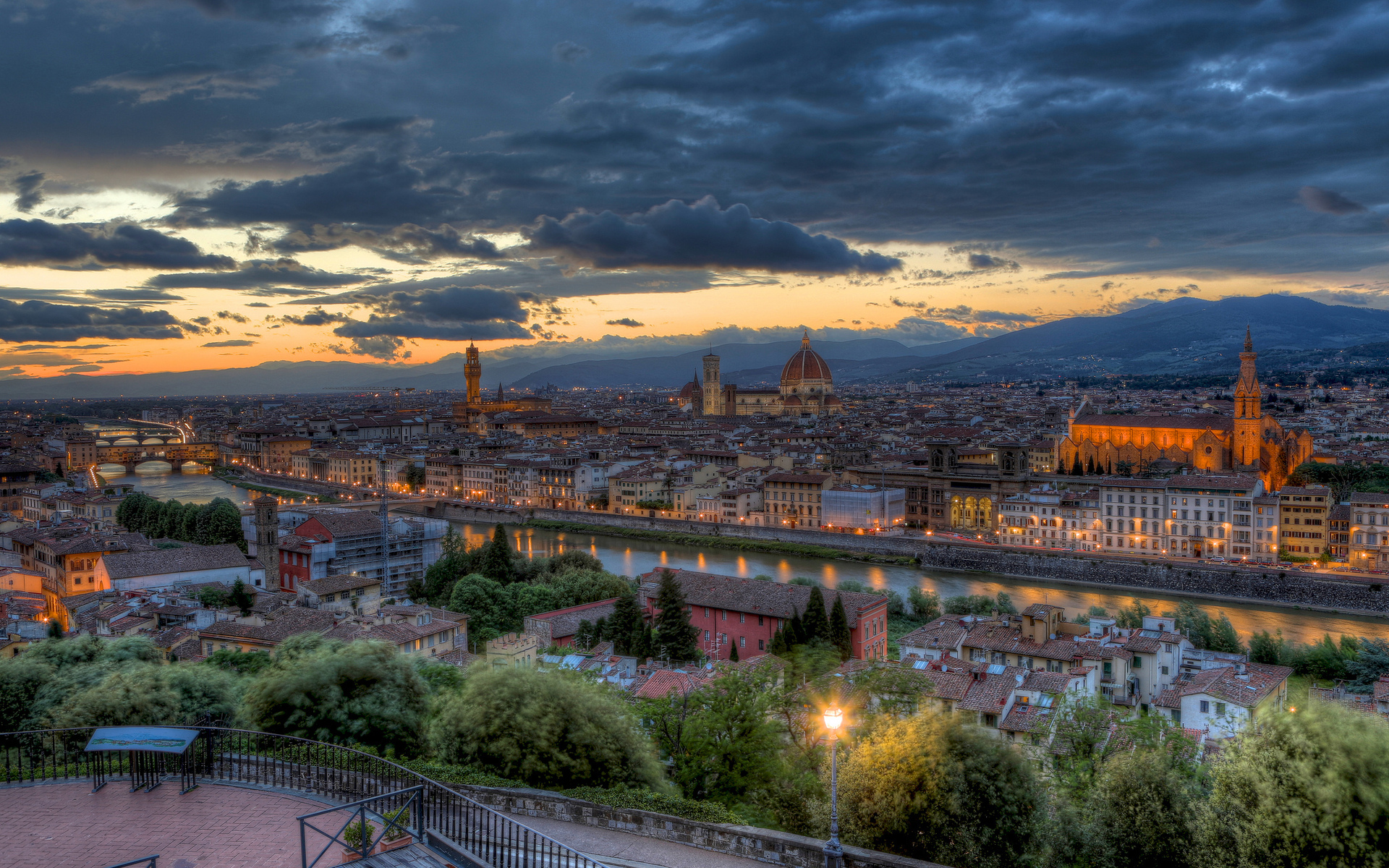 Where: Tuscany, Italy
UB40 got it right when they sang "red red wine, goes to my head, makes me forget". Tuscany is frequented by happy honeymooners (ugh), but really, the singles need just a glass (or seven) of wine to have a good time. Travel solo or in wine group tours to sample some the best Chianti wines, and a la Diane Lane in Under The Tuscan Sun, you may just find true love!
Ed's note: Yes, we know the movie is purely fiction, but a girl can dream.
#3 Say Namaste to Singlehood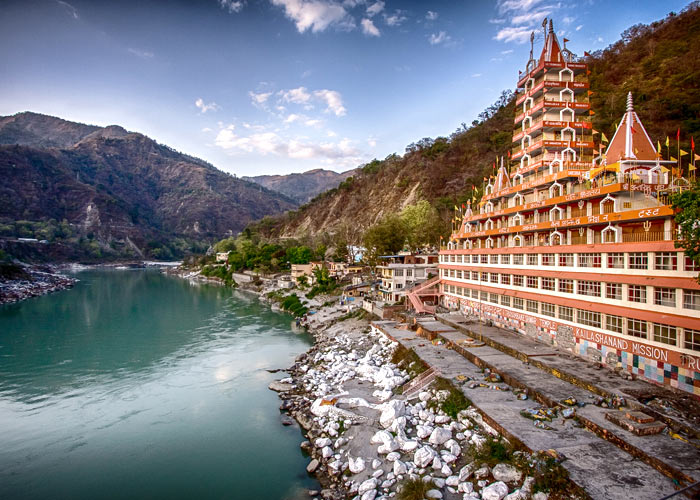 Where: Rishikesh, India
No mingling with the other sex allowed (a common house rule!), and no WiFi, air-conditioning, or hot water – but plenty of inner peace…and eventually, a tight yoga body!.  If you're planning get to get seriously spiritual then make your way to the Sri Ved Niketan ashram in Rishikesh, India. For just 200RS a day, you'll chant, meditate, go vegetarian, and did we mention that part about the tight yoga body already?
Ed's note: You can still go luxe without compromising on authenticity. Shreyas Yoga Retreat is a little more costly with rates that go up to 42, 000RS but, well, WiFi and fluffy pillows.
#4 Go Hollywood in Asia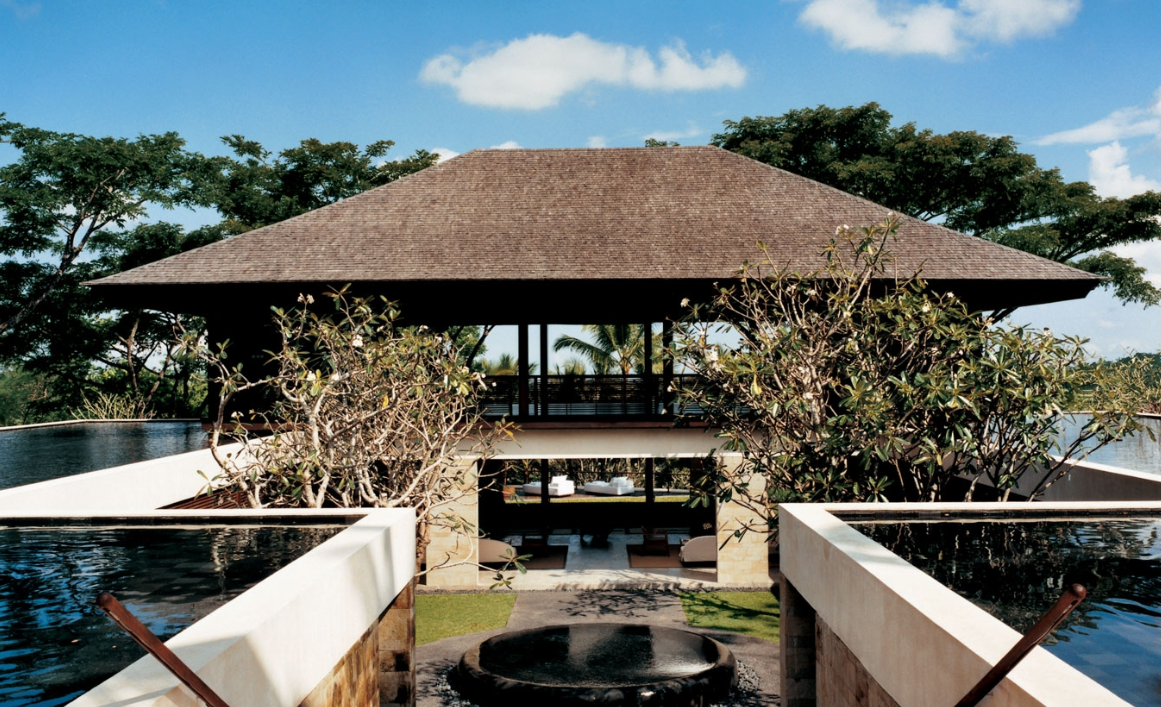 Where: Bali, Indonesia
Now that you're all enlightened, it's time to live out your own chapter of Eat, Pray, Love (who didn't see this one coming)! If Bali really is the 'Island of Gods', we're pretty sure they're getting a deep tissue massage at the COMO Shambala Estate in Ubud. Don't get too comfy yet – check one off the bucket list and sign yourself up for a surfing course at Rapture Surfcamps in Uluwatu. Ride out the negativity and what not.
Ed's note: A happy ending with Javier Bardem probably, no definitely, isn't in the cards for you. Sorry, ladies.
#5 Cheers to Freedom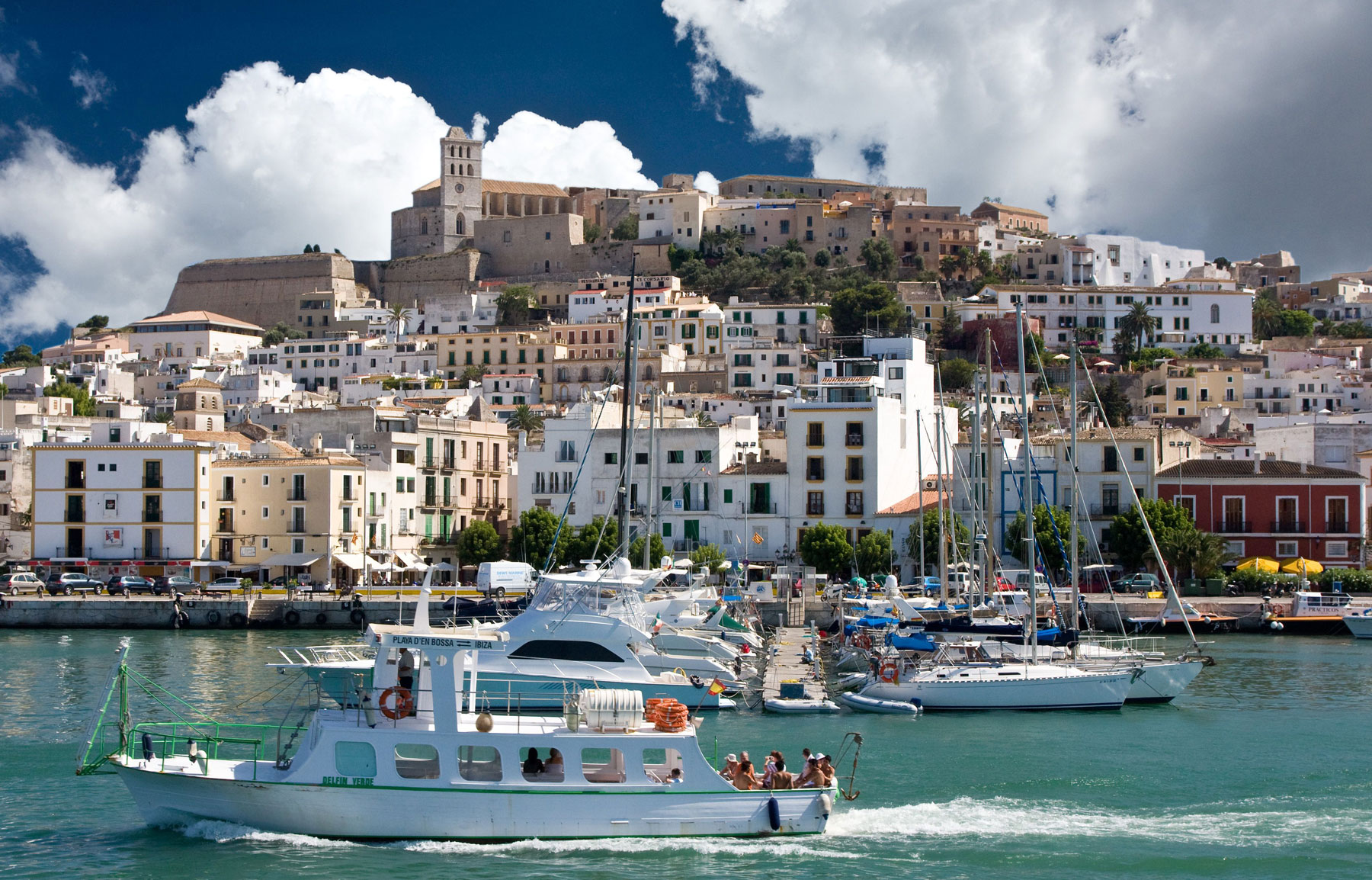 Where: Ibiza, Spain
Last but not least, the world's most famous party island Ibiza is bound to have a few singles hanging about looking for love in the moment (if you're ready for it)! You'll find party promoters everywhere with tickets to the best nightclubs like Pacha – and keep a drunken eye out for P. Diddy and his famous yacht parties!
Ed's note: Some nightclubs make a rule of confiscating cameras, so get sneaky with your smartphone. You're definitely going to want to remember this moment.
Let's get this party started.
Photo credits: Main, 1, 2, 3, 4, and 5.