As the world gets excited for the 5th season of HBO's epic medieval series loved its dragons, suspenseful weddings and romance (between everyone, including siblings), we think the show is more than just great TV. Could Game of Thrones (GoT) secretly be travel agents?
 #1 Unusual Destination Picks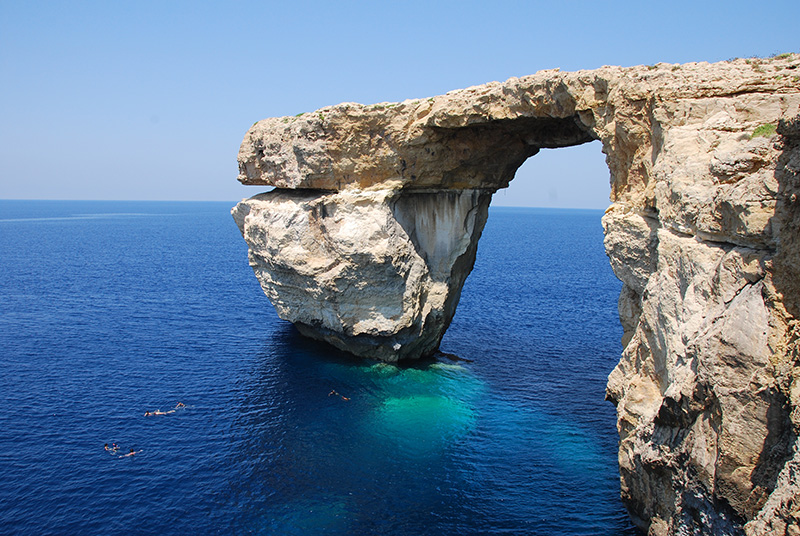 Travel agents have a broad knowledge of travel destinations and GoT wows us with their picks of beautiful landscapes. From the beautiful King's Road in County Antrim, Northern Ireland that Arya Stark took to escape King's Landing, to the 18th century Castle Ward Estate that's (Winterfell), the Azure Window limestone formation in Malta (the wedding venue for Daenerys and Khal Drogo's wedding), and the coastal city of Dubrovnik in Croatia for King's Landing – they've picked out some of the best unheard of locations in the world.
#2 Niche For Nomads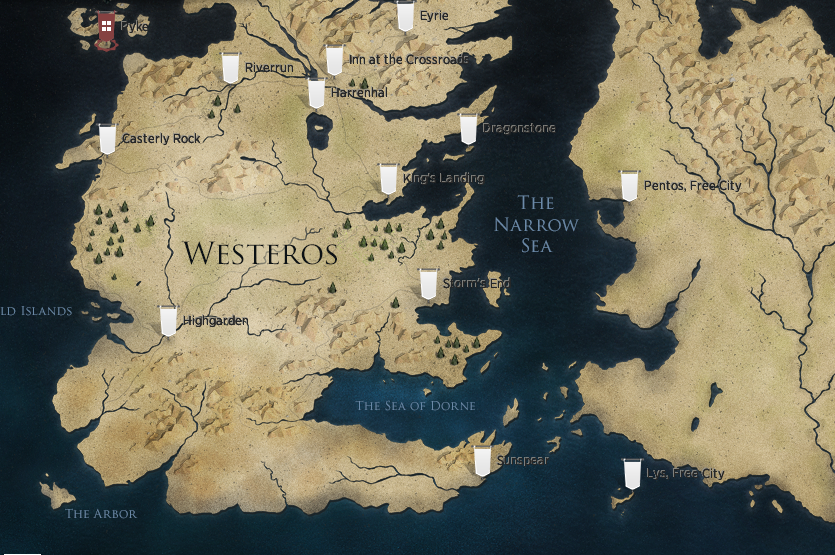 For nomads who have an insatiable need to explore without having to compete with thousands of other tourists, GoT points us in the right directions. As the series is based on medieval times, the filming takes place in lesser-known old towns and villages (when it's not being filmed studio). The raw beauty of these locations are intact thanks to the absence of mass tourism. One wouldn't otherwise think of Northern Iceland (where are you Jon Snow?), Osuna in Spain or Essaouira in Morocco (the ancient city of Astapor) – another UNESCO world heritage site, but they're now high on our list!
#3 Hashtag LetsGo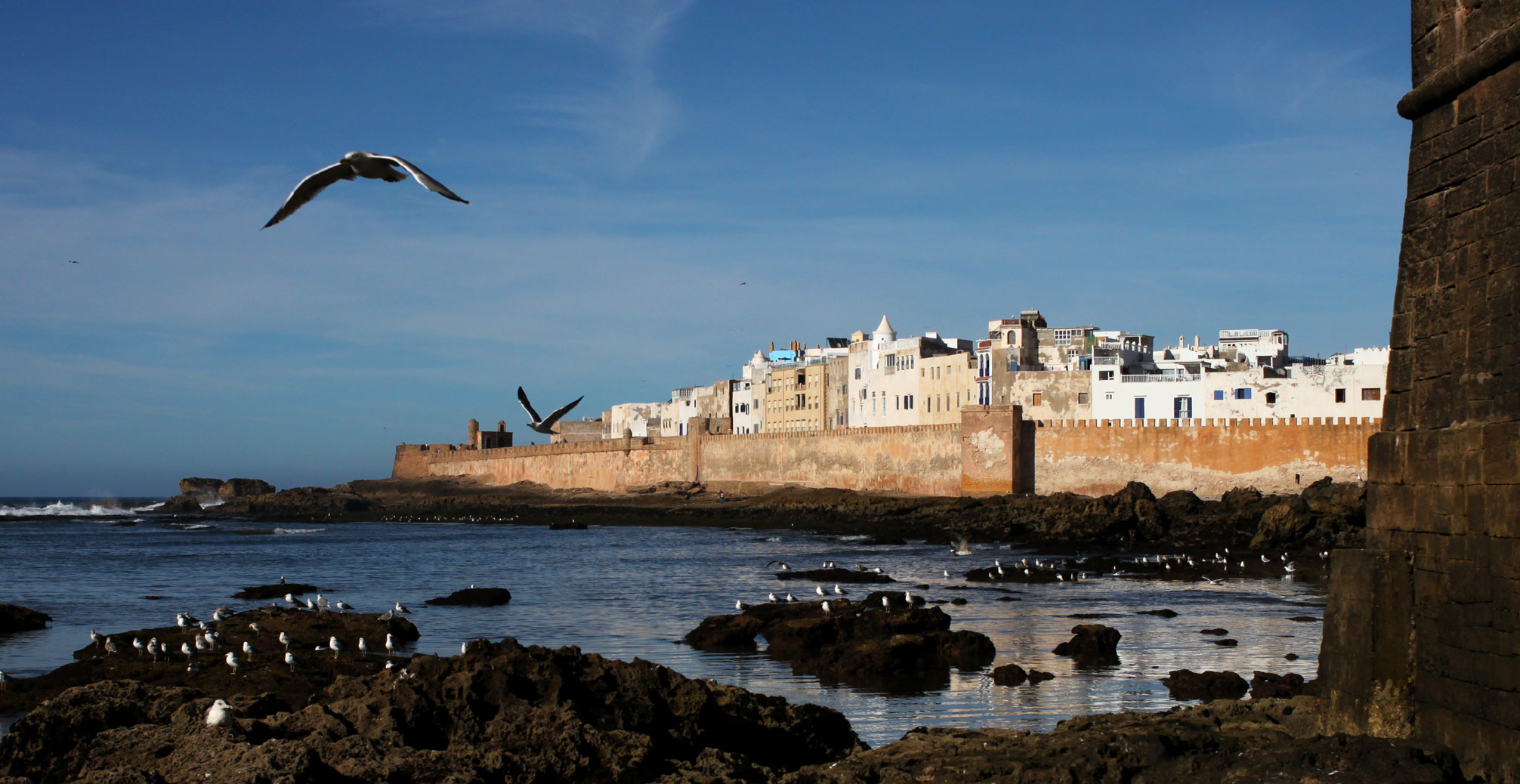 Like a good travel agent, they've familiarised themselves and viewers with different locales and gone in to ensure the locations are safe to travel to. The dramatic landscapes that make the backdrop for all the drama aren't anywhere near as chaotic as the they are in the series – they're all really peaceful. GoT has legit reasons why you should make your way to these destinations, stat!
#4 The More, The Merrier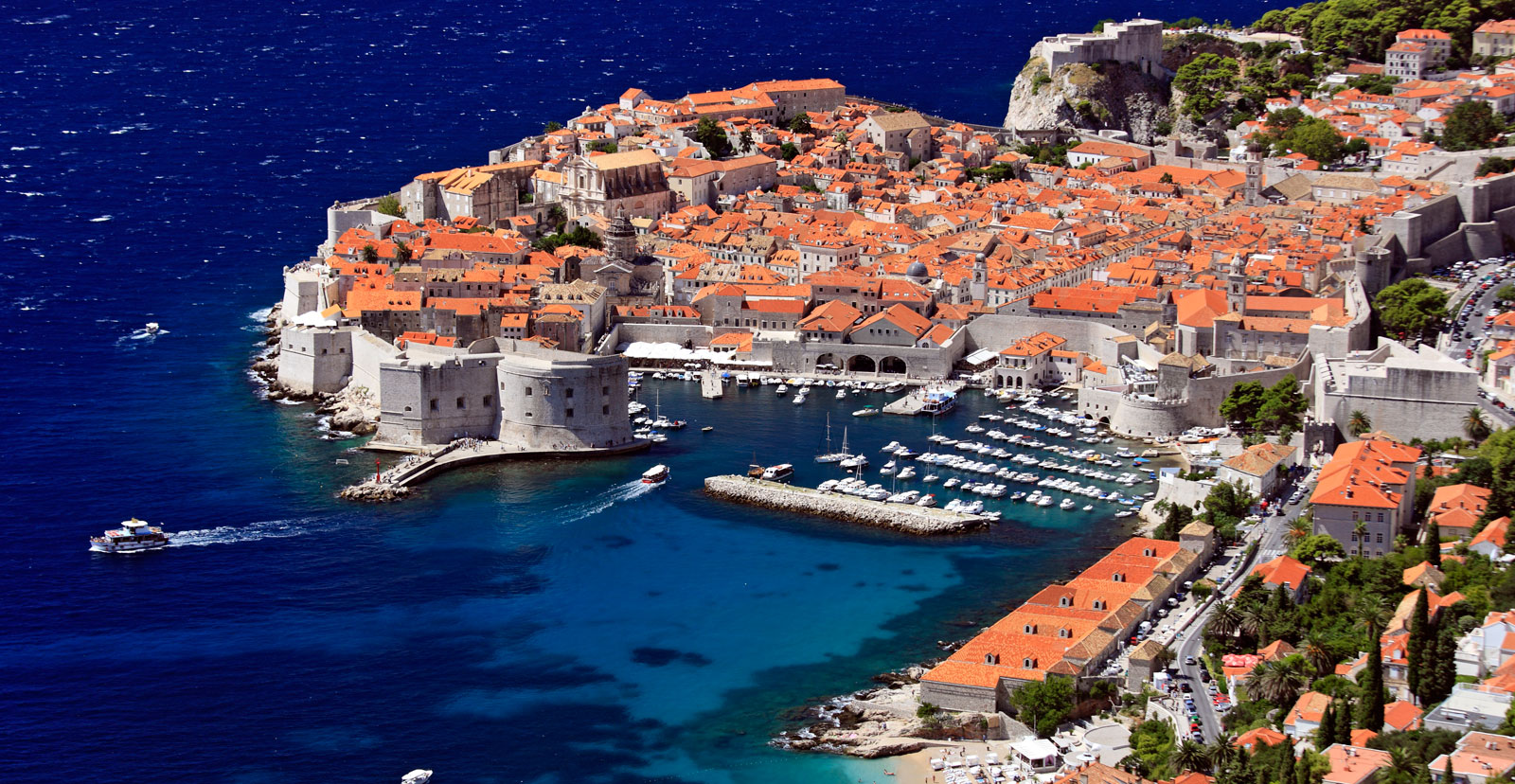 As die hard fans have since taken note of the beautiful locations, the number of tourists in each country GoT's been filmed in has increased. Dubrovnik's mayor revealed that the series is responsible for around half of the annual growth in tourists, northern Ireland says GoT has generated more than £8.6 million worth of publicity and in Iceland, tourism has increased 20 per cent as Throne geeks seek out the dramatic frozen landscapes to walk the footsteps of the Whitewalkers and Jon Snow.
#5 Can't Stop, Won't Stop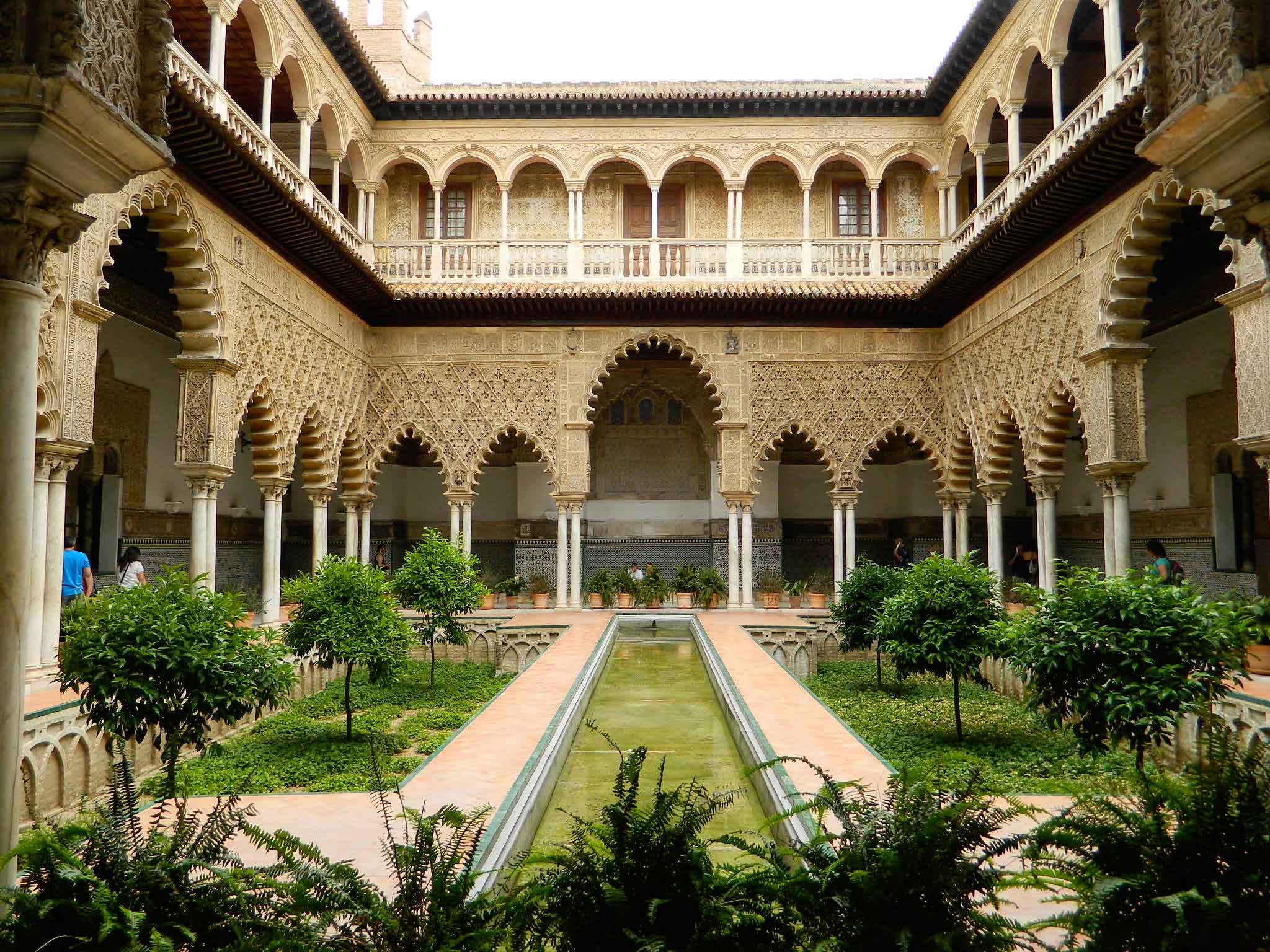 Leaving trails of better days for tourism where they have filmed, it doesn't look like GoT will be stopping their contributions. For the upcoming fifth season they've filmed in Seville and Osuna in southern Spain where unemployment is the highest in the country, so the show's big crew alone has already helped to boost tourism figures and tens of thousands showed up to casting calls for the chance at a few days' work. Bless!
Which is your favourite Game of Thrones city?
Image credit: Main, 1, 2, 3, 4, 5.