One of our favourite times of the year at the Wanderluxe office is definitely Christmas. What's not to love about never-ending parties, sipping mulled wine and devouring Christmas puddings and of course, having a cheeky kiss under the mistletoe. But the build-up to Christmas is certainly stressful as you start to prepare the long list of presents for your loved ones. Don't worry, we are here to help as we have narrowed down five perfect 'Wanderluster' gift ideas featured on our 2018 wishlist.
Read this too: Guy's Guide: Where Not to Go in 2018 (And Where to Go Instead)
#1 Flight tickets to the 'Top Country of 2018'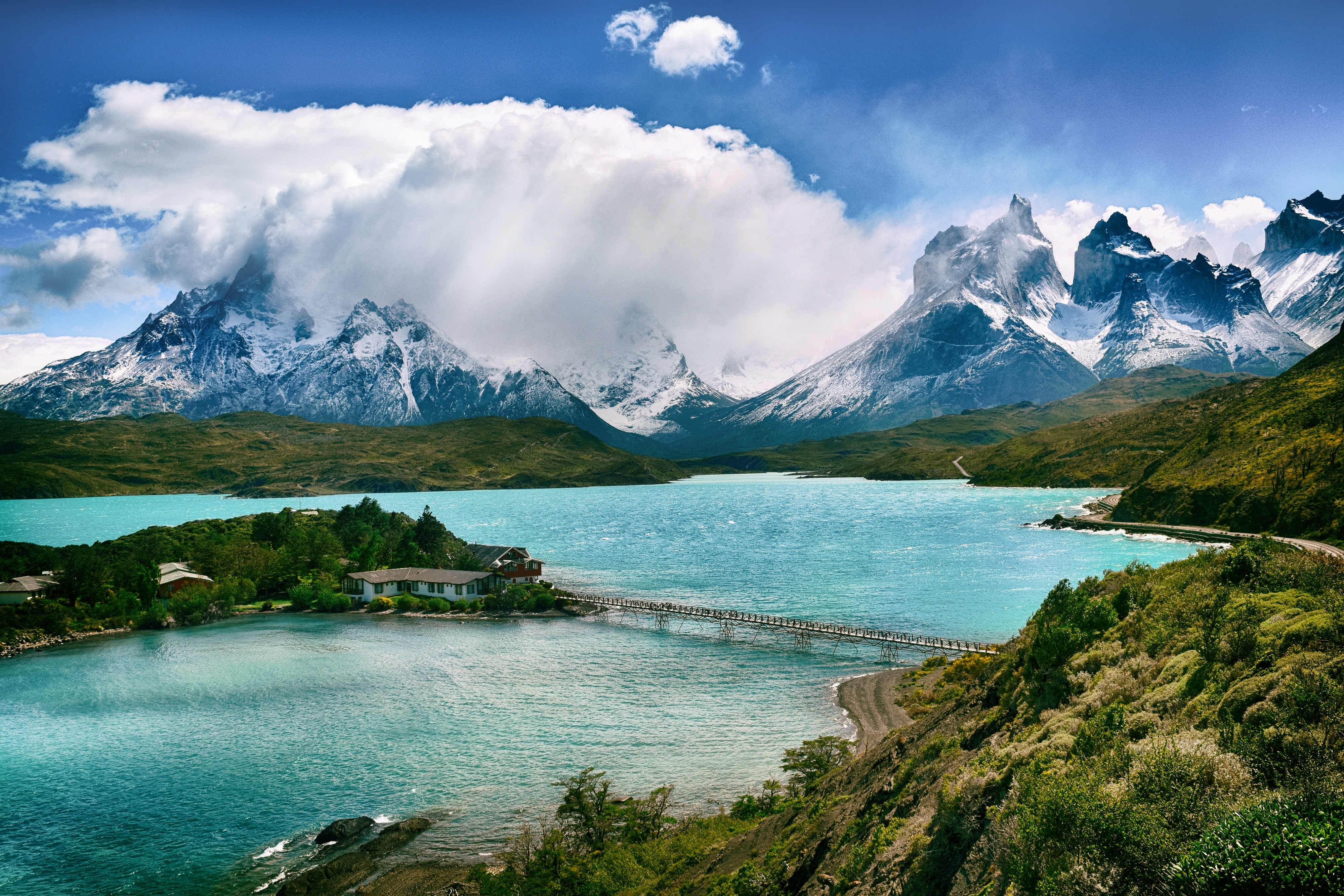 Lonely Planet named Chile the destination of 2018 and since it is also the most common destination for us in Asia, flight tickets (return, of course) will definitely be an amazing Christmas surprise. Gift giving is no competition, but if it were, this gesture would be a favourite amongst everyone.
Flights to Chile from Singapore as an example, take at least 24 to 37 hours with a few stops at and/or Sydney, Auckland, Madrid and Doha. Check out Skyscanner for a more comprehensive flight routes and airline options.
#2 Baggage (of the good kind)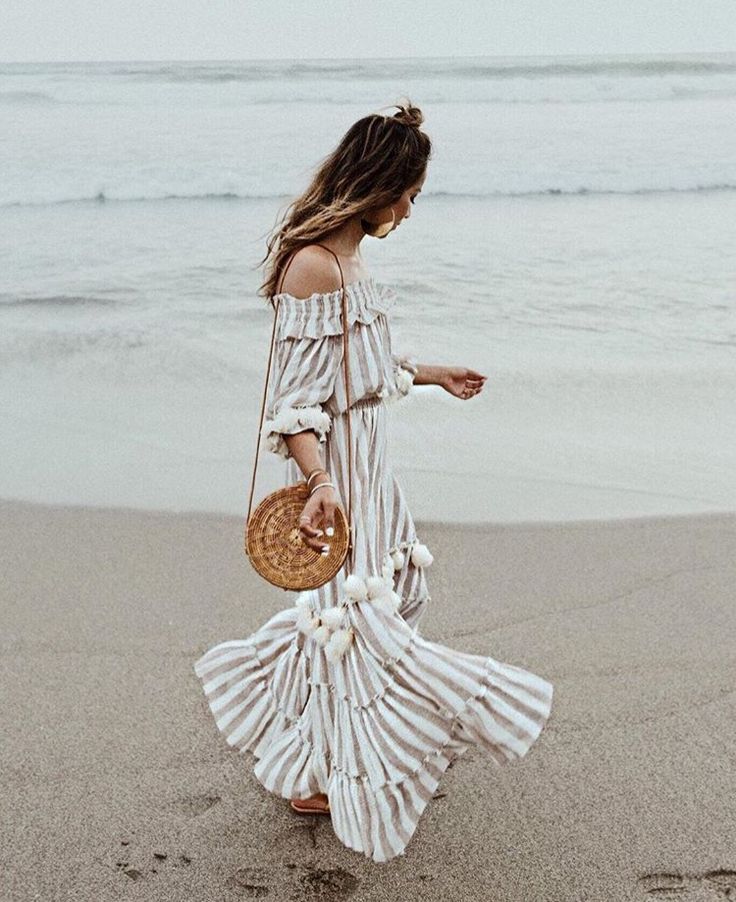 Rimowa or not, luggage wheels do eventually get bald and worn out. Sadly, even with the gentlest of baggage handlers, our beloved suitcases never stay pristine and scratch-free for long. We have narrowed down a few great options which are both hi-tech and fashionable. I mean, these new suitcases not only hold your belongings safe; they even charge phones and roll themselves around. Enough said!
But only because a seasoned traveller can never have too many bags, you can also consider options such as a new tote, weekend bag, backpack or duffel. Statement bag of the year? Those small rattan cross-body bags that you can purchase on online stores like Etsy or on the streets of Bali for a fraction of the price.
#3 A weekend away to look forward to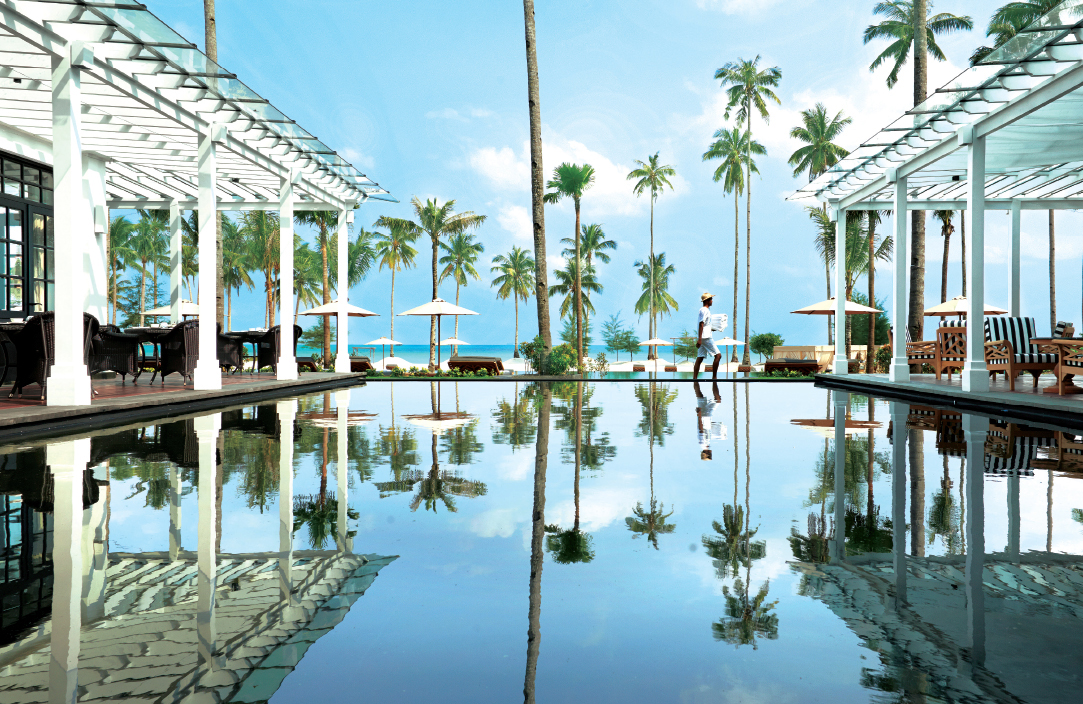 Can't make it out to Chile? Then plan a weekend away closer to home, instead. Fortunately for us, the best beaches are right in our backyard. Take a look at the dates for long weekends in 2018 and book flights and your villas in advance — kicking off the new year with travel plans sets the tone for a great year ahead!
Check out these trips to take from Kuala Lumpur, and short trips to take from Singapore. For some extra inspiration, here are 6 good reasons why we should all take weekend staycations.
#4 Travel accessories for stocking fillers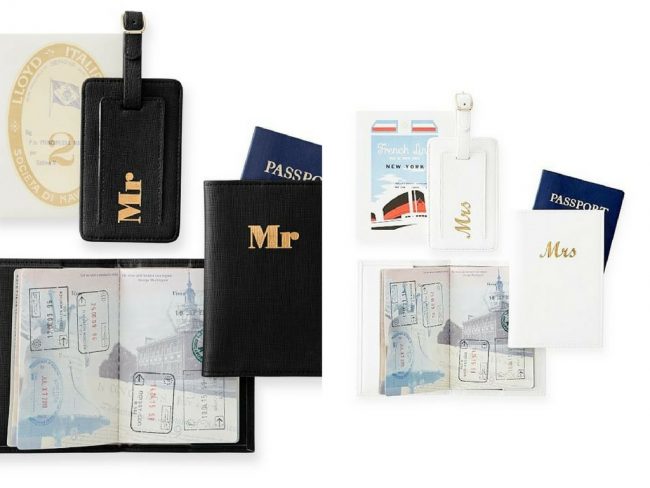 Cue the luggage tags, passport holders, sunnies, keychains and travel journals. We'll take 'em all. With this gift idea, add an extra thought by personalising the gift. Take note of their favourite colours, leave a little note or even add any inside jokes you share to make this keepsake the best memorable gift ever.
#5 A Christmas and New Year's abroad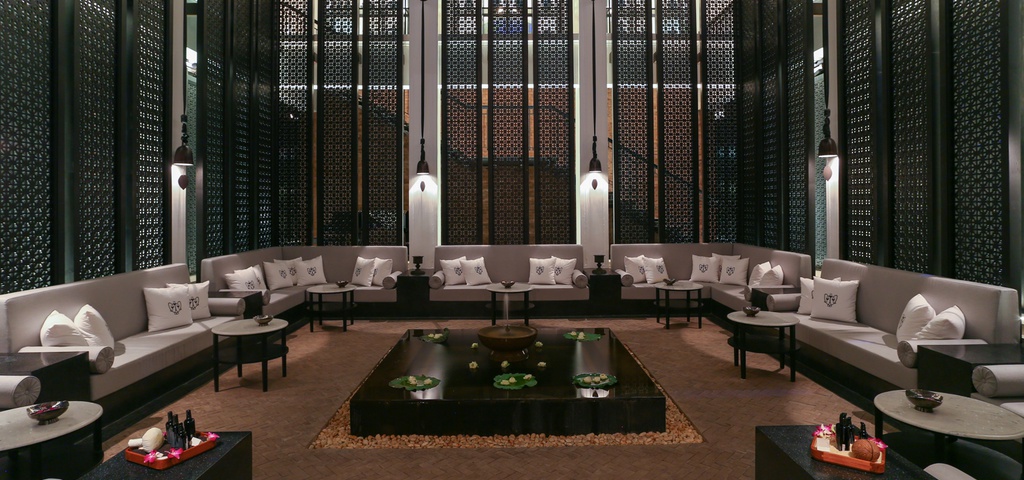 Whether you want to throw a lavish party, spend the night cooking then watching fireworks from your outdoor sala or just need a place to crash after a night on the town, a villa stay makes the event. You still have a few weeks left to plan the holidays and The Luxe Nomad can help you with that. Will it be Bali once the volcanic ash settles (rest assured things will be fine by then) or New Zealand for a hot Christmas or New Year's Eve in cosmopolitan Bangkok? Let us know and we will sort it out for you. Happy Holidays!