"Climb the mountain so you can see the world, not so the world can see you." — David McCullough Jr.
#1 How do you feel about upside-down Christmas trees?
Who: Anyone looking for fresh tree-decorating inspiration.
Where: Around the world.
What: Nope, we're not talking about "Stranger Things", we mean actual upside-down trees. In what appears to be a trend this festive season, shops like Target are selling upside-down trees at around USD 260 to bigger ones at USD 1,000. Many people have taken to social media to show off their upside-down trees, while others just don't get it (we're one of those). Either way, these trees have more room for presents!
#2 'Traveling Butts' Instagrammers arrested in Thailand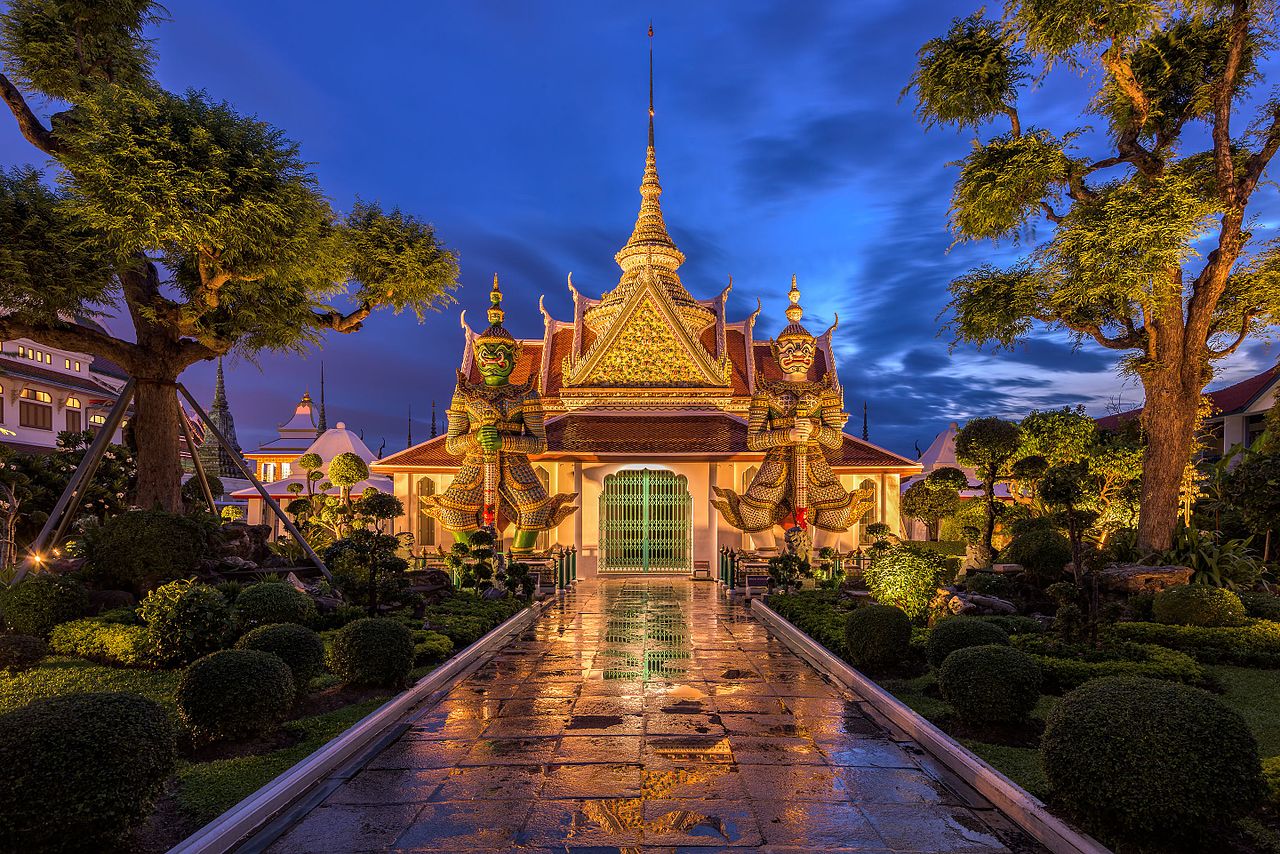 Who: Two American tourists named Joseph and Travis Dasilva.
What: The tourists were arrested after taking a photo 'mooning' in front of the Wat Arun, also known as the Temple of Dawn. The picture was posted on their Instagram account, "Traveling Butts", which has since been deleted. Joseph and Travis were apprehended at the Don Mueang International Airport trying to depart – authorities had already put the two on a watchlist. They were then fined 5,000 baht (USD 153) each for public nudity and handed over to immigration authorities. According to BBC, Immigration police are looking to revoke their visas and blacklisting them from Thailand.
#3 This is the most popular hotel on Instagram in 2017…
Who: Instagrammers.
Where: Marina Bay Sands in Singapore.
What: Instagram has revealed the most geo-tagged hotels in the world, with Marina Bay Sands right on top! No doubt an iconic image synonymous with Singapore, the hotel opened in 2010 and is famous for having the world's largest rooftop infinity pool, as well as for its stunning architecture. The rest of the list heavily features hotels in Las Vegas, with just one in each Ibiza, Miami Beach and Dubai.
#4 The latest updates from Bali
Who: Tourists in Bali, and those meant to travel to Bali at this time.
Where: Bali, Indonesia, where Mount Agung continues to erupt.
What: After a long wait, the volcano finally erupted last Sunday."Mount Agung continues to erupt, ejecting volcanic ash up to 2,000 meters (6,500 ft) in height," Sutopo Purwo Nugroho, a spokesman for Indonesia's disaster mitigation agency, said via Twitter. Bali's Ngurah Rai International Airport was shut down for two days and has since reopened, and those previously stuck on the island are now waiting to depart. With flights back on, it's now safe to travel to areas further than 10km away from the volcano, which thankfully include all the tourist areas like Seminyak, Ubud and Jimbaran.
#5 New on The Luxe Nomad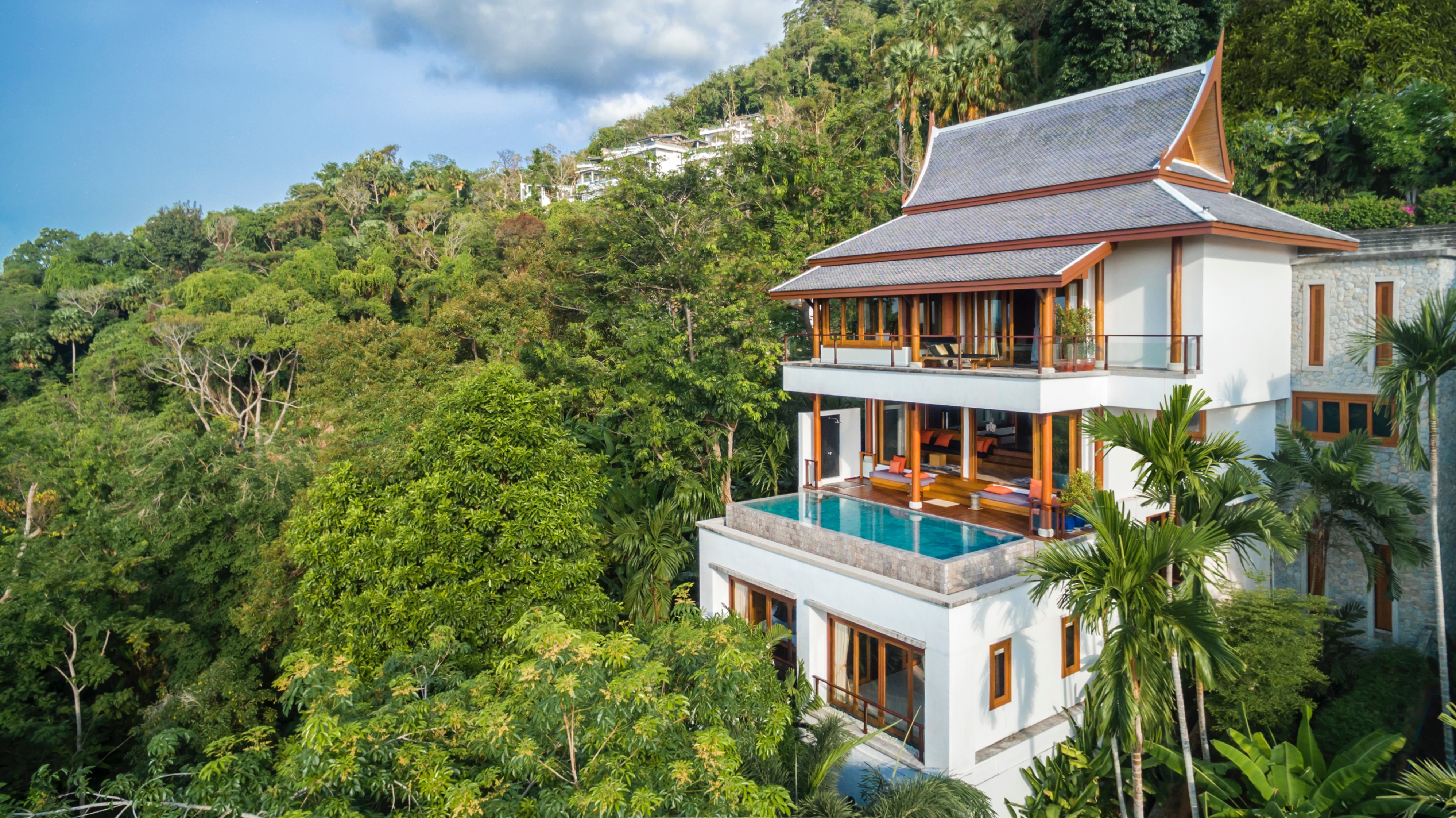 Who: Groups of six.
Where: Villa Malisa in Phuket, Thailand.
What: Offering panoramic views of the Andaman Sea from every room, Villa Malisa is a 4 bedroom villa with a private infinity pool. The villa is richly decorated using teak, Jim Thompson silk panels, and exotic indoor features. It's perfect for families or friends who are looking for a beach retreat.
Image credits: Main, 2