Love to travel? You're in the right place. Singapore has a backyard of new cultures, food, and the most beautiful beaches. These short trips away from Singapore that will have you relaxed, recharged and ready for the week.
Read also: This Is How You Plan a Last Minute Vacation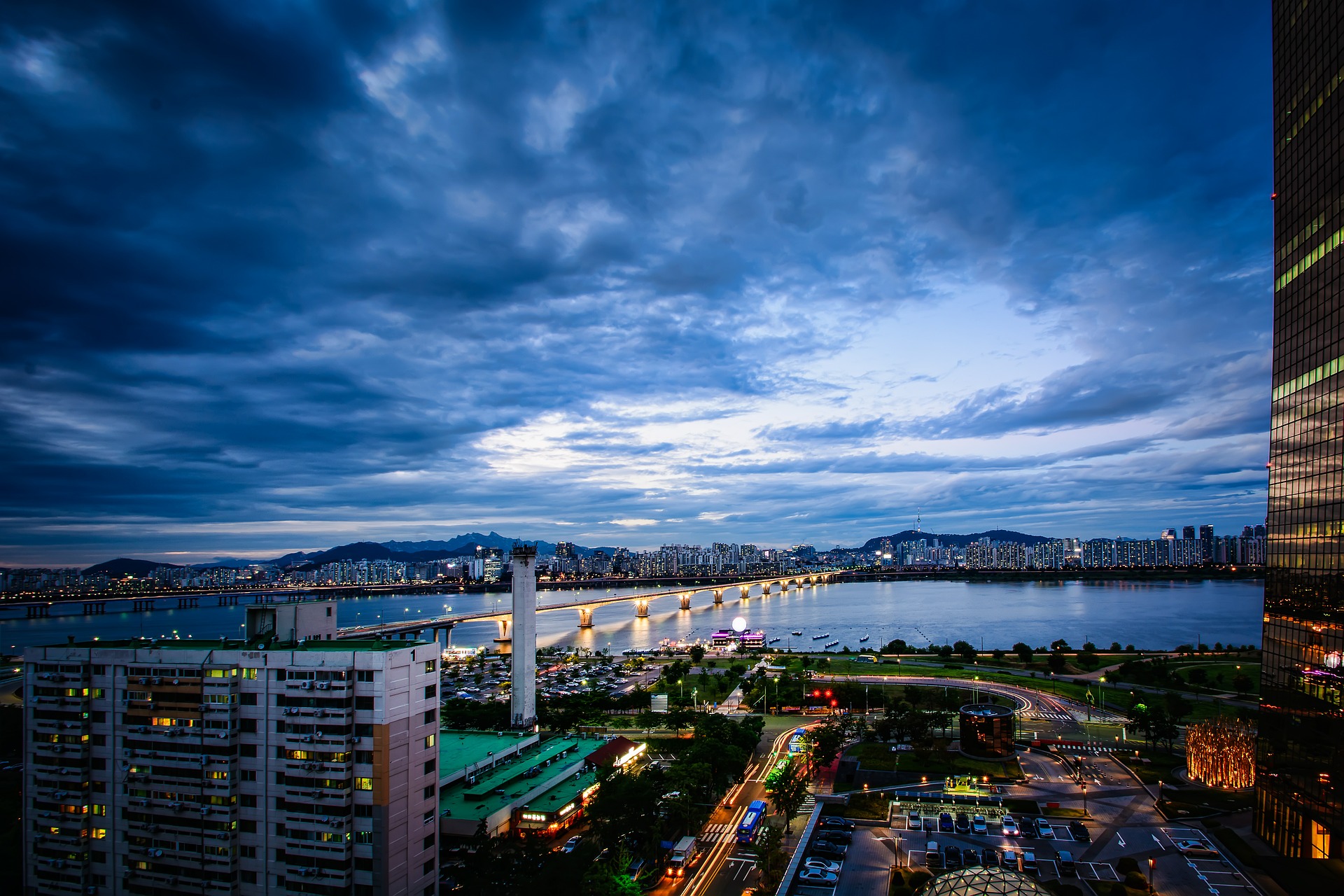 The only thing better than Korean barbeque is authentic Korean barbeque. It's called galbi and is served with a side of kimchi. When in Korea, diners grill their own dinner as the air is filled with the aroma of hanwoo Korean beef and seasoned vegetables. Seoul is known for its night markets like Gwangjang Market or in Dongdaemun where you can walk off a meal while shopping for Korean beauty products.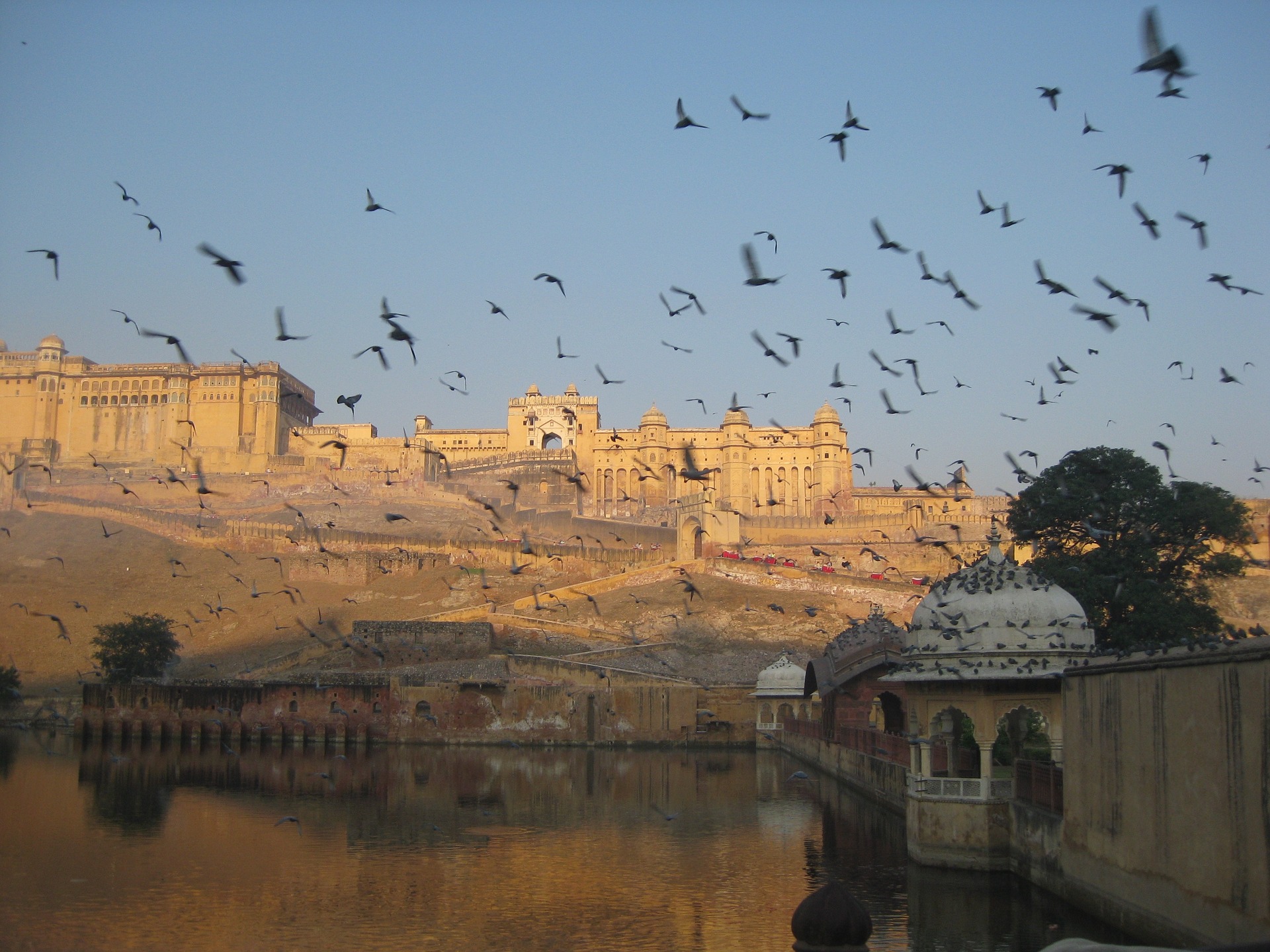 Jaipur is known as the Pink City, a name bestowed in 1896 after the city was painted in the colour of hospitality to welcome the Prince of Wales and Queen Victoria. Asia knows it as the 'Paris of India'. Naturally, it's rich in romance with places like Padao; a restaurant on the highest point of a historical fort. What's more romantic than dining  while watching the sunset? Perhaps a hot air balloon ride over the city and its beautiful landscapes and architecture.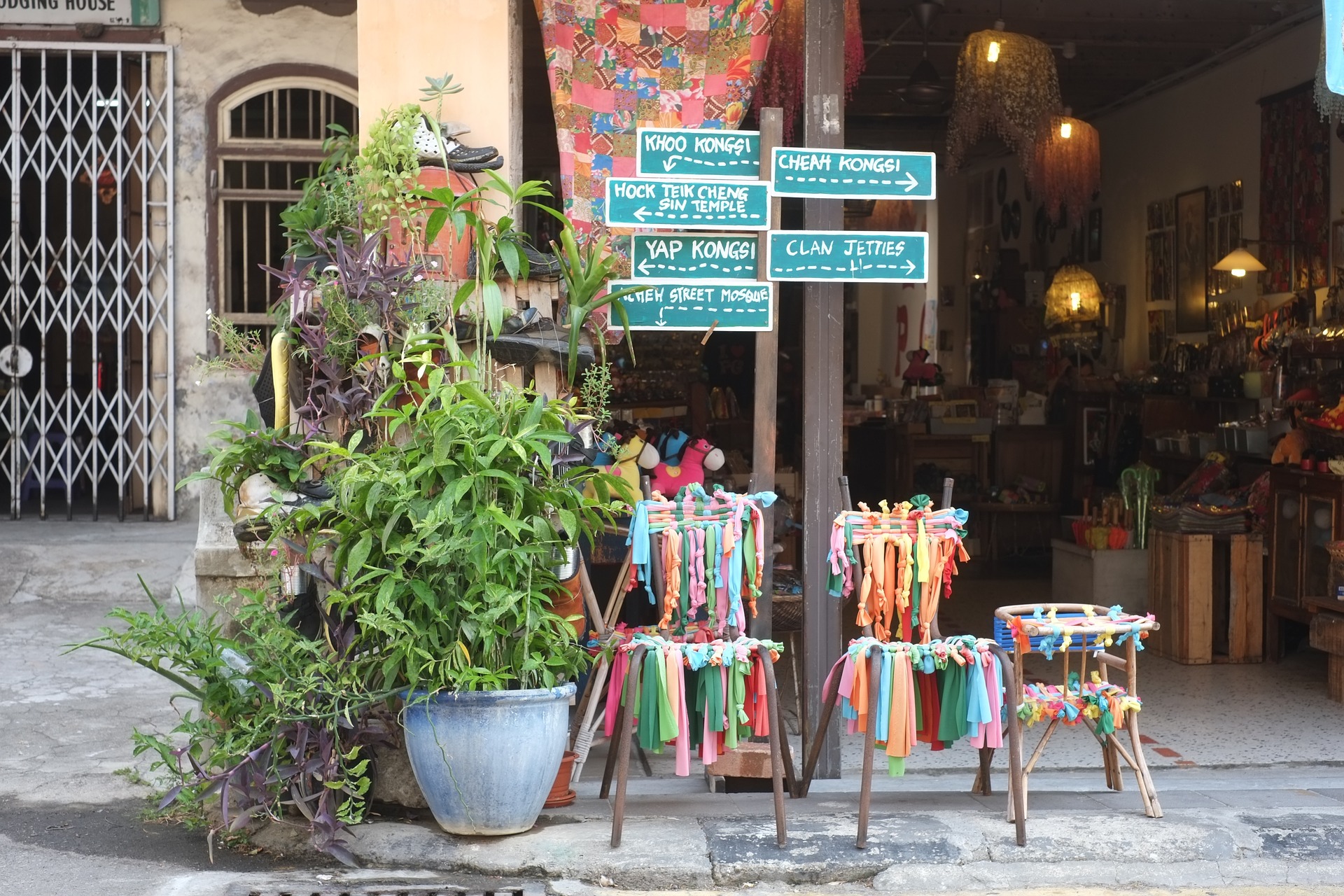 Think Portland, with an impossibly cool Oriental vibe. Walk through the streets of Lebuh Armenian, Love Lane and Jalan Penang with their refurbished Chinese shophouses. Here you'll find some of the trendy cafés and boutique hotels, intermingling with the old businesses and traditional coffee shops. But what really makes a stay in Penang is checking into a refurbished old mansions like Blue Mansion that dates back to the 1880s. And were you really in Penang if you don't take a picture with the street art?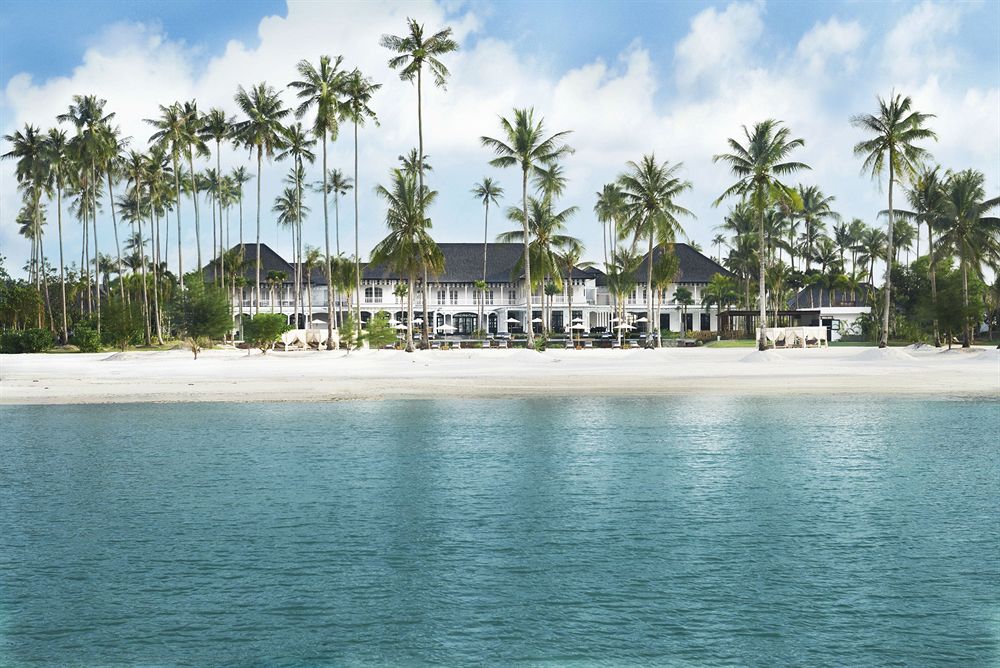 When everything is going left, go right. So when everyone is going to Bali, go to Bintan. It's situated just off Singapore's coast so if we could, we'd travel there every weekend. Work on your tan at the pristine Lagoi Bay where days are extremely laissez-faire. Or if you crave adventure, snorkel, scuba dive, or cruise along the Sebung River to marvel at Bintan's mangrove forests, home to macaques and silver leaf monkeys. Book your nights at The Sanchaya for a stay that's as luxurious as they come with its own VIP lounge in the airport.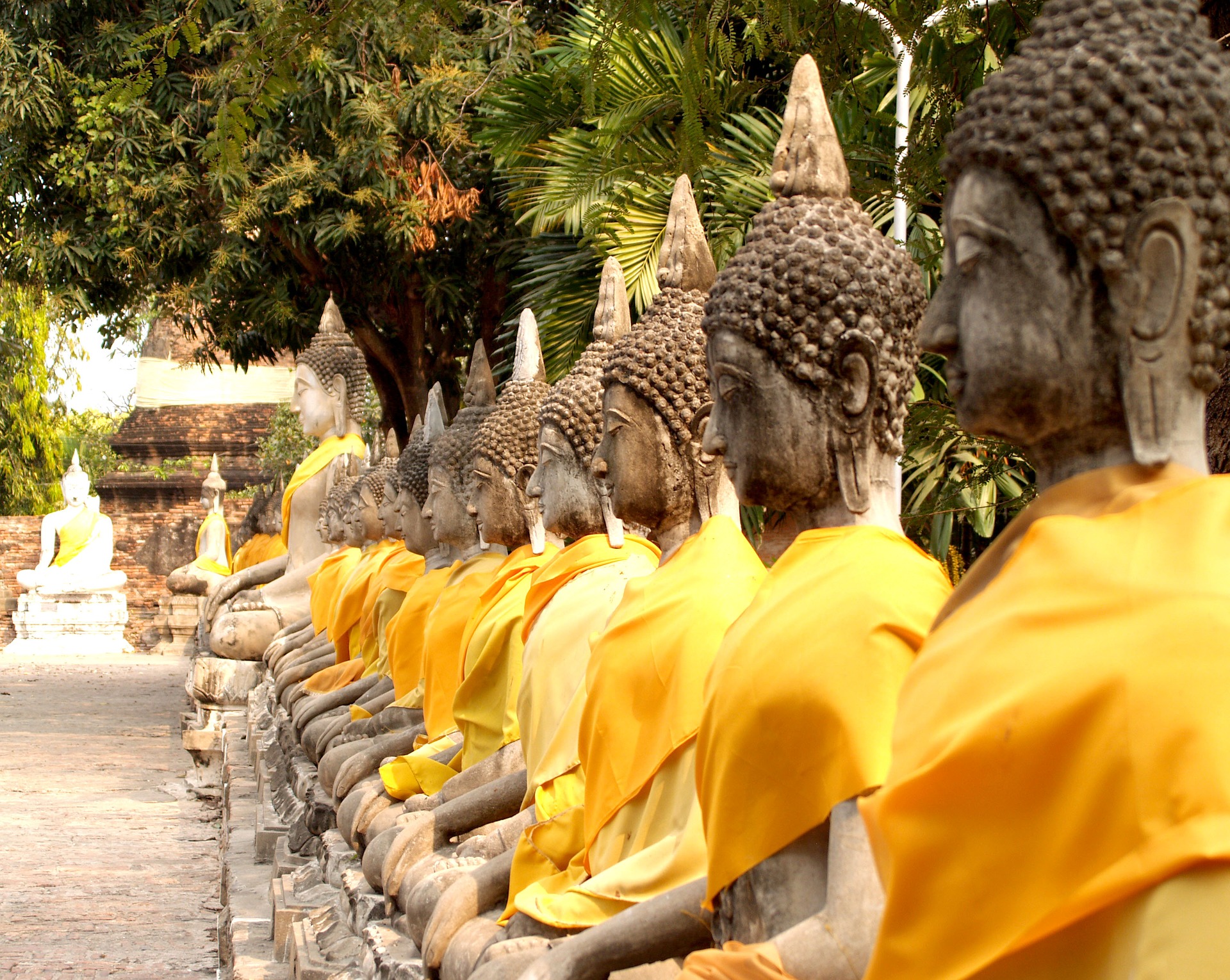 Get serious bang for your baht in the mecca of shopping. From big flashy malls with luxury brands to busy markets for local flavours, unique crafts, trendy garments and homewares, there's something for every whim and fancy. If designer labels call to you then travel no further (you really don't want to get stuck in traffic in Bangkok) than The Siam, but on the weekend's the Chatuchak markets attract up to 20,000 bargain hunters. And at night, give your tired feet a break and have a few drinks — we really like the 1930s oriental vibe in Maggie Choo's.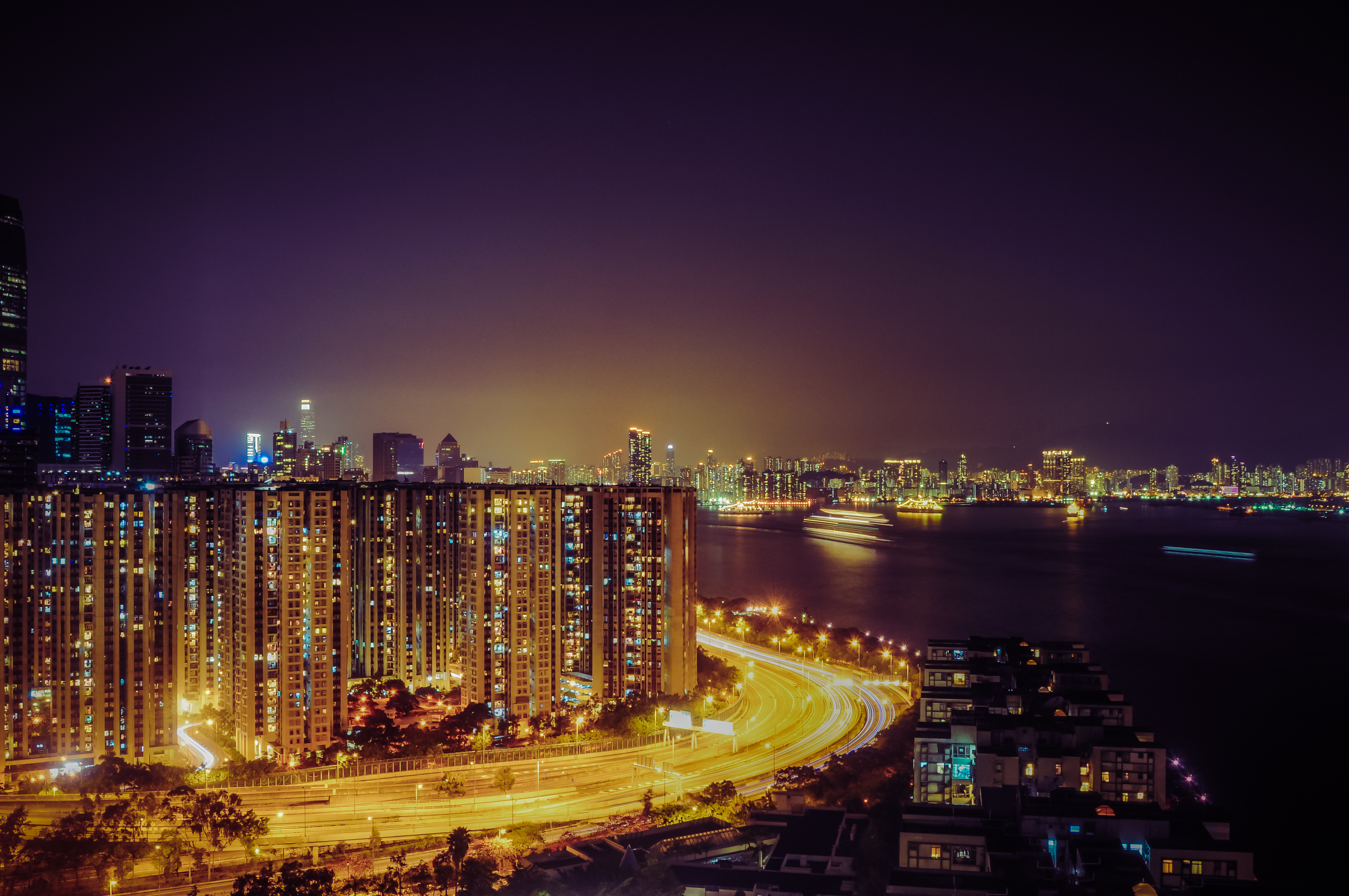 Hong Kong never sleeps, but you wouldn't want to waste a weekend in bed (even at a luxe hotel like Lanson Place). Start the night with a really good dinner at the Armani  Privé Rooftop Bar as you enjoy the sunset, because it's mandatory to carb up before a night of debauchery. Lan Kwai Fong has arguably some of the best clubs, but never turn down an invitation to Dragon-i in Wyndham St.  If you want something a little more, uhm "exciting", there's Wan Chai. Just don't say we didn't warn you.