Apart from luggage bags, nothing shows that you are a seasoned traveler more than your passport holder. Essential for holding the most precious thing you own, yes we are very protective over our passports! This is because the passport is really the ONLY tool you need to travel and see the world! Fret not, we have listed some options for you, from those you can splurge on to more affordable options without skimping on style. Once you've found your favourite (and added it to the shopping cart), have a browse around these gorgeous vacation ideas. Who knows where you'll travel to next?
Read this too: Jet-Set Style: How to Find the Right Swimsuit for Your Shape
#1 Mr / Mrs Passport and Luggage Tag Set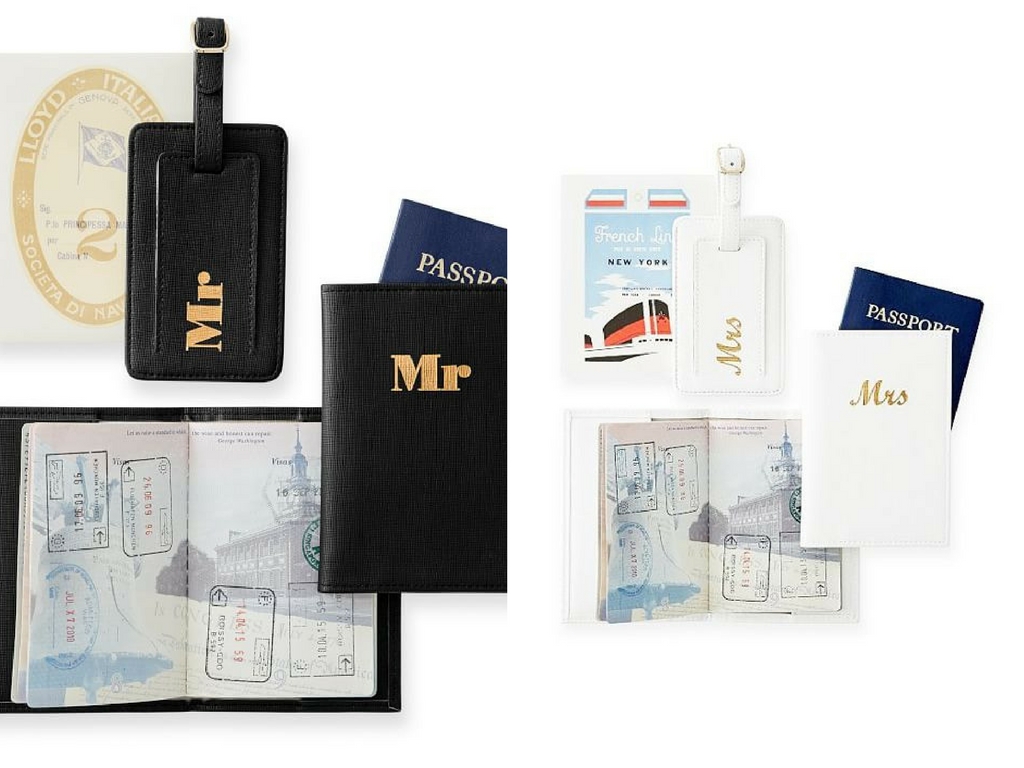 What better way to kick off an album of honeymoon shots than with these cute holders? They are sold separately so you have the option of mixing and matching between Mr and Mrs. Along with the snazzy holders, each set comes with a luggage tag, all made from vegan leather.
Buy the Mr set here and the Mrs set right here. 
#2 Kate Spade Ma Chérie Antoine Passport Holder
For the love of all things French, we can't get over how cute this French Bulldog design is! The resilient case keeps all your documents organised and safe, because you'll probably never let this holder of out of your sight for even a second.
You know you want it, and it's here. 
#3 Saint Laurent Small Quilted Passport Wallet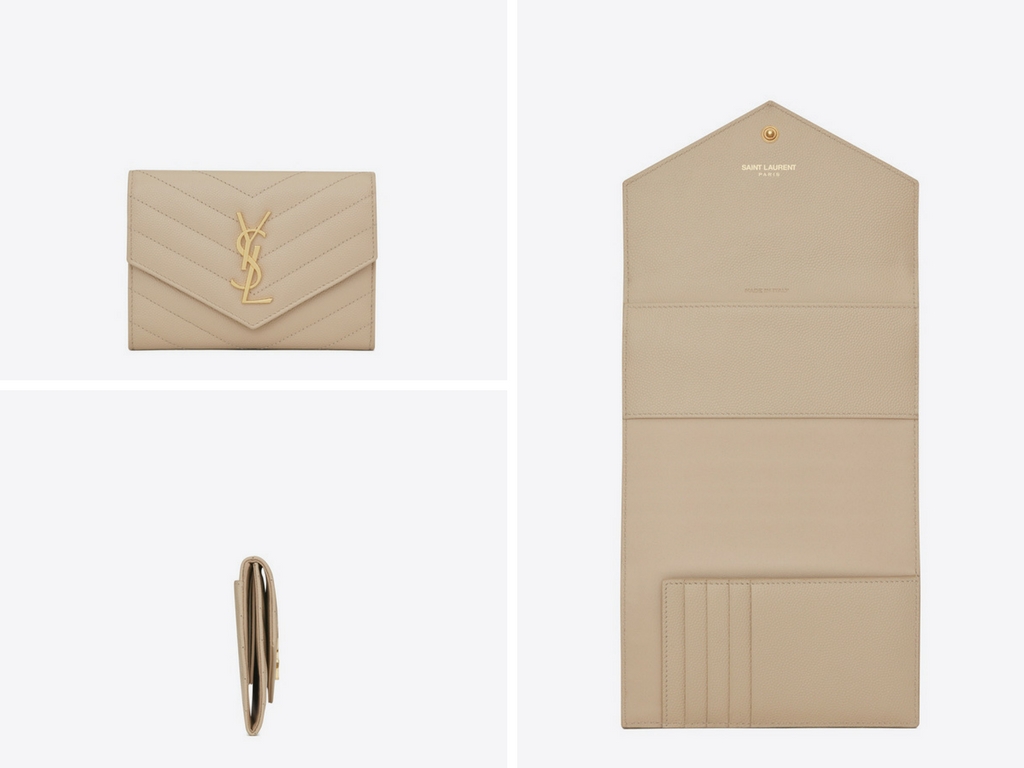 Pricey, but this one's definitely a keeper and will last you for years. We feel this investment piece is so chic and classic that you will almost never want to swap it for another. The holder comes in black and red but our favourite has to be the nude – so precious, darling!
You can get yours here. 
#4 CHAKO Orange Silk Flower Passport Holder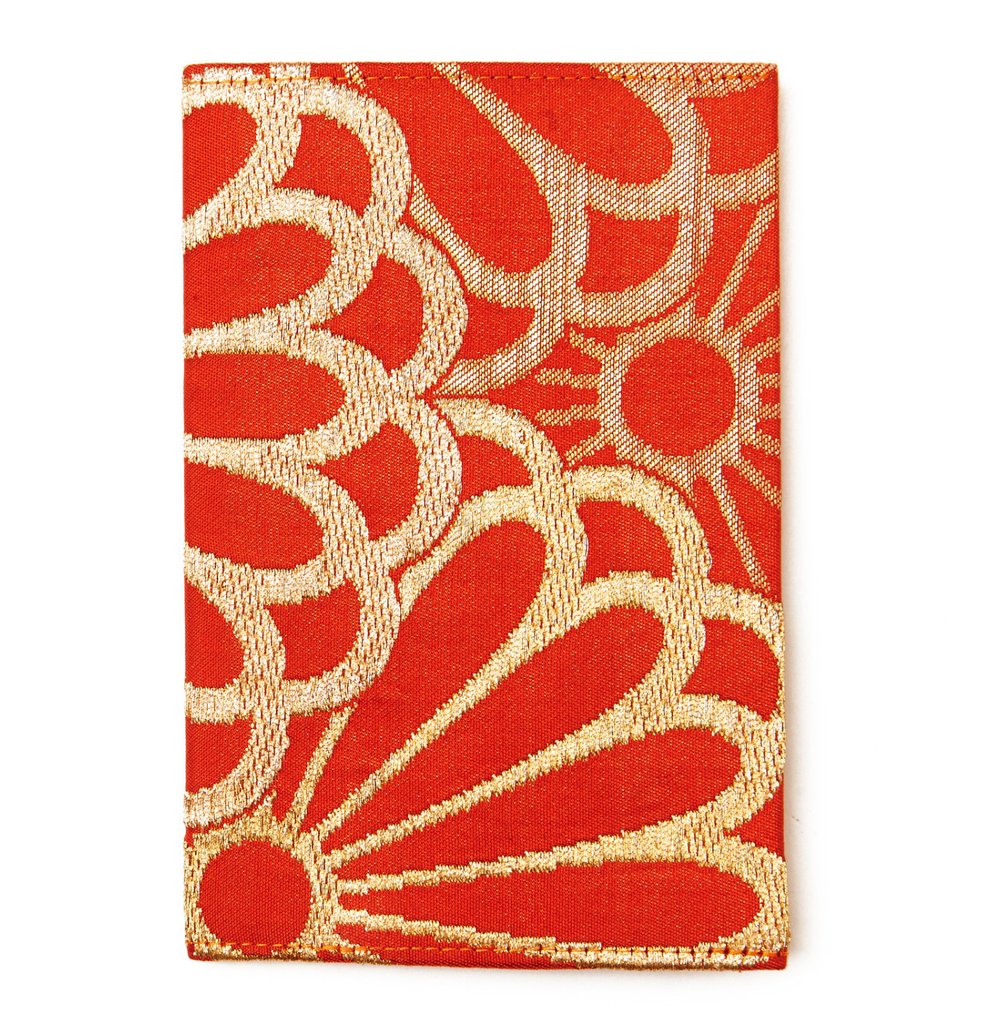 Made from re-purposed Kimono and obi fabric silk, we love the 'oriental' feel that oozes from this passport holder. The print represents ancient Japanese tradition and culture and we hope this will inspire you to travel far and beyond to discover new beginnings!
Get it right here.
#5 Black Marble Classic Passport Case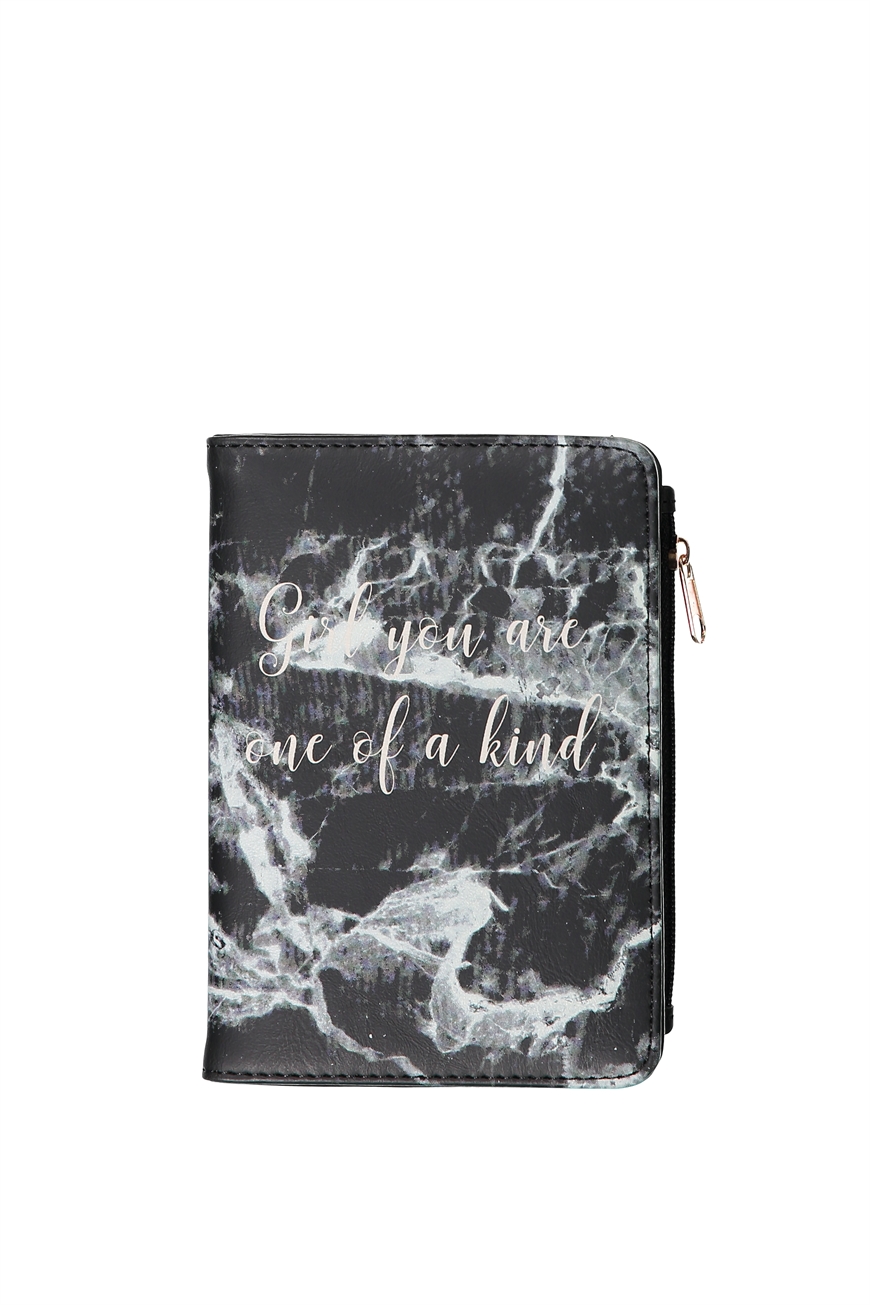 This one had us at 'Girl, you are one of a kind'! Super functional with a side zipper, the holder is ideal for any traveller who's a little on the messy side.What more can we say, because 'marble' is just so on trend right now!
Treat yourself here.
Image credit: Main.