If you've got all the write stuff in all the right places, we want you. WanderLuxe is looking for fresh perspectives and travel guides from readers (this means you). Whether you think you're an amazing writer or just an avid traveller, every trip taken is worth talking about. We want you to do that for a worldwide audience. Here's how:
Read also: What it's Really Like to be a Travel Blogger
#1 This is What We Want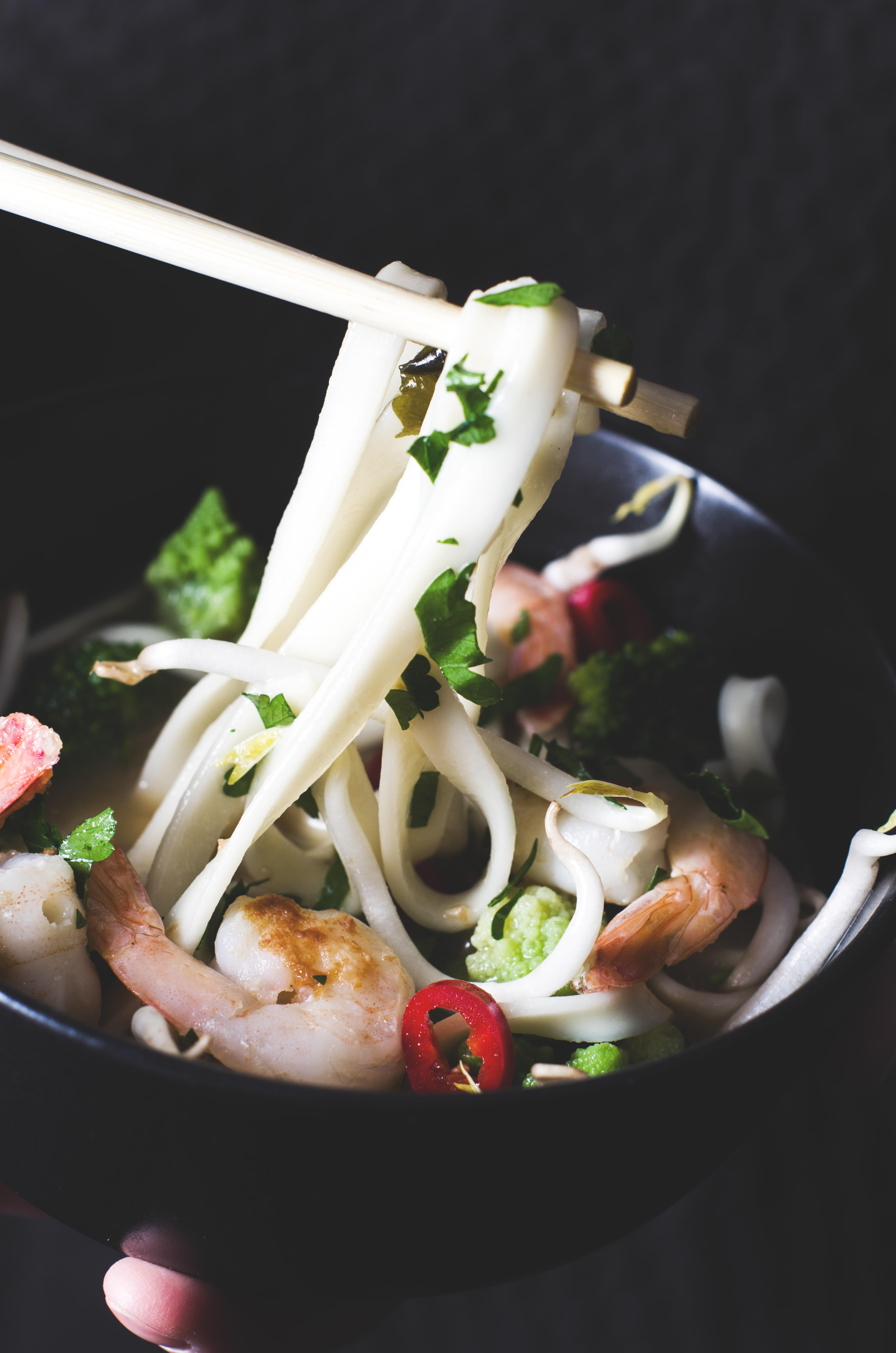 (Straight to it, the way a travel article should be) WanderLuxe is looking for article submissions on destinations, tips, perspective, food, parties, experiences — everything in the world of travel. What started as a tiny platform for us to share guides to a small market in Asia has turned into something much bigger and more loved. And we're just getting started. With our new destinations and villas, we write about a million more things to see and do in Asia even for those who think they've seen it all.
We're also looking for someone with a more established portfolio to lead regular columns on particular topics like food and fashion. You know our resident Guy's Guide writer Alex in Jakarta and his weekly takes on luxury travel from an expat's point of view, but what can you bring to the table?
#2 Brew Yourself a Cup of Coffee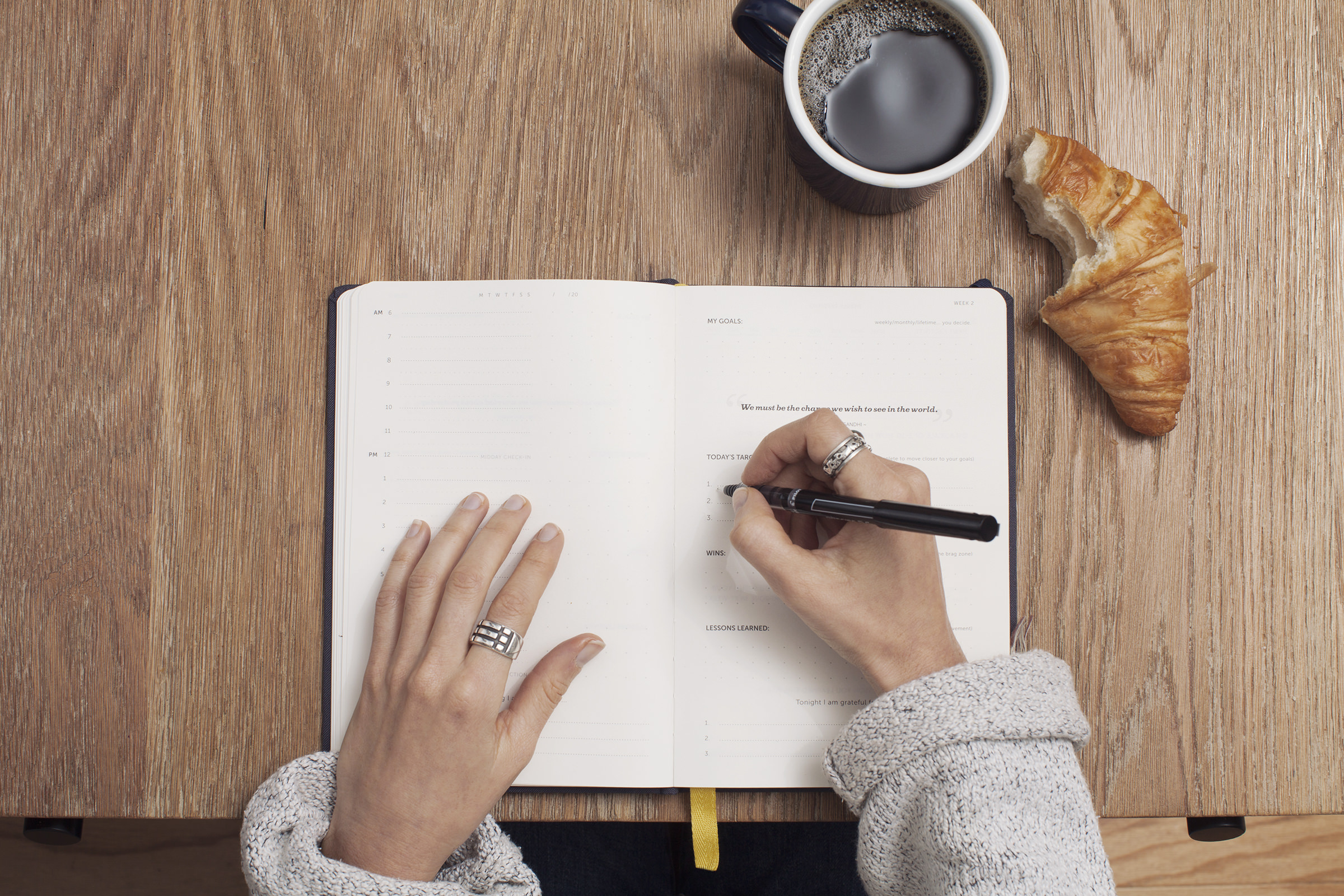 Or grab a beer, because it's happy hour somewhere in the world. Writing for a travel platform means integrating yourself into a market and a certain way of doing things. Take your time reading through the archives of our most popular posts. If you've picked up on our slightly sassy, relatable (we try to be!) tone, you're right. But, to put things in a travel perspective, no two destinations are alike. We want something for everyone and we want you to tell your story the way you see it. Because you know, travelling leaves you speechless, then turns you into a storyteller, as the medieval nomad Ibn Battuta once said.
#3 What You Should Send us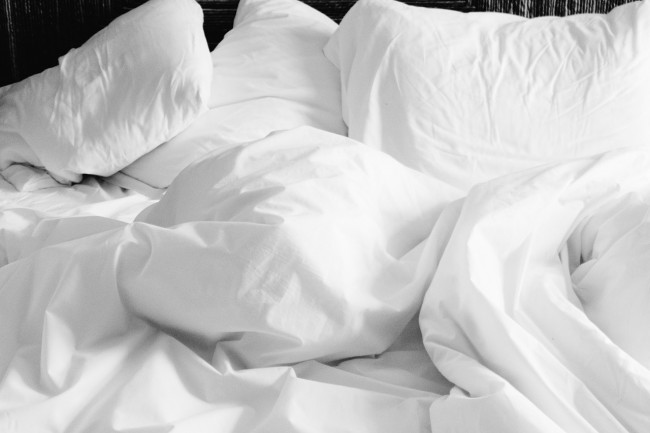 Type out something fresh or dig into your archives if you already have articles published. Send us a submission, and a short bio that if published, will be used as your author description — so make it a good one! And as for what you should write about, you tell us. What would you want to read on WanderLuxe? This is as much your site as it is ours. With that in mind, refrain from using too much 'I' in your article. The stories should have the destination and experience as the main highlights while retaining the personal aspect from the writer's point of view. It's a hard one to get right, making sure the personal aspect is maybe there but doesn't overwhelm the piece.  Published articles won't be paid for but you'll get an author write-up and links to your own page.
#4 Appearance Counts For More Than Something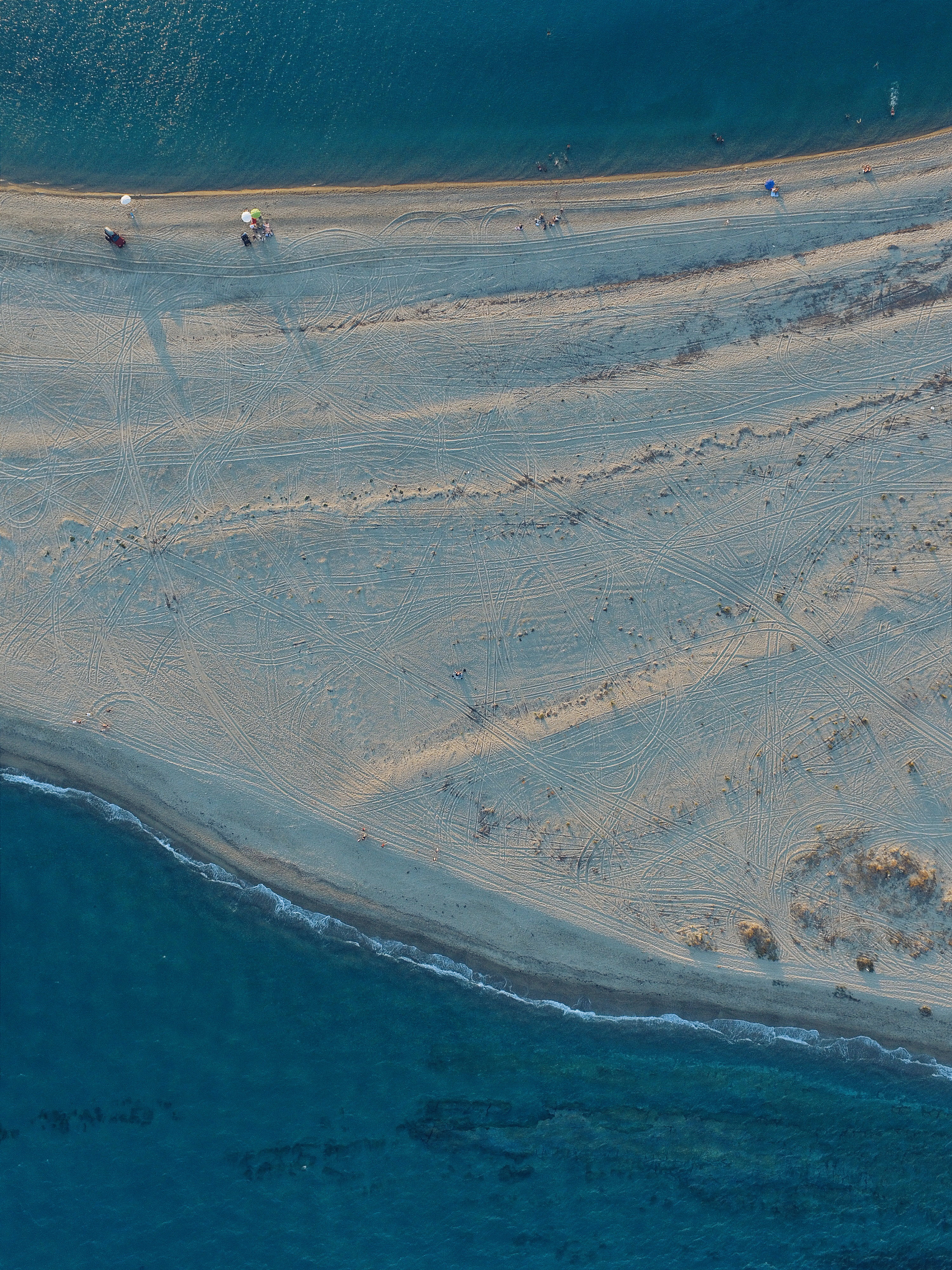 Oscar Wilde famously said, "In matters of grave importance, style, not sincerity, is the vital thing." But this is the world of travel writing, so please be sure of your facts! Send along accompanying imagery for each main point in your article and a featured image. If you don't have your own photographs, look for creative commons that we can credit, or get the proper permission and approval for any other images. We've uh, we've been down that road before.
#5 The Best Writing Advice We've Ever Heard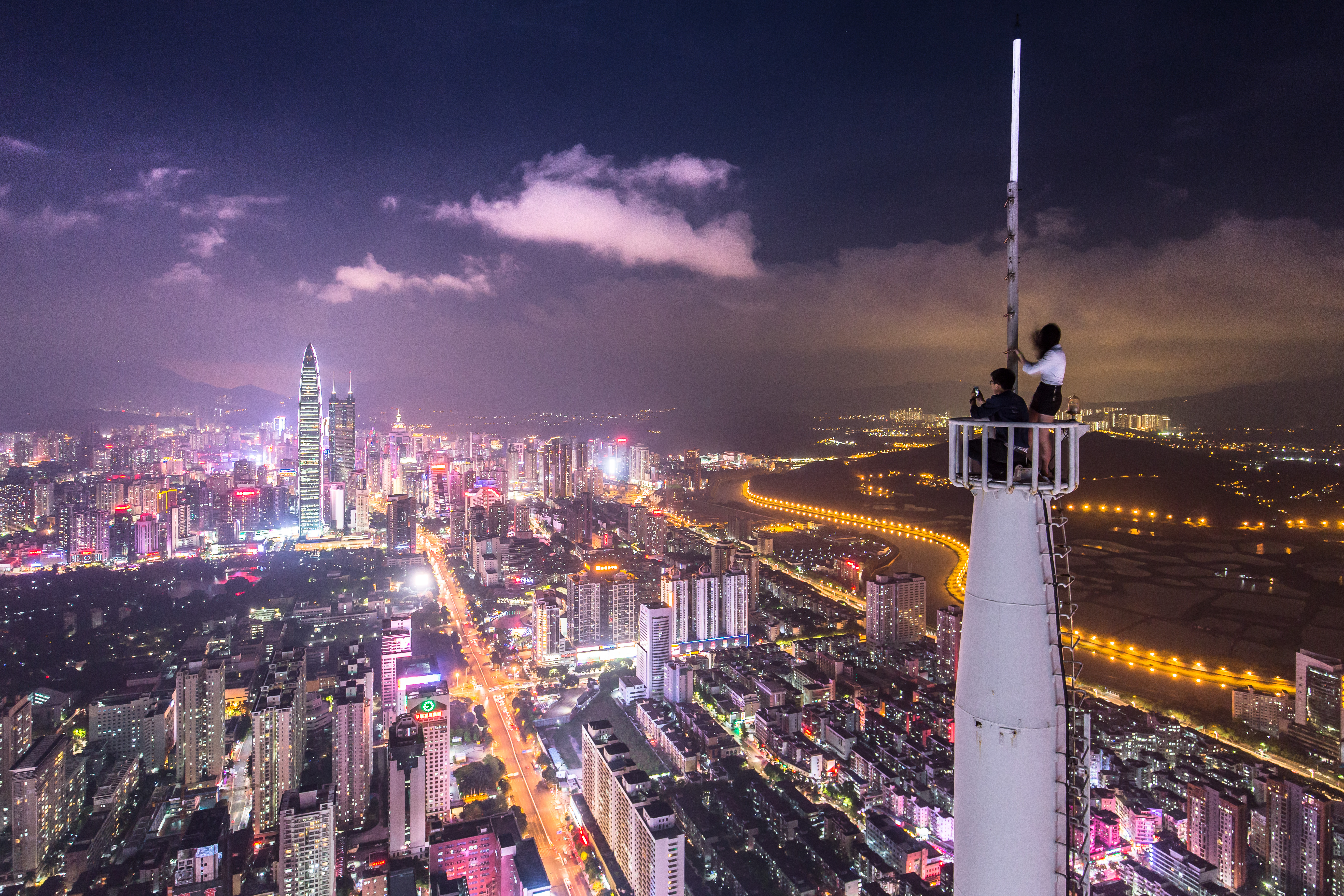 To be honest Ernest Hemingway's "Write drunk, edit sober" is our favourite musing but let's go with a more appropriate quote by Elmore Leonard: "If it sounds like writing, I rewrite it."  If you can take away one bit of inspiration here, we hope it's to write the story exactly the way you'd tell it to a group of eager friends, all waiting to hear how it ends. And if you've stayed tuned to the very end just so we can say this again: "submit your article to [email protected] and include a short bio", then we're good on our own advice here.
Got a question? Email us at [email protected]