"You don't need magic to disappear, only a destination." — anonymous
#1 Giant Pandas Are No Longer endangered! 
Who: Giant pandas.
Where: China.
What: No longer listed as an endangered species, the population of 1,864 pandas are now considered 'vulnerable', a small win but a big step still. The 17% rise in panda count measures a decade of conservation efforts by China's government and the WWF, who together have built 67 nature reserves for the pandas. "Everyone should celebrate this achievement but pandas remain scattered and vulnerable, and much of their habitat is threatened by poorly planned infrastructure projects," said Lo Sze Ping, the chief executive of WWF-China. Wondering what you can do to help? Plenty.
#2 Looking Kuala Lumpur, Talking Melbourne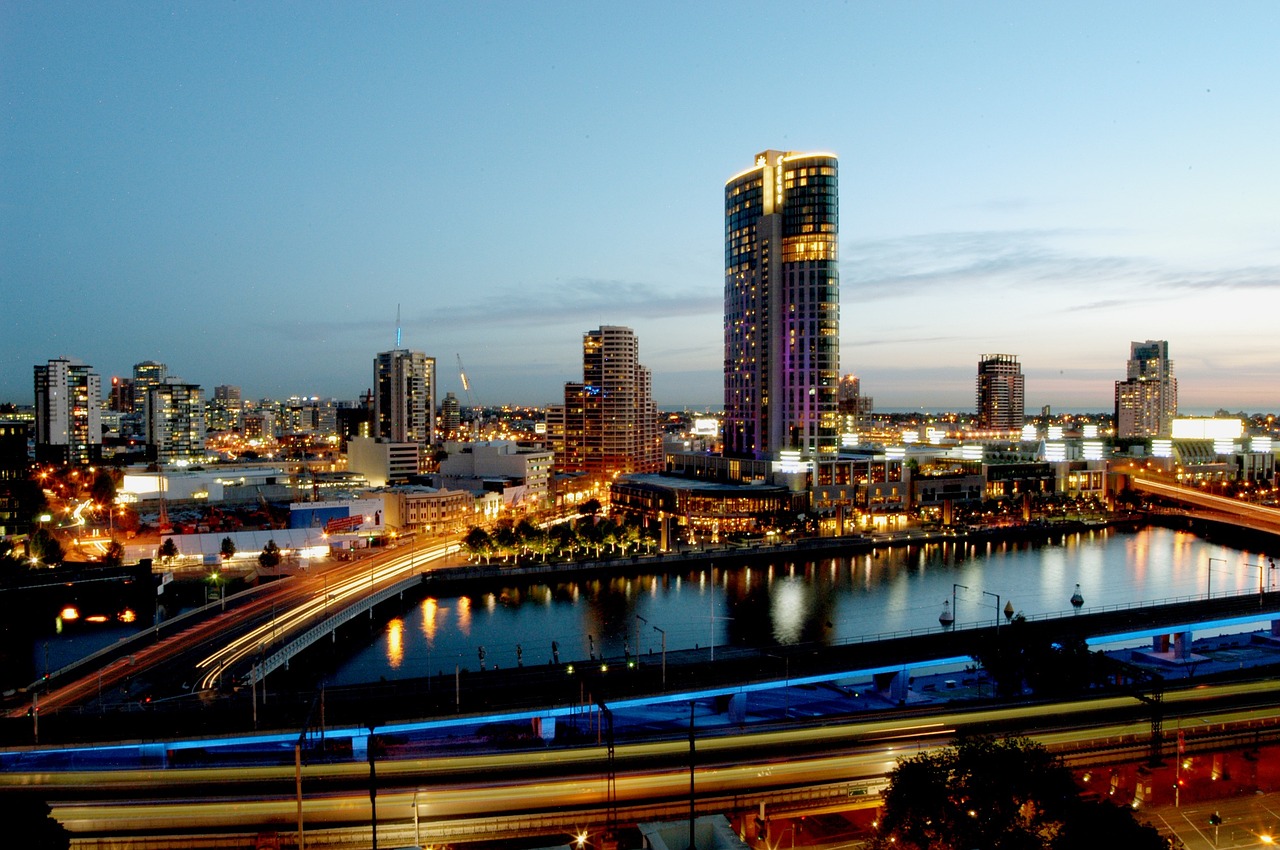 Who: An AirAsia X flight.
Where: From Sydney to Kuala Lumpur, but mistakenly landing in Melbourne instead.
What: The important thing is, all passengers and crew on board the flight are safe. After the pilot had entered the wrong coordinates into the internal navigation system, the plane landed hours ahead of time and thousands of kilometres away from its intended destination. Ordinarily, the task belongs to the First Officer but as Guardian reports, faulty earmuffs prompted the pilot to complete the procedure himself . AirAsia X said in a statement that it has since equipped all of its aircraft with upgraded flight management systems.
#3 Don't Try This in Paris, Or at Home
https://www.youtube.com/watch?v=cObOwoQ6Bmc
Who: My Little Paris.
What: We love travel inspiration of any kind from books to music to movies – this short clip is right up our alley and reaffirms our love for the City of Light. In this video, a woman embarks on an aerialist adventure on rooftops, capturing footage of everyday life of Parisians while "I Love Paris" by Vanessa Paradis plays throughout. The big surprise comes at the end, which anyone in need of a little creative workday boost will surely appreciate.
#4 Everybody's Russian' to Russia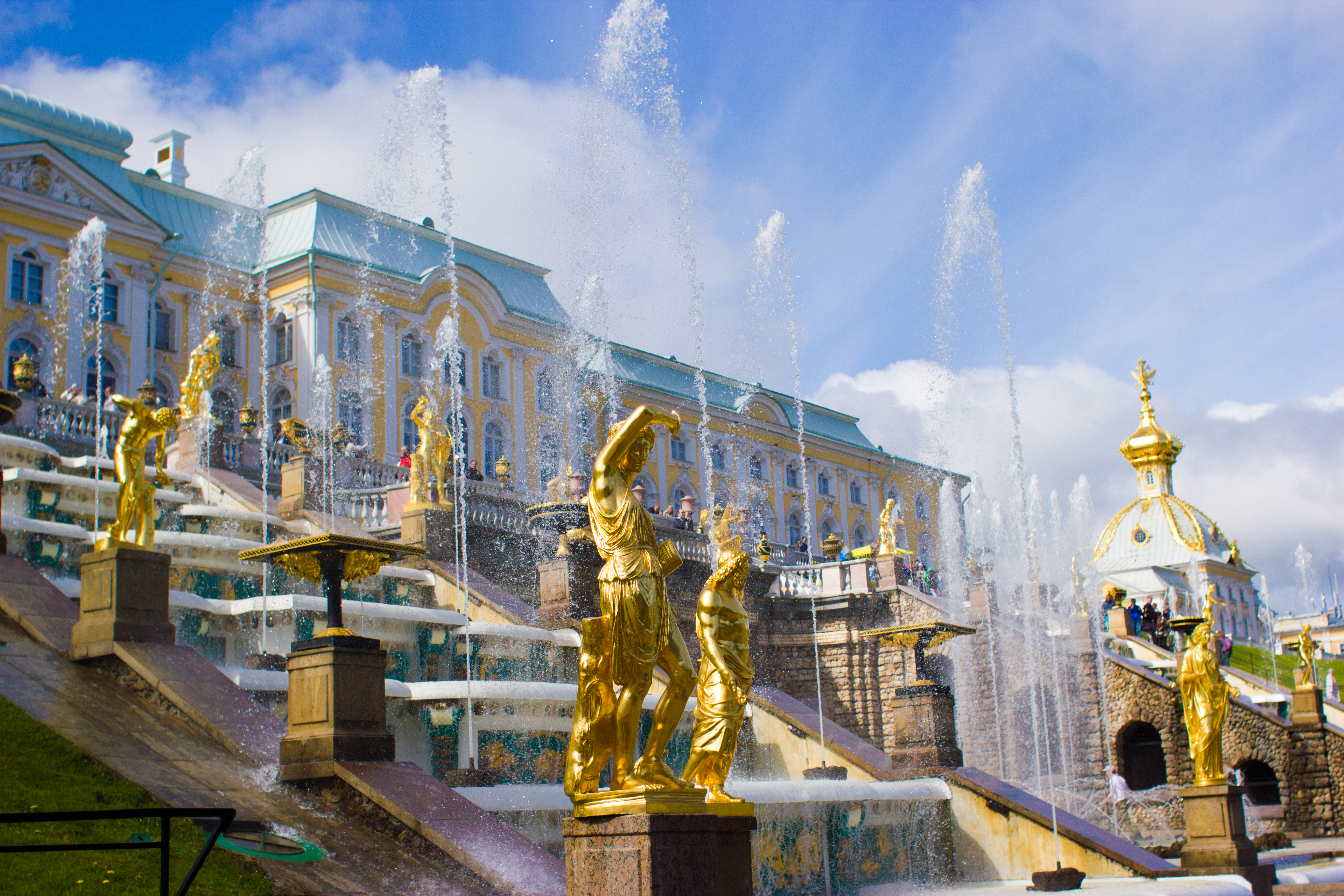 Who: A panel of travel experts that make up the World Travel Awards (WTA).
Where: Russia.
What: Surprising to some (okay, many), St Petersburg beat out favourites like Rome and Ibiza as Europe's Best Destination in the annual WTA. Known as the 'Oscars of the travel industry', this year's winner were announced in Sardinia, Italy. And if you had your sights on more European travel this year, Titanic Belfast in Northern Island was voted Europe's best tourist attraction. Need more ideas? We named our best fall travel picks but before that, you can still catch this summer's best festivals. The years not over yet!
#5 It'll Be Our Secret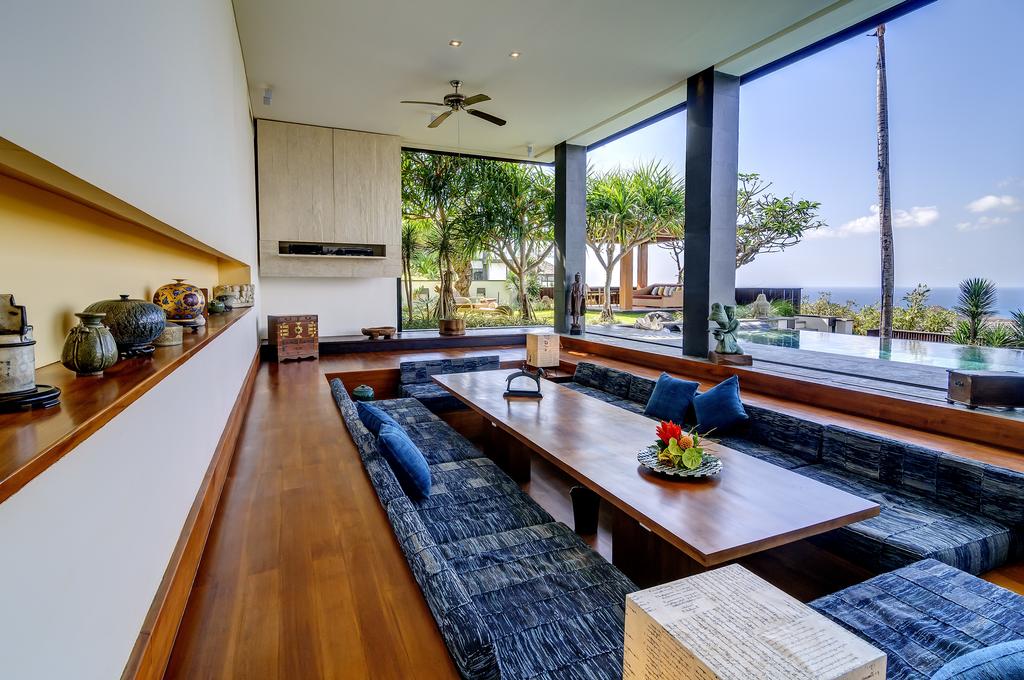 Who: Luxe travellers looking to experience an exclusive, secluded Balinese clifftop villas with private infinity pools, far from the madding crowds of Kuta and Seminyak.
Where: Private Villas of Bali in Nusa Dua, Bali.
What: Villa Frangipani and Villa Tirta Kencana were conceptualised to resemble the ultimate tropical lifestyle villas, with cliff front settings, beautiful common areas and unique private spaces.The clean-lined architecture of the villas  are complemented by unique international art collection including Balinese, Javanese and Chinese collectables.