We've listed out some of our top wanderlust-inspired movies already, along with the perfect movie snack to go with each film. But with Oscar fever all around us yesterday, we thought we'd share a couple more along with the destination they'll take you to. Get your popcorn ready, dim the lights and enjoy a night in with these flicks:
#1 Into The Wild (2007)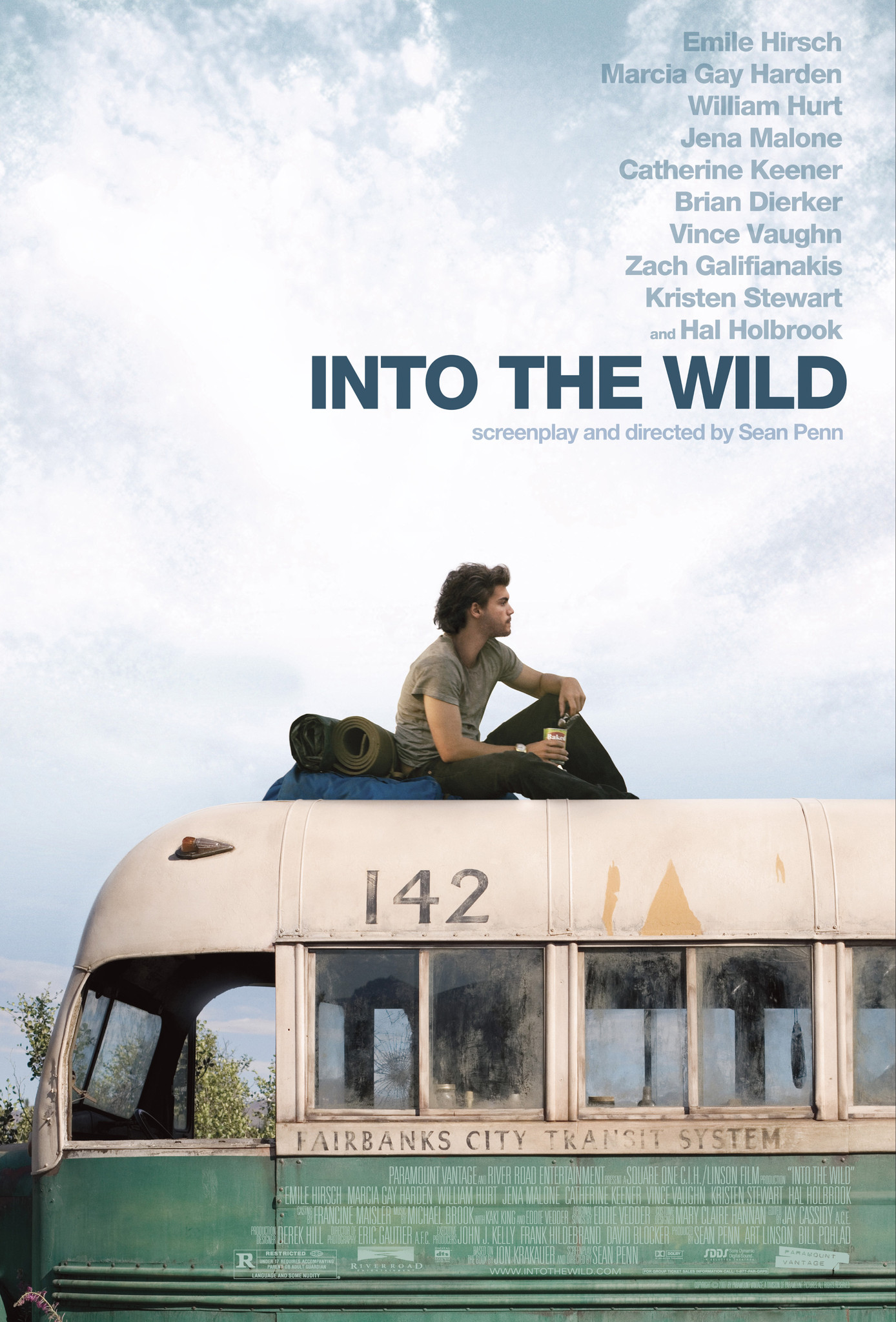 It's not exactly "luxe", but it will make you want to get off your bum and find a new purpose in life. Emile Hirsch plays a fresh grad named Christopher McCandless, your typical gap-year run-of-the-mill kid, except instead of backpacking through Southeast Asia, he embarks on a hitchhiking trip to Alaska to live in the wilderness.
Trip idea: Glamping underneath the stars; for when you want to rough it without roughing it. Now that's luxe.
#2 The Grand Budapest Hotel (2014)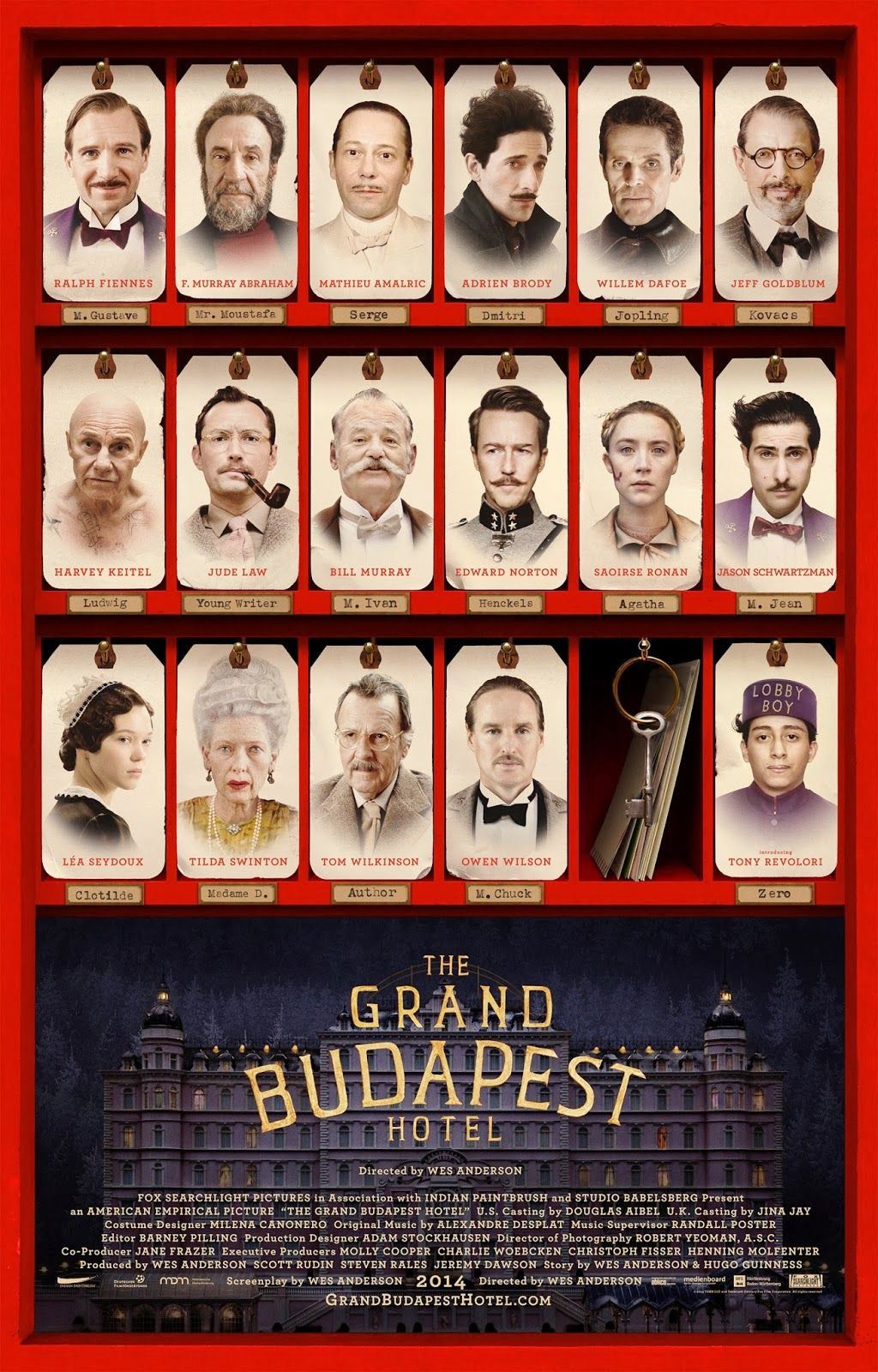 It's a Wes Anderson-directed film, so expect something great and unlike anything you've seen before. Seriously, we're big fans of this guy. The flick depicts the adventures of Gustave H, a concierge at a famous hotel in the imaginary Republic of Zubrowka, and a lobby boy who he befriends, set between the first and second World Wars.
Trip idea: To the film's pastry shop Mendl's, which is actually called Pfunds Molkerei and located in Dresden, Germany. Sadly though, they don't serve Mendl's famous Courtesan au Chocolat.
#3 The Darjeeling Limited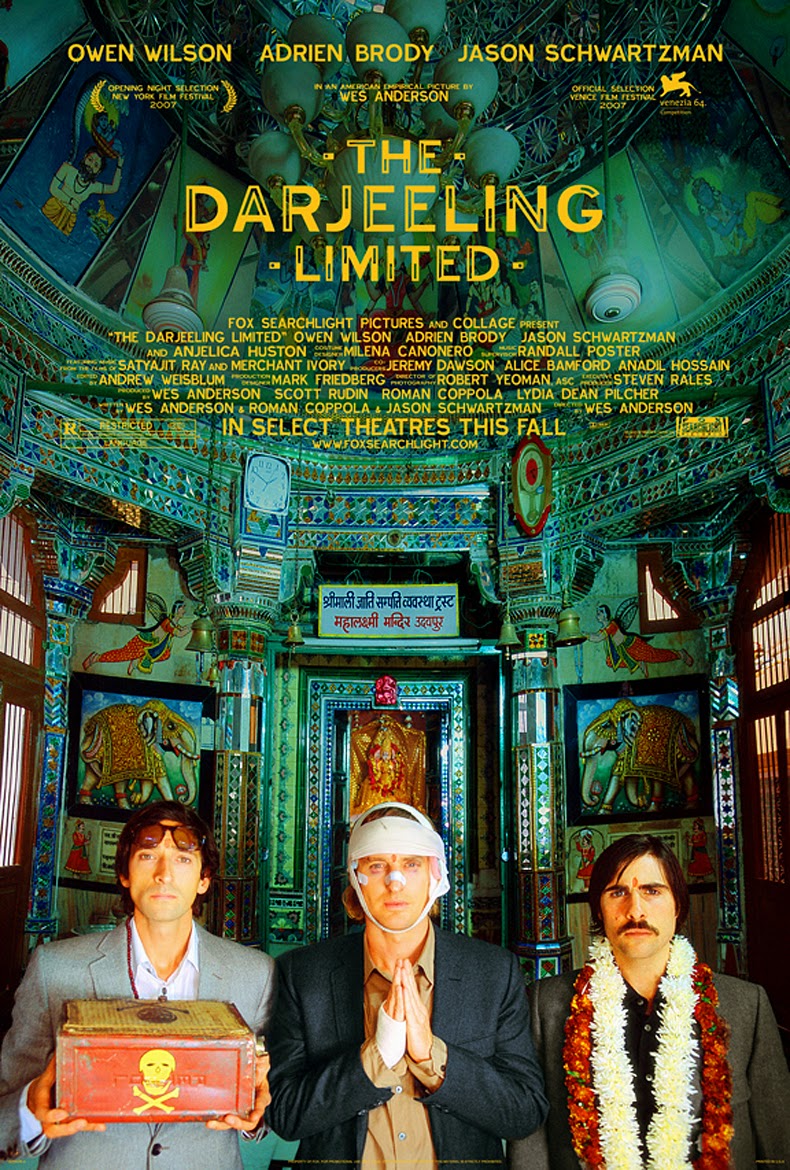 The movie stars Adrian Brody, Jason Schwartzman and Owen Wilson — they're all in The Grand Budapest Hotel too, so don't get confused; Wes Anderson has his favourites. These three brothers are brought together by the death of their father, and take a trip through India by train. There are lots of nice scenery shots and equal amounts of spiritual epiphanies.
Trip idea: Going off the beaten path, be it in India or somewhere you've never heard of before. As they say, you have to get lost to find yourself.
#4 The Secret Life of Walter Mitty (2013)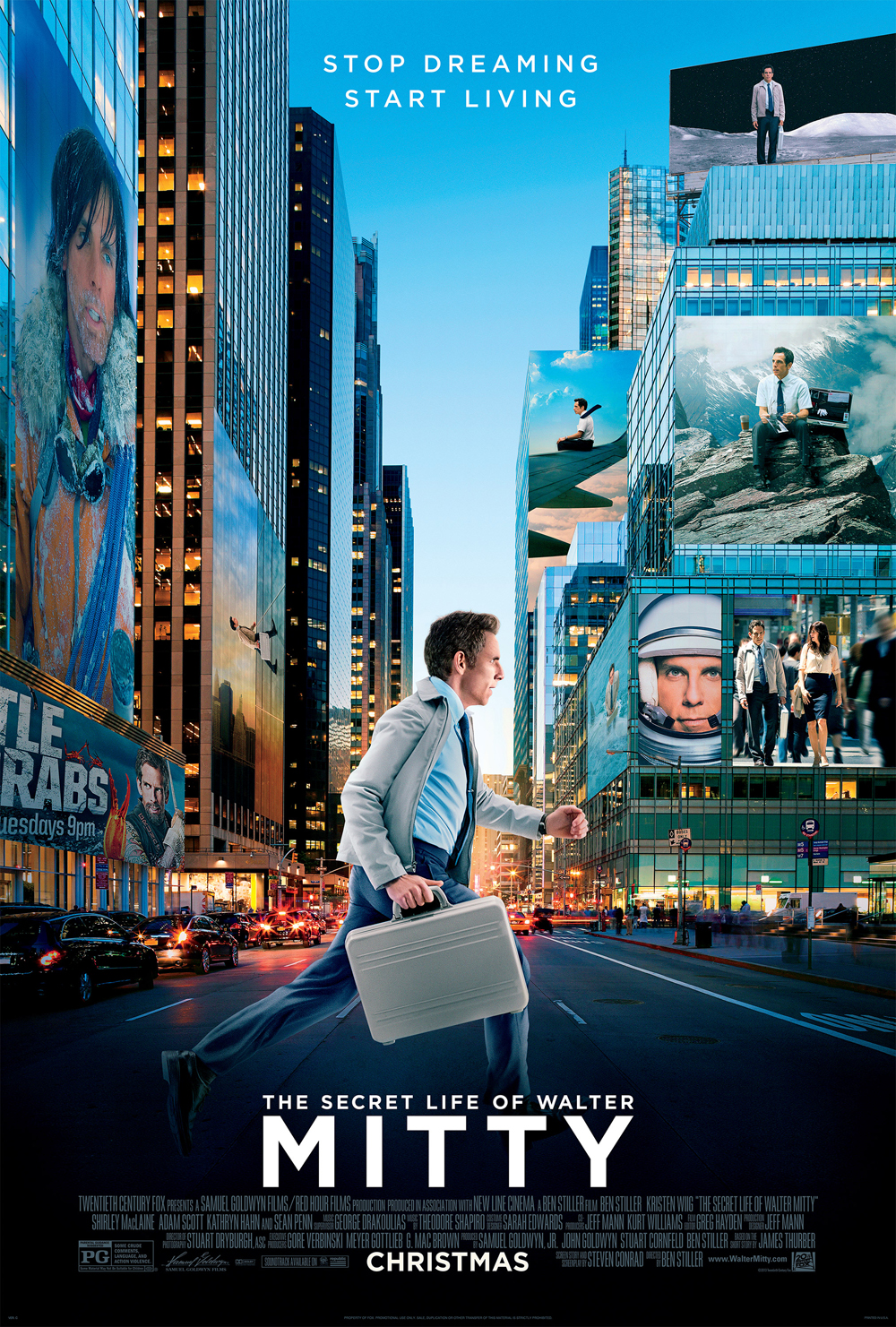 We love our job (how could we not?) but one Walter Mitty, played by Ben Stiller, does not share our sentiments. He's the manager of the negative assets sector of Life Magazine, a job that for 16 years has kept him from a life of wanderlust. In a plot too complicated to summarise, Walter goes on a mission to find a crucial component for the magazine's final issue.
Trip idea: Completing your bucket list before time catches up with you and you've got a bad hip. Grim, but true.
#5 Mamma Mia! (2008)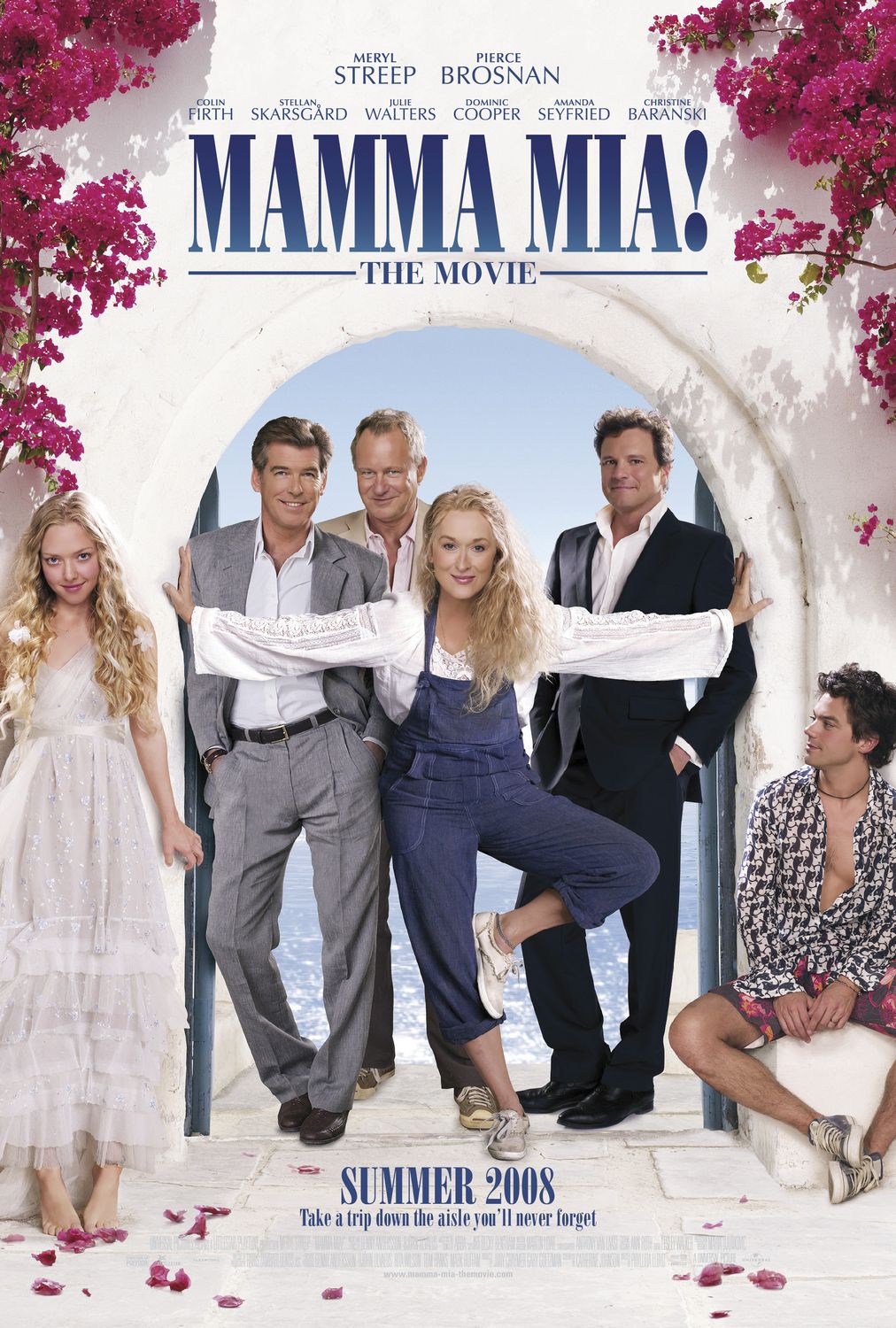 We know, we know — it's a musical. But you can't go wrong with ABBA and Meryl Streep. Plus, Meryl plays Donna, a hotelier, and you know how we feel about hotels. It's not all song and dance, there's also a nice love story in there brought to you by one Amanda Seyfried and Pierce Brosnan, who plays one of Donna's love interests.
Trip idea: Greece, where everyone has to visit at least once in their lifetime. Those picture-perfect islands, white-washed walls and the sound of crashing waves… right, let's all trade in our movie popcorn for baklava.
Wanderlust ignited, let's go. 
Photo credits: Main.