With holiday time approaching, we've put together a list of songs that are sure to become the soundtrack to your summer. Whether you are boogying in the Balearics or pumping the speakers in Phuket, we've got your music situation covered with our Wanderluxe playlist!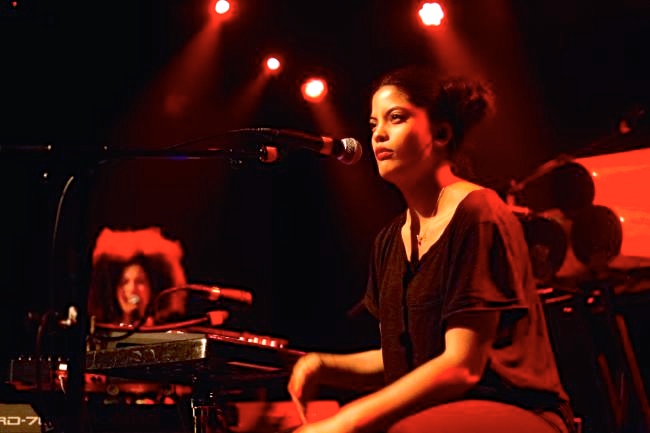 A dream holiday with friends in Thailand calls for a fun and spirited playlist. Start with new girl group Ibeyi. The word Ibeyi means twins in Yoruba language and the name perfectly sums up the sisters' synchronicity. We particularly love the Afro rhythms of Mama Says. They boast a famous pedigree with the Buena Vista Social Club's Anga Diaz as their father, so let your playlist progress with Rhythms Del Mundo, formed by members of the Buena Vista Social Club among others. The cool Latin-inspired mixes of some of your favourite songs could be the perfect backdrop to a dinner party at one of the stunning Sava villas in Phuket. For a song to get everyone in the party mood, Cheerleader by Omi is already a strong 'sound of the summer' contender. It is quite simply a fun beat that will get everyone up and dancing (the best way to work off that Thai feast!).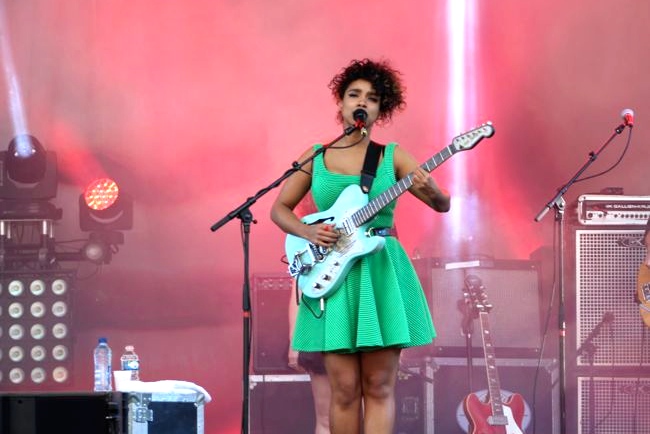 When you are enjoying a luxurious stay in The Maldives you need a playlist that matches the chilled, laidback ambience. Tobias Jesso Jr is a name to know this year, with his hotly anticipated album Goon getting great reviews. The languid piano will have you drifting away in tropical paradise. For something a bit more upbeat try Tyler Lyle– our favourite track is Feel Free which is sure to have you head-bobbing from your sun lounger. We also love Lianne La Havas' new track What You Don't Do. It's a sultry electro tune that showcases her heavenly voice. The perfect match for a heavenly stay at Gili Lankanfushi.
#3 Dance till you drop in Ibiza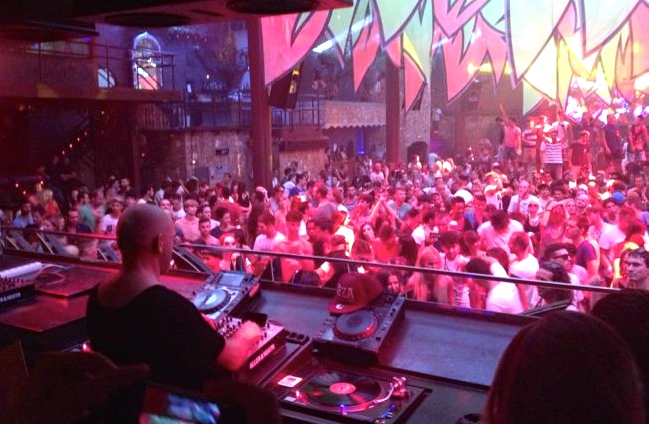 Ibiza is famous for its dance and club scene, and this summer is full of songs that will get you in the party mood. Our top choice is Duke Dumont's The Giver. We can see this song being a crowd pleaser at Space (the club to be seen at!) this summer. Rudimental's Rumour Mill is another addictive bass-heavy crowd-pleaser, definitely one to have blaring from the speakers of your luxurious Ibiza villa. For the privacy to blast your music as loud as you please, we love Villa Arenil de la Sirena. It is set in the exclusive Calo d'en Real complex with awesome panoramic sea views and a chic, party-perfect style.
#4 The sounds of Soul in Santorini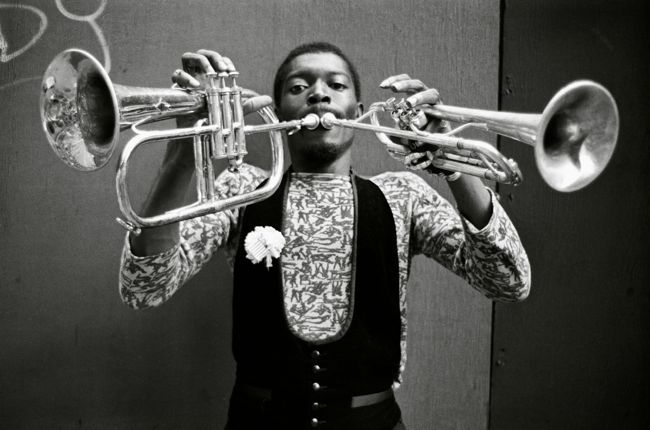 Keep your eye on the new wave of soul artists who are creating fun, catchy songs you'll want to listen to over and over again. Leon Bridges and Curtis Harding provide the ideal soundtrack to days spent by the pool in Greece, as the sun sets over the Aegean sea at Blackrock Villa. Unwind to the blues as you soak in the vast blue pool and Jacuzzi. Turn up the tempo with Motown classics from Diana Ross or Stevie Wonder when the Ouzo gets you up and dancing. Bust out your best dad dancing (admit it, we all have those moves!) in the confines of your Greek villa and shamelessly do the twist until dawn.
#5 Brit cool on a London city break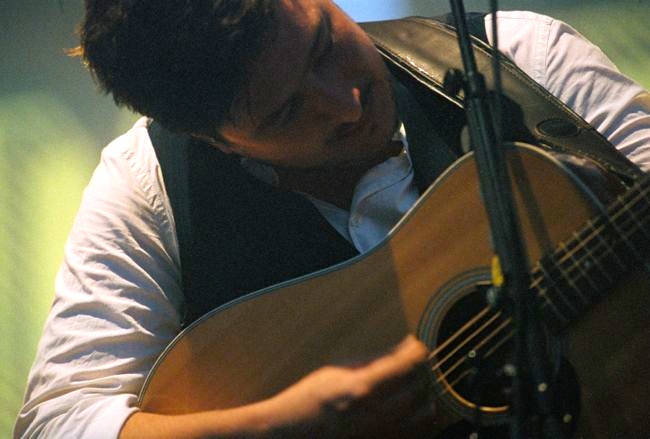 If you are heading to the UK during festival season, you need to be in the know about the sounds to have on your iPod. Two British bands have released hotly anticipated albums just in time for summer. Florence + The Machine headlined Glastonbury last weekend, and the new album How Big, How Blue, How Beautiful is one to listen to as you drive through the English countryside. Folk favourites Mumford & Sons are the perfect backdrop to lazy afternoons sipping Pimms in the sunshine (we're being optimistic here – it is the UK after all!). Check into the elegant art-deco Town Hall Hotel. It's located in East London, meaning the city's cool and eclectic music scene is right on your doorstep.
Turn up the volume with us!