Dreaming of lying on a deckchair in the sun, a cocktail in one hand and a good book in the other? One of the things we look forward to most about a holiday is being able to read a book without distractions getting in the way. So, we bring you our top reads to match your holiday destination this summer. From classics to must-reads, these novels are sure to have you gripped!
#1 Fall in Love with Bali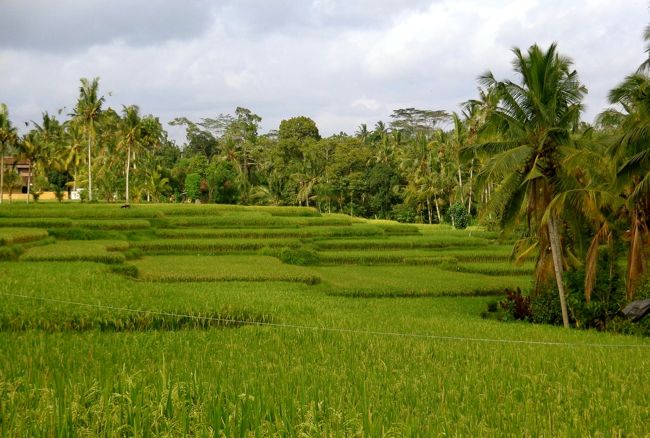 Of course Elizabeth Gilbert's Eat, Pray, Love isn't just about Bali, it also covers Italy and India too. But for us the Indonesia section is the best — we love a happy ending (oh soz, spoiler alert!). For some thing a bit different get a copy of Fragrant Rice: My Continuing Love Affair with Bali by Janet de Neefe, the memoir of an Australian woman who marries a Balinese man and learns to understand the culture and traditions of the beautiful island. The book has a particular focus on Bali's cuisine, which always piques our interest!
Lounge here: COMO Shambhala Estates in Ubud as you devour these accounts, written by women whose love for the island we are sure you'll share!
#2 Discover the Beauty of Myanmar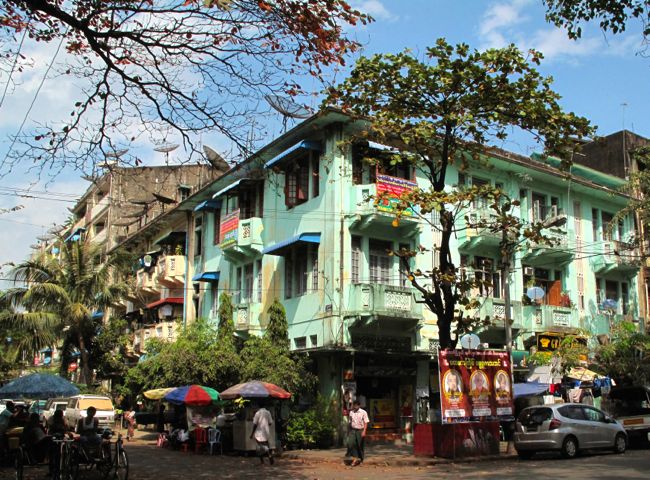 George Orwell's Burmese Days is an oldie but a goodie. Based in colonial Burma it is an astute observation of social politics, as well as a hapless love story. For non-fiction, Emma Larkin's Finding George Orwell in Burma traces the author's steps in an attempt to give a detailed account of the modern country and how the past has impacted it. When visiting such a fascinating place getting a better understanding of the history and culture can only further your enjoyment!
Lounge here: What could be more perfect than a hotel that reflects Myanmar's colonial charm? Yangon's The Strand hotel is filled with traditional touches and period features.
#3 Feel like you're in a Movie at New York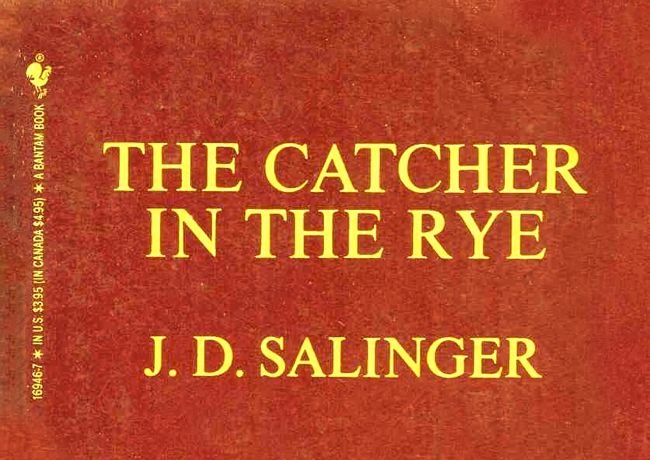 There are too many brilliant books written about New York for us to list them all here but The Catcher In The Rye is undoubtably a classic. It tells of a journey through the city from the perspective of Holden Caulfield, as he escapes the confines of school and discovers New York's thrilling underworld. Another personal favourite is Americana, which paints a picture of New York in the 60's following the handsome David Bell as he begins to become disillusioned with the city's ambition and materialism.
Lounge here: When you find yourself in the city that never sleeps, stay at the prestigious Waldorf Astoria Hotel and you are sure to be inspired.
#4 Explore Castles in Storybook Scotland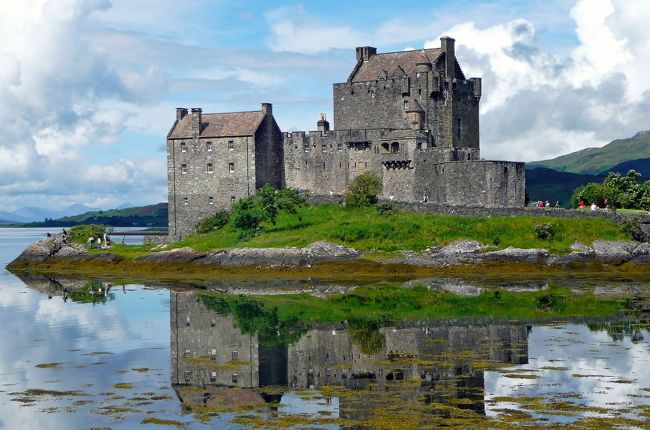 A romance set over many years, beginning and ending in Scotland, One Day is an unputdownable read by David Nicholls that charts the course of Dex and Em's relationship, which is turbulent yet charming. In complete contrast Trainspotting gives a raw and gritty insight into life on the dark side of Scotland in the 80's- that's if you can understand the local slang the book is written in!
Lounge here: Discover the places lovingly described in these novels and soak up the unique Scottish atmosphere with a stay at Fenton Tower.
#5 Solve Mysteries in Greece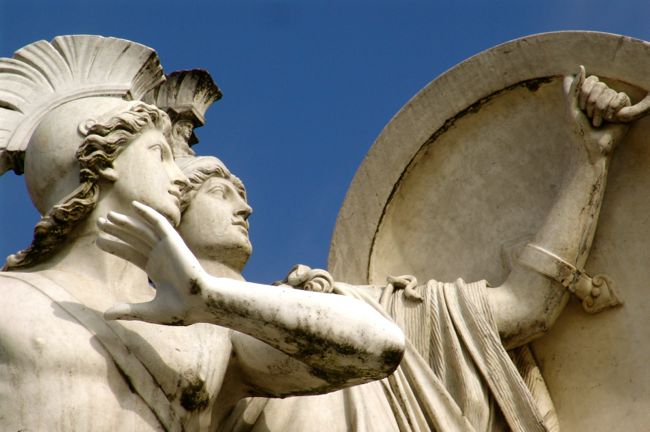 Brush up on your knowledge of the Greek myths with a collection such as the Treasury of Greek Mythology. You will be able to amuse and educate your friends and family with your knowledge of these beautiful and at times, outrageous, tales. For something a bit more contemporary check out Victoria Hislop's beautiful novels set in Greece.
Lounge here: The touching story of The Island is particularly poignant, however be warned, it may have you weeping on your deckchair at Agnanti Villa.
#6 Find out why Everyone Loves Thailand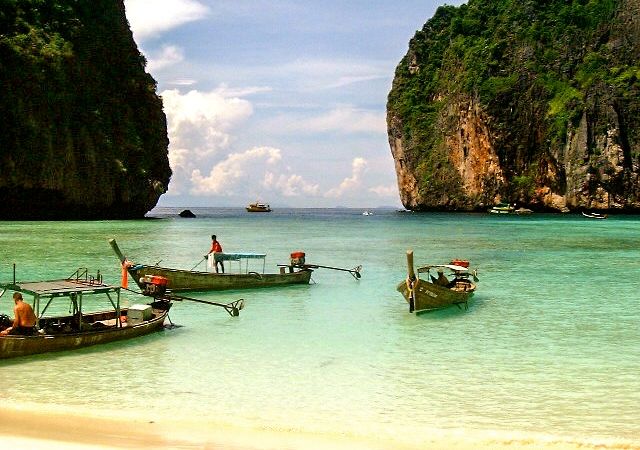 The Beach is a classic tale of an island paradise, the dream existence with days spent fishing and relaxing on the golden sands of your hidden idyll- until all that takes a turn for darkness. Yes we loved the Leonardo DiCaprio film, but there is something compelling about the book that will have you gripped.
Lounge here: Baan Nayraung– although rest assured that the only killers here are the cocktails, which really pack a punch.
#7 Get Full-On Glamarous in France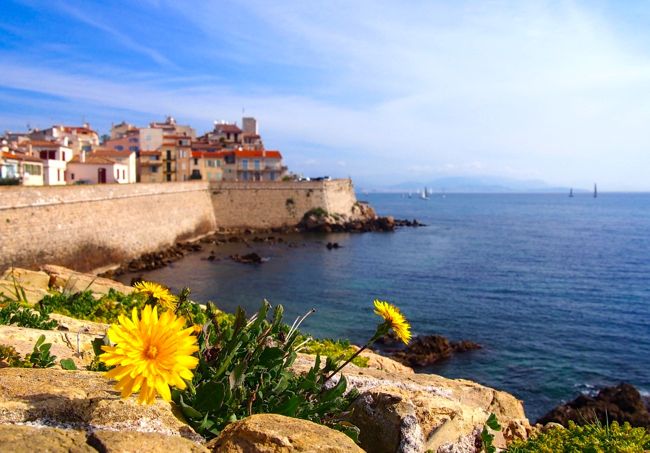 While lounging on the French coast you need a book that exudes style and 'je ne sais quoi.' Mrs Hemingway by Naomi Wood tells the story of the wives of Ernest Hemingway and flits between France, America and Cuba to play out the great author's destructive relationships from the perspective of the women who loved him. Or read a book written by one of Hemingway's close friends F Scott Fitzgerald, whose Tender is the Night is the powerful love story of the Divers. It is a semi-biographical novel which is simultaneously beautiful and heartbreaking.
Lounge here: Live as these charismatic and glamourous characters once did with a stay at Villa Maison Jolie.
Share your stories with us!