Still feeling the love? We are (for you!).
#1 Rome's Gonna Get You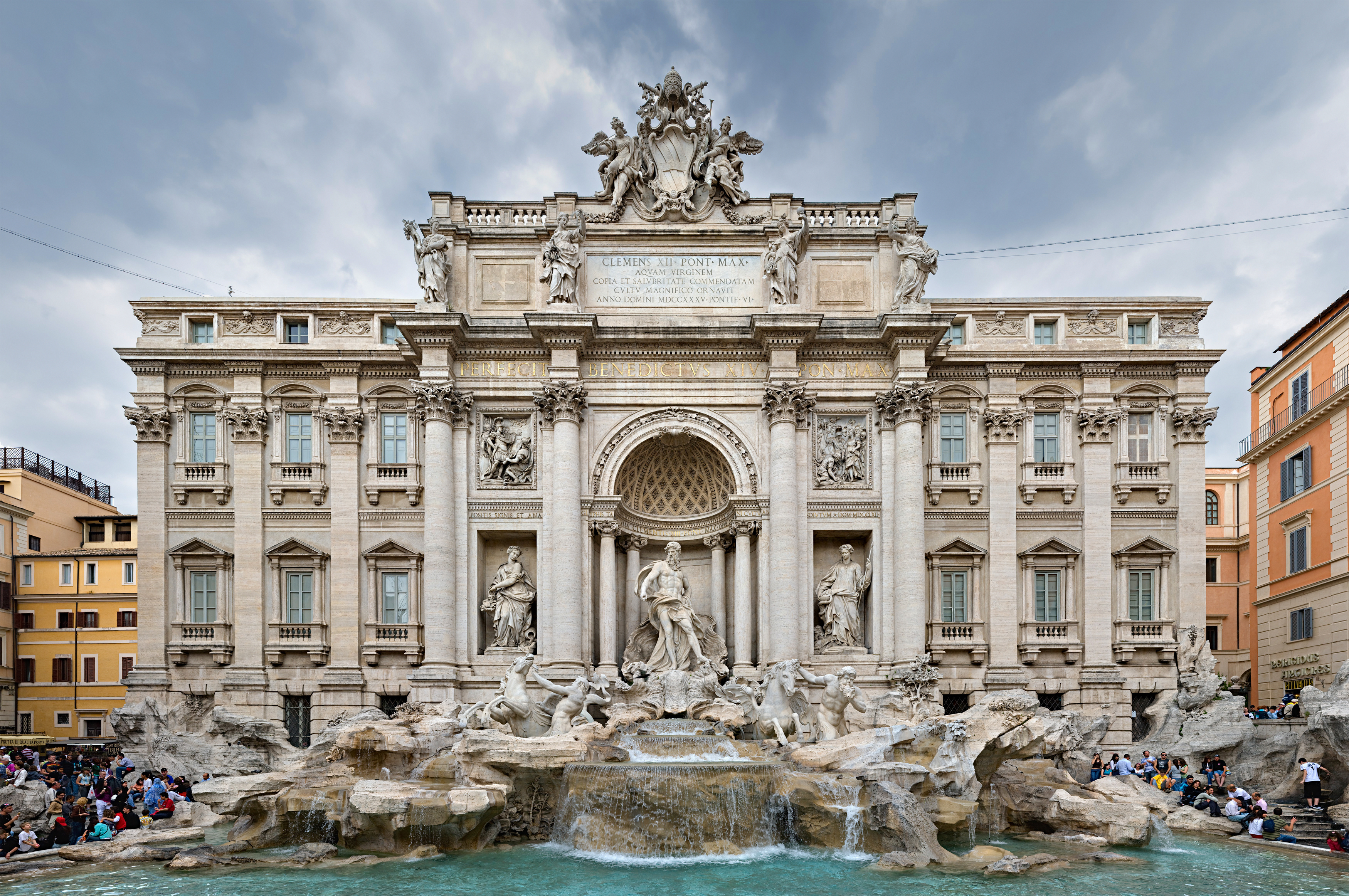 Who: Tourists in Rome.
Where: Still Rome.
What: When in Rome, don't litter. Apparently it's been done so much that the city's rat population is getting out of control — it's estimated to be twice the human population in the area. Authorities are taking action by giving out a last warning: pick up your trash or get fined. They're also kick-starting anti-rat efforts on popular vermin hangouts like schools, restaurants and anywhere else you'll find scraps of food. Really, rats do ruin the romance of Rome and it would be nice to have a proper clean-up.
#2 The Flight Laser Attack We Need to Talk About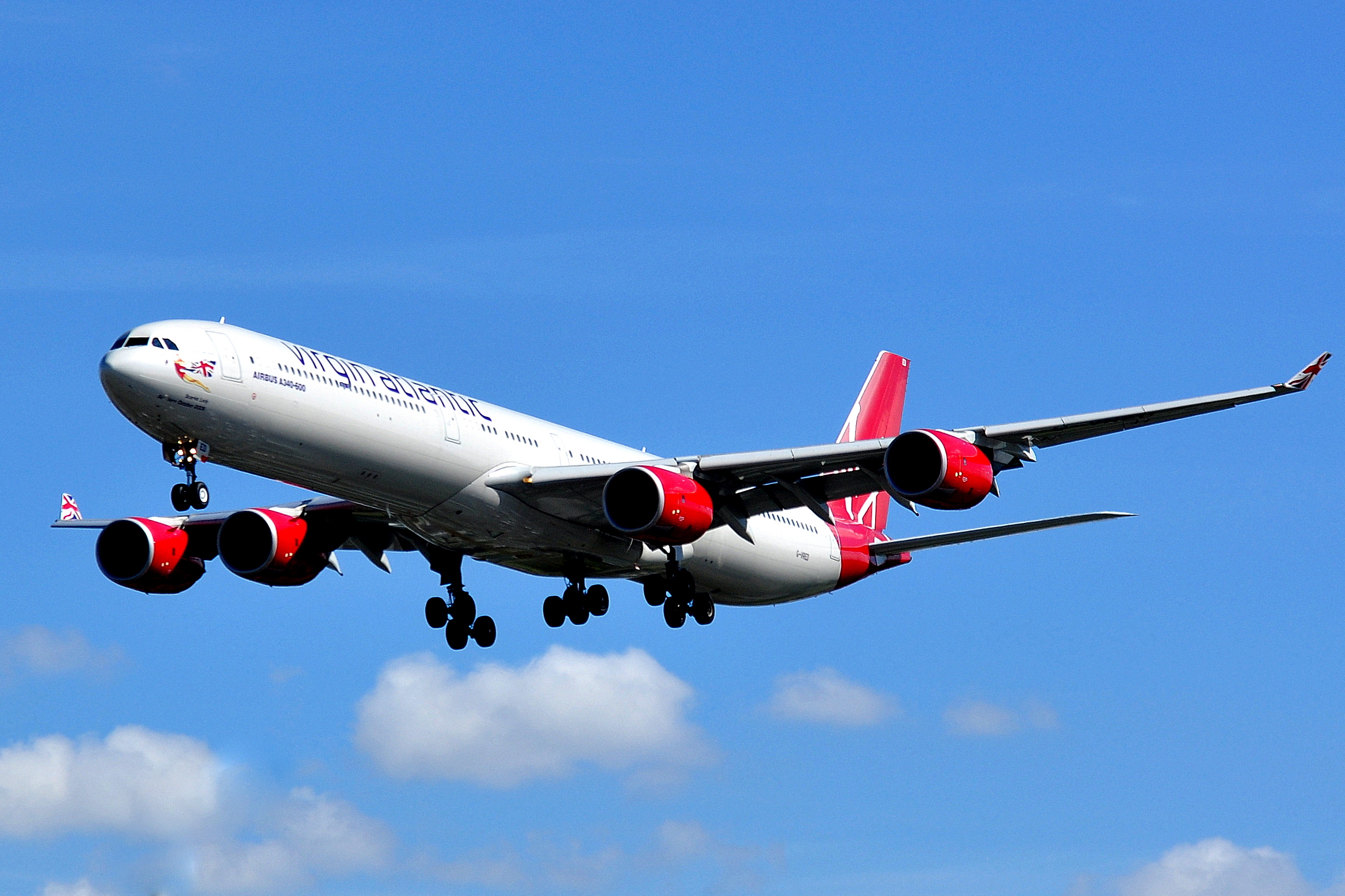 Who: A Virgin Atlantic pilot was taken to the hospital after a scary ordeal.
Where: The flight from London was headed to New York, but turned back to Heathrow after the pilot reported feeling ill.
What: A spokesperson for the airline was reluctant to release details on the pilot's condition, but a passenger revealed what really happened on board the flight Sunday night. In a recording, a crew member can be heard talking about a "laser incident on take-off". When directed at one's eye, lasers can cause headaches. And it's more common that you would imagine. Between 2009 and June 2015 more than 8,998 laser incidents across the country were reported to the UK Civil Aviation Authority.
#3 So We Might Have Cracked Time Travel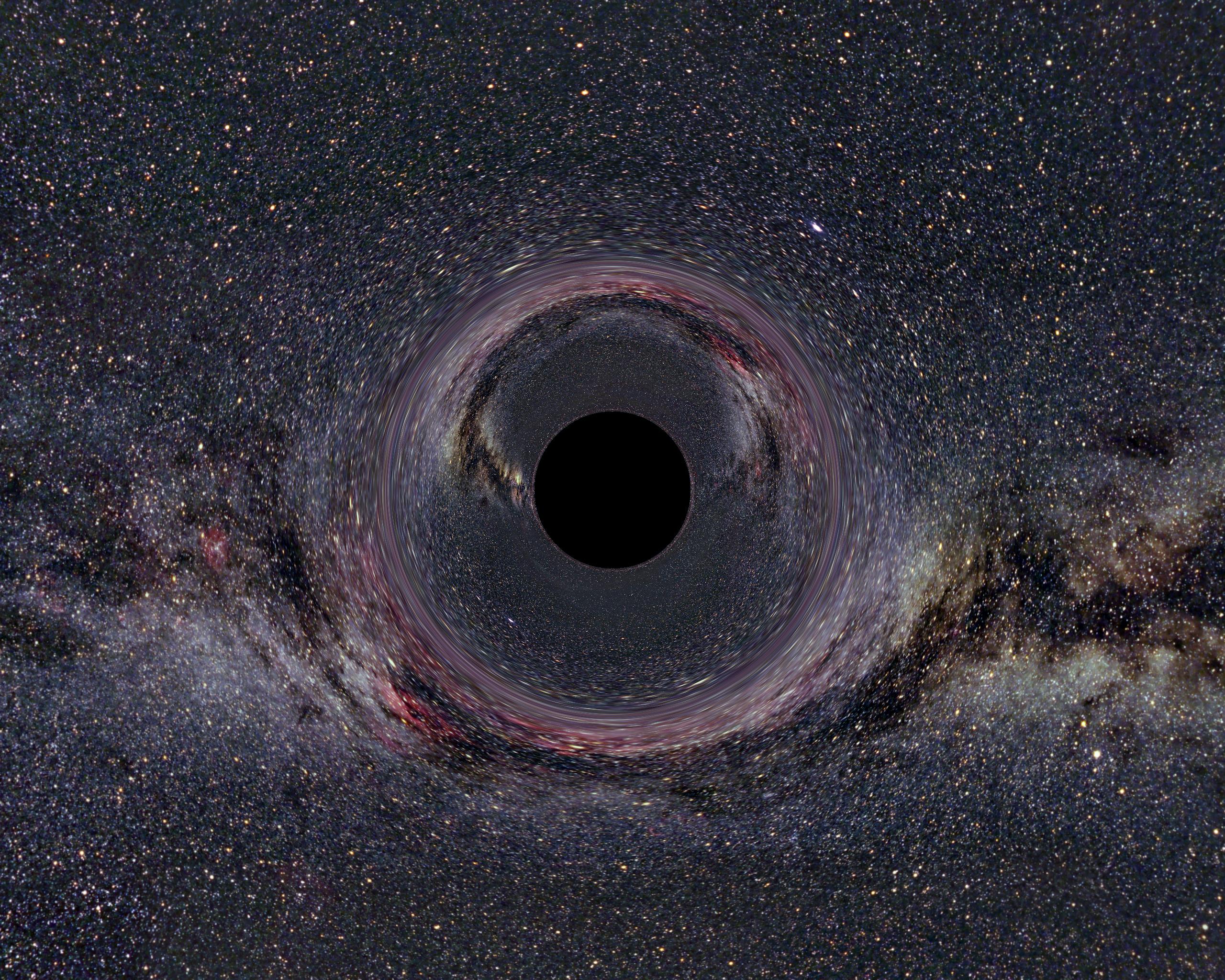 Who: Astrophysicists who proved Einstein's theory on the existence of gravitational waves, just last week.
Where: They recorded the gravitational waves of two black holes slamming into each other 1.3 billion light-years away
What: Now some astrophysicists are saying that this discovery brings us closer to time travel, while others strongly disagree. An American theoretical astrophysicist named Professor Spergel is hopeful, as he tells The Daily Beast, "General relativity's equations—which gave us black holes, and we see very strong evidence for them with LIGO (The Laser Interferometer Gravitational-Wave Observatory) —are telling us that that would permit time travel."Hmm, so can we travel back to the golden age of aviation?
#4 The Cutest Couple This Valentine's Day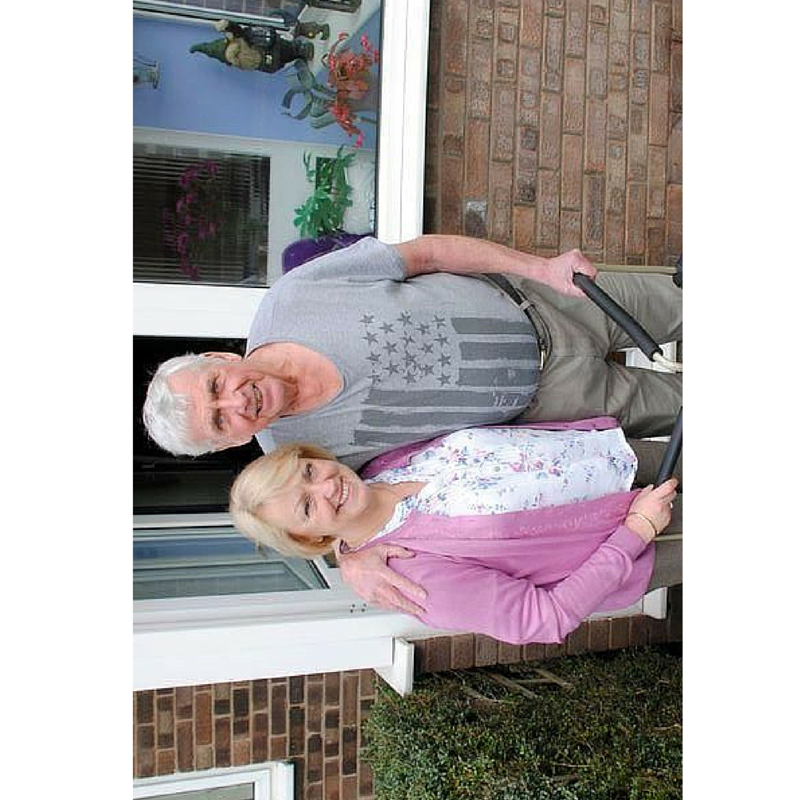 Who: Ron and Elaine Houghton.
Where: From Liverpool, England.
What: We can all go home now, because this guy has been winning for 12 years (although to be fair, he'd probably say he won when he married his beautiful wife). Every year, Ron surprises his wife with a trip and she has no idea where they're going until they sit on the plane. To ensure Elaine is always surprised, Ron has the airport staff black out the destination on their boarding passes. Some of their destinations so far include France, Germany and Belgium, but Elaine says Latvia has been her favourite. We don't know where the two ventured this year, but they're getting their own reality show and perhpas we'll just have to wait to find out.
#5 New in Bali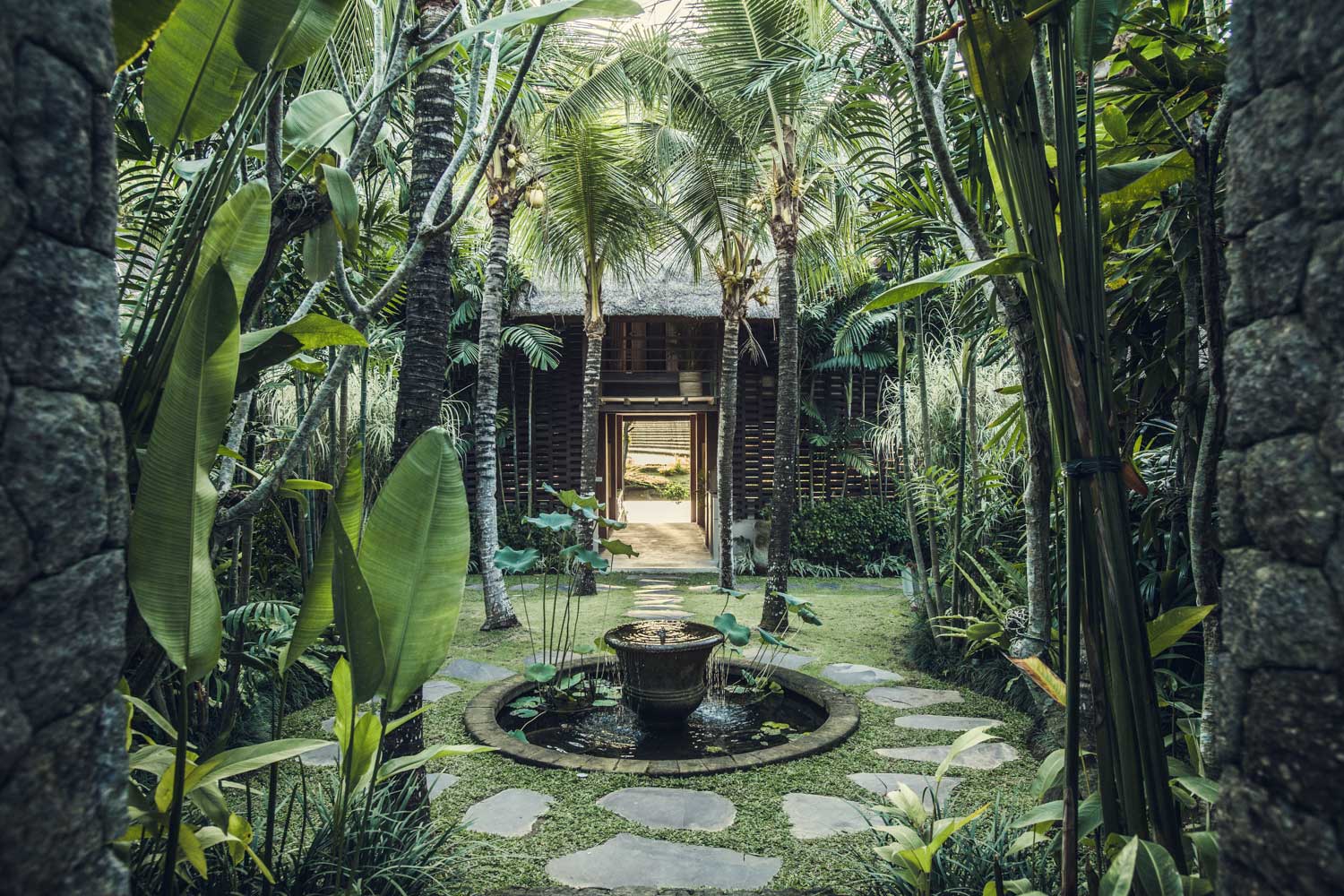 Who: Couples, groups or families who love to spend time together in a luxury villa.
Where: Red Door Bali in Canggu.
What: This boutique villa is everything a tropical retreat and an island home should be, with the design representing a marriage of traditional Balinese features and contemporary-styled interiors. The 2 to 4-bedroom villa complements open space and indoor/outdoor living, offering expansive views of rice fields, traditional temples and the Pancaran River.