What: The Backyard Pool BBQ at Samujana.
When: Sunday, 28 February 2016 at 1pm to 5pm.
Where: Samujana in Koh Samui, Thailand.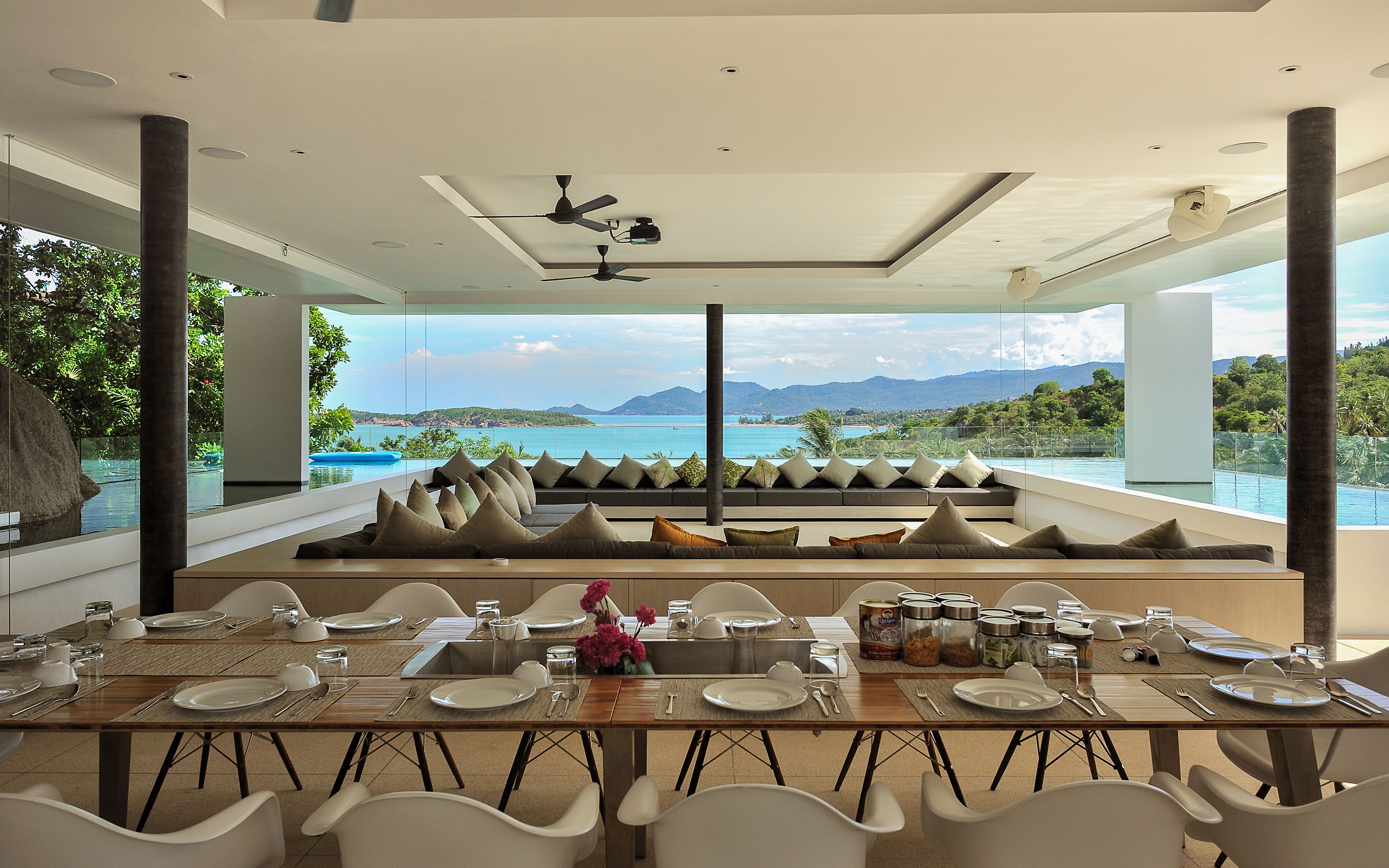 Why you should go: Celebrate a lazy Sunday afternoon with family and friends at Samujana's 'Backyard Pool BBQ'. Pick over the feast of BBQ ribs, grilled rib eye, roast lamb, sausages, beef burgers and delectable local fish and seafood from the grill. No BBQ is complete without chilled bottles of wine, buckets of beer and jugs of homemade cocktails. They'll also have fresh coconuts, cold-pressed juices, homemade iced tea and soft drinks for the kids. If you bump into our good friend and General Manager  Kurt Berman, do say our hellos. To get an invite, email the resort manager Fabio at [email protected] or call 098 670 8497.
Photo credit: Main.