Travel is meant to humble you, but that's not the case for the pretentious tourists. (Insert #1 "I'm a traveller, not a tourist").  And because we're avid tourists travellers too, we may or may not be picking up phrases from our own use…
Read also: The 7 types of travellers you meet. 
#1 "I am Soooo jet-lagged"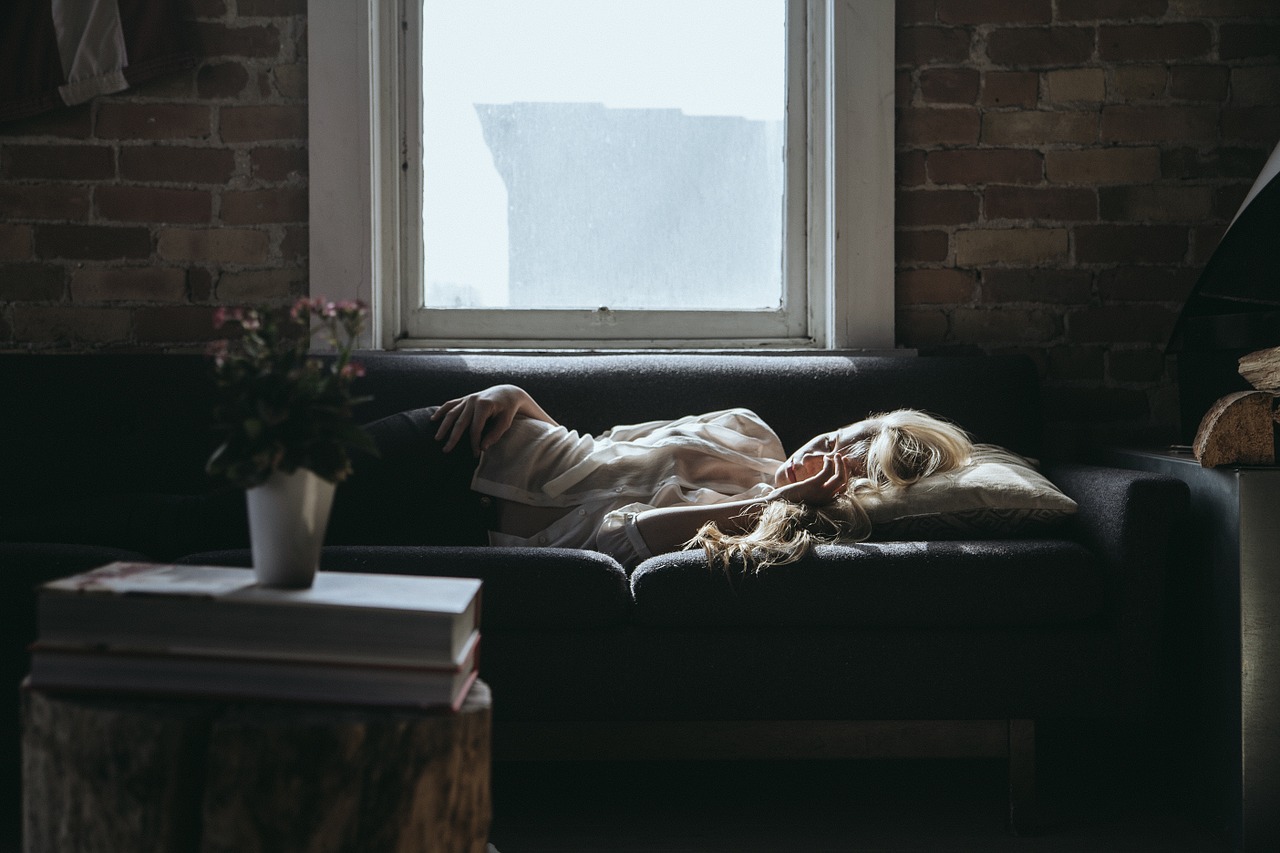 Two weeks after coming back from a trip. Sure jet lag is never any fun, but what's the right response here? Trick question — it's this article on how to combat jet lag.
#2 "Sorry, I only have Euro dollars on me"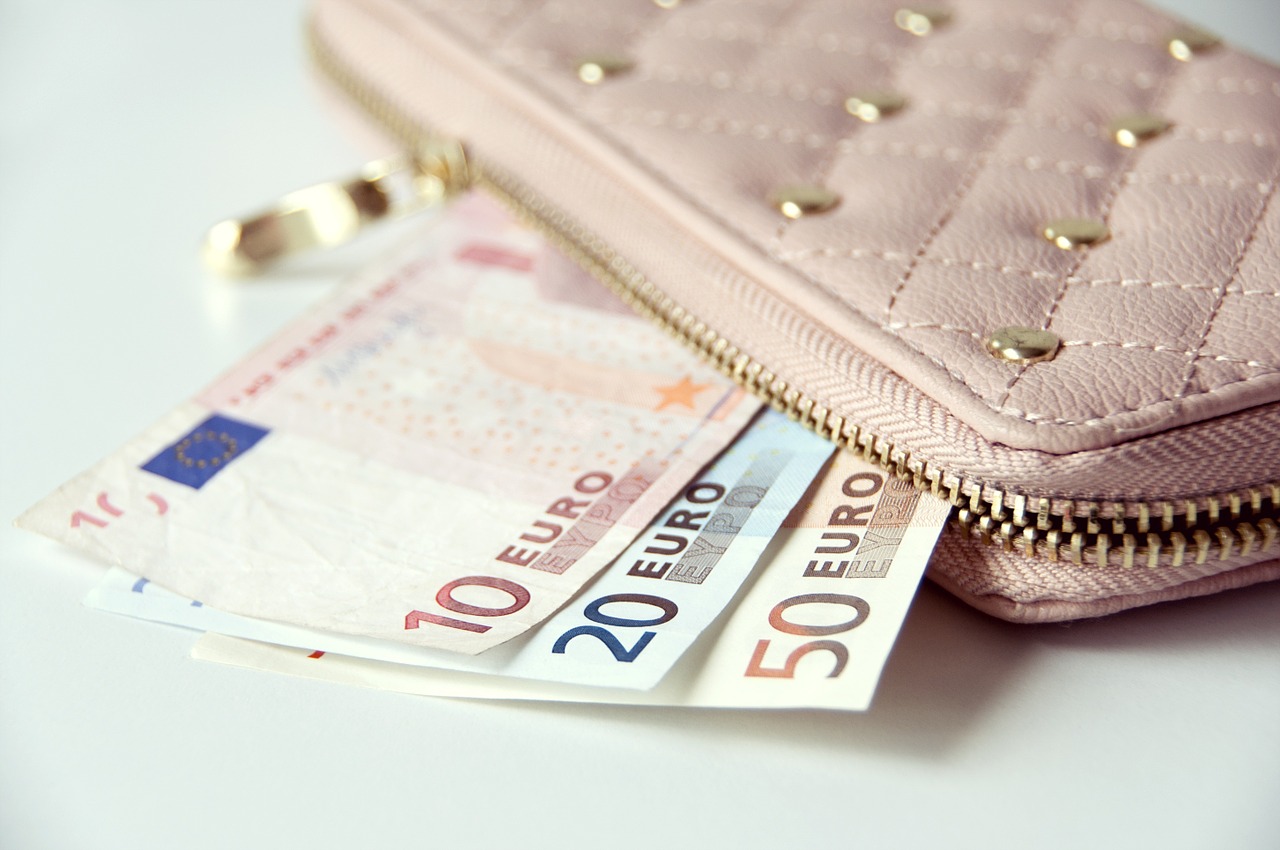 Tries to pay with foreign coins. Fails.
#3 "I know the BEST place for Banh Mi"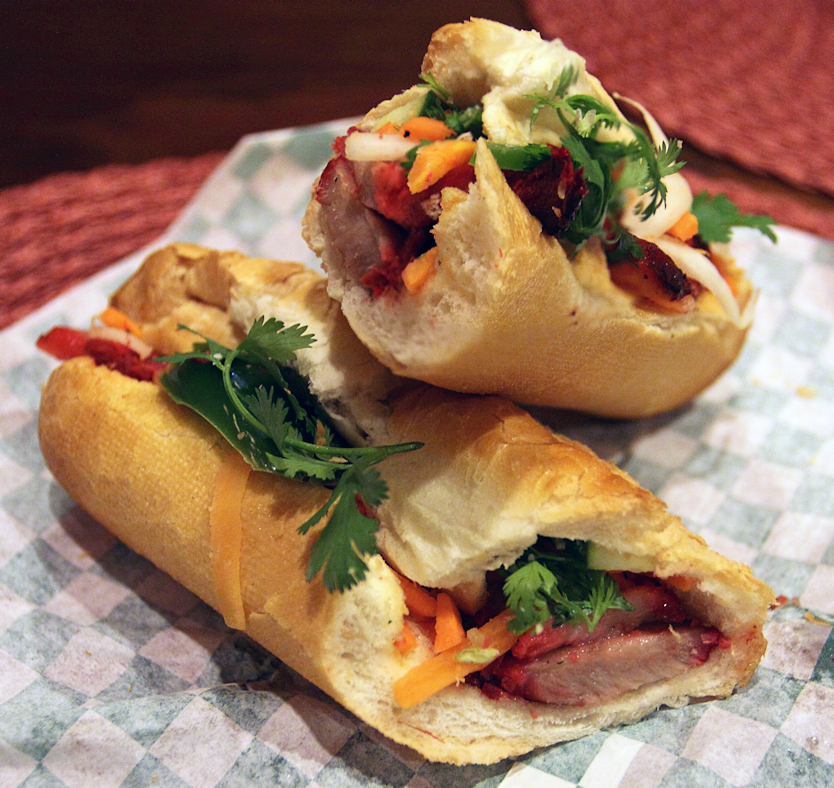 While they're probably right, we're too hungry to argue.
#4 "I'm Kind of a Buddhist Now"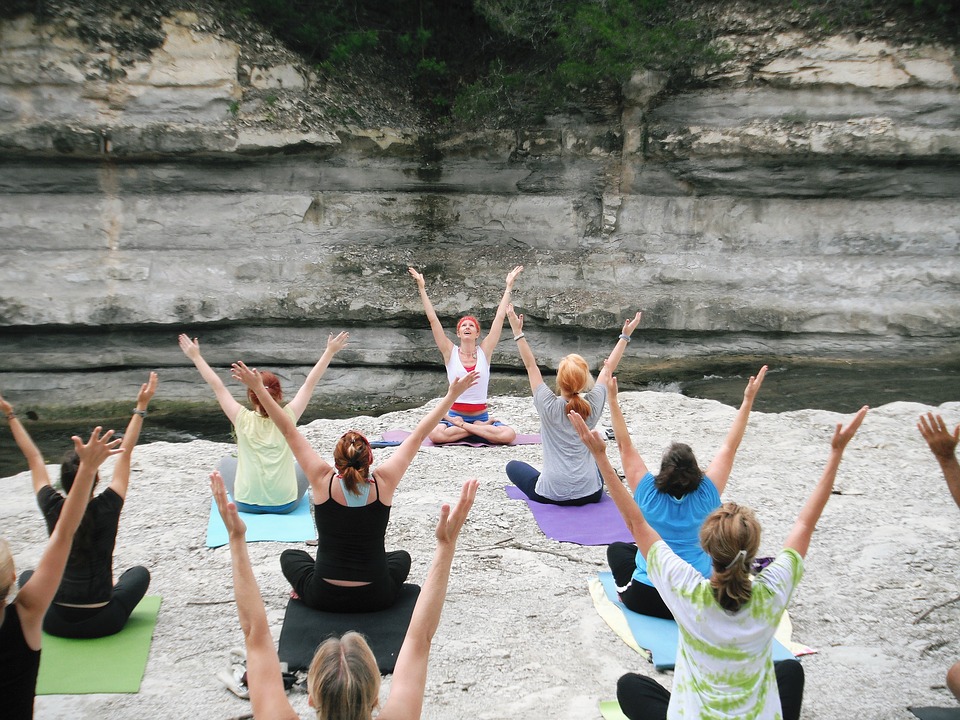 Perhaps after finding spirituality at these places?
#5 "I Feel Like a European Soul, You Know?"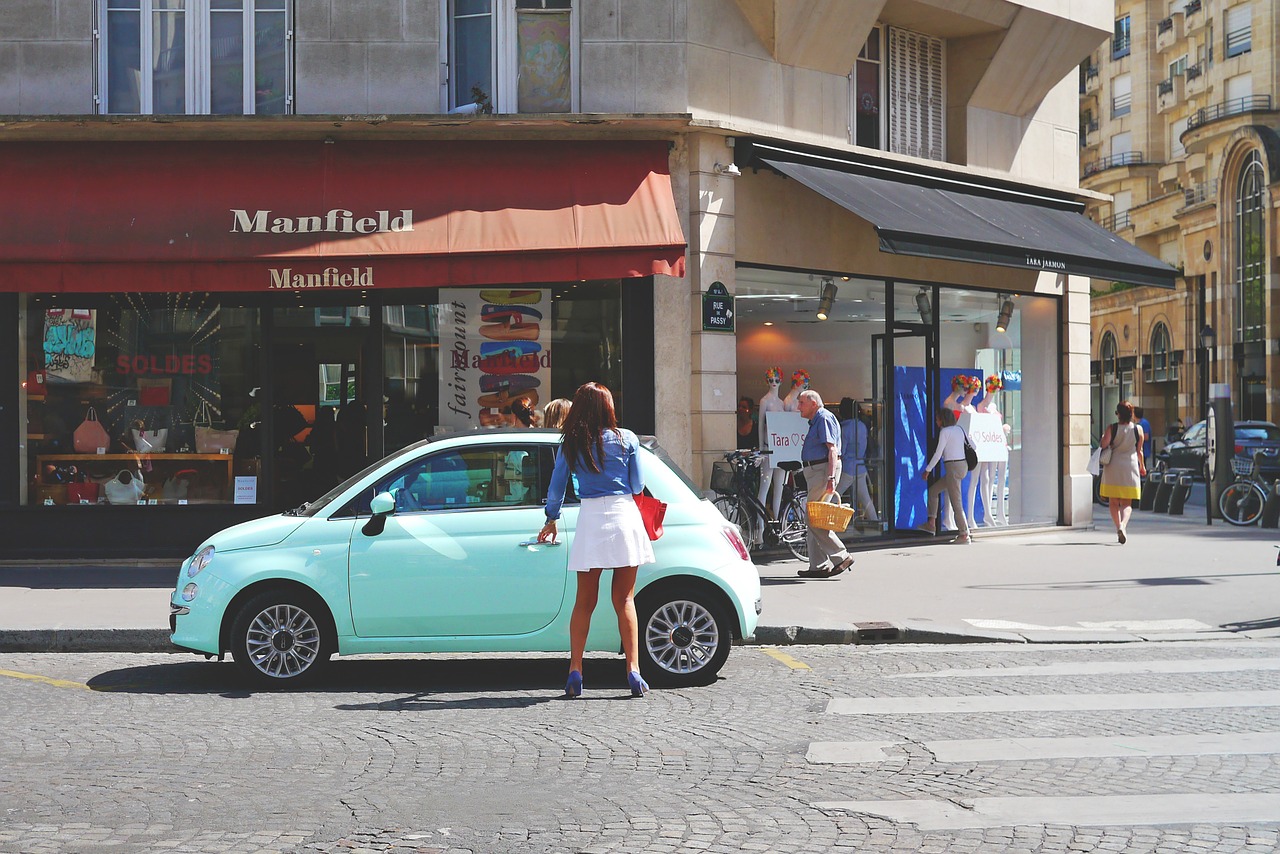 Nope, don't know.
#6 "You've Seen One Temple, You've Seen Them All"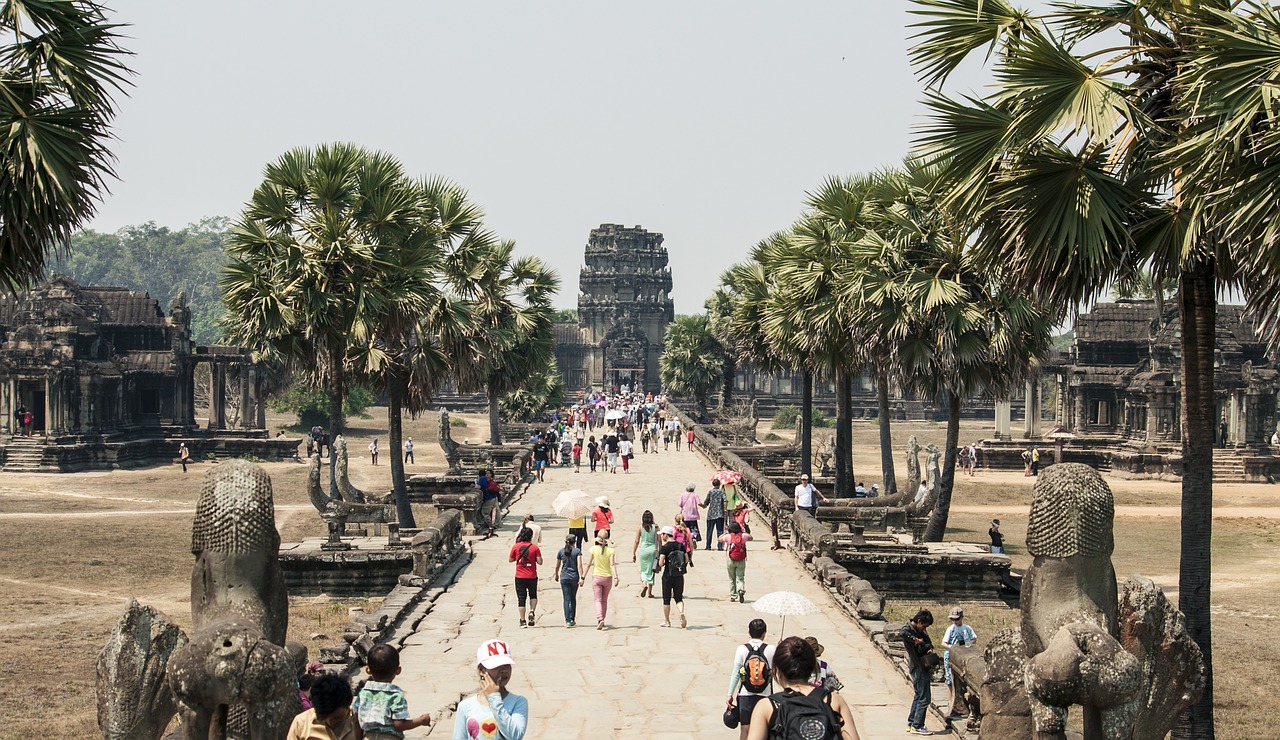 Bet you haven't seen all 8 of the most beautiful places of worship though.
#7 "I Need a Vacation"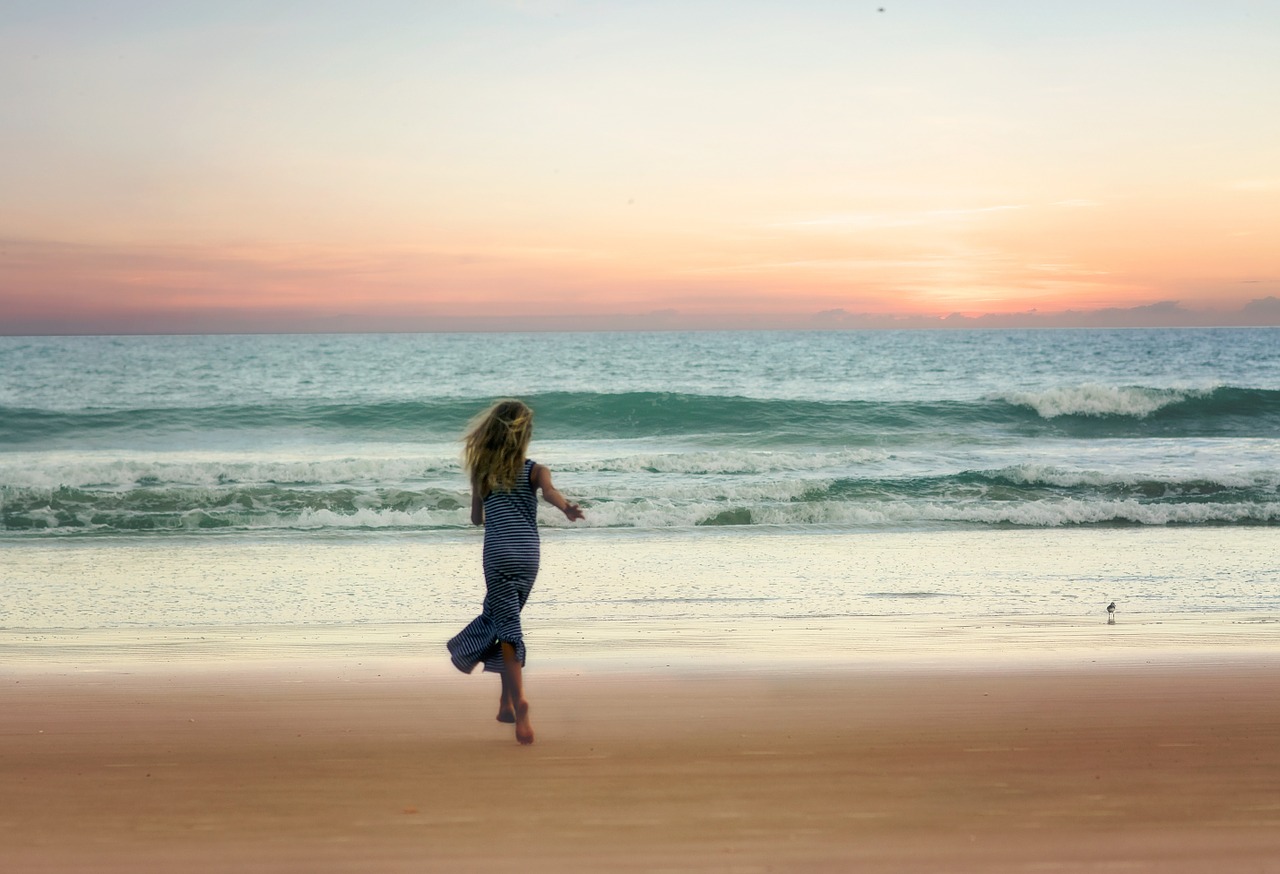 We all do.
#8 "I Can't Drink Regular Coffee Anymore"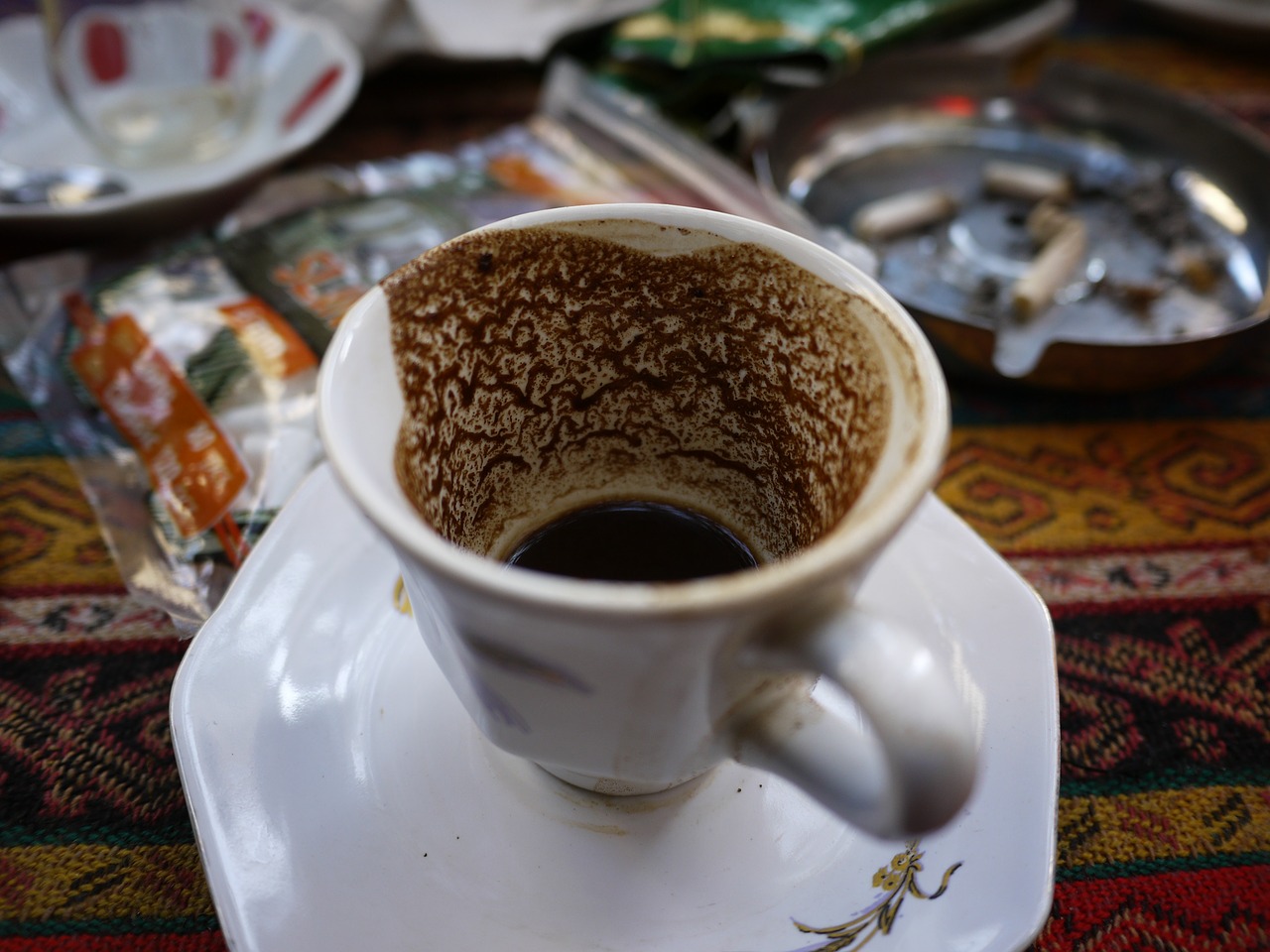 Turkish coffee, that stuff will ruin your forever.
#9″#Wanderlust"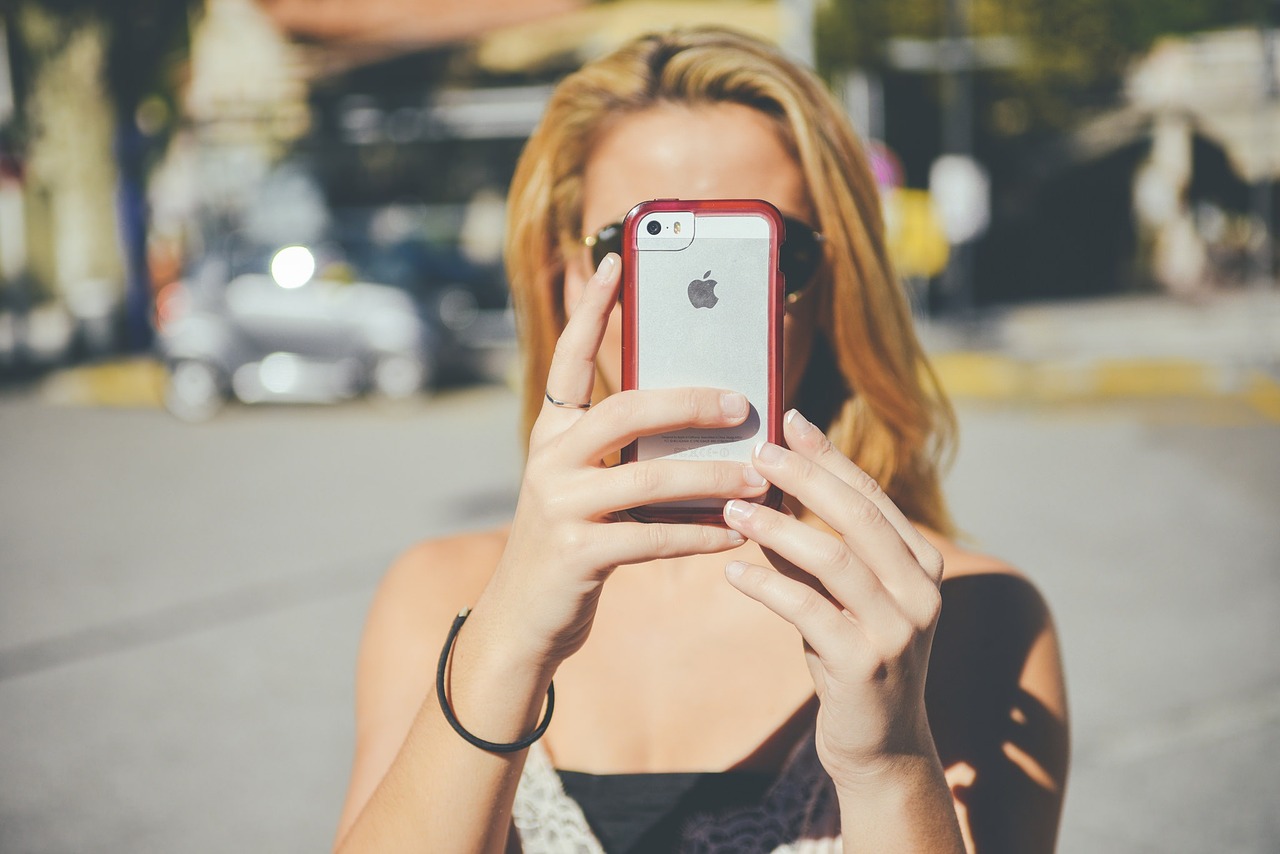 is how you get more likes on Instagram)It does make your Instagram famous…
 Photo credits: Main, 1, 2, 3, 4, 5, 6, 7, 8 and 9.