At least once in her life, a woman should embark on a solo journey around the world. Trust us on this, when you step out of your comfort zone, you see the world – and yourself – in a whole new light. Solo travel isn't just a way to deal with a breakup, despite what people usually assume. You could just love to travel! And with these countries in the line-up, you'll have peace of mind wherever you go.
Read also: Travelling in style with Michelle Lai, Founder and Creative Director of MISCHA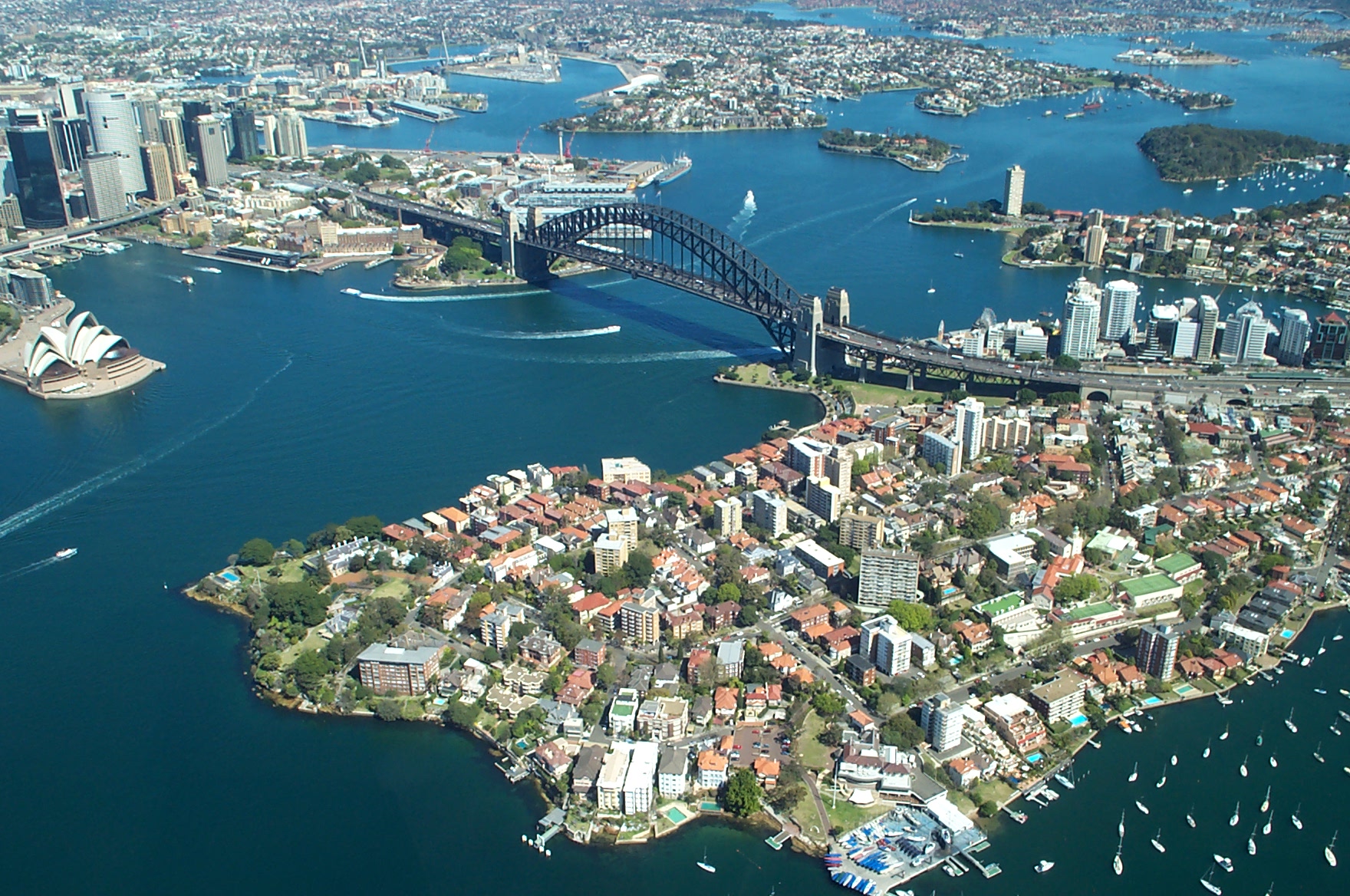 Australia is a great place to start your one-woman voyage because it's got everything: beautiful beaches, city life, culture and coffee! In April, the city of Sydney announced a new project to make the streets even safer. AUD 15 million is going into the Walking Strategy and Action Plan designed to make walking quicker, more convenient, inviting and easy. No need to tell you that travel always involves lots of walking, so it's good to know that you can feel safe while exploring the city with one of the world's best skylines.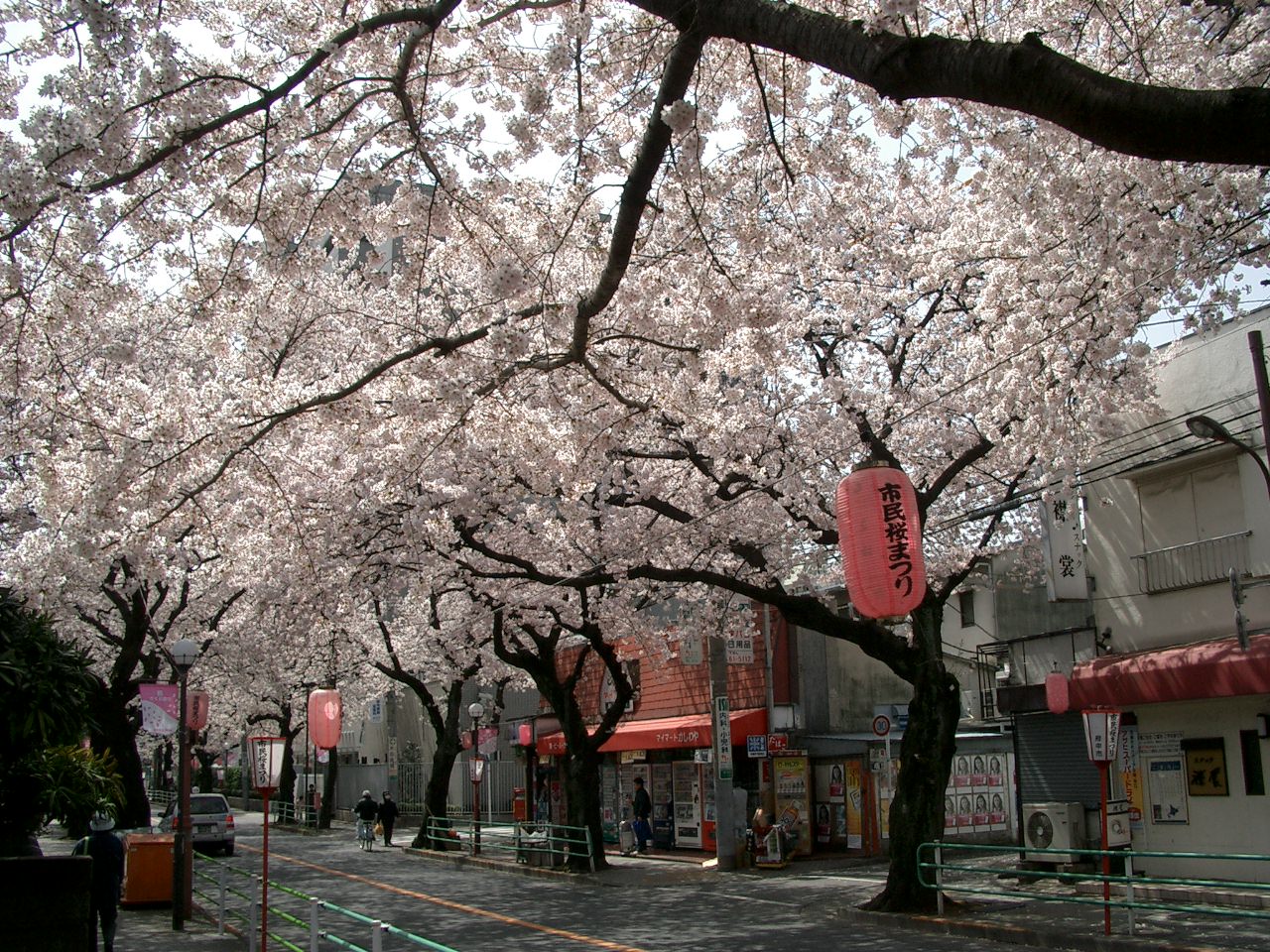 Tokyo has been named the world's safest city according to a number of lists, and if you've ever been, you'll know how calming and peaceful a simple stroll can be. In fact, it's not uncommon for people to leave their belongings unattended in restaurants. If time permits, head to Osaka, where trains operate till late hours and office-workers are clocking-in overtime so you're never far from company.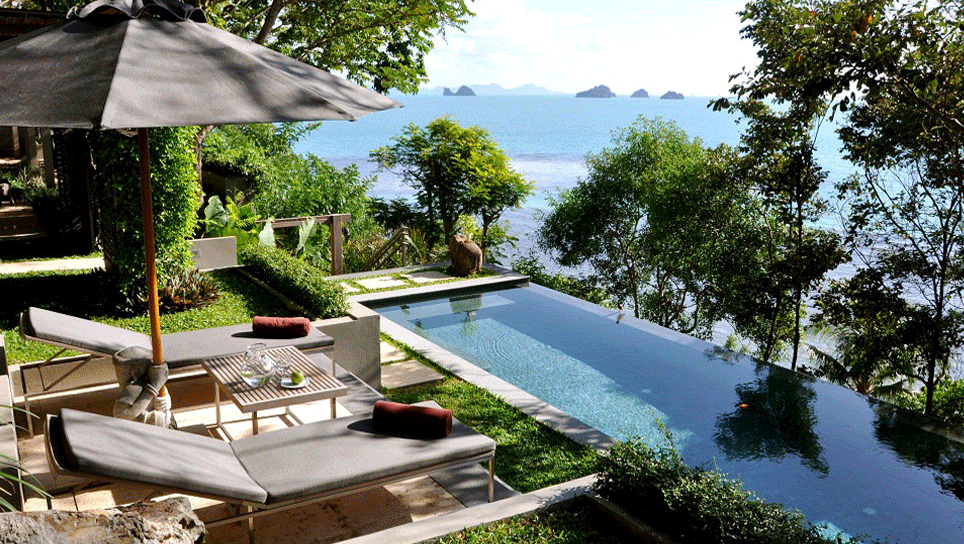 How could you not feel welcomed in a country called "The Land of Smiles"? For a city break, we highly recommend the island of Samui for beachfront villas and delicious Thai cuisine!  Don't miss the magnificent golden Big Buddha Statue that sits atop the north-east corner of the island. But when you want to get off the touristy path, head to Tar Nim's Magic Garden at the top of one of the island's highest peak.
#4 Amsterdam, Netherlands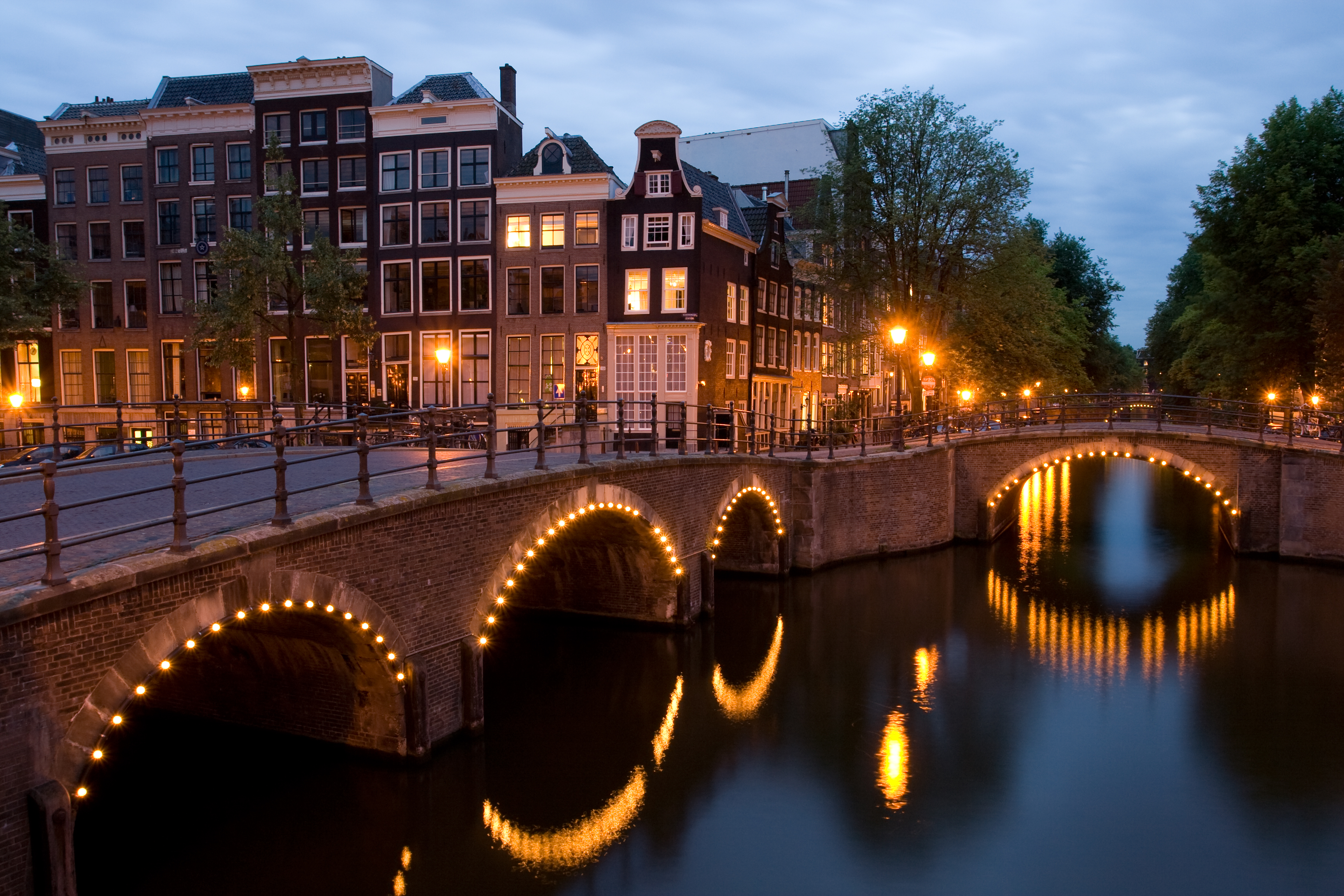 Take your time. Rent a bike, ride along the canals, and spend hours at museums absorbing the culture. There are fewer than one million residents in Amsterdam, making the city a safer environment to visit or live in. We could spend the entire day just reading at Vondelpark, then ending the perfect day with a drink at Tales & Spirits.
#5 Singapore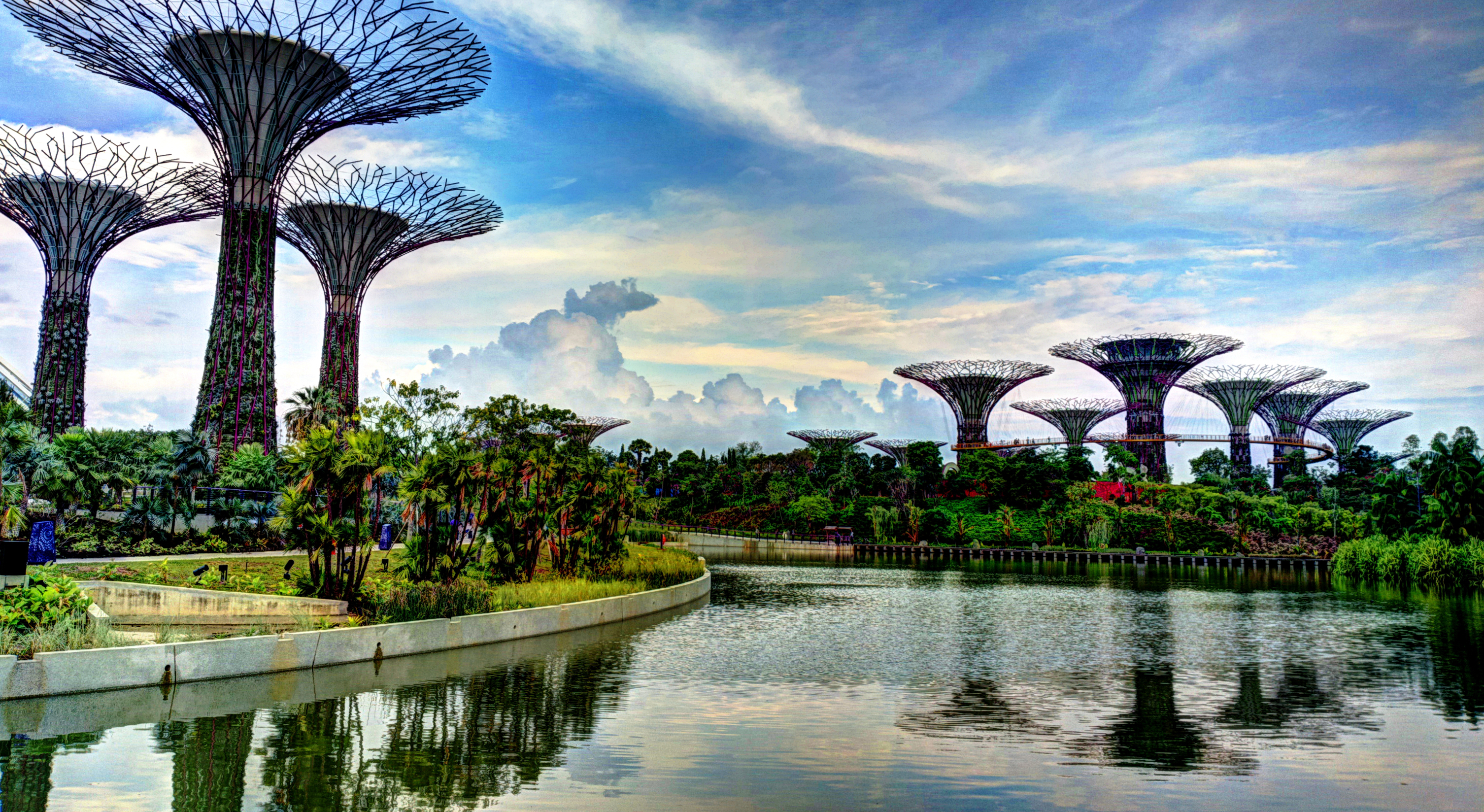 Singapore takes the law very seriously, as do they impose strict fines for littering. Making friends and finding your way around won't be a problem here, where people are generally polite and helpful. Most of your time here will be spent on the MRT or catching the bus, but we can assure you there's little to worry about — once you find your way to Marina Bay Sands and the warm scene in Duxton Hill, you'll fall in love with this charming country.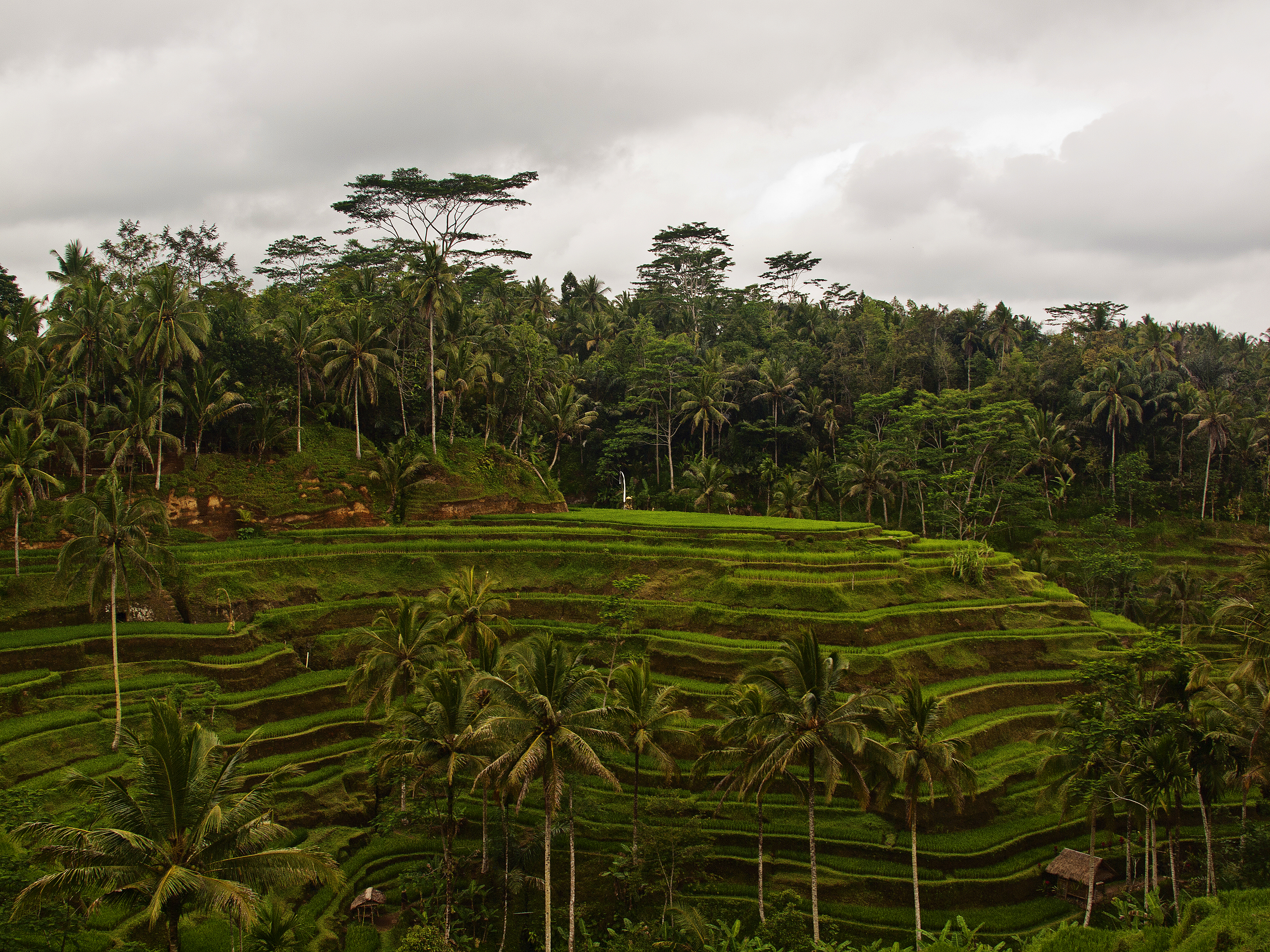 Bali has something for everyone — the new and seriously happening scene in Canggu, the nightlife of Seminyak, hidden beaches you may not yet know about and our personal favourite (and the perfect way to end this list) the peaceful ambience of Ubud. There's something so calming about mornings spent glancing out at the paddy fields. And then of course, there's our collection of Ubud's best restaurants you can't miss out on.
I'll take a one-bedroom, please.