Fireworks, food, friends – most new year celebrations around the world involve the above trifecta of good, delicious things but in Bali, things are celebrated in quite the different order.
In place of festivities, a shrouded silence falls over the entire island of Bali in Indonesia for 24 hours. This one day of the year is called Nyepi and it begins at 6 am. This year, it falls on 17 March 2018. The Balinese observe this to practise inward reflection for one day of the year in order to move into the new year refreshed and pure.
Read also: Guy's Guide: Nyepi 101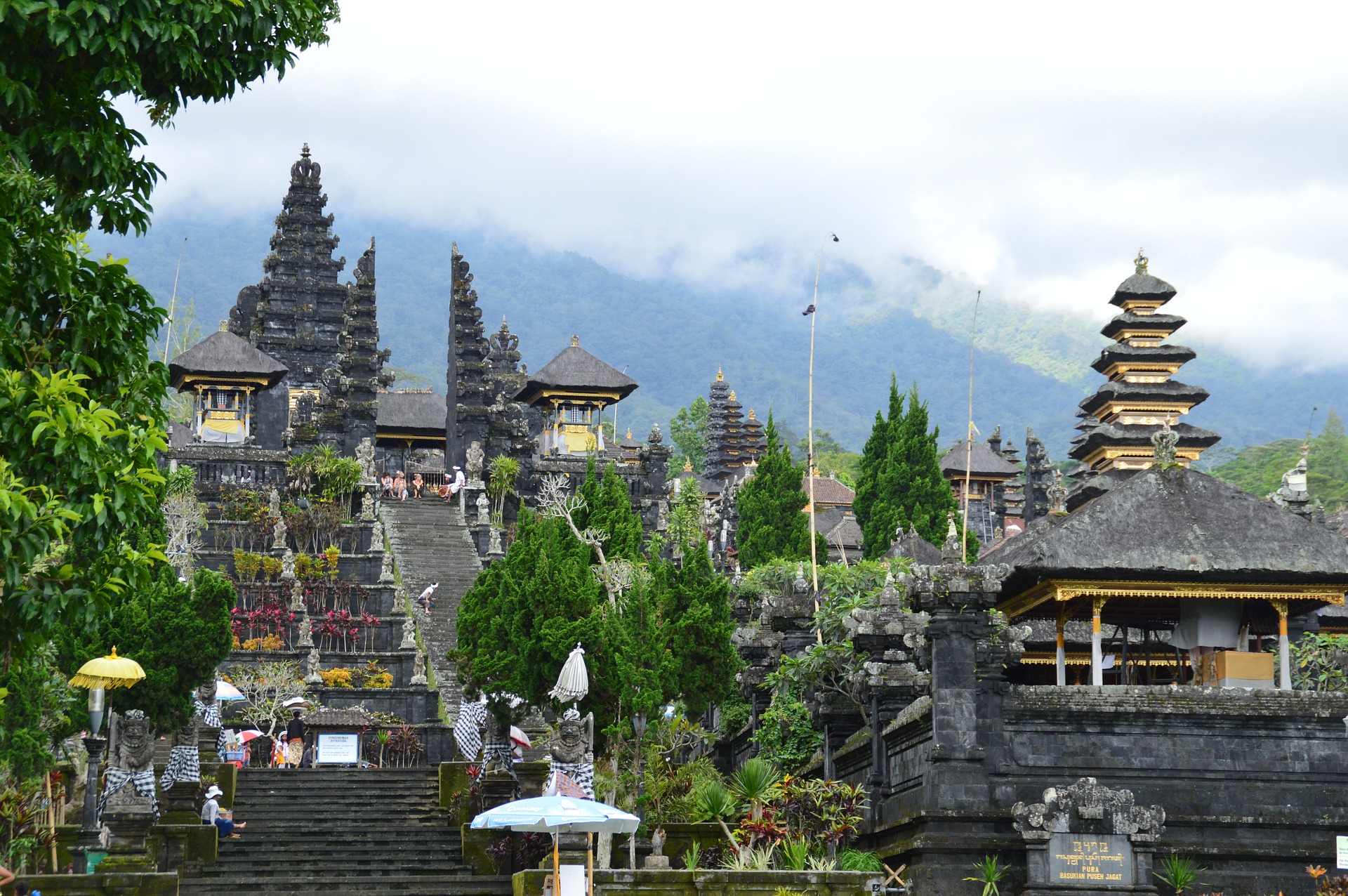 Instead of singing and dancing, airports shut down; instead of merry-making, shops draw their shutters and all forms of vehicles from cars to bicycles clear the roads; instead of wining and dining with friends, locals stay in, pull shut their windows and draw close their curtains.
People refrain from talking or engaging in any activity that will make noise and revel in the silence. There is to be no working, no entertainment or pleasure, no travelling and, for some, no talking or eating at all.
It is a festival well worth a trip to Bali if only to experience company with no one but one's mind. Sure, there won't be much to do when you're there since you cannot leave your villa or resort on the day of silence, but many stays offer perks and discounts to make the day even more special.
With views like these, you'll never want to leave your villa.