Hong Kong – Hong Kong Beach Fives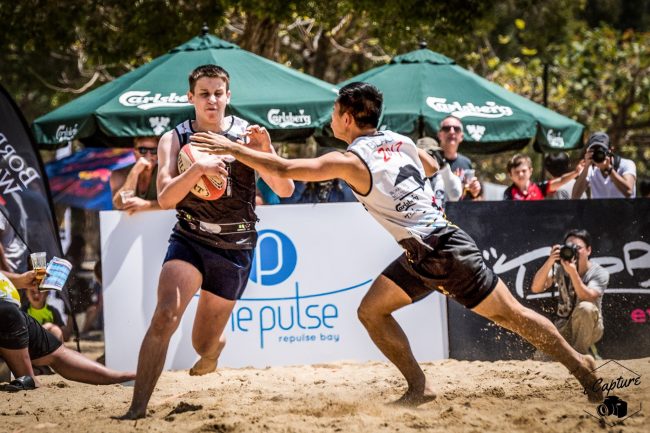 When: Saturday, 17 March 2018 to Sunday, 18 March 2018
Where: Repulse Bay Beach
What: Need motivation to get up and moving this weekend? Take it easy on Friday night and head to Asia's biggest beach sporting festival bright and early on Saturday. There will be rugby, netball, dodgeball, volleyball and football games all weekend, and you can participate in them too! Ps. there's a bouncy castle for kids.
Bali – Nyepi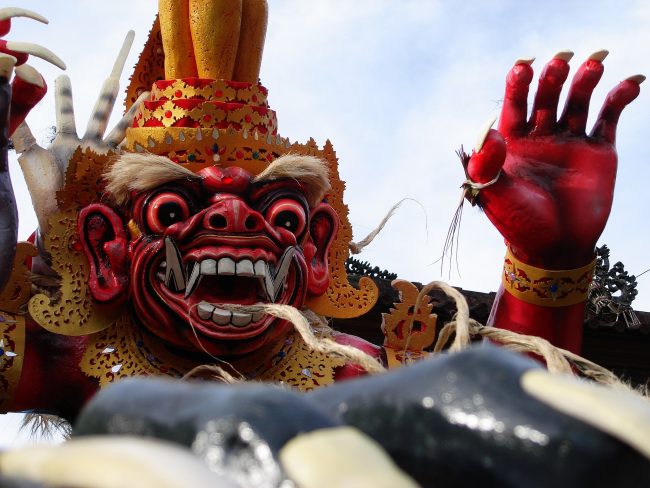 When: Saturday, 17 March 2018 to Sunday, 18 March 2018
Where: The whole island
What: Known as the Day of Silence, Nyepi is a day of reflection that marks the Balinese New Year. During the celebration, locals and visitors alike respect the silence — shops are closed, hotels don't allow check ins and check outs, and some even abstain from eating and talking. Even so, it's a beautiful time to witness Balinese and Hindu culture, from the Melasti ritual on the beach for purification to the parade of Ogoh-ogoh effigies. This year, the governmnent has imposed a mobile internet ban and it's said to become the new norm!
Singapore – Sakura Matsuri
⛩️?Japan spring fever sweeps Gardens by the Bay in March with the inaugural Sakura Matsuri, or Cherry Blossom Festival! ? Find out more on http://bit.ly/SakuraMatsuri2018

Posted by Gardens by the Bay on Sunday, 11 March 2018
When: Friday, 16 March 2018 to Sunday, 8 April 2018
Where: Gardens by the Bay
What: So you can't make it to Japan to catch this year's sakura season, and you're kicking yourself. Relax! Singapore has the next best thing at the gardens' Flower Dome. The annual floral display is set within a Japanese-inspired garden, tea houses, rickshaws and torii gates to boot.
Kuala Lumpur – MATTA Fair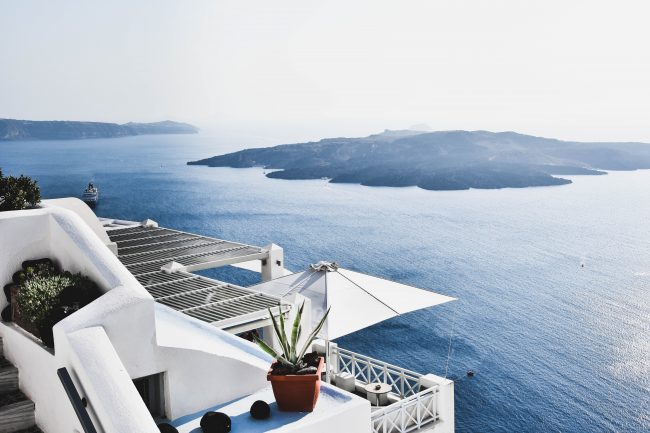 When: Friday, 16 March 2018 to Sunday, 18 March 2018
Where: Putra World Trade Centre (PWTC), KL City Centre
What: Where have you always wanted to go, but flight tickets were always too expensive? Head to this year's MATTA fair where you'll probably be able to score cheap travel deals! There will be more than 1,200 booths and 200 participating organisations, so even if you don't have your heart set on a destination there's still plenty to choose from. Tickets are required for admittance.
Tokyo – Tea For Peace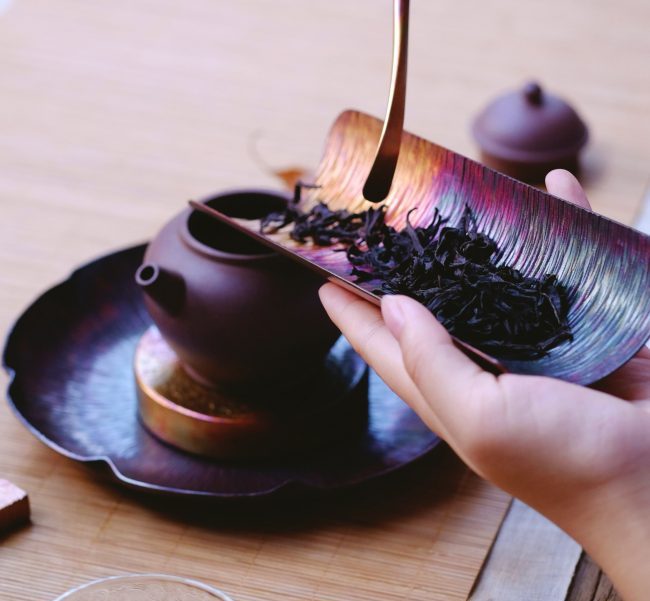 When: Saturday, 17 March 2018 to Sunday, 18 March 2018
Where: United Nations University, Aoyama Dori (five minutes from Omotesando station (Exit B2) or ten minutes from Shibuya station)
What: It's tea time! The team behind the farmer's market at UNU are celebrating the love of all things tea to the courtyard, enticing guests with the line "hot tea falls into our cups, not bombs". You can't argue with that, nor can you with a cup of roasted matcha. Tea farmers, tea blenders, tea masters are just some of the guests attending.
In case you missed it: 
Everything we did on a family vacation at Kasara Niseko Village
5 things Black Panther can teach us about travel
Ask an expert: How to see the best cherry blossom blooms in Japan