If you pride yourself for always being on-trend (and we know you do), then your vacations should be just as luxurious. So for the fashionable nomad, we lined up the hautest designer hotels that never go out of style.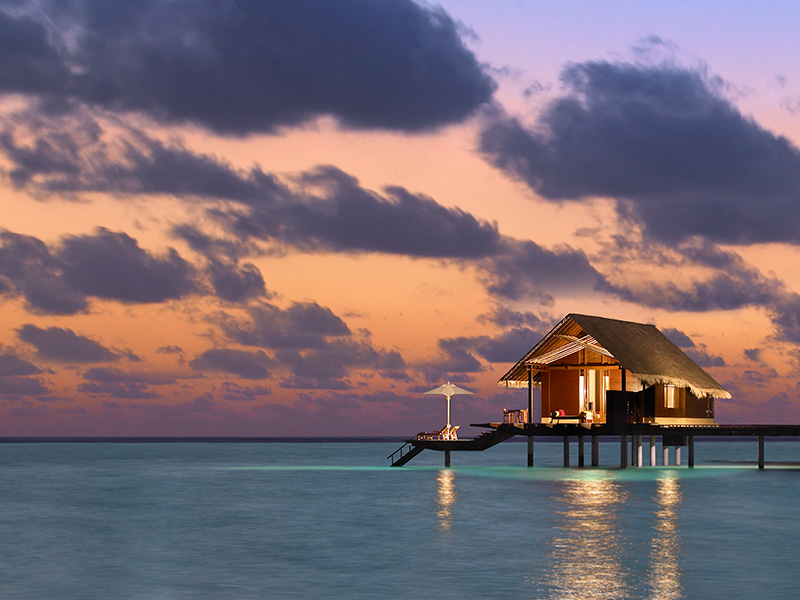 Know the name: Matthew Williamson
Fashion designers travel far and wide to get inspired, from just taking in street style or looking for interesting new fabrics. The creative process brings Matthew Williamson to destinations like Buenos Aires, Beirut and Marrakech, but calls One & Only Reethi Rah in the Maldives his favourite. He recommends a private beach villa or a water bungalow so you can sleep "as if you're floating above the turquoise ocean."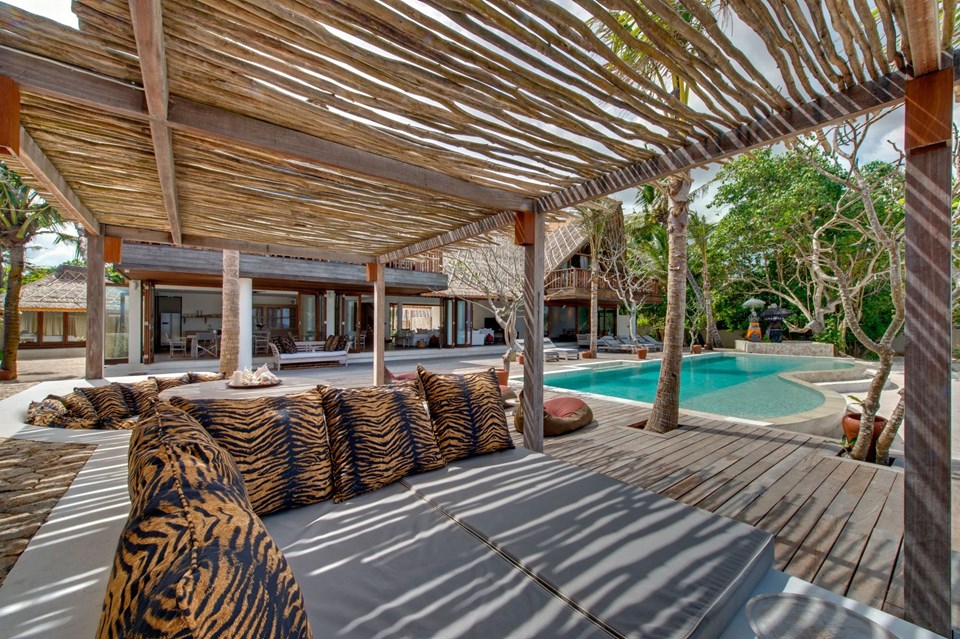 Know the name: Datuk Seri Farah Khan
Created by the Malaysian fashion maven behind Melium Group, this villa exudes luxury in spades. It's located in Lembongan island off Bali, a 30-minute boat ride away from the usual hustle and in a true, exotic setting. Think contemporary barefoot luxury abode with couture designer touches, while maintaining the old world charm of coconut-wood floors and alang-alang roofs. And not forgetting, Louis Vuitton monogram steamer trunks in the rooms.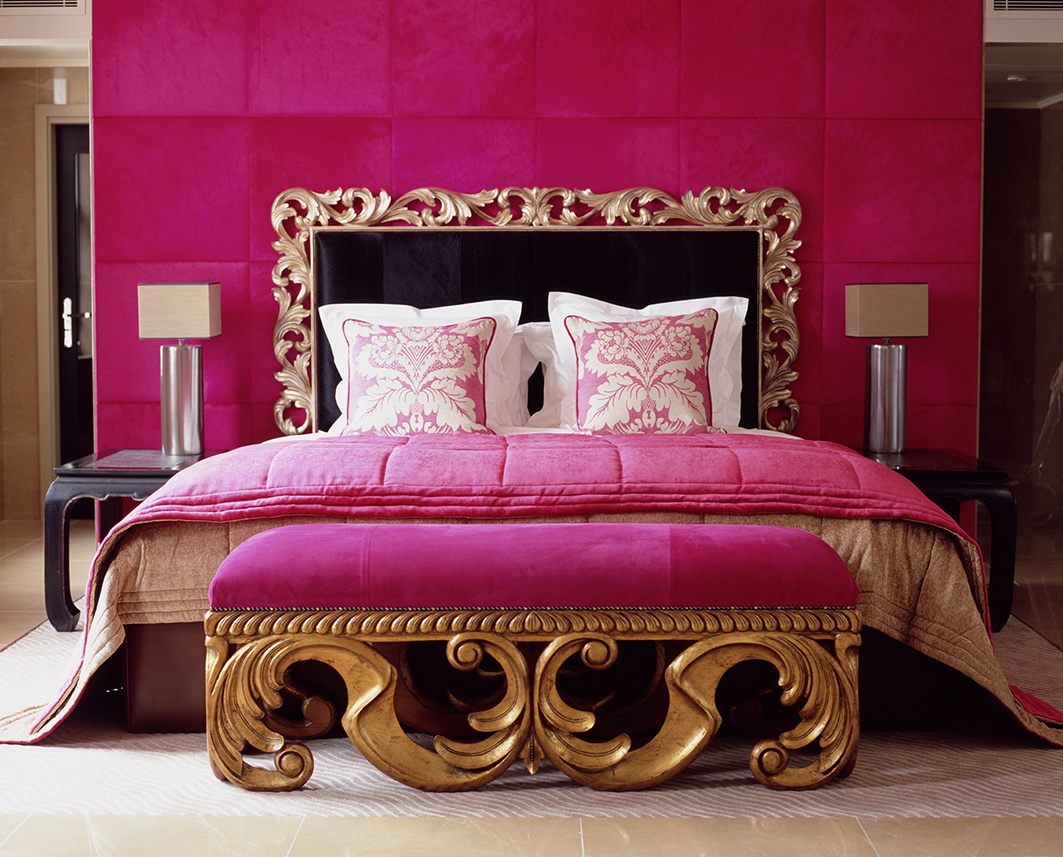 Know the name: Elsa Schiaparelli
The Schiaparelli Suite in The May Fair, London is unlike any other we've ever seen (or slept in). The suite is a nice little nod to the Italian designer who introduced fashion to fuchsia pink in a big way. It may not be everyone's cup of tea, but fashionistas recogonise a good bed with black leather headboard when they see one — also accessorised with gold accents.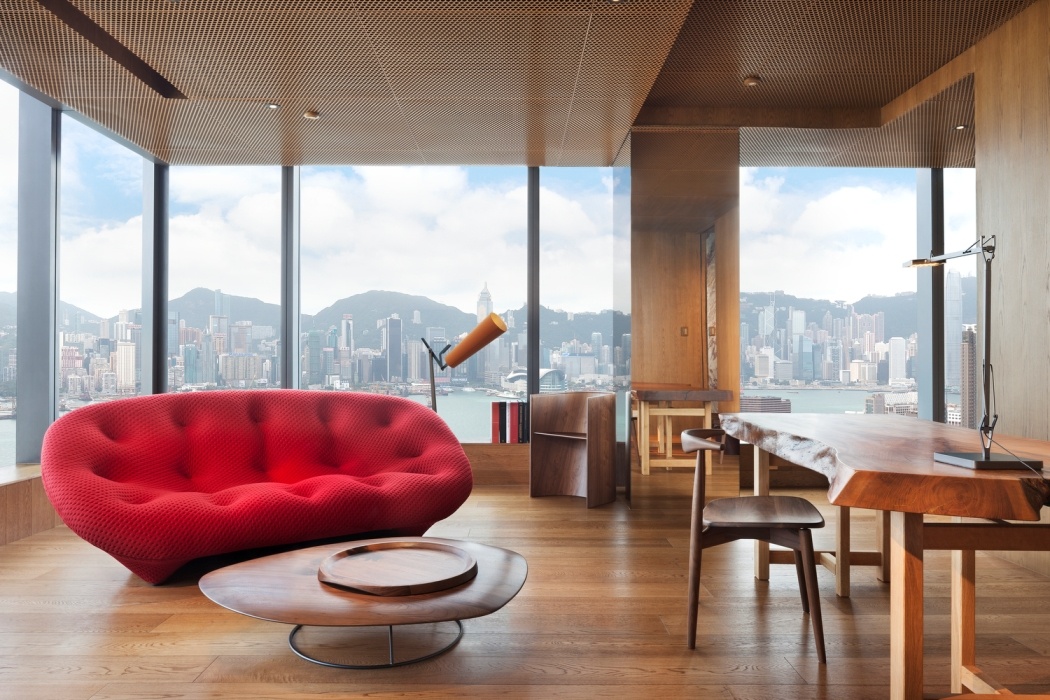 Know the name: Vivienne Tam
Marvelous inside and out (think stunning views of Victoria Harbour), the Vivienne Tam Designer Suite brings "China chic" to your stay at this Hong Kong hotel. The native designer is an alumnus of The Hong Kong Polytechnic University (PolyU), which owns Hotel Icon. Her work-of-art is a replica of her own Manhattan residence, which has beautiful details like marble and red velvet carpets. Some of the pieces were from her personal collection and all the books even come from her private library!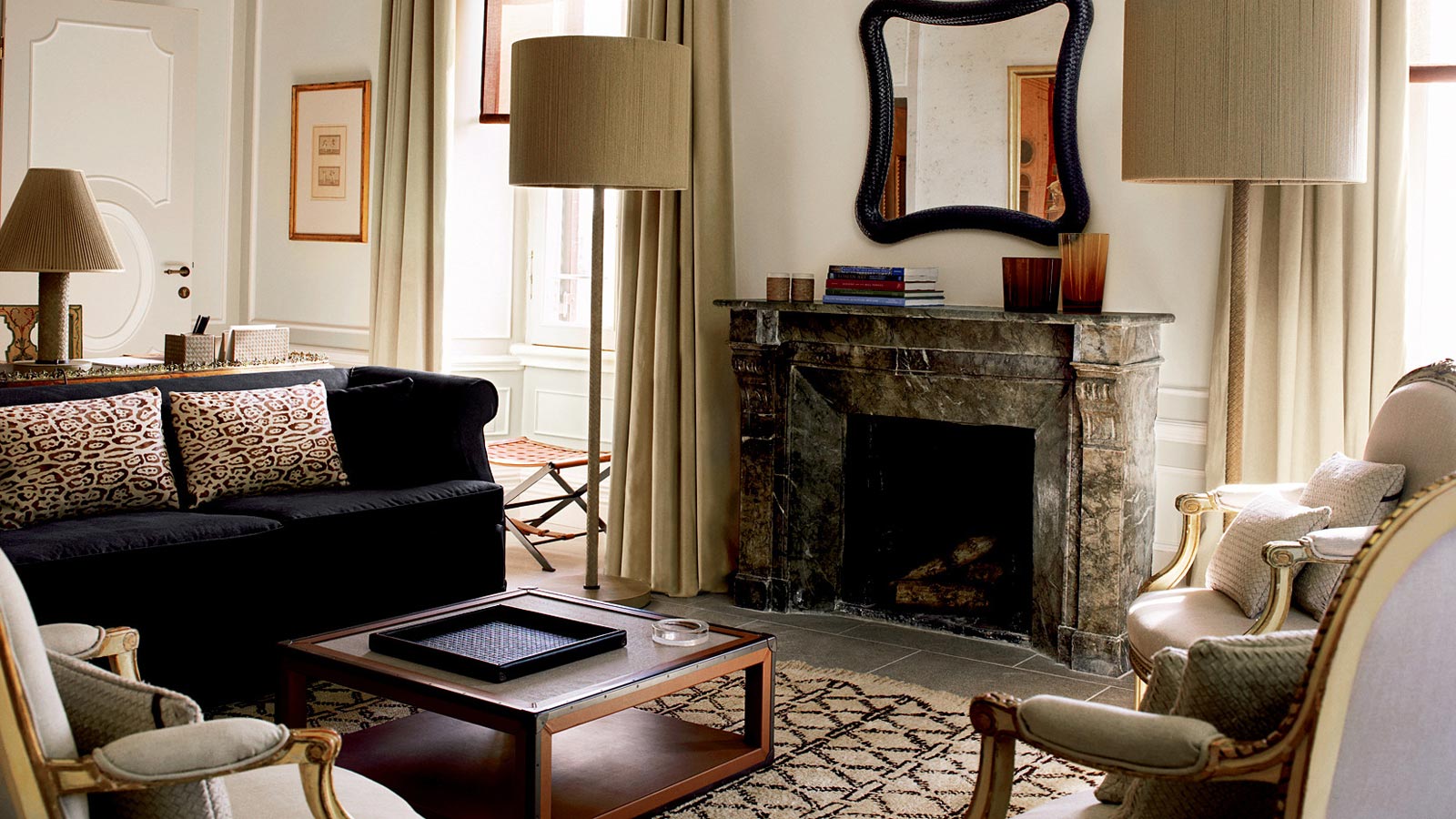 Know the name: Tomas Maier
The creative director of fashion house Bottega Veneta is the mastermind behind the tastefully decorated Bottega Veneta Suite. Maier compares the room to looking at a women in a beautiful dress. "You want to be looking at her," he says, "not a lot of chintz curtains."The huge suite is decorated in soft, earthy colours, leather accessories and New Zealand wool carpets. And guests get the raved-about bespoke St. Regis butler service to boot.