Let's get to it!
#1 Kicked Off a Plane For Doing Math?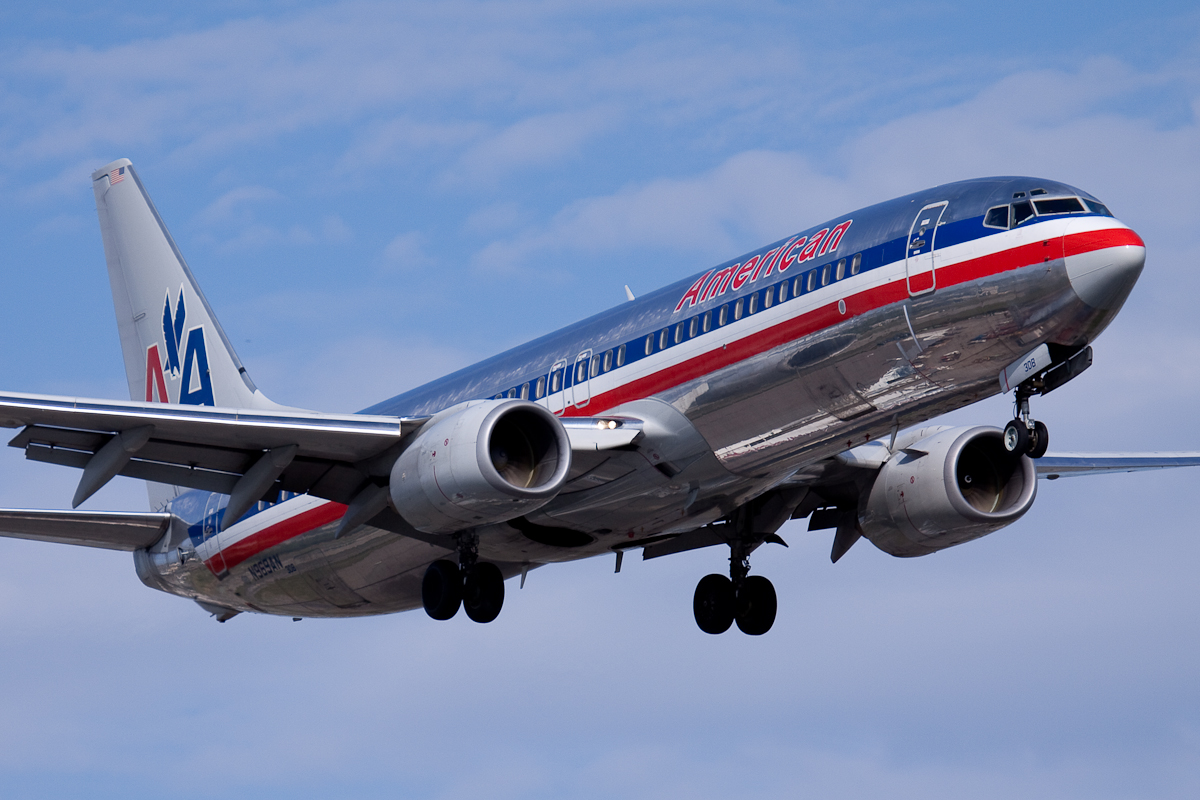 Who: Guido Menzio, a professor at the University of Pennsylvania.
Where: On an American Airlines flight from Philadelphia, Pennsylvania to Syracuse, New York.
What: Yes math, not meth. He was kicked off for doing math. His look of deep concentration over a strange puzzle, along with his darker skin tone and foreign accent had one paranoid passenger questioning Menzio's motives. After failed attempts at making small talk, the passenger's complaints had both of them taken off the flight, which Menzio then re-boarded after clearing up his name. Menzio says he was "treated respectfully throughout" but still finds the security protocol "too rigid" if it relies on the "input of the people who may be completely clueless".
#2 Farah Khan to Design the New MAS Uniforms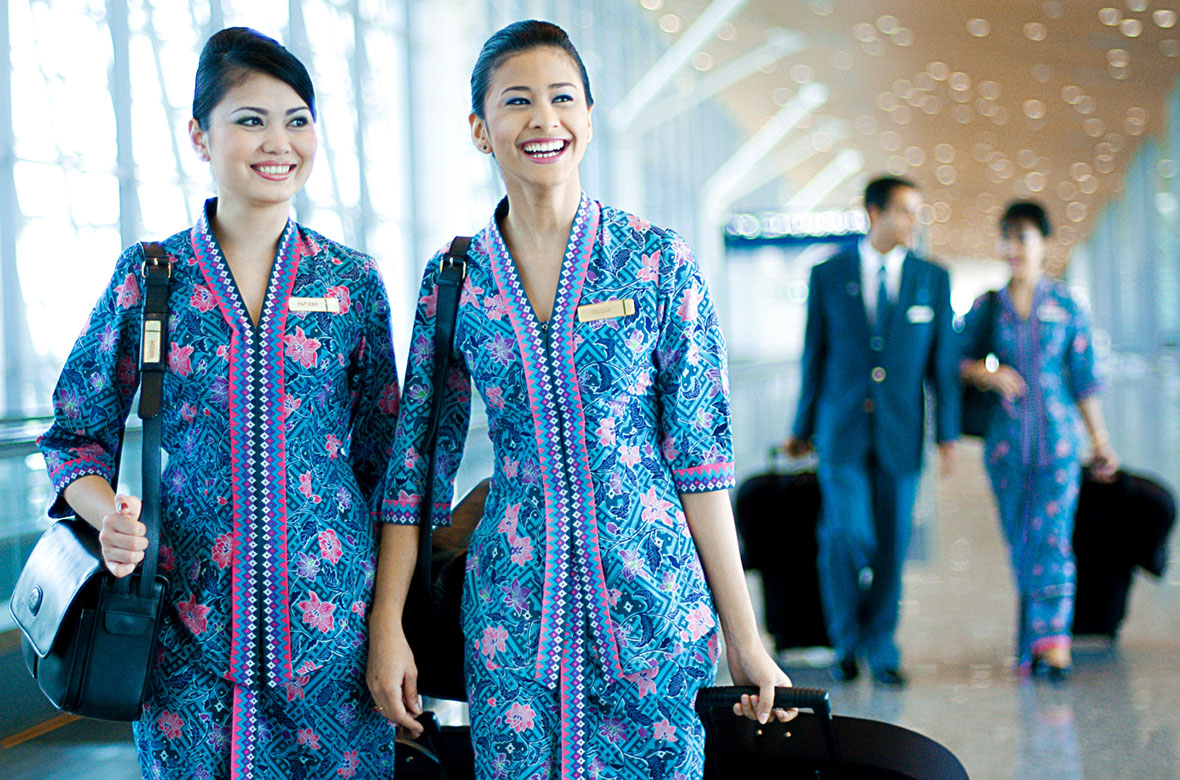 Who: Malaysian fashion designer Farah Khan, who also owns the very fashionable (think luxury safari and Louis Vuitton trunks) Villa Voyage in Lembongan.
Where: Malaysia Airlines — perhaps this a start of a new chapter after the untimely resignation of CEO Christoph Mueller.
What: The iconic kebaya will get an update with the expertise of the fashion maven herself. Khan says her aim with the new designs is to present Malaysia's graciousness, warmth and hospitality. These new uniforms for both ground and cabin crew will be ready some time end of this year. We have no doubt the uniforms will be absolutely stunning.
#3 A Forgotten Mayan City Was Just Discovered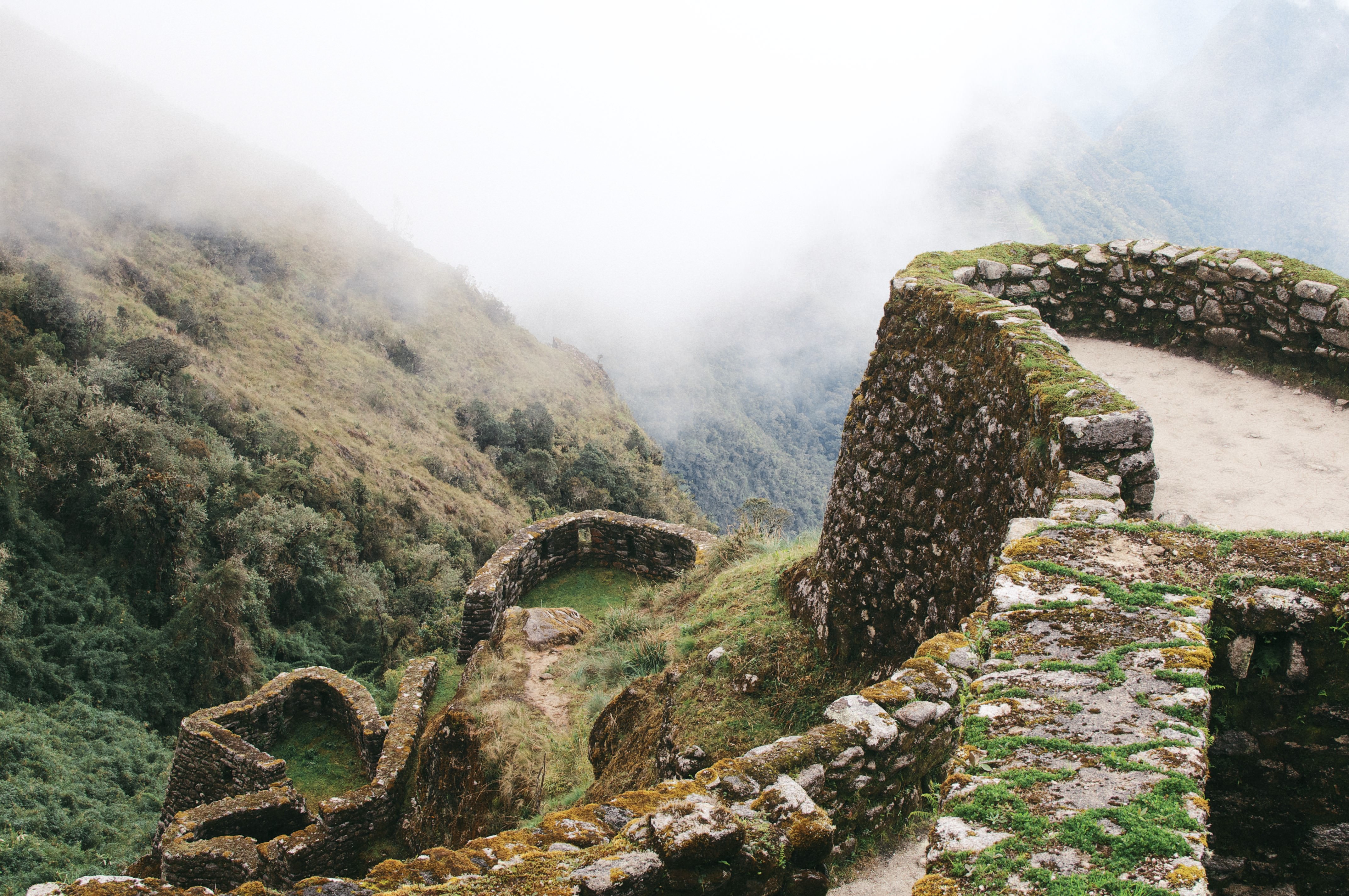 Who: 15-year old William Gadoury from Canada.
Where: In a very inaccessible area of the Yucatán Peninsula.
What: After examining maps of known 117 Mayan cities and diagrams of 22 constellations, Gadoury realised the two were connected. He began working on a 23rd constellation and discovered an unmatched city (yeah, we don't really get it either). With help from the Canadian Space Agency, images with geometric evidence of a large pyramid and 20 other possible structures were taken through satellites. If these turn out to be actual remains, the city would be one of the largest Mayan centers. He now has a medal of merit and a new destination on his bucket list, which he's named K'aak Chi (Fire Mouth).
#4 Baroness Scoops Up 22-Year Old 'Little Boy'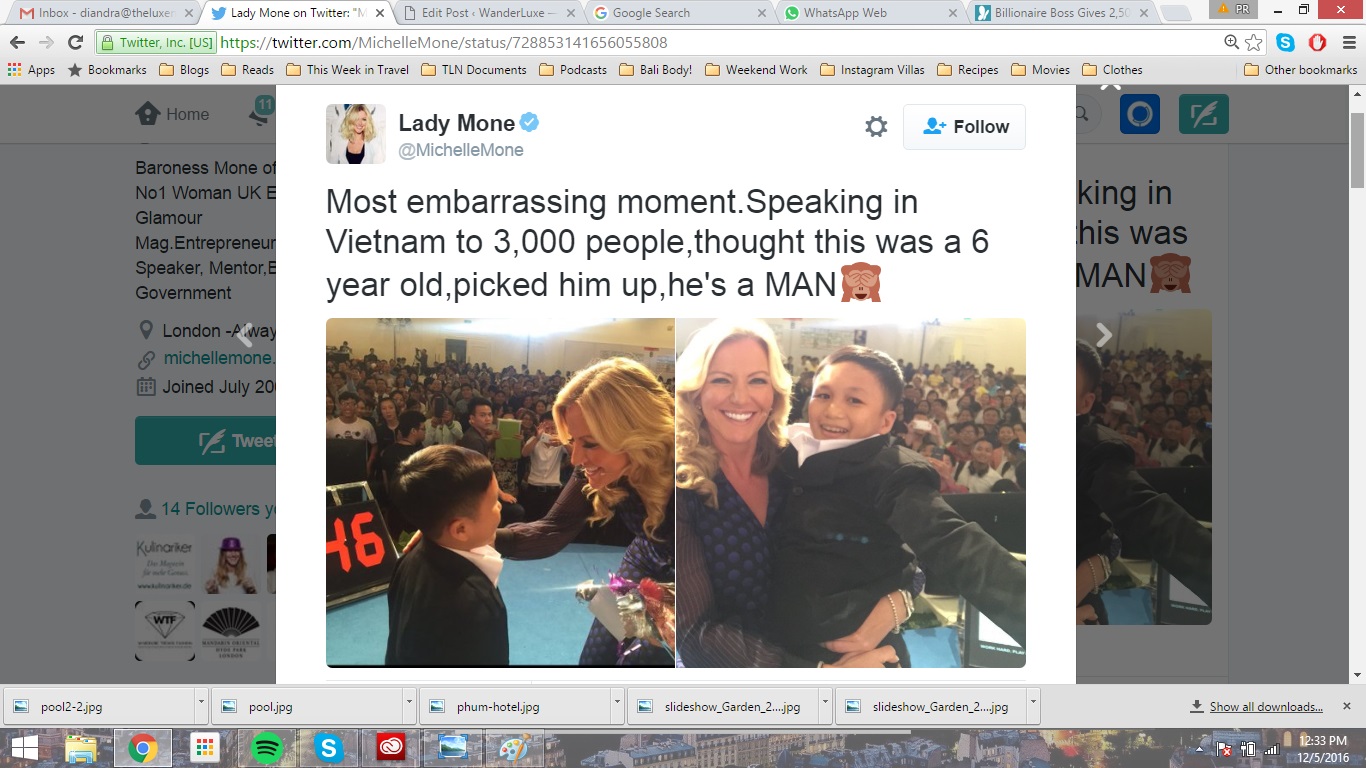 Who: United Kingdom's Baroness of Mayfair and the founder of British lingerie company Ulimo Brand International, Michelle Mone.
Where: In Vietnam where she was giving a speech to a group of entrepreneurs.
What: "Put him down, I'm his wife!" yelled someone from the crowd. That, and the 22-year old man's "lived-in" teeth were how the baroness realised that it wasn't a kid she picked up for a picture. "After the event, people from the audience began asking, 'Is it a British custom to pick people up?'" said a spokesperson for the baroness. The man, Nguyen Tan Phat, called Mone his "idol" on social media, but also added that he isn't married. Whether his marital status was determined by his new-found fame or not, is not confirmed.
#5 Welcome to the Jungle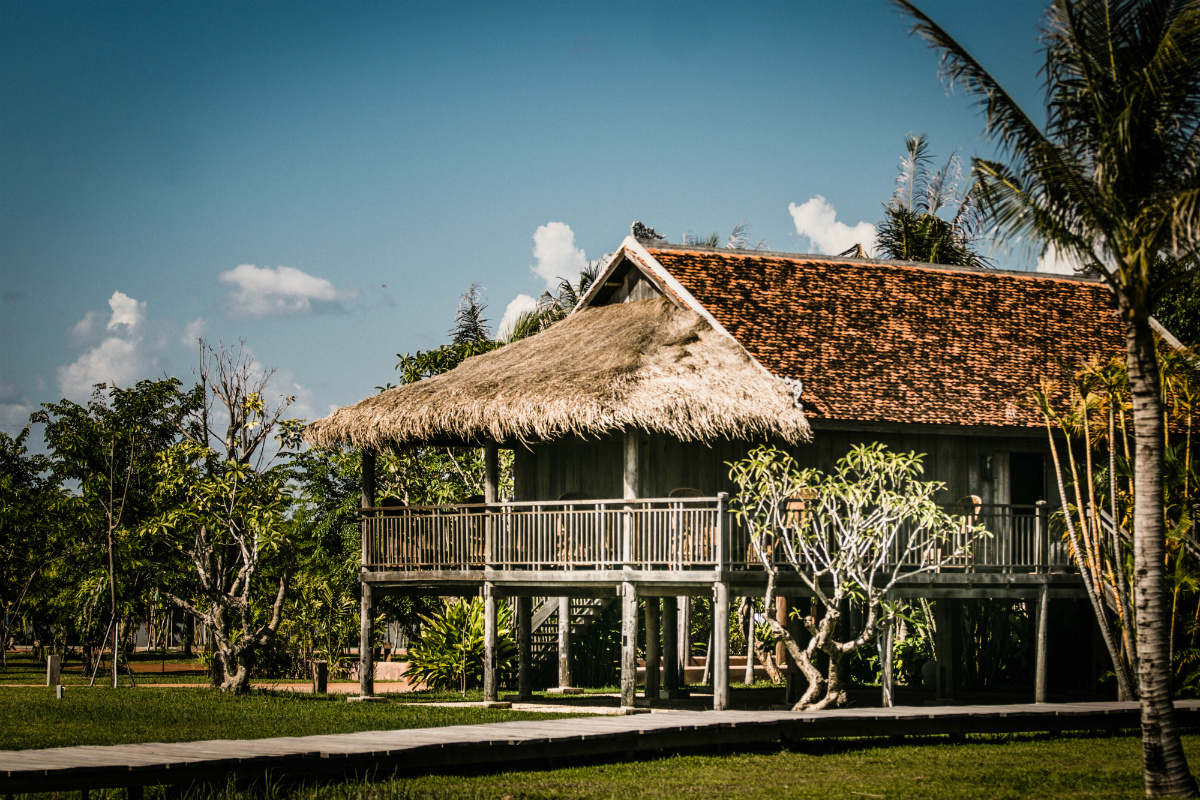 Who: Eco-kind travellers who love luxury just as much.
Where: Phum Baitang in Siem Reap, Cambodia.
What: A 'green village' hidden away in Siem Reap, Cambodia, Phum Baitang is an elegant escape set within eight acres of lush gardens and paddy fields. Comprising forty-five spacious villas, twenty-five with private terraces and twenty with their very own private plunge pools, each of the wooden and stilted villas are inspired both inside and out by traditional Cambodian design.