Last month, we decided to suss out the slopes of Niseko before the crowds came rushing in for ski season. Here's what we discovered: if you can't make in the peak months of December to February, you might actually be getting the better deal (literally) if you book a stay in the shoulder season in March and April. It's the best kept secret only hoteliers in the area know about. Here's why:
Read also: 7 Things You Need to Know About Niseko, Japan
#1 It's Better For Families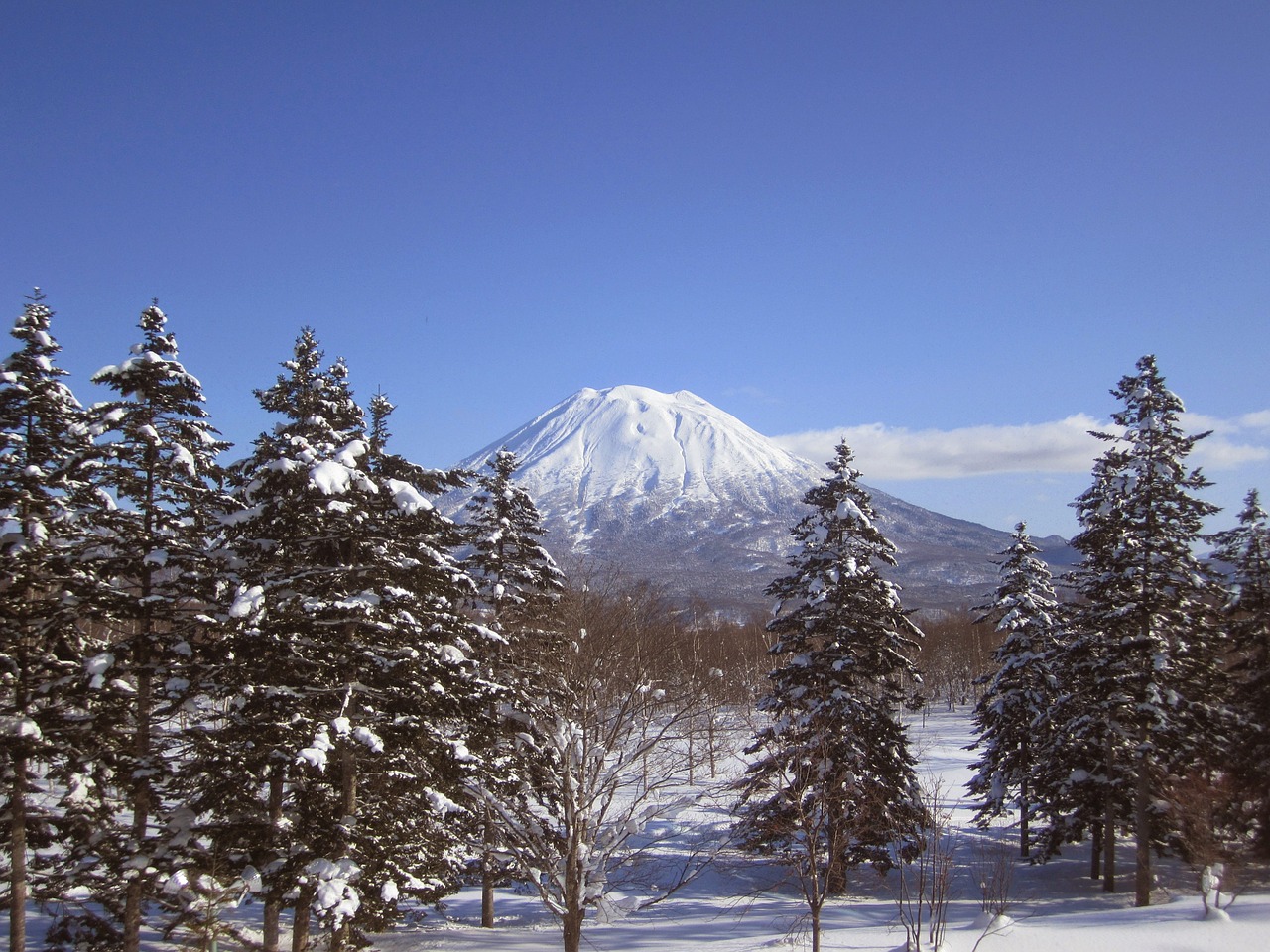 The snow in January gets so intense, that if you're not careful, you could just sink into it. True story, apparently. So this is is our first and most important tip, because family-friendly vacations need to be safe above all. You still get decent snowfalls in March, with a little more sun too. The best part is that ski providers provide incredible deals all month long, where kids get to ski for free, or discounts for ski equipment rentals and lessons for adults!
#2 More Rooms Available, Better Rates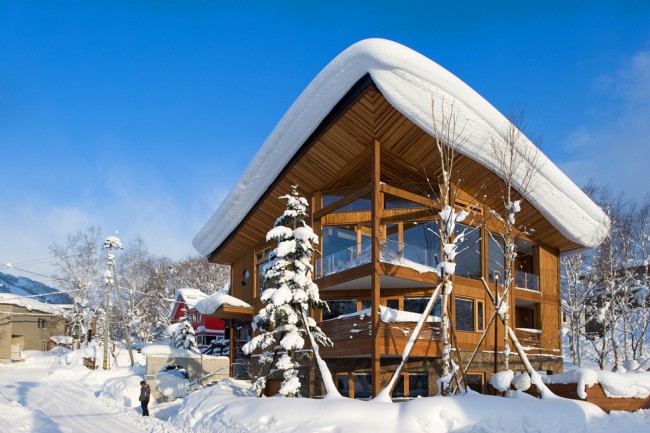 The off-peak season begins around mid-March at ski resorts. Expect room rates for apartments and hotels to decrease tremendously, even more deals to pop up, discounts on ski equipment, and cheaper flights. Sometimes kids can even ski for free! But all good things must come to an end, and by the end of April to early May, the powdered mountains turn into green meadows.
#3 The Ski Must Go On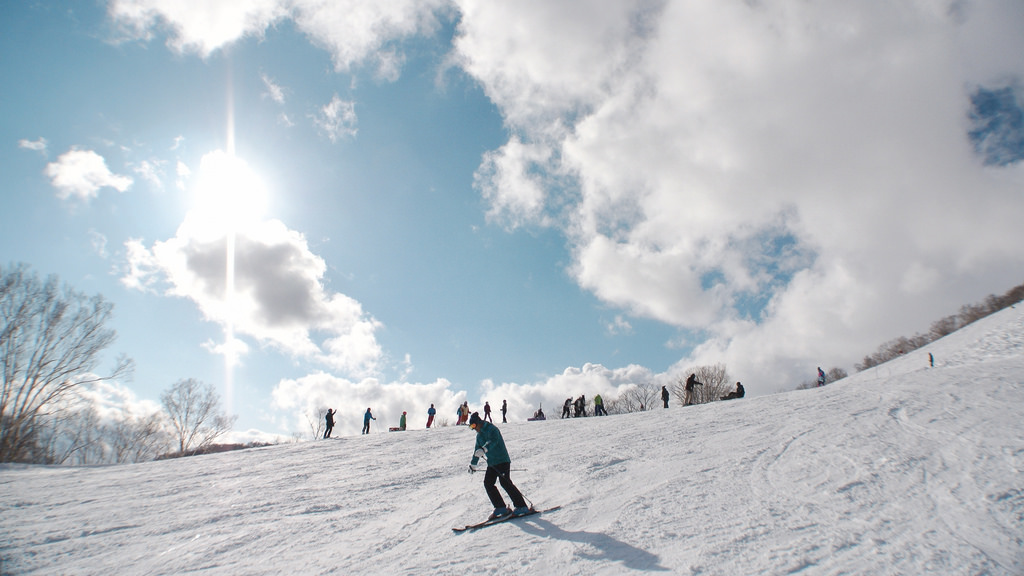 Even in late March, Niseko still gets plenty of fresh powder, with snow deeper than four metres. Ski season in Niseko in one of the longest in Japan, in fact most of the runs remain open until early May. The best time to ski is first thing in the morning when the day starts out powdered with dry snow. By midday the snow gets much heavier but at night, is when adventure skiers tend to have the most fun. And in April, snow becomes more infrequent, but still enough to play around in.
#4 You Can Still Get a Table at Niseko's Best Eats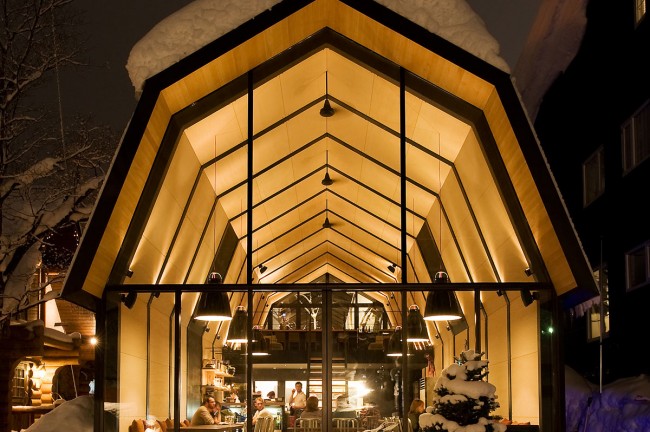 Some travellers are surprised to find the world-famous Niseko restaurants closed during certain months of the year. So be prepared: most restaurants operate seasonally. Luckily, some of our favourites mentioned here are still running throughout March to April, such as Kamimura, Prativo, The Barn and EZO Seafoods.
#5 Last Chance for a Hot Dip in the Onsen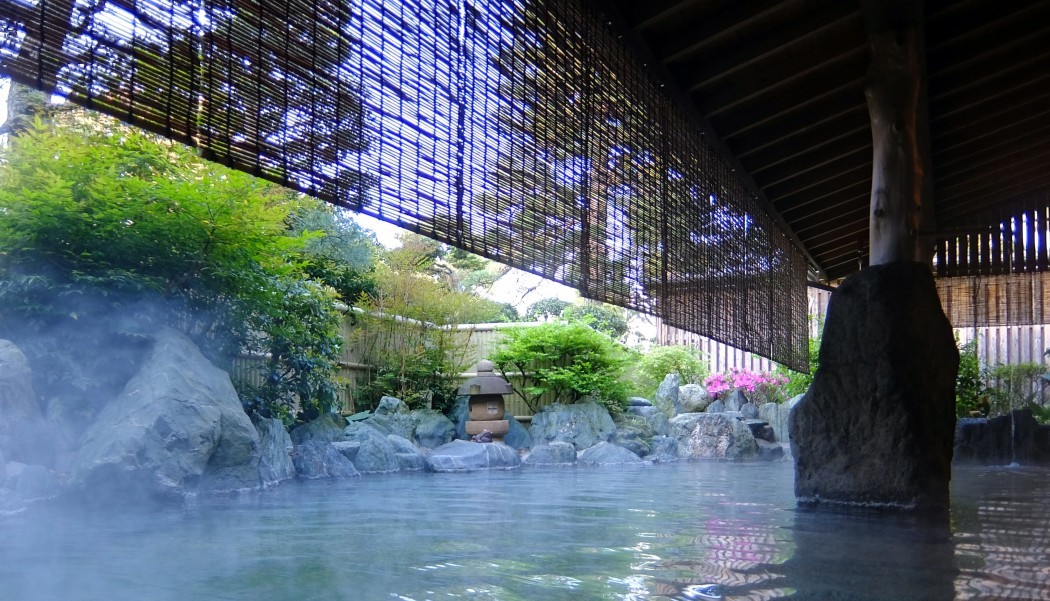 Trust us, and everyone else who's experienced it: there's nothing like taking getting warm in a hot spring after a day of skiing. It's a must-do in Niseko! Here's a list of onsens we love, for you to jump right into. Before you take a seat with the other skiers, remember to give yourself a good clean scrub. And try to keep the chatter down too — onsens are a place for peace and quiet.
 Now let's find you a place to stay.