The public onsen (hot spring) experience is a must-do if you're skiing in Japan. However, with increasing tourists – particularly those who don't care for onsen guidelines – our list of favourite onsens keeps getting shorter. We do ask that if you do head to an onsen, make sure you bathe thoroughly and clean yourself before getting into the hot spring, keep your voices down as it's a place for peaceful relaxation and quiet conversation. Also, getting intoxicated sitting in a hot spring is a BIG no-no! Are you ready? Here are our six favourite onsens in Niseko.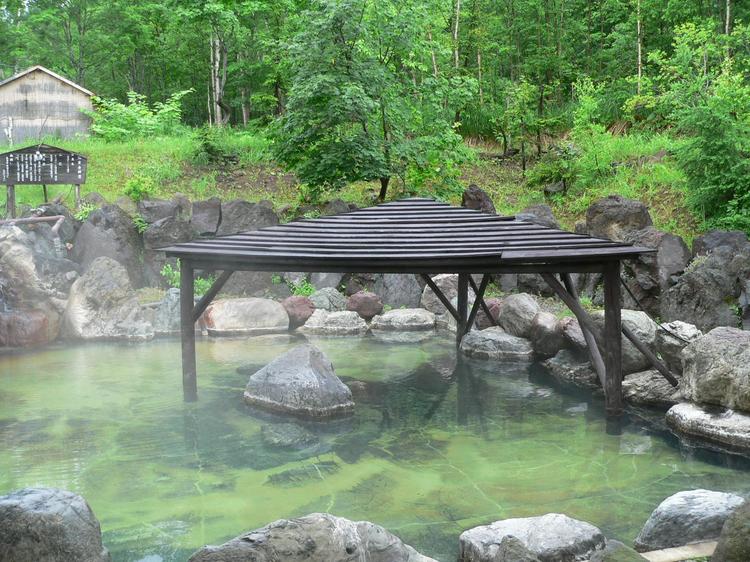 Located near the Moiwa ski entrance, this has been our favourite onsen for years now. Unfortunately, the tourist crowds also seem to agree (especially in the early evening), so it can get a bit too crowded. Head there during non-peak hours and you'll be rewarded by a beautiful outdoor pool, with many rocks to rest yourself on, surrounded by the quiet falling snow.
#2 Kanronomori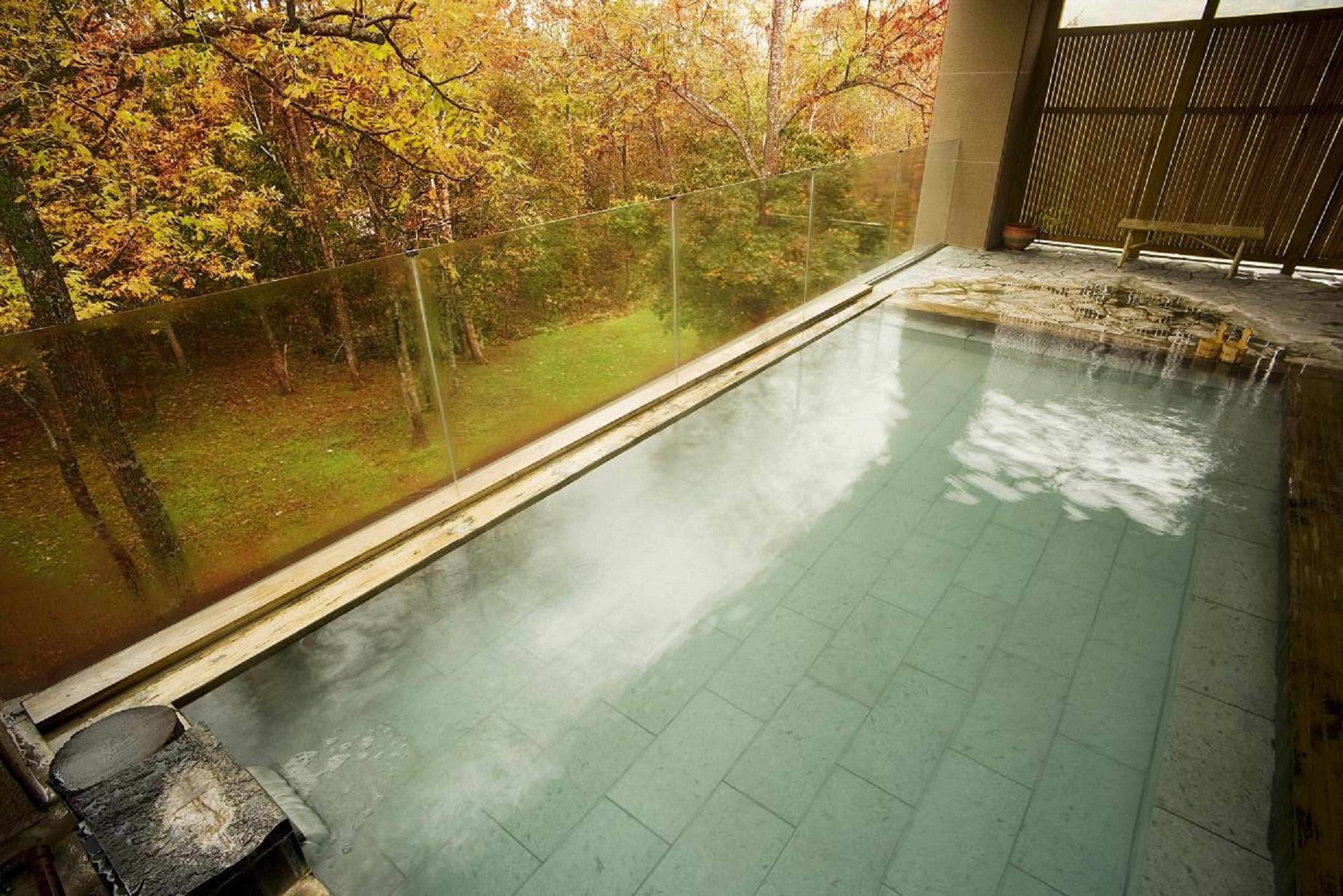 For those who are unsure about the whole public onsen experience, this is the place for you. Located just outside of the Annupuri ski area, in a quaint Japanese traditional hotel, you'll find 2 large public bathing areas at the edge of the National park so that you feel at one with nature.  There are also 2 private onsen rooms that can be hired for 50 minutes at a time. The hot spring has a high nitrate content and is slightly sulphuric, which is great for relieving tension after a hard day on the slopes! Add on an Ashifumi massage or an aromatherapy session after to really complete the relaxation experience.
#3 Ikoi-no-mura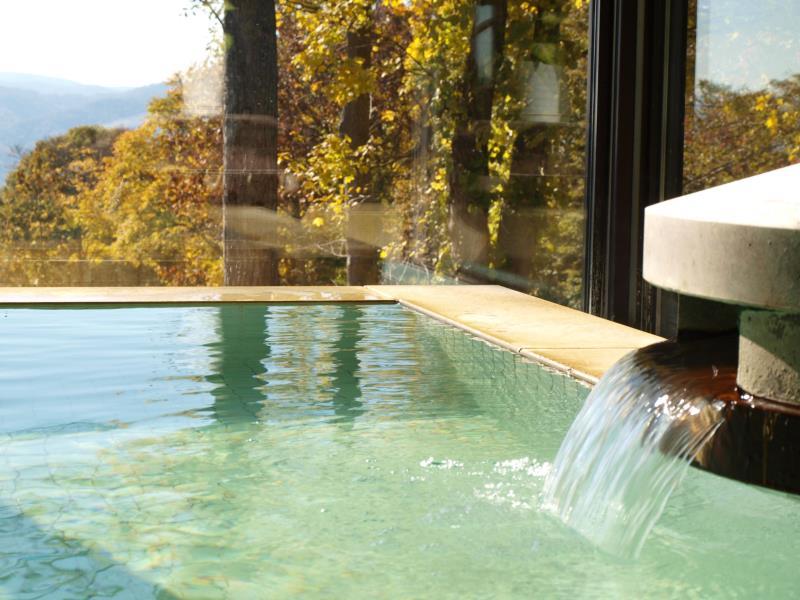 Located in Annupuri, this is another older hotel with a beautiful hot spring that comes with a nice hot temperature. The large outdoor spa is famous, thanks to the sodium bicarbonate sulfate chloride content in the hot spring, and is clear and colourless with neither taste nor smell. You'll also find three indoor spas, one cool bath and one sauna in the bathhouse.
#4 Niseko Grand Hotel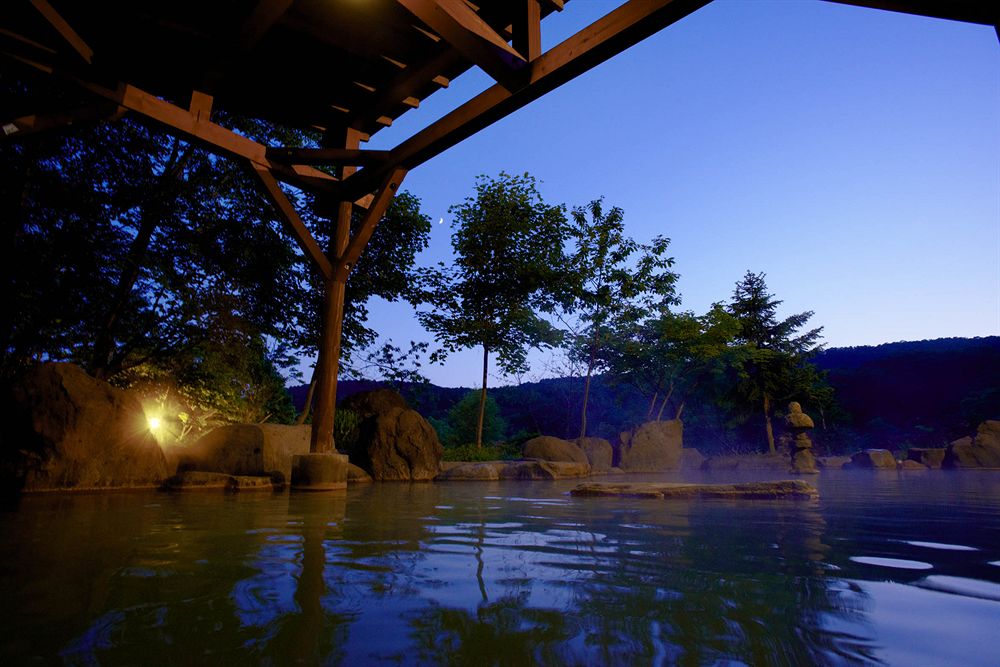 This is the only mixed public onsen in the Niseko area. Its large outdoor pool is quite popular with the locals because it allows both sexes to enjoy the hot springs. If you're a little worried about seeing/showing some flesh, have no fear, because ladies can rent a robe that covers all, but do expect to see a lot of naked man bum.
Tln Tip: The Yumeguri (Spa) bus costs 500yen per trip and takes you out to some of the lesser known quieter onsens further away from Hirafu.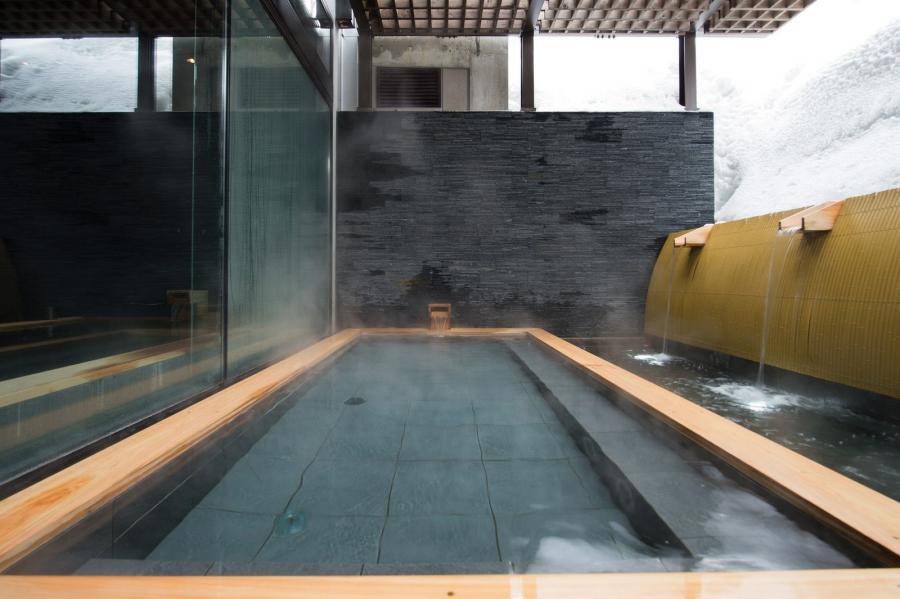 One of the newest hotels in town, Ki Niseko is a fast favourite, much thanks to its indoor and outdoor stone baths. The two onsens are only open to guests, made up of mineral-rich water that comes from a source right next to the hotel. There's also a sauna and plunge pool facilities.
#6 The Vale Niseko Onsen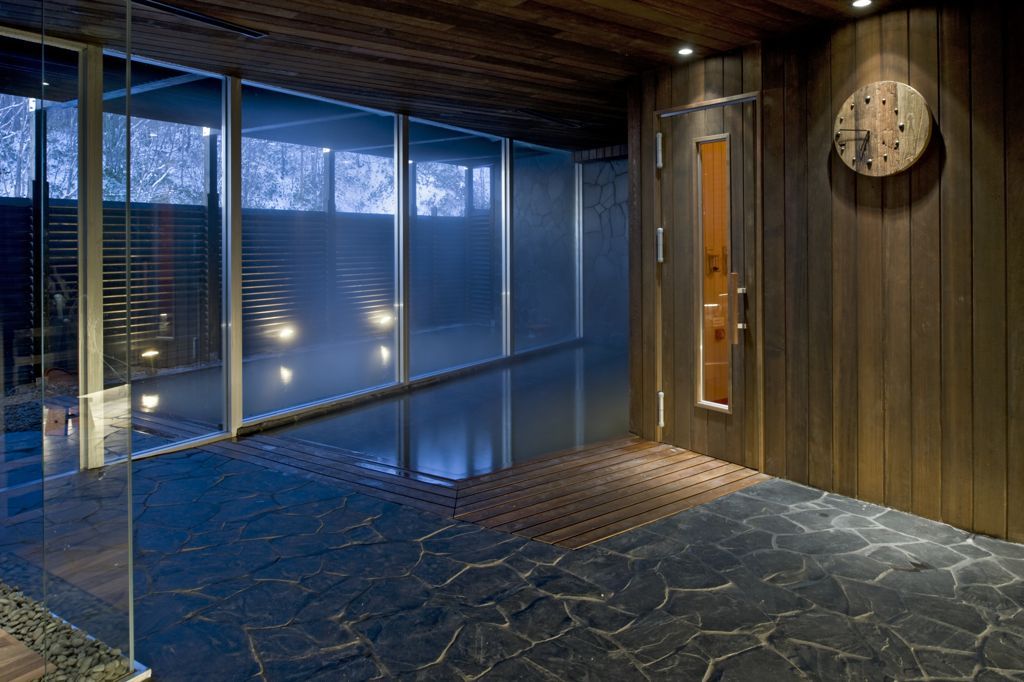 The onsen is designed by famed Japanese onsen designer Suzuki San, with thermal spring water from 700m below ground level. The obviously beautiful bath is crafted from natural elements like stone and timber, with a soothing scent of sandalwood and lavender essential oils.