Our latest obsession? The ski slopes of Niseko, Japan. With ski season coming up in late December, it's time to get the trip of a lifetime planned out. Which brings up two important questions — where to stay, and what to eat? (Yes, food > flights). Not exaggerating– restaurants in Niseko require reservations months in advance. So bookmark this article, and put in a call to get yourself the best seat in the house right away.
Ed's note: Cancellations cause a huge inconvenience to restaurants here, not to mention other hungry diners. Due to the limited amount of tables each night, you should notify the restaurant ahead of time if you need to make any changes to your reservation.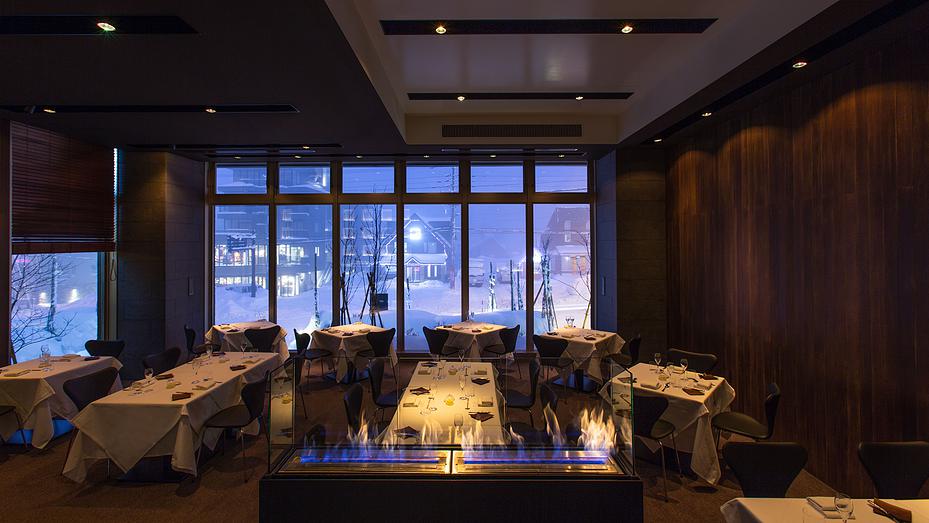 What's good: If you're one of the lucky 40 of the night to dine at Kamimura, send our compliments to Chef Yuichi Kamimura. The Michelin-starred restaurant is located on the lobby level of Shiki, so when it's snowed out, stay in and have yourself a 10-course (mostly French cuisine) dinner, which depending on the season, can feature Haboro king prawn sashimi and sauteed Sempoushi oyster.
Opening hours: 6pm to 11pm
#2 Prativo by Milk Kobo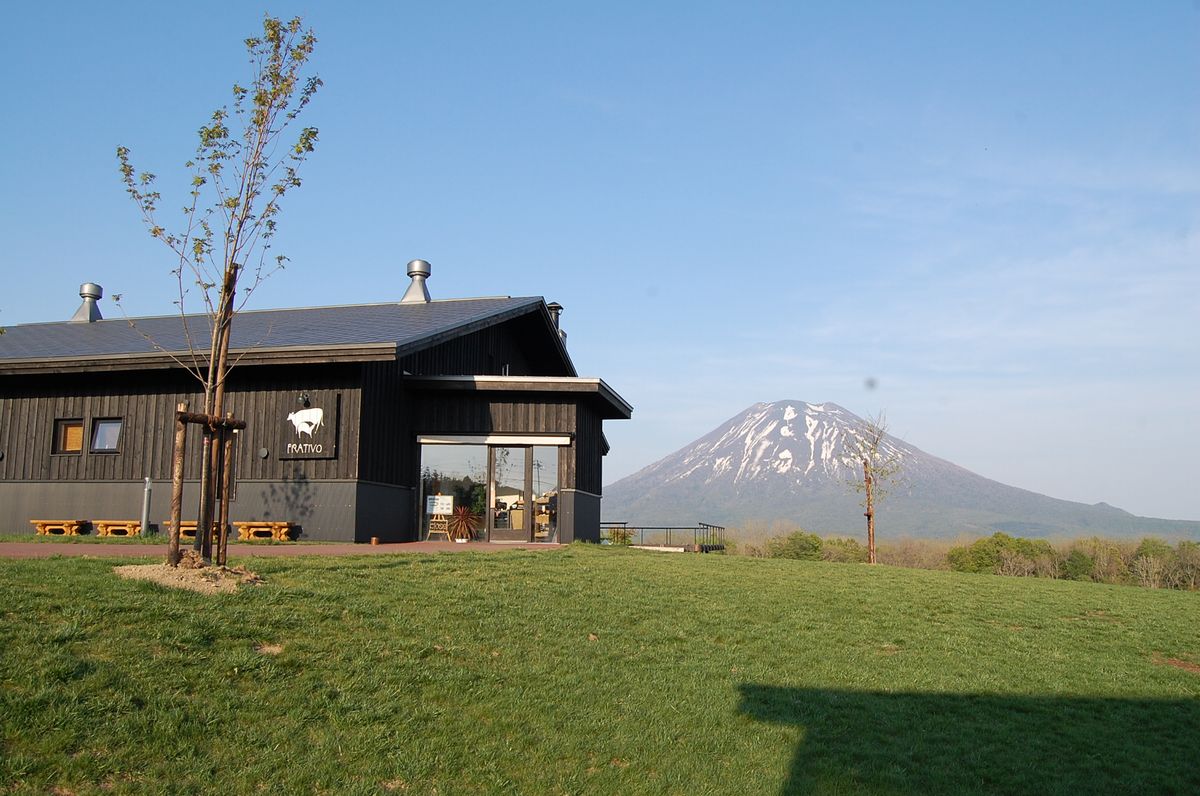 What's good: Niseko's most popular yoghurt drink by Milk Kobo (must try!) and the unmissable lunch buffet spreads that are also vegetarian-friendly. You'll want a few hours to get yourself together after helpings of pasta and grilled meat. Another highlight here is the view of Mount Yotei framed by floor-to-ceiling glass windows.
Opening hours: 11am to 4pm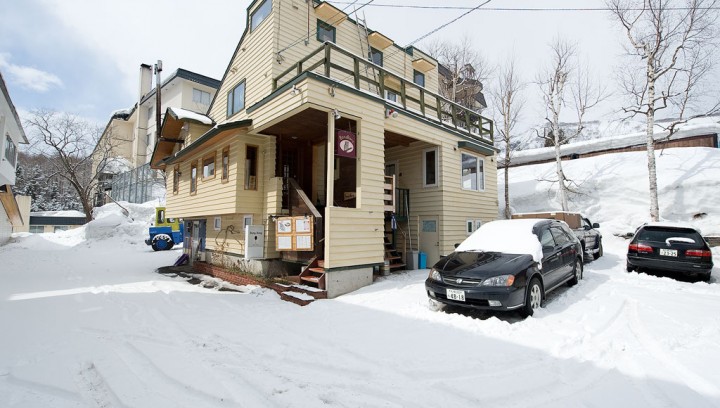 What's good: No stranger to the gastronomy scene of Niseko, Bang Bang has been making a splash (or would snowballs be a better analogy) for years. Their specialty is 'yakitori'; skewered meat in a classic Japanese marinate grilled over hot charcoal. If you can't get enough of Bang Bang (or forgot to make a reservation), Bang Bang 2 is just down the street with a slightly different menu, which include bento boxes for a super quick meal.
Opening hours: 5.30 pm to 11 pm
#4 Rakuichi Soba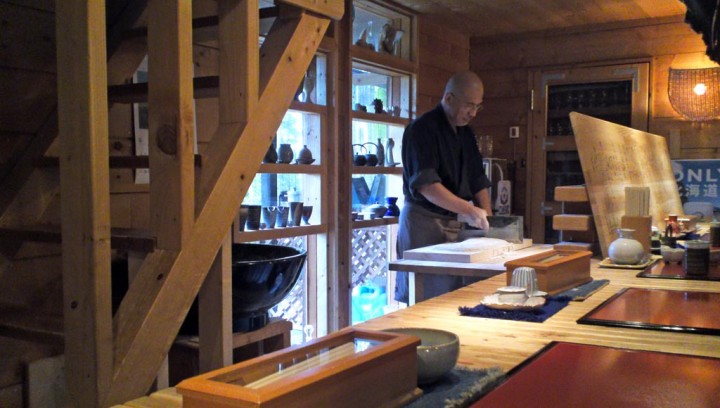 What's good: The best bowl of hand-made hot or cold Soba you'll ever slurp, topped with with your choice of vegetable tempura or duck. Housed in a charming little wooden lodge, there are only 12 seats for diners. For the seriously hungry, there's also the option of a 'kaiseki' traditional multi-course dinner.
Opening hours: 5.30pm to 11.30pm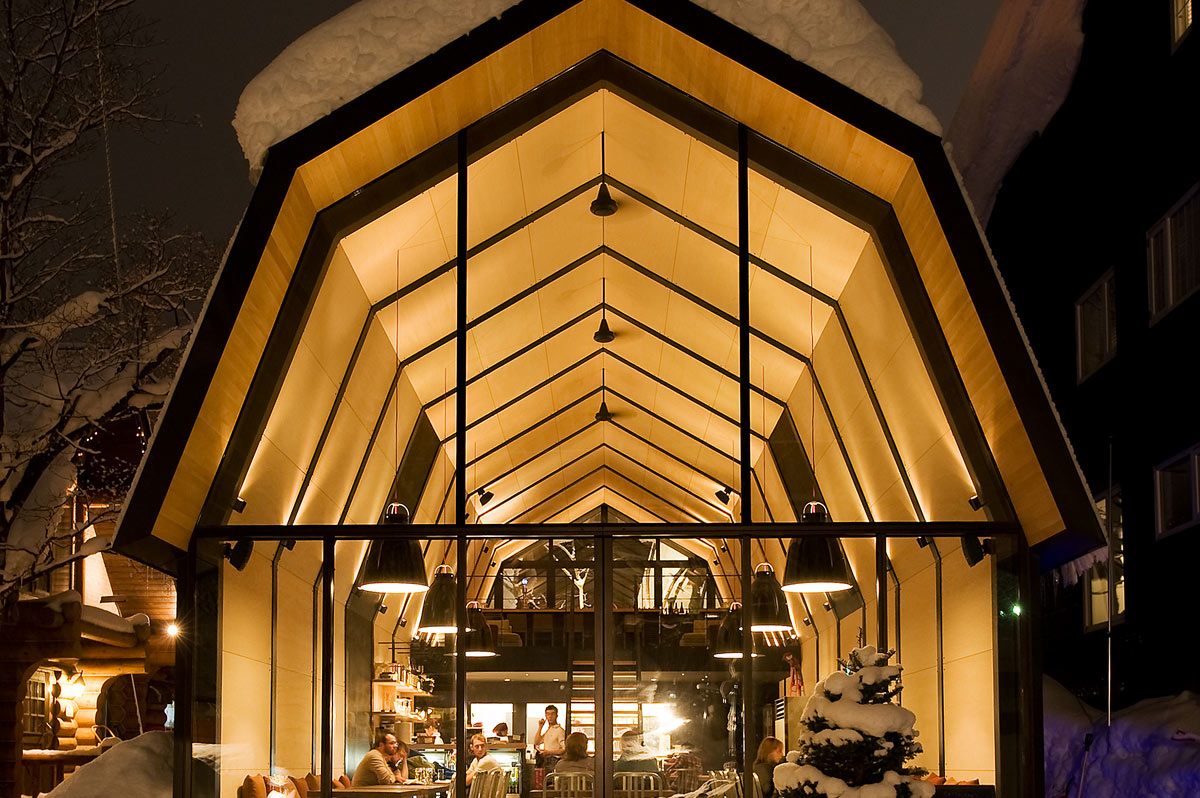 What's good: Need to part ways with sashimi for a bit? Head to The Barn to for a truly spectacular taste of French cuisine in a luxurious barn-inspired bistro. This summer sees a revamped a la carte menu but one thing is for certain; diners simply must try a glass of wine from the owner's vineyards in Burgundy, France.
Opening hours: 6 pm to 10.30 pm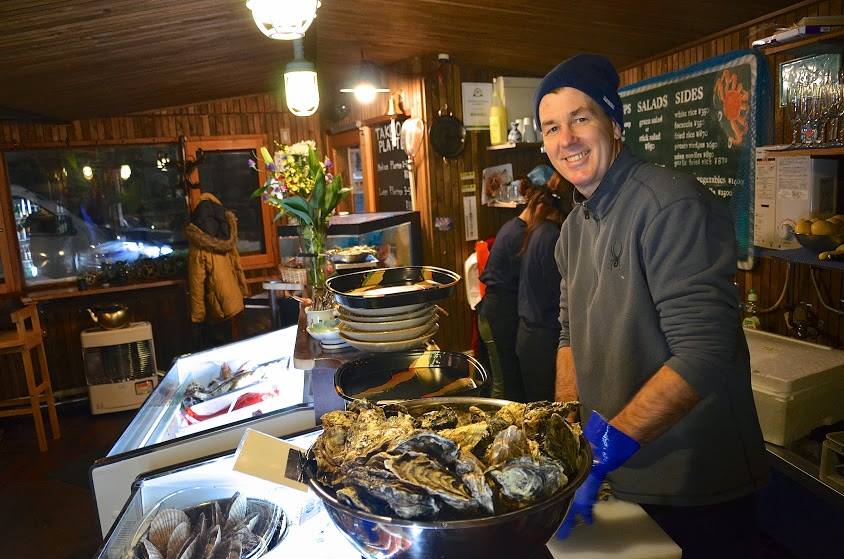 What's good: The freshest Hokkaido seafood, which includes oysters, scallops and soy-braised rockfish. The restaurant is run by an Australian native named James Gallagher and his Japanese wife Keiko Takaoka, whom you'll definitely get to meet this December when Ezo re-opens its doors for the season. So snag yourself a table and you'll see what all the fuss is about.
Opening hours: 5.15 pm to 8.30 pm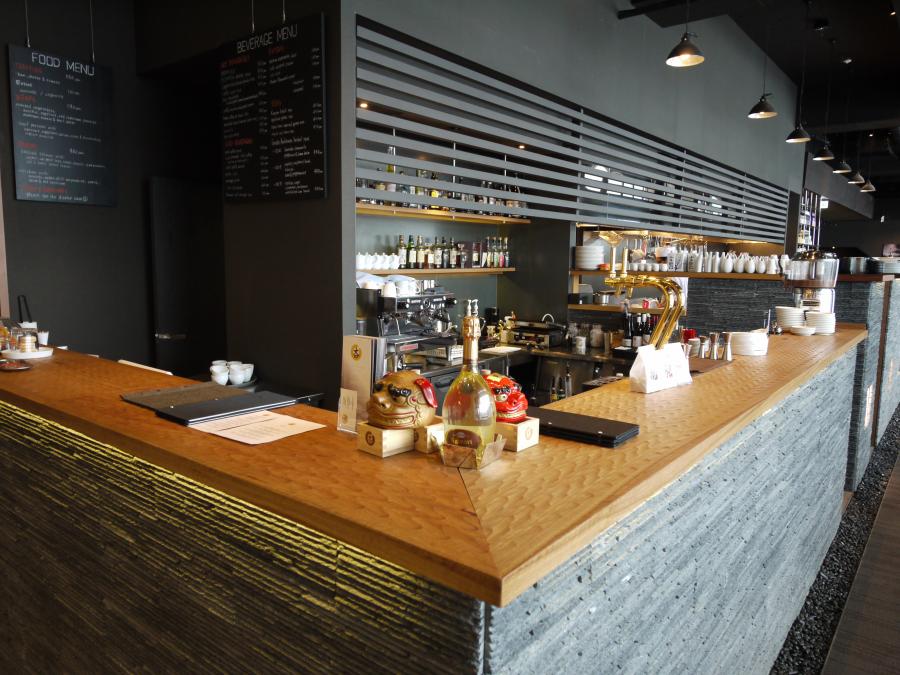 Located in Ki Niseko, the restaurant is run  by Chef Shinichi Maeda, previously the Head Chef at Sake Brisbane in Australia where he picked up the highly regarded Chef's Hat in the 2012 Queensland Good Food Guide.Chef Shinichi serves up fresh and simple cuisine with the aim of supporting modest local businesses such as fisherman, vegetable farmers and specialty markets.
Opening hours: Depends on the season!