Read the full article on Lion in the Wild
Location: The Yotei Panorama Penthouse at Terrazze, Niseko 
Four king sized bedrooms, each with its own private ensuite with designer amenities, and a traditional Japanese tatami room, there is no denying that the Terrazze Penthouse is Niseko's most luxurious address.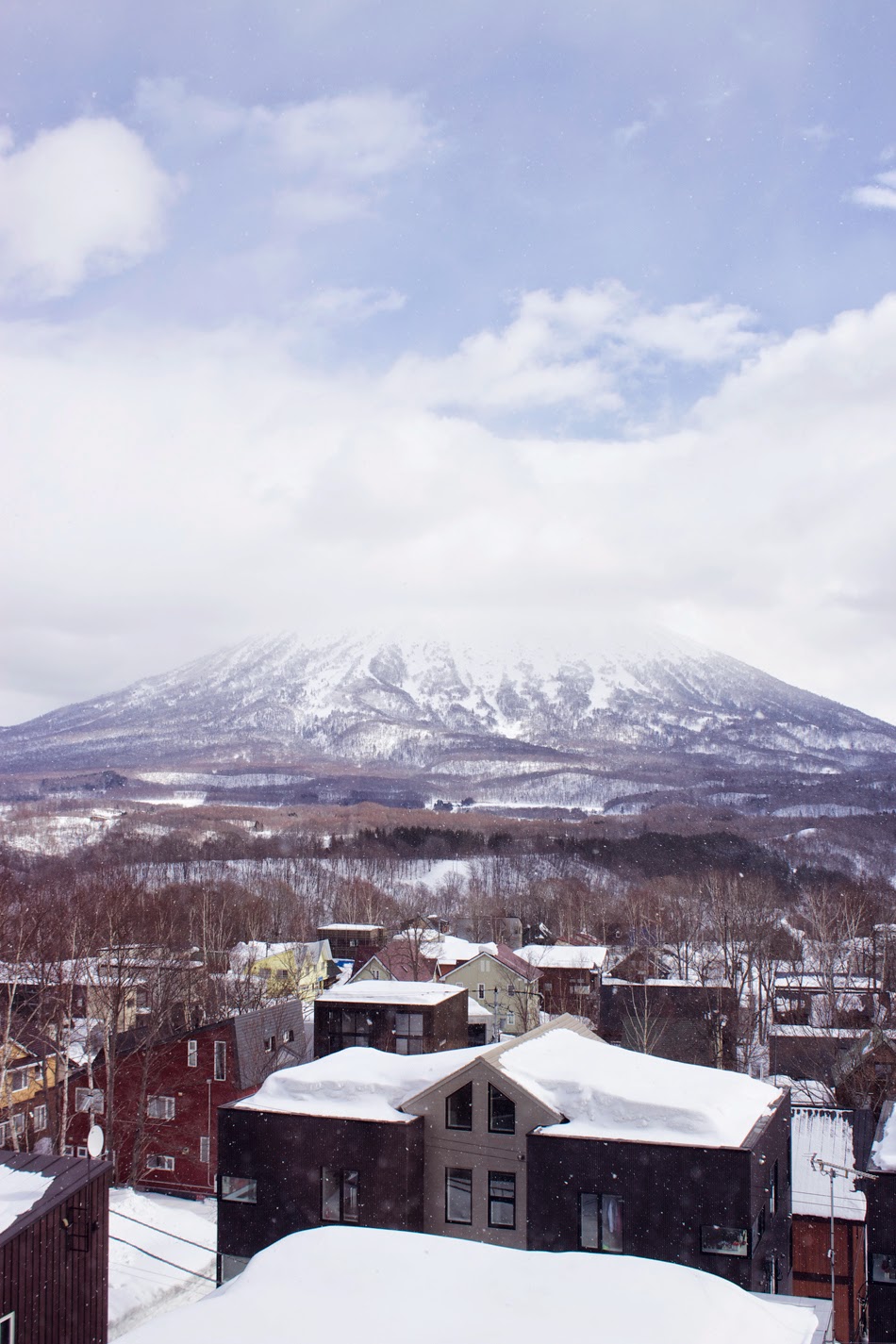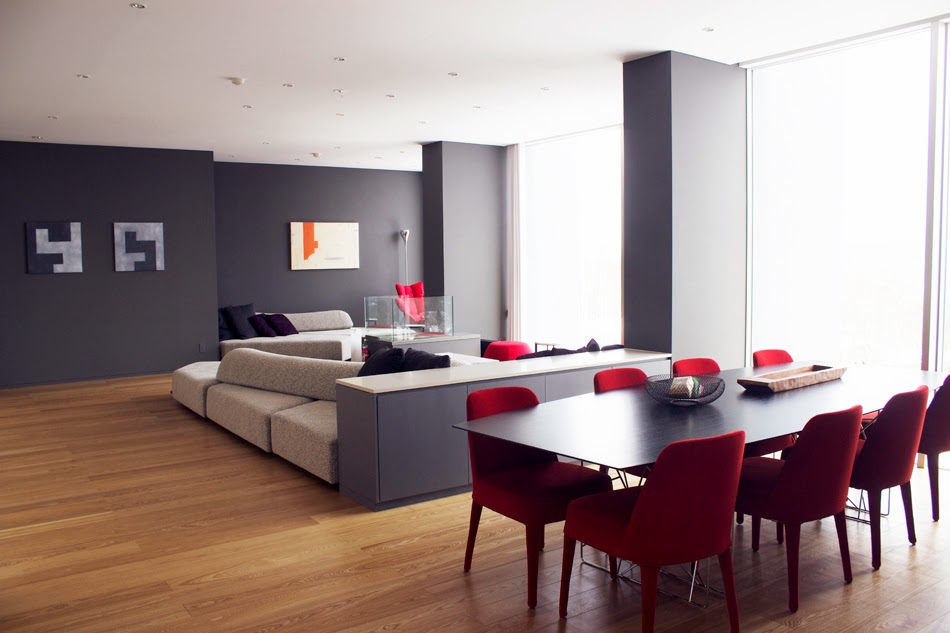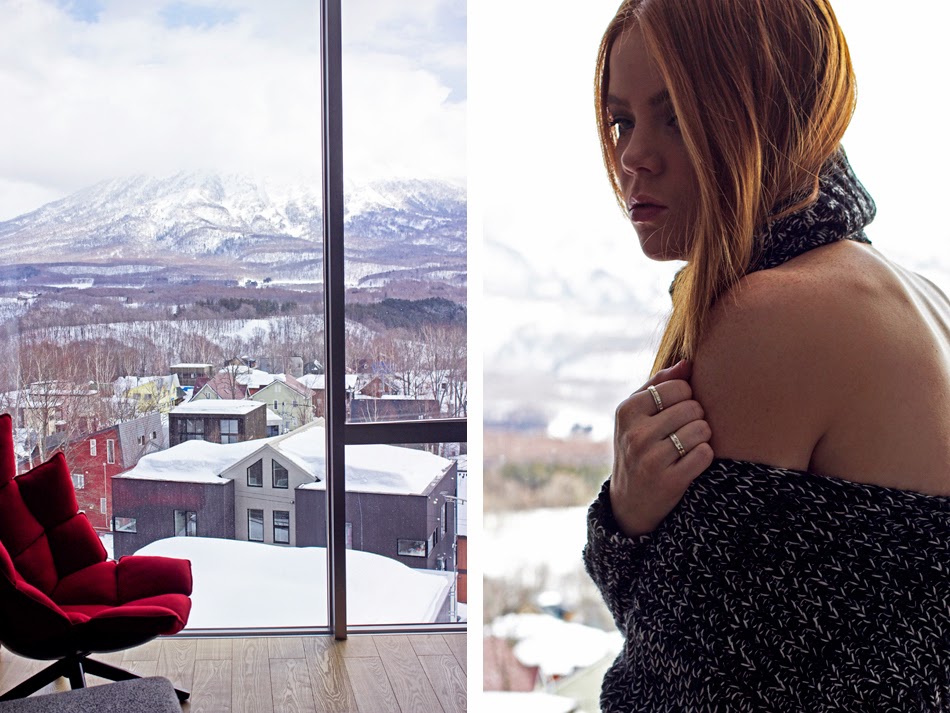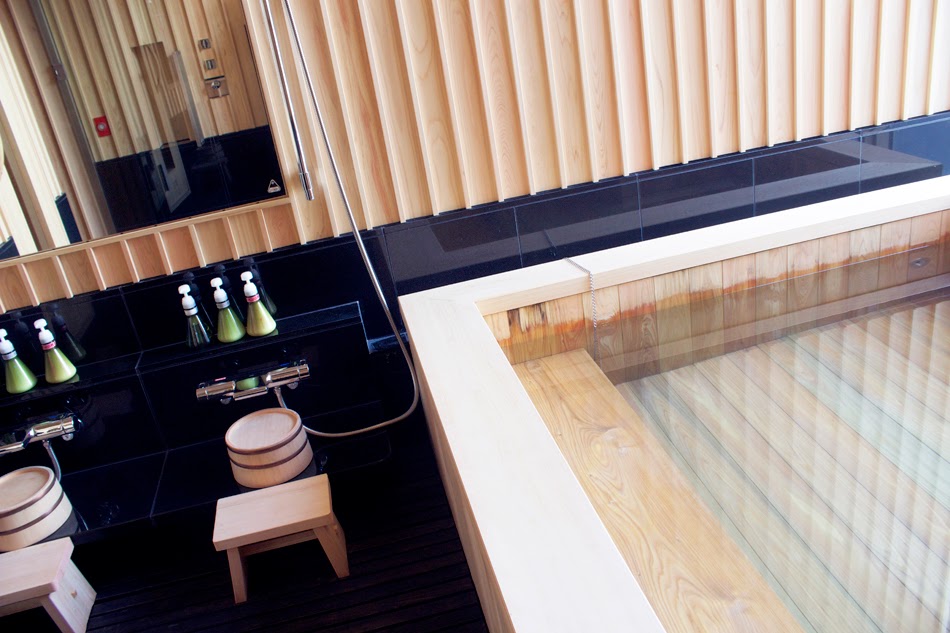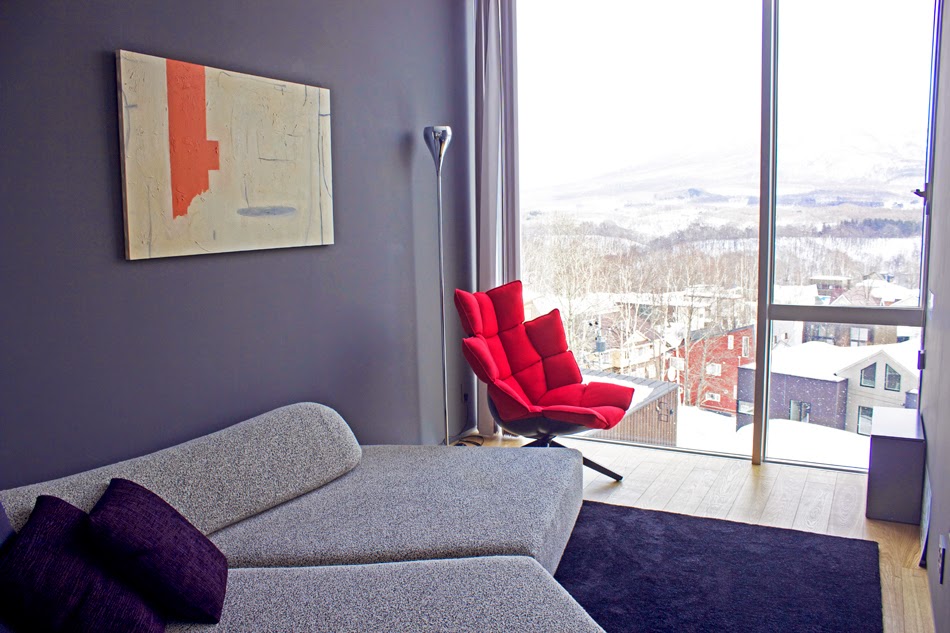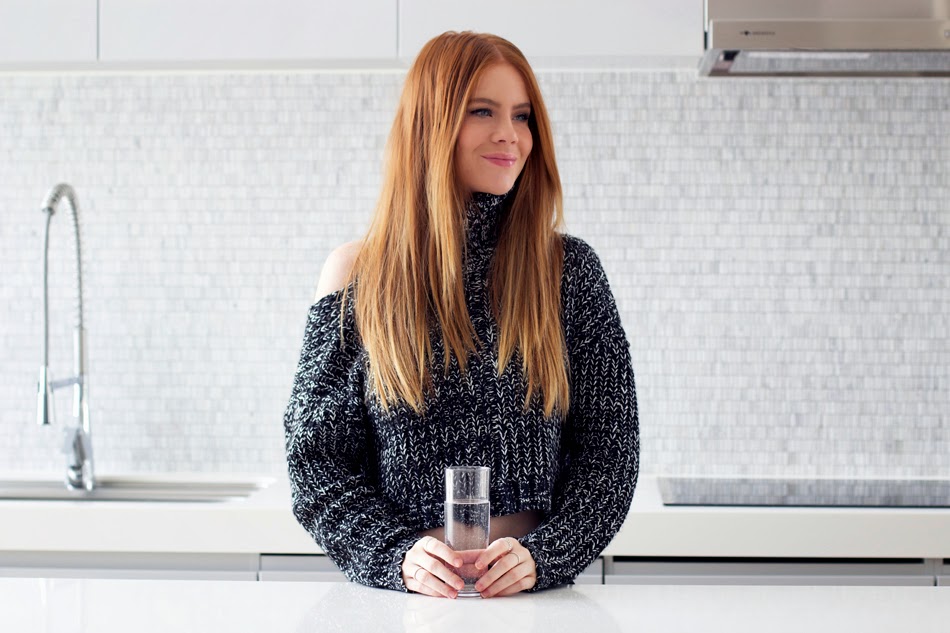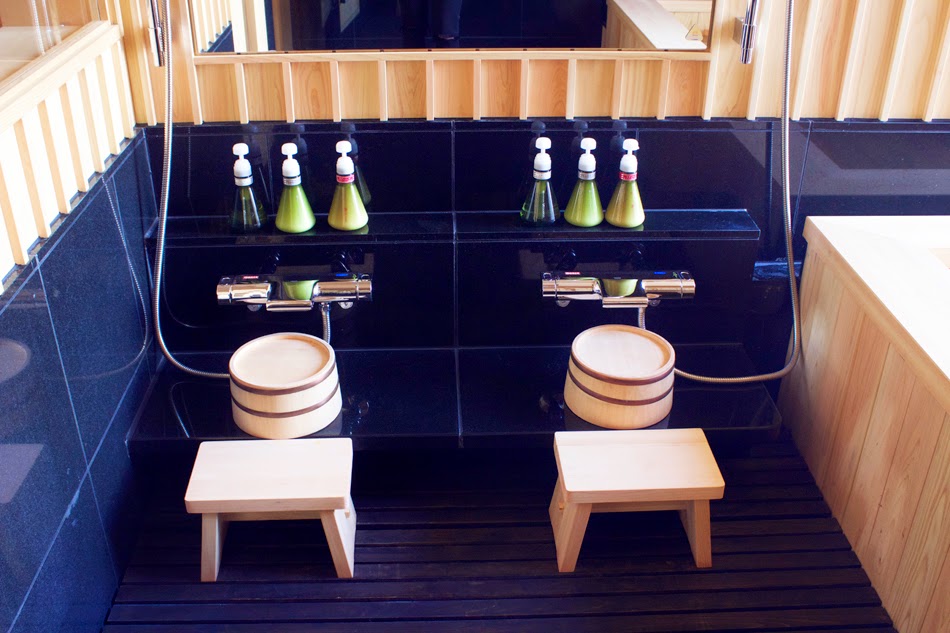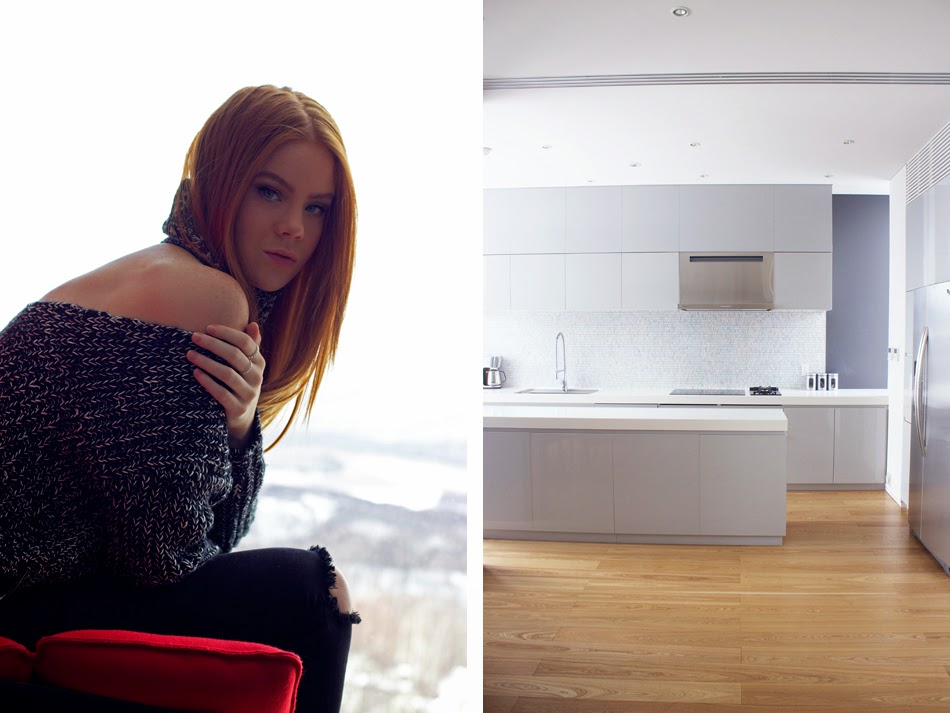 The lift ascended to the top floor of the striking building and when the doors parted, we were greeted by a flood of natural light bursting through a series of floor-to-ceiling windows. With our winter layers and shoes left behind us, we walked out onto heated timber floors, drawn to the panoramic views of the majestic Mt Yotei, to which the Yotei Panorama Penthouse was rewarded its name.
After ooh-ing and ahh-ing with our faces pressed against the glass facade, we managed to draw our attention to the brand new exclusive apartment itself. There is no denying that the main room is simply huge. Housing a commercial style kitchen, an eight-person dining table and extensive lounge, each open space is defined by a short dividing wall, between which contain the spectacular picture windows looking out to the striking active volcano, Mt Yotei (who wouldn't want to cook up a storm with a view like that?!).
It is only when you're wandering through do you realise the true immensity of the penthouse. From sleek, contemporary furnishings, including an exquisite marble Maxalto coffee table, to high end finishes in every space, it is clear that no expense has been spared.
By far, the most breathtakingly opulent space in the penthouse is the private onsen and sauna room. After a day up the mountain, I could think of nothing better to do than sit in the hot onsen, watch the sunset over Mt Yotei and enjoy a movie on the flat screen TV as my skin very happily shrivels and wrinkles in complete and utter privacy.
The truth is, I probably wouldn't go up the mountain a whole lot if we had've stayed here during the entirety of our time in Niseko. The lure of the heated floors, expansive views of the striking Japanese landscape and, yes, the onsen, would be all too much to simply leave (in the best way possible). As we discovered during our stay, the Yotei Panorama Penthouse is more than just another ultra-luxe apartment. Its ambience of opulence lends its way to total bliss and comfort; a home away from home for jet setters.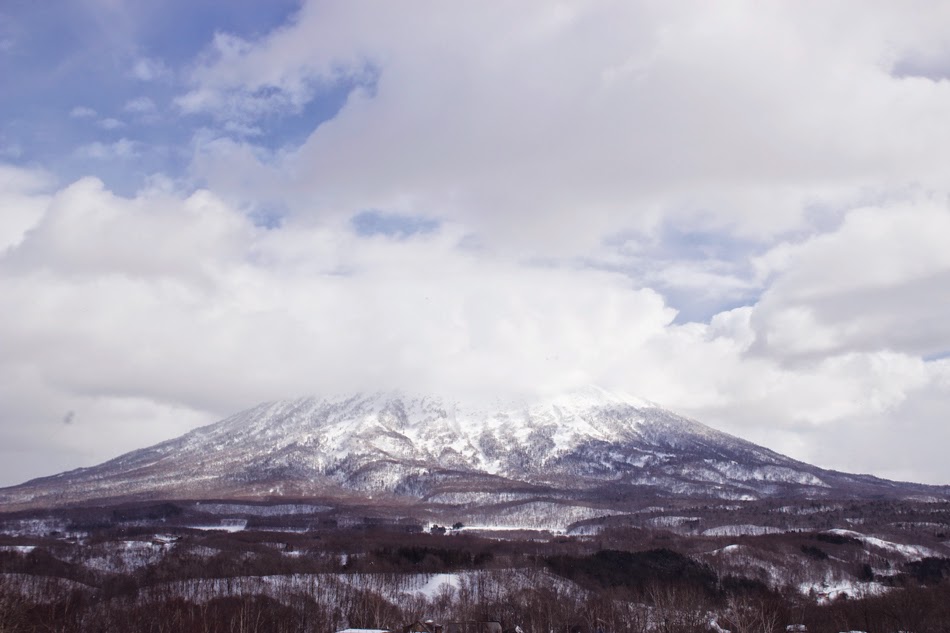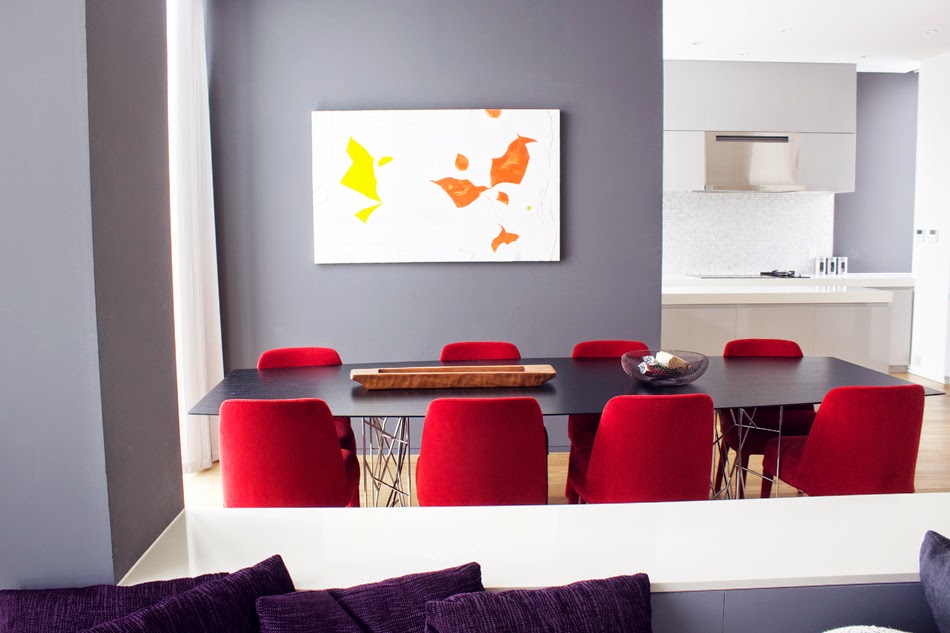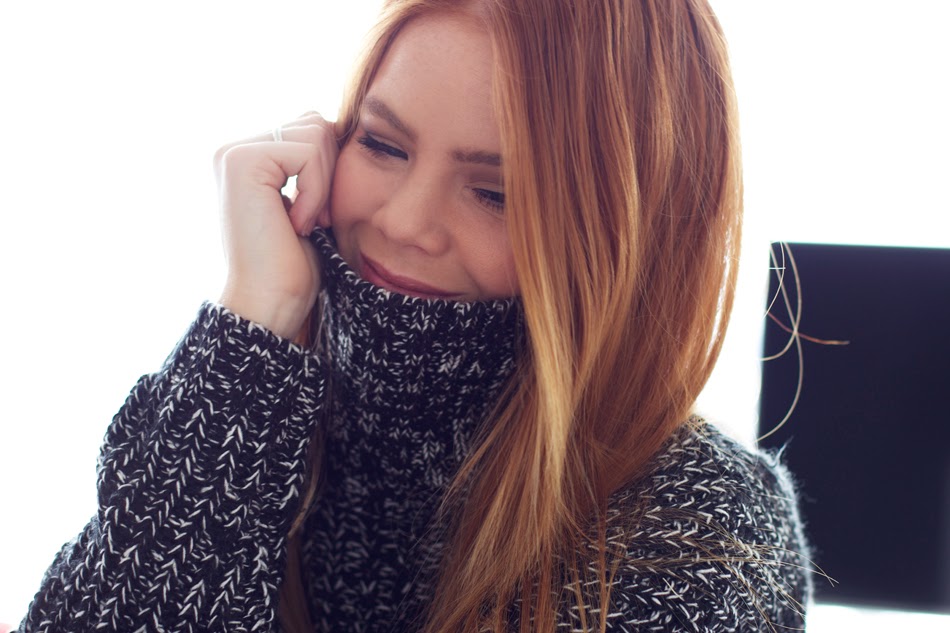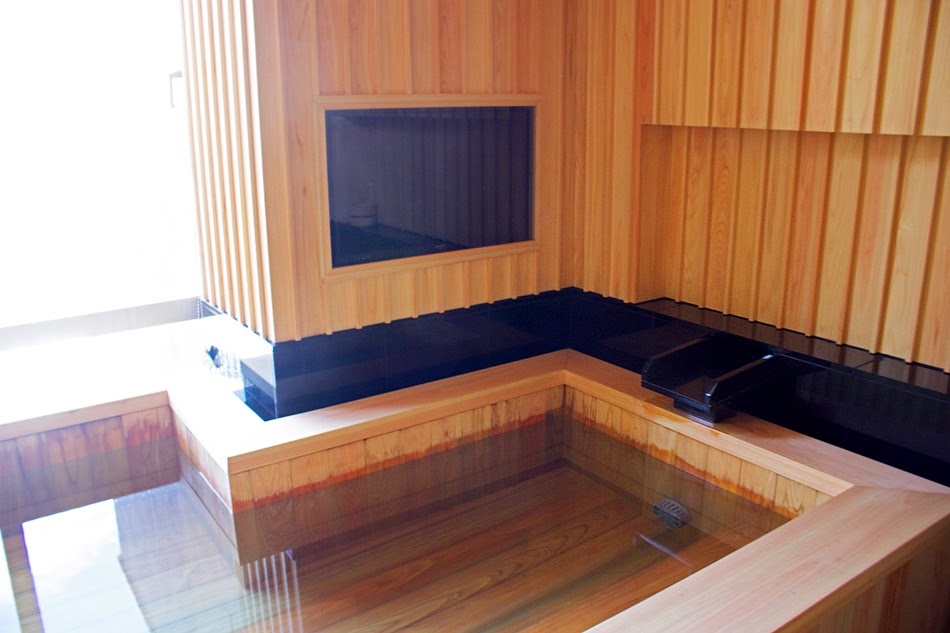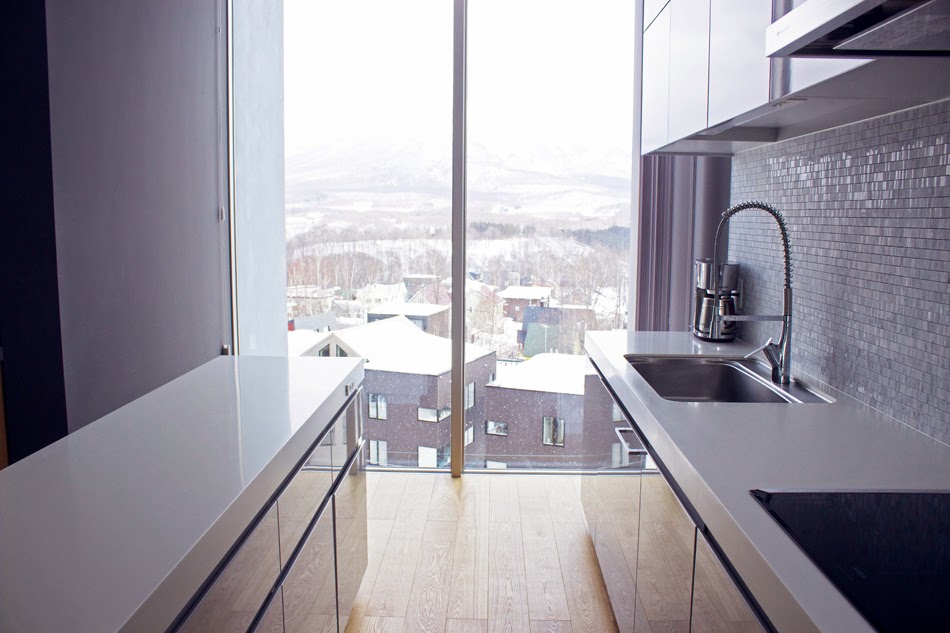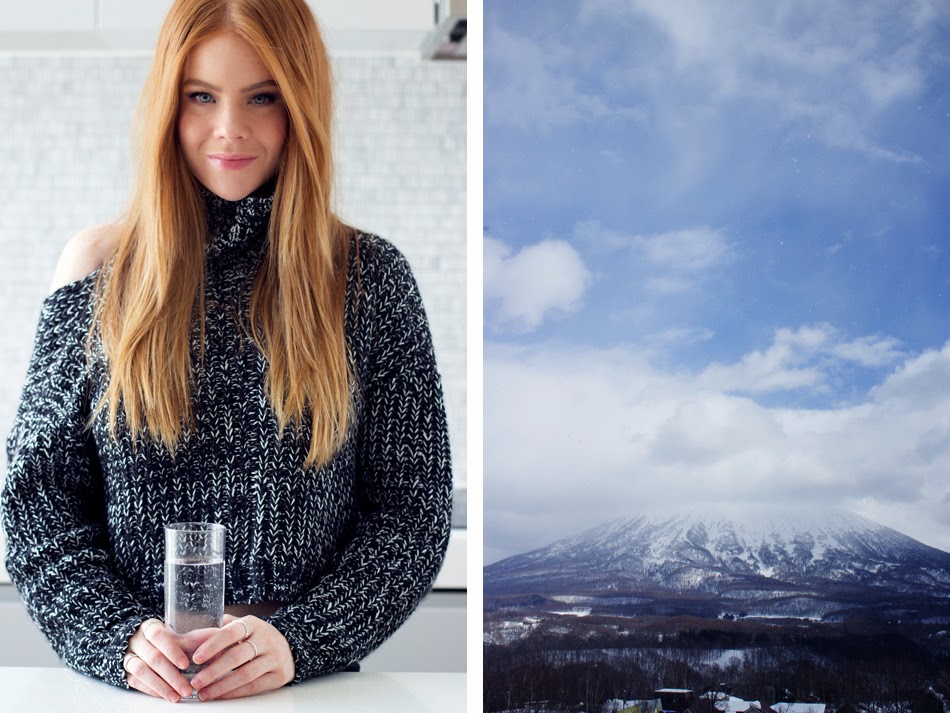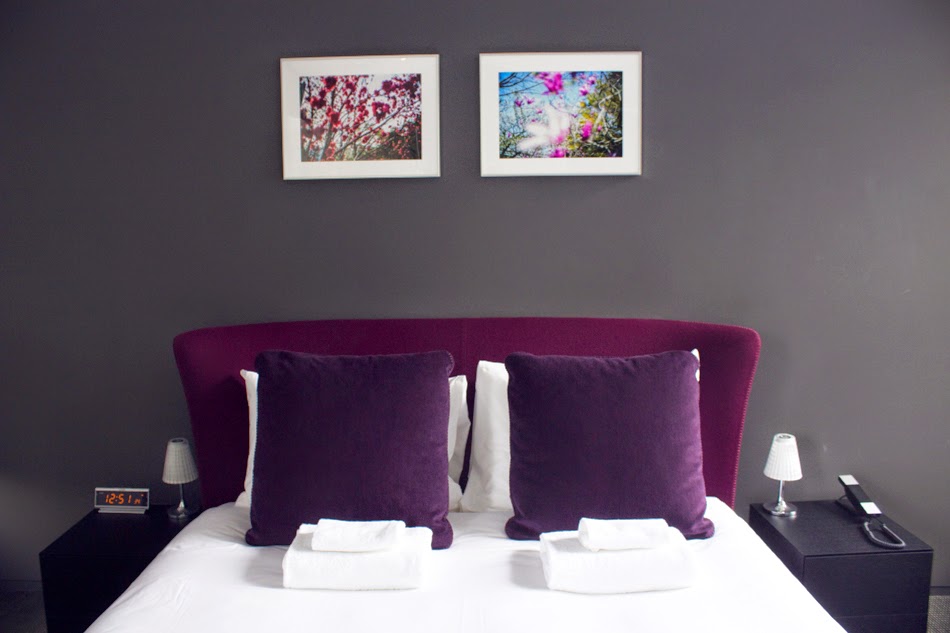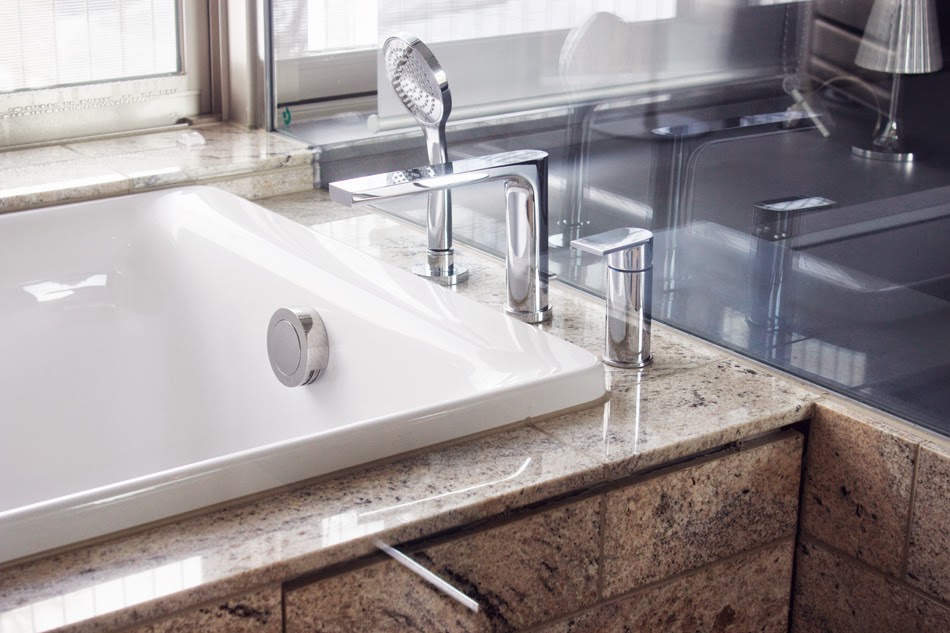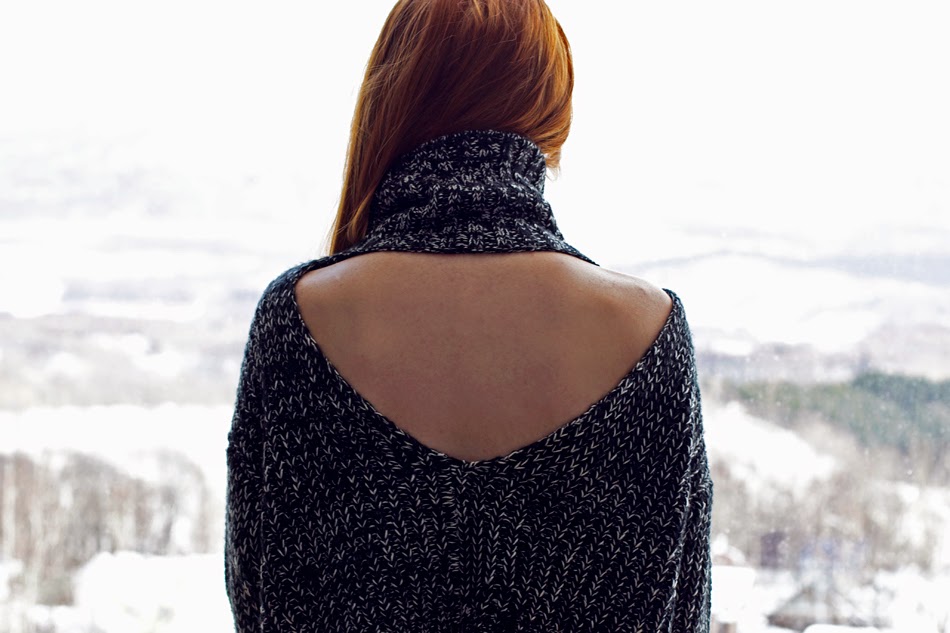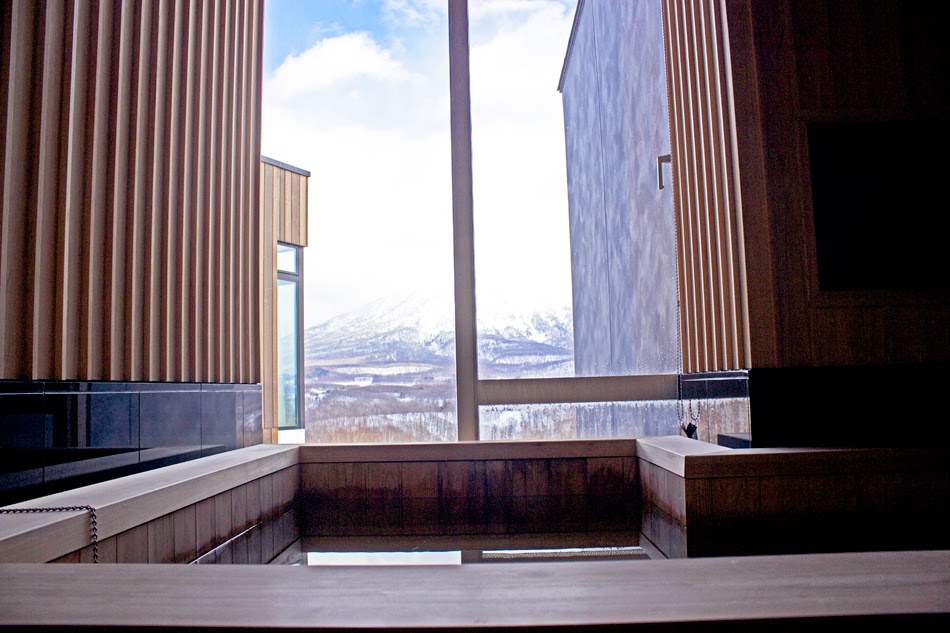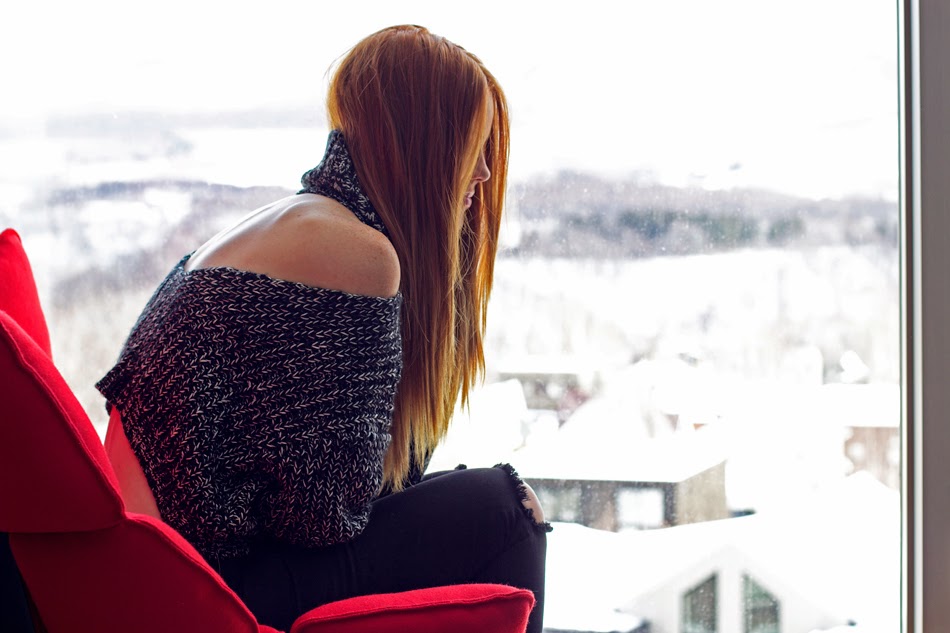 Keep scrolling through your dream hotels and villas.