Told you it was the Year of the Nomad. A Chicago-based startup is kicking things off for us with a million dollar idea turned reality: installment plans for air travel.
The concept of Airfordable is simple, as it should be. Choose a flight itinerary, book it via Airfordable.co, pay one-third of the ticket price, then choose your installment option; monthly or bi-weekly. Right now you can use the service for domestic flights within the U.S or international flights not exceeding USD 500.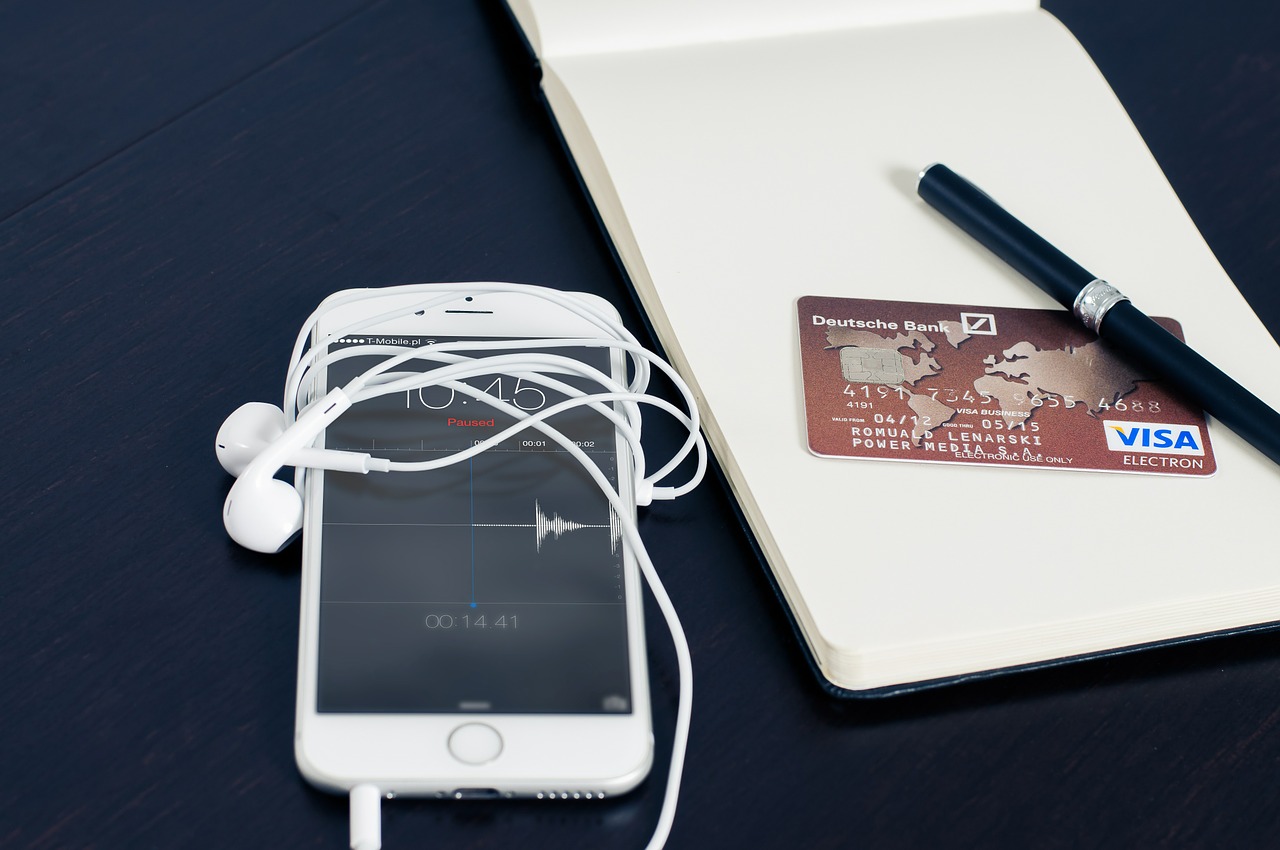 The idea of Airfordable came to Co-founder Ama Marfo when she was a student at Philadelphia's Drexel University. Unable to afford a flight to Ghana to visit her family, Ana thought of a way middle-class working indviduals and college students could afford to wanderlust. The startup stands out by not charging interest and catering to anyone with poor credit, or expats and tourists without U.S credit cards.  Tickets can only be purchased two to 11 months before departure so there's enough time to pay off your ticket before you fly.
This is how it works: once the deposit has been received and a payment plan has been set up on the site, Airfordable gets all the booking information directly from the airline. When the entire sum has been paid off, Airfordable sends a confirmation booking to the customer.
But what happens when payments aren't made in full or a customer needs to change their plans? Everything paid for till then  (minus the initial deposit) will be credited into their account with a one year validity period to redeem it for a different flight.
Besides allowing virtually anyone to travel the world, we think this is a good way to even teach people how to set a proper travel budget. Kudos, Airfordable.