And why shouldn't you be able to enjoy rolling around butt-naked in the sand? Free up some space in your luggage and go full nude (if you dare) at the world's best nude beaches. But if you just want to enjoy the sun, sea, and sand, clothing is optional. We wouldn't say no to a beach day.
#1 Hiliadou Beach in Euboea, Greece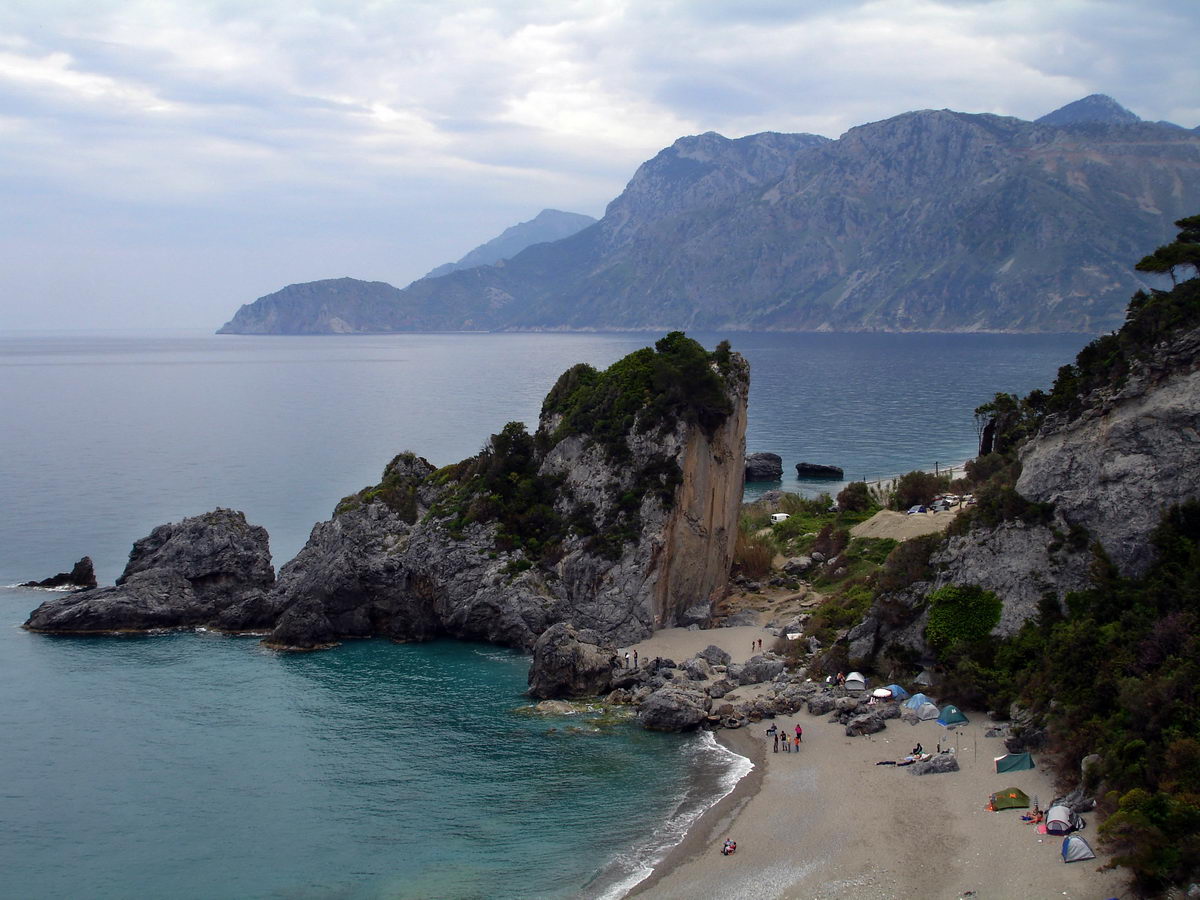 Greece is the destination for nudists. With so many great nude beaches to choose from, you might encounter an overcrowding problem at hotspots like Mykonos and Crete. So unless you want to rub butts with strangers, head to the Hiliadou where there are fewer tourists around, except in the summer when all beaches in Greece pack up.
#2 Le Centro Hélio Marin, Montalivet, France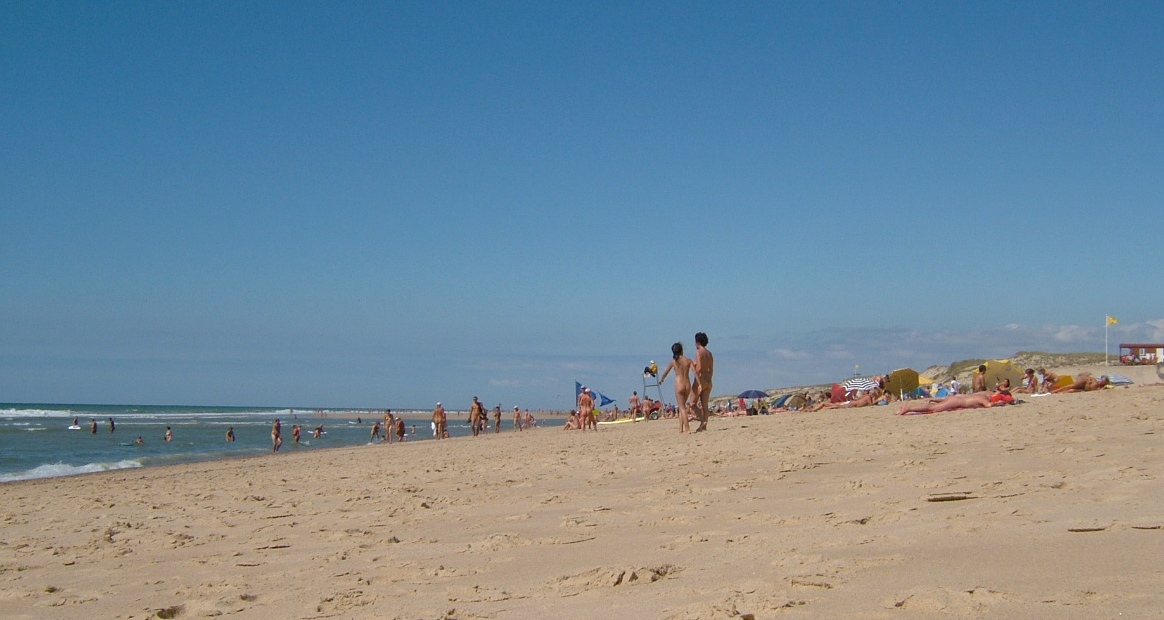 Known fondly as CHM, this popular beach is anything but tacky and cheap. It was first established in 1950 as a family-friendly park (think twice about that today) and is now a resort where you can ride horses and sunbathe completely naked. The beach itself is extremely well-kept.
#3 Grande Saline in St. Bart's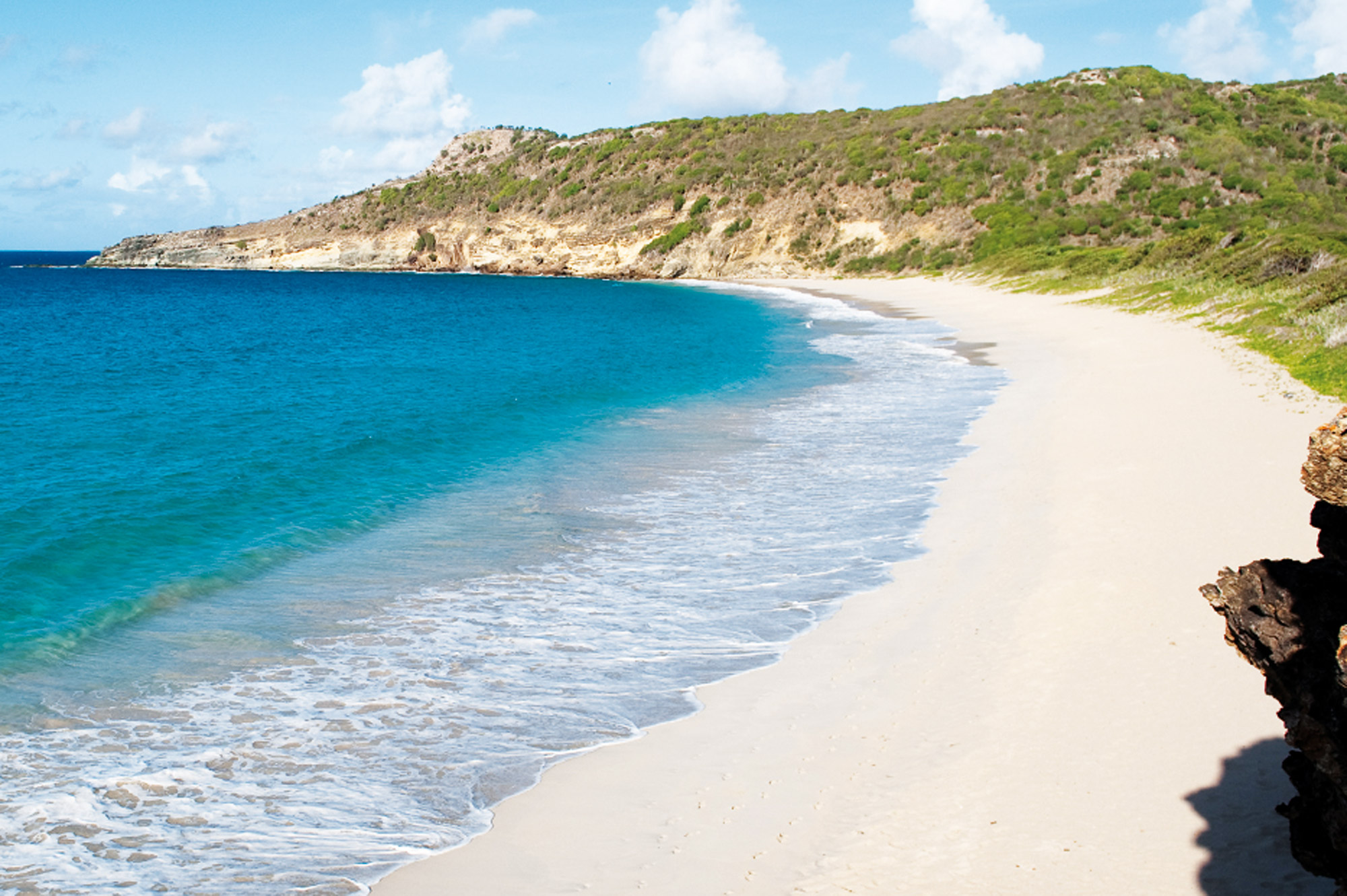 St. Barts is the playground for the rich and famous so who knows who you might bump into. This long stretch of white sand strangely has a side for straight and gay visitors. The shallow water isn't the best for swimming and when it's windy it gets too harsh — and it often gets very windy.
#4 Wreck Beach in Vancouver, Canada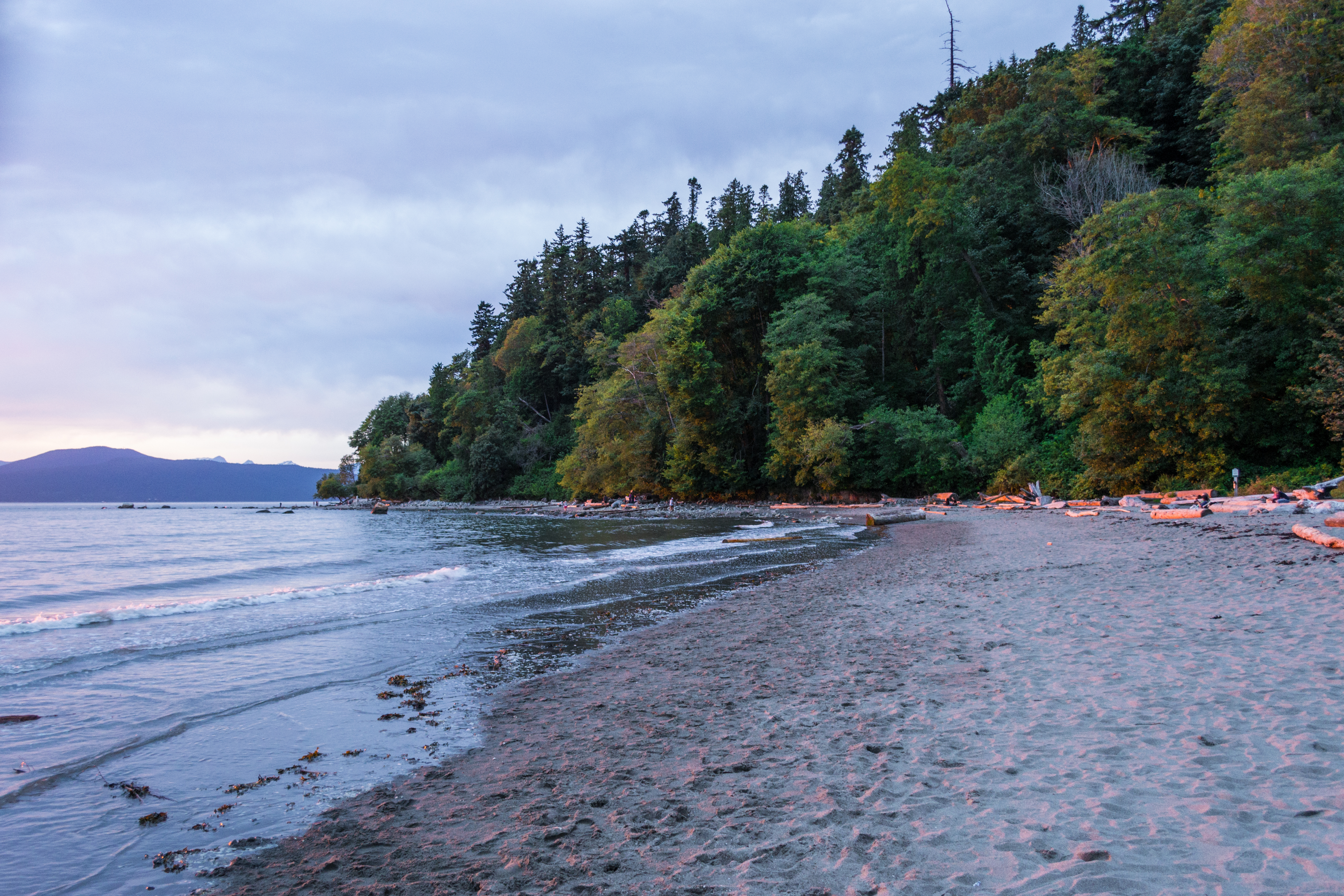 Yes, there really is a nude beach in Canada. It's located on the western end of Vancouver and doesn't see too many people, but there are stores around that sell things like tie-dye shirts and refreshments — and the vendors are nude too most times. This beach also features live music, massage stations and monthly events.
#5 Samurai Beach in Port Stephens, Australia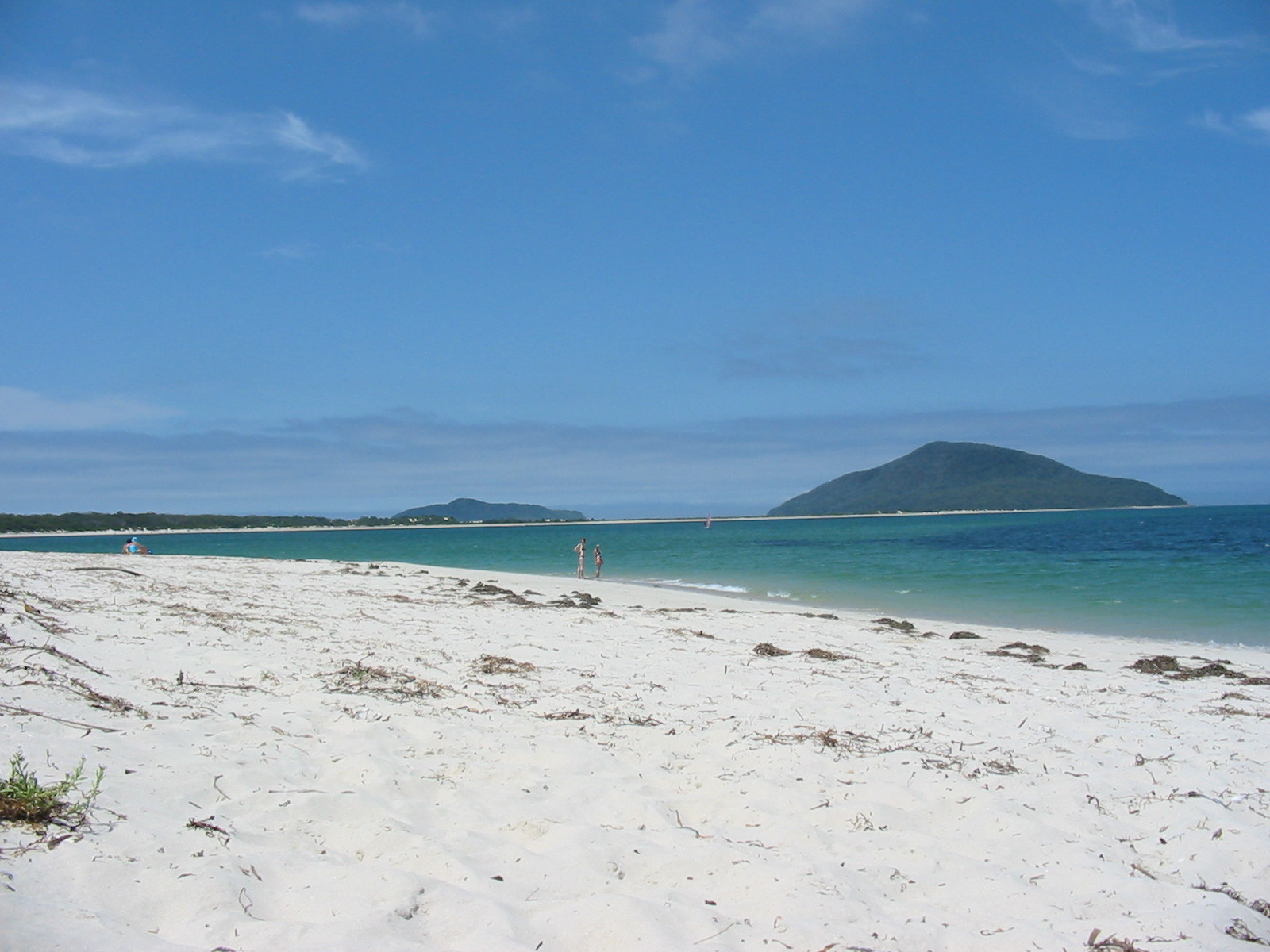 Just nearby the family-friendly One Mile Beach, Samurai is a fun spot for a game of naked volleyball. The soft sand feels so good under your feet and the waters are so clean and blue. The only downside? It's located next to the Tomaree National Park and you never know when there's wildlife around.
#6 Spiaggia di Guvano in Corniglia, Italy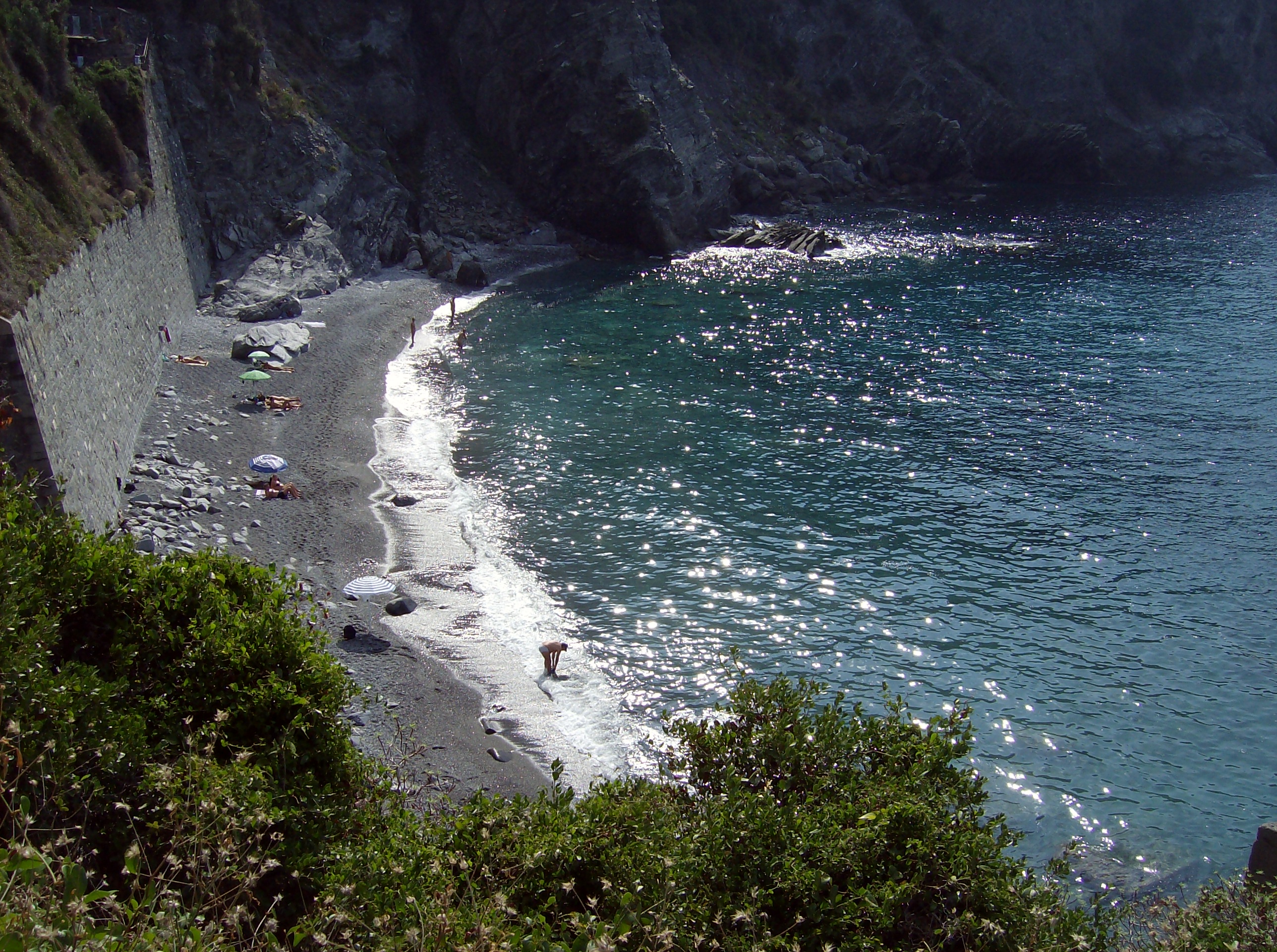 The best thing about this beach is that it's hidden from the tourist-packed beaches in the Riviera, so you'll feel as though you've found paradise within paradise. To get here you have to take a short trek through a pitch-black tunnel in the mountains of the Cinque Terre. Then take it all off.
#7 Bellevue Beach in Klampenborg, Denmark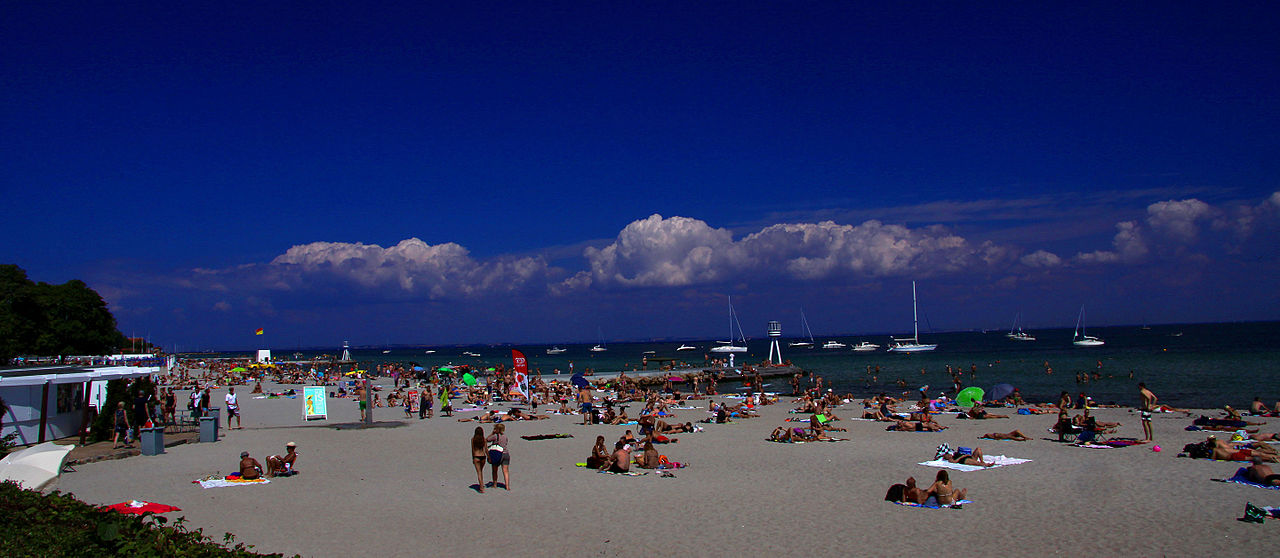 Head's up — this beach is where the party's at. Young, fit Danes come here for epic beach parties in the summer. But that's no reason to feel intimidated, one half of the beach is for full nudity but the other half lets you keep your swimsuit on. Bellevue Beach is not however the beach you come to for peace and quiet.