So we did say it was the Year of the Nomad, but according to the Chinese zodiac, it really is the Year of the Monkey. Our compromise — bring the two together for one epic year. Whether you believe wholeheartedly in horoscopes or find them a bit vague, why not have some fun with it?
#1 The Rat in Tokyo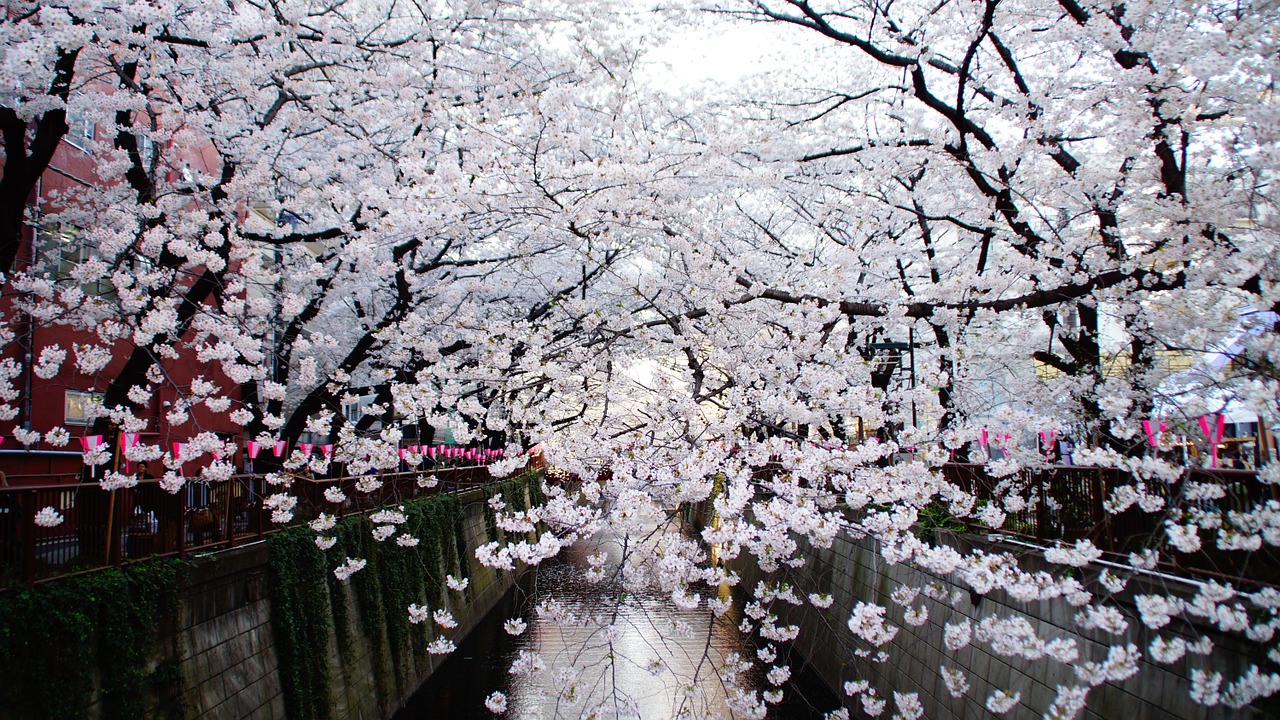 Years: 1912, 1924, 1936, 1948, 1960, 1972, 1984, 1996, 2008
Rat? More like social butterfly! 2016 is your year to expand your circle of friends near and far, but first, it's due time to act on those projects you've had brewing for years. With Tokyo's workaholic culture you'll fit right in! You might even meet a few people along the way that might benefit you professionally. Your ability to make the smartest decisions should help you decide just who that might be, and take them out for work chats over sake.
#2 The Ox in Sydney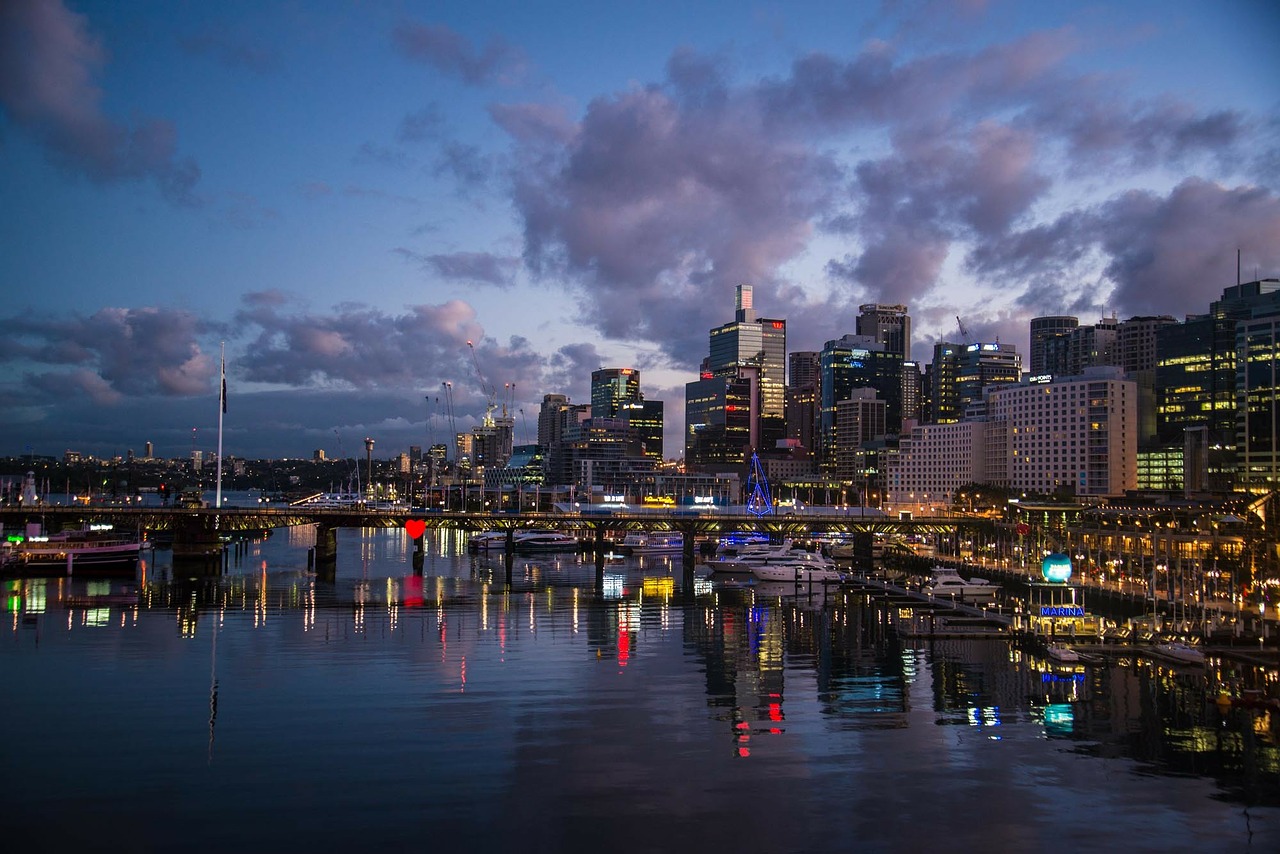 Years: 1961, 1973, 1985,1937, 1997, 1949
This year it's all about you. So that people-pleasing habits of yours? Leave it in the past and move way, way forward… all the way to Sydney. Your horoscope predicts plenty of optimism for you this year and Sydney is after all, the friendliest city in the world. And if you're looking for a big change in career, keep your eyes peeled for new opportunities between June and September. Looks like summer Down Under just got a lot more exciting.
#3 The Tiger in Ireland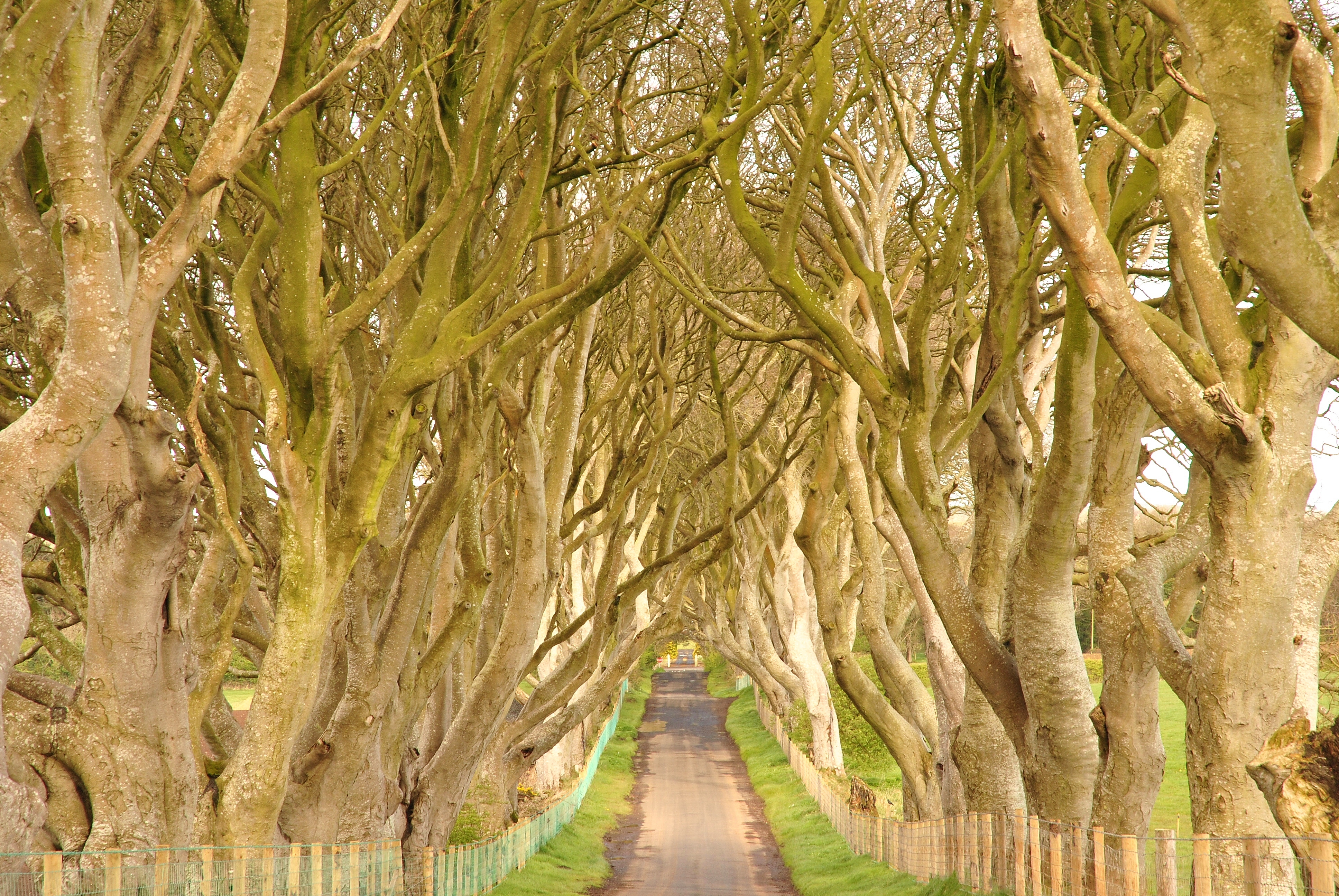 Years: 1950, 1962, 1974, 1986, 1938, 1998
The tiger and monkey aren't the best of zodiac friends, so expect a bumpy road this year. Ride it out on a long road trip through the Wild Atlantic's Way and if you're a Game of Thrones fan, the Causeway Coastal Route in Northern Ireland. If that has you inspired, take on more of the world's best road trips. But don't forget to take good care of your health and wallet along the way! Stop to smell the flowers and take in the view.
#4 The Rabbit in Cuba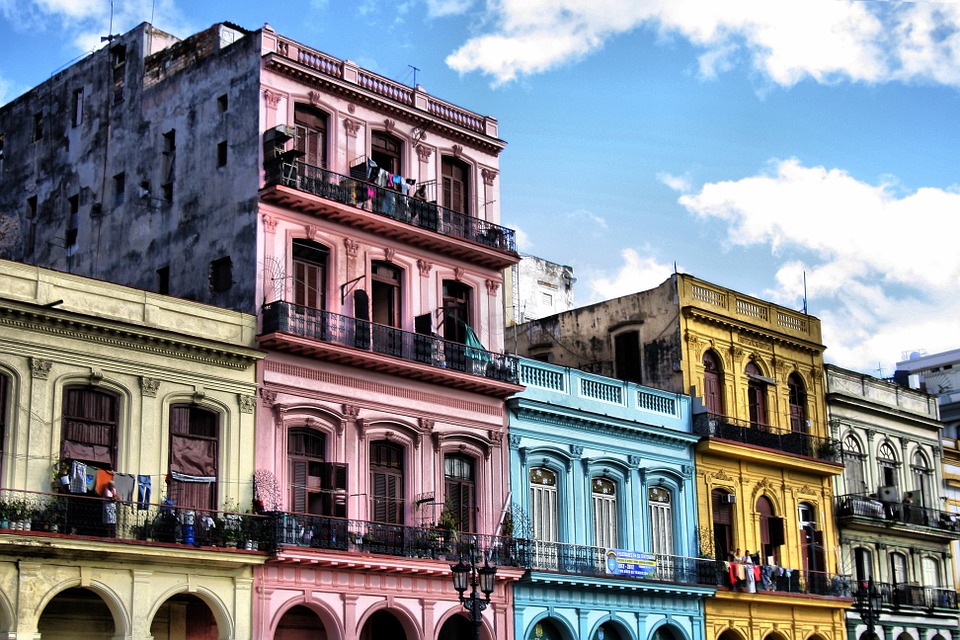 Years: 1951, 1963, 1975, 1987, 1999
Career, wealth, relationships — it's looking very good this year. But when it comes to travel, you'll want to be extra cautious. Don't let flight delays and bad weather dampen your spirits, think outside the box… and maybe get travel insurance just in case. Where's the fun in sightseeing if you don't have your camera to capture those colourful Cuban buildings?
#5 The Dragon in Palawan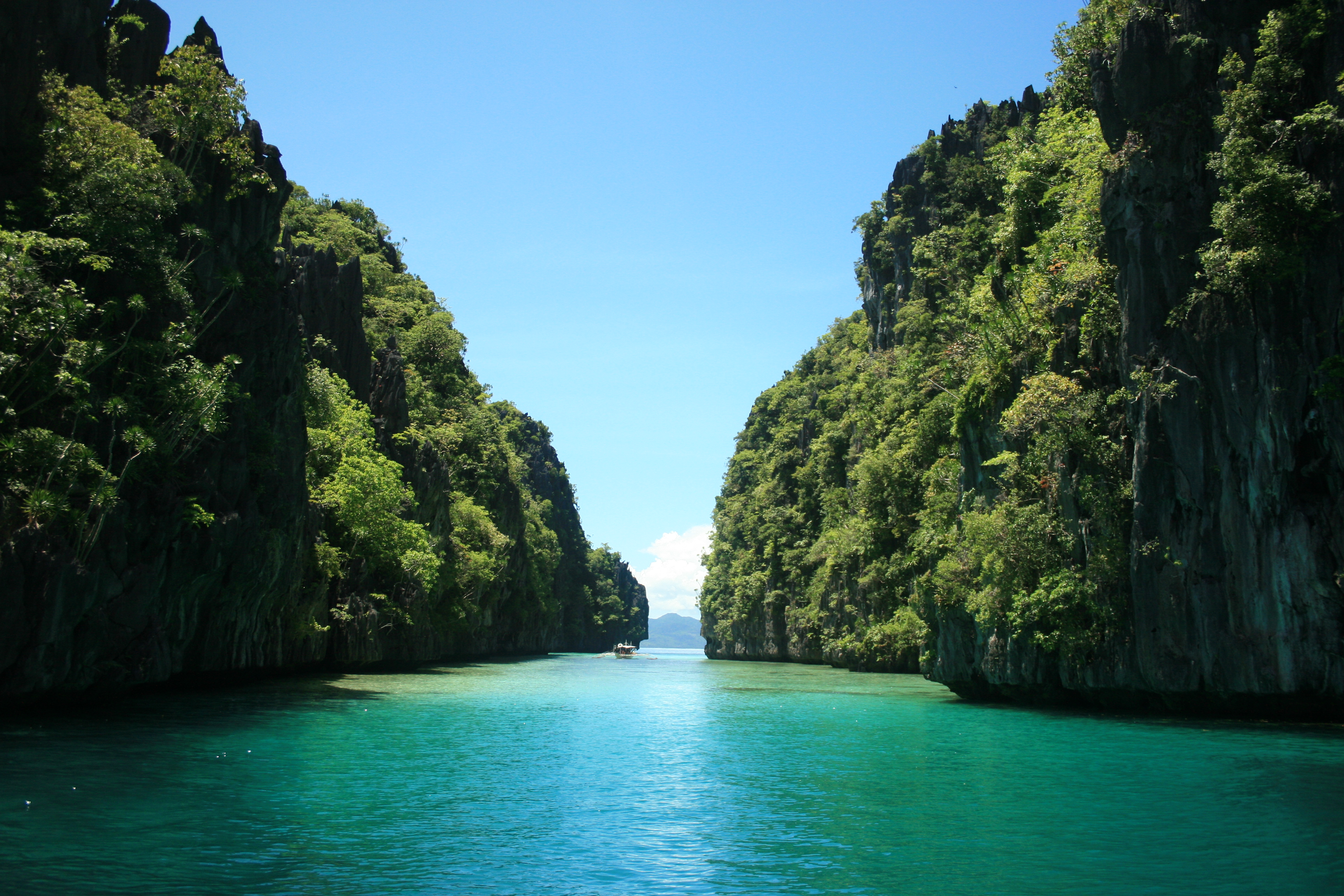 Years: 1940, 2000, 1952, 1964, 1976, 1988
Dragons have it good this year too, on one condition — seize every good opportunity that comes your way. And nothing comes for free! Put in a little extra work for everything you do and you'll see great rewards. But yikes, it looks like on the personal front, things might get a little testy with a close female. Nothing a girls weekend away can't fix! Palawan is almost untouched, free from massive crowds, and exceptionally beautiful. Manicures on the beach? Yes, please.
#6 The Snake in Paris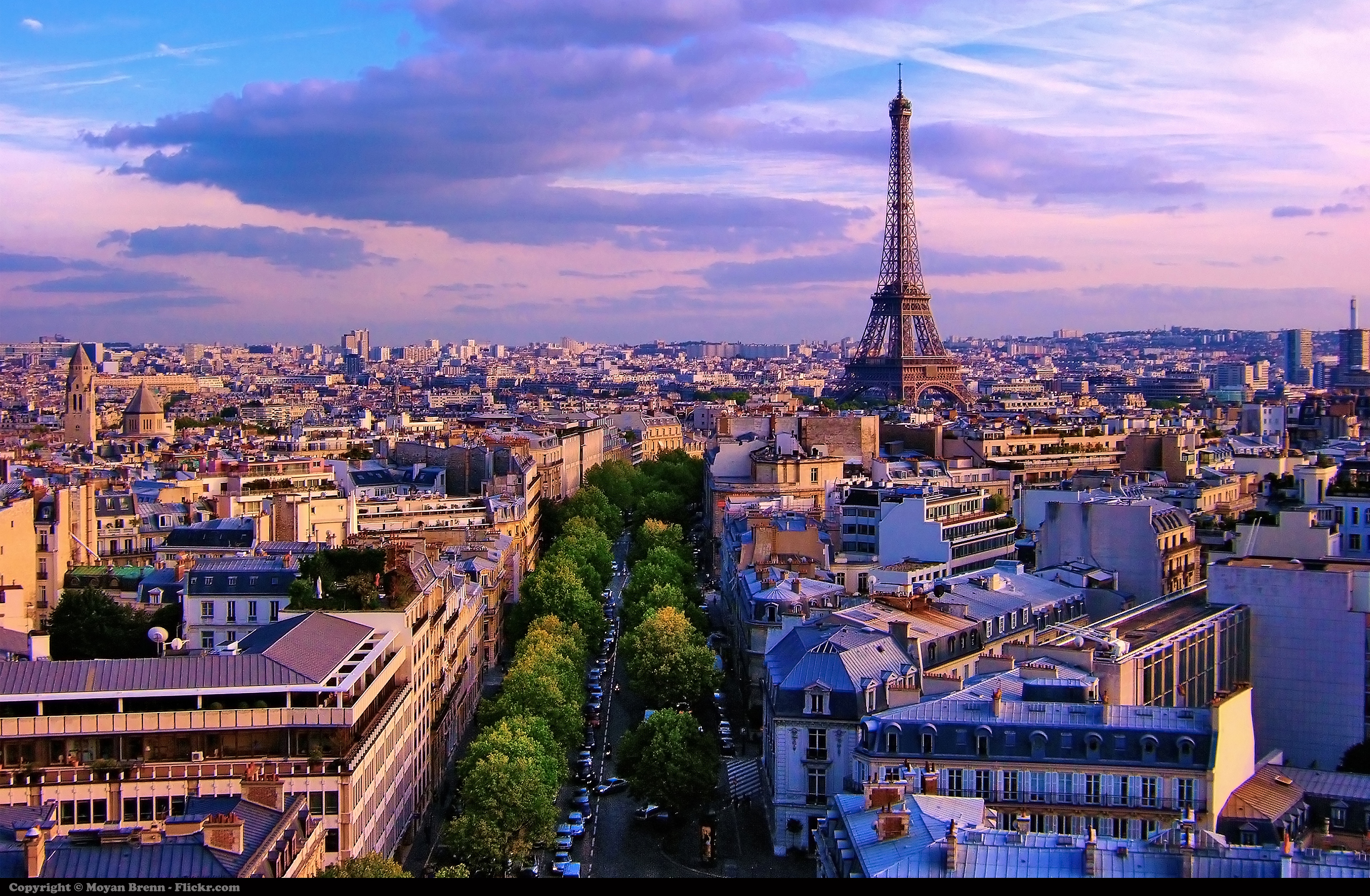 Years: 1941, 1953, 1965, 1977, 1989
The stars have it that love will be on your mind 24/7. Donning those rose-tinted glasses already? Then bring yourself to the city of love. We can't guarantee you'll meet "the one" in Paris, but we can promise you'll find only a million things to fall in love with, and as the cliche goes, travel makes you fall in love with yourself first. Your horoscope does  tell you to keep a low profile, so skip Tinder and people-watch at a sidewalk cafe instead.
#7 The Horse in Phuket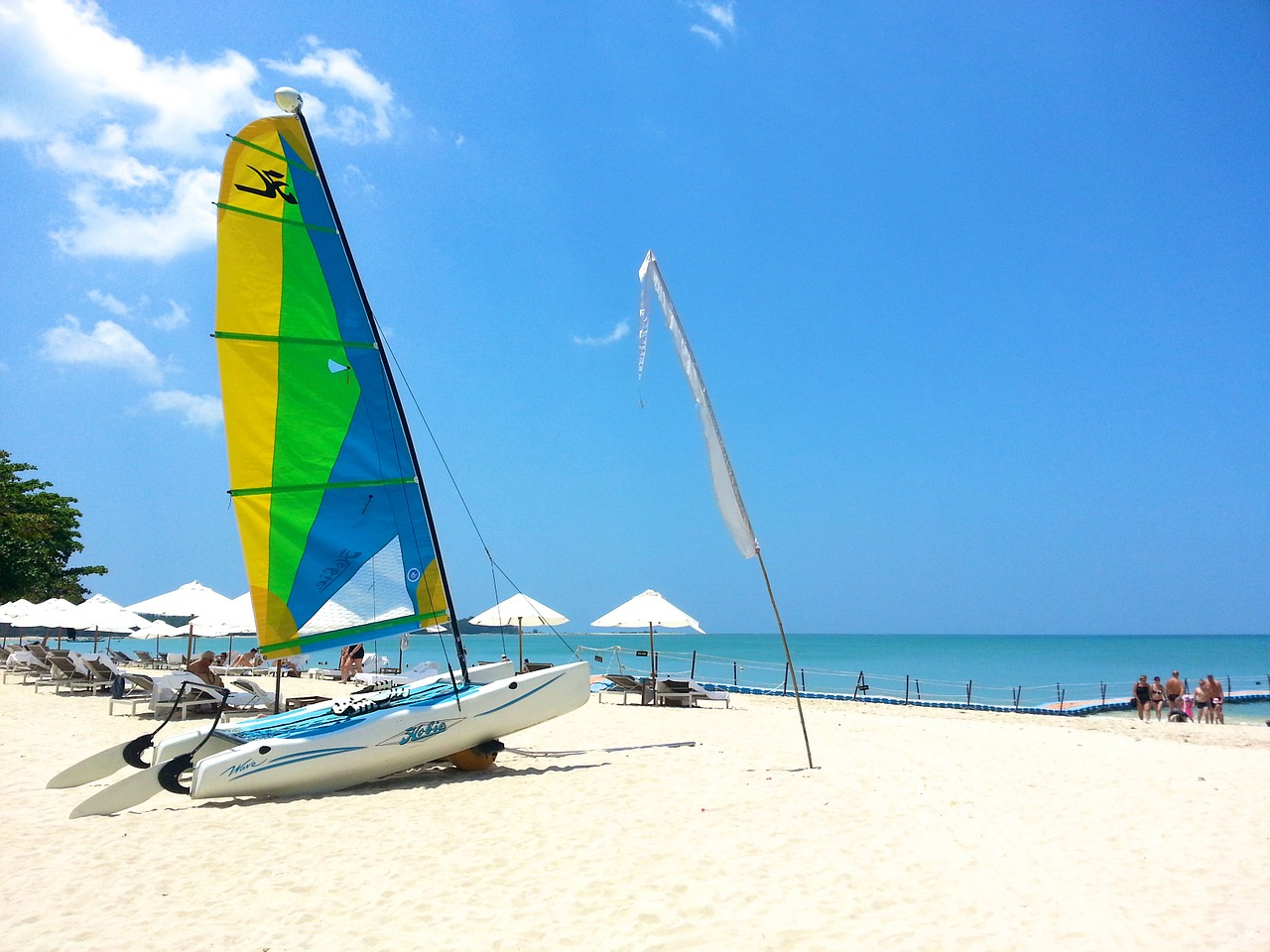 Years: 1990, 1942, 1954, 1966, 1978
Slow and steady wins the race, horse, and this year you're finally in first place. Feels good to breathe out all that negative energy and stress, doesn't it? You're in for a year of love, good news at work and more time to reflect on your goals for the future . The only thing you need to change this year? Go out and mingle a little more. You're in Phuket, after all.
#8 The Sheep in Tuscany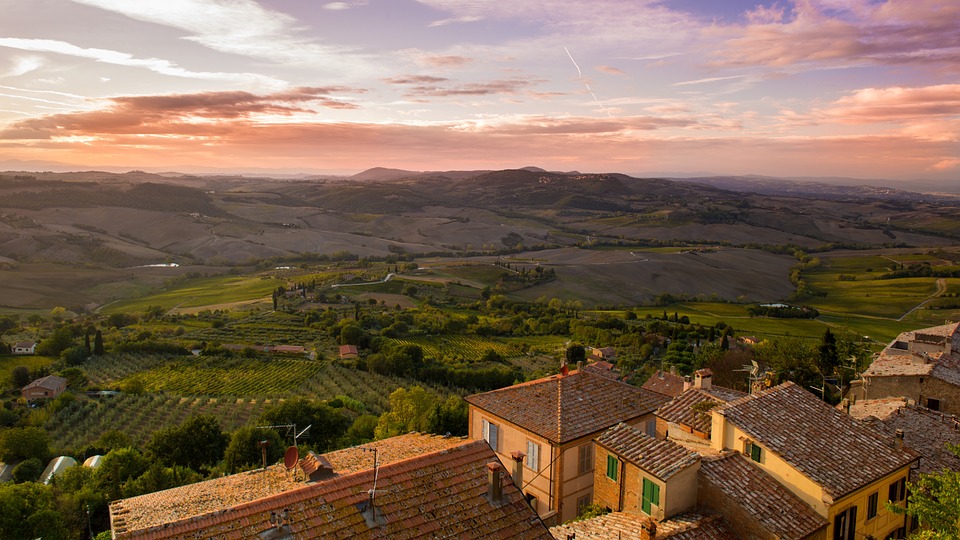 Years: 1991, 1943, 1955, 1967, 1979
Should we start with the good news or the bad? Okay the good — the first half of 2016 is going to be great! And for the bad… the second half isn't looking too shiny. Love could play a little part in that too (well actually, isn't that always the case?). The answer to both the good and bad is to escape for a bit (and wine). We're firm believers that you see your life in a new light when you're halfway across the world.
#9 The Monkey in Greece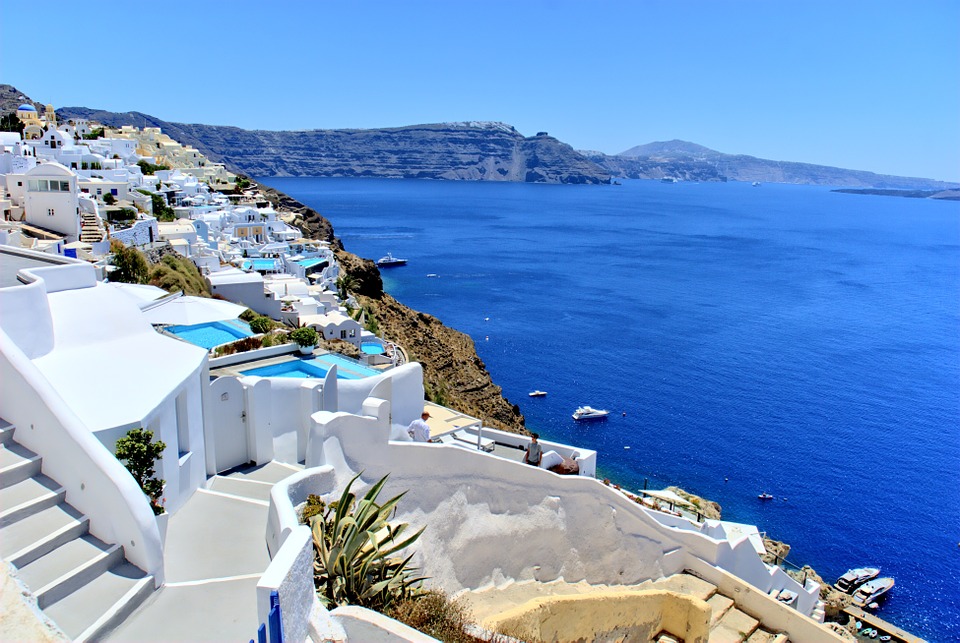 Years: 1980, 1992, 1944, 1956, 1968
If any sign has a reason to travel this year, it's you! This year you have fortune in your corner, so make the most of it. But don't forget to ring home as much as you can — it's not like you won't have your phone constantly with you to humble-brag about your Grecian affair on social media. Don't worry too much about the workload on vacation either, the stars are aligned to ensure you're around when absolutely needed.
#10 The Rooster in Ubud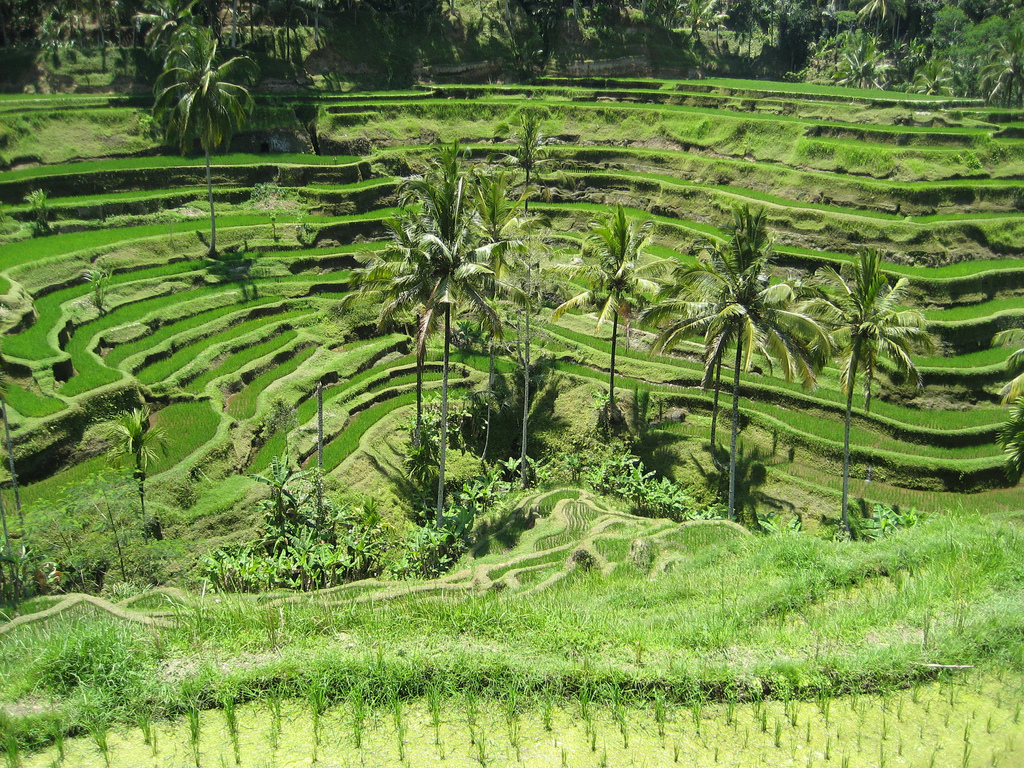 Years: 1981, 1993, 1945, 1957, 1969
Uh-oh, someone's got a bit of a temper rising this year. If this doesn't sound like your usual self, fill your calendar with regular R&R trips to keep yourself grounded. And with the year just kicking off, there's no better time to take up yoga, which you have been meaning to try anyway, right? In blissful Bali, you're in yoga heaven. Your love life might receive a nice little upgrade this year, and we're willing to bet your calmer, more centered self might play a part in that.
#11 The Dog in India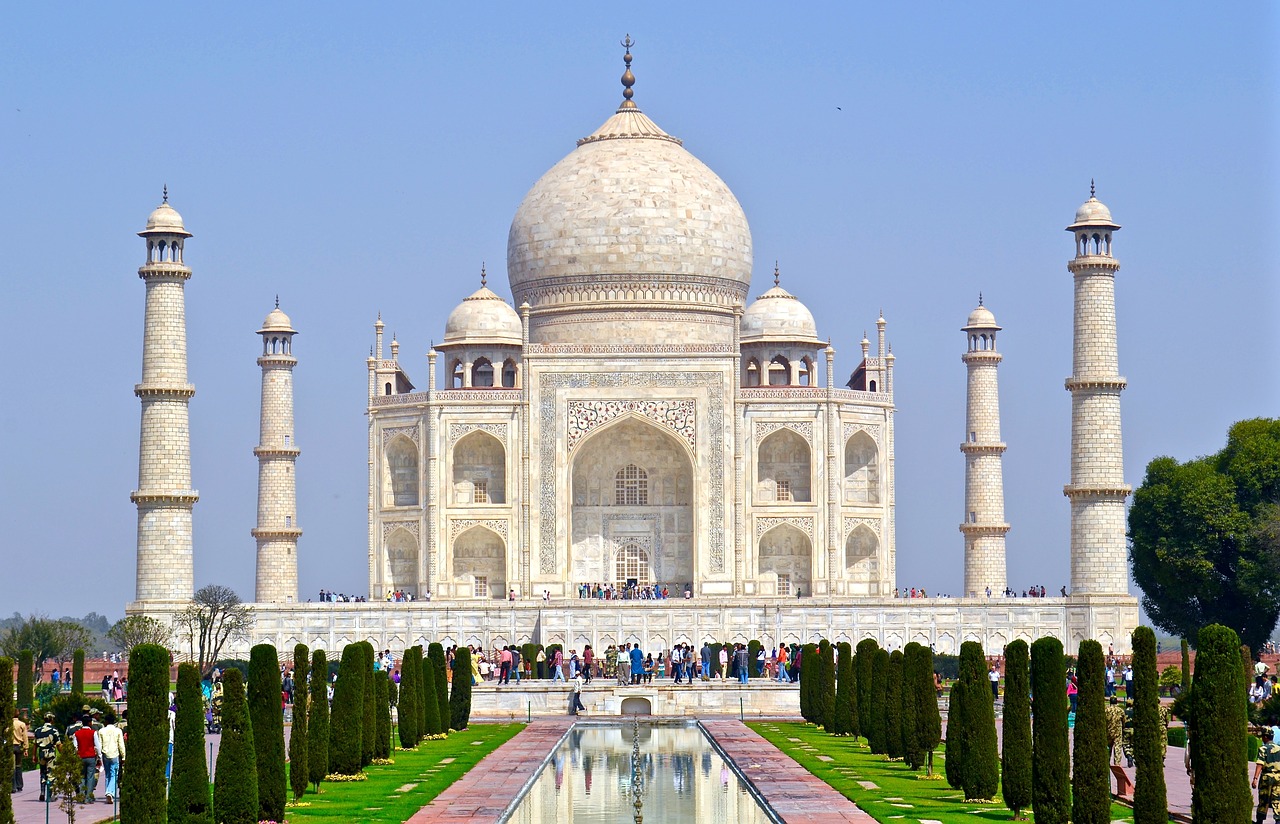 Years: 1970, 1982, 1994, 1946, 1958
Keep your wits about you, because 2016 has a fair share of challenges headed your way, particularly when it comes to your career and wealth. But while your career takes a backseat this year, you'll develop a more domestic side and spruce up your home life. Stay humble, get some perspective (and do lots of decor bargain hunting in India), and you'll discover there are two sides to every story. It's time to start making big plans this year so that you can set up all the good things for 2017.
#12 The Pig in Ibiza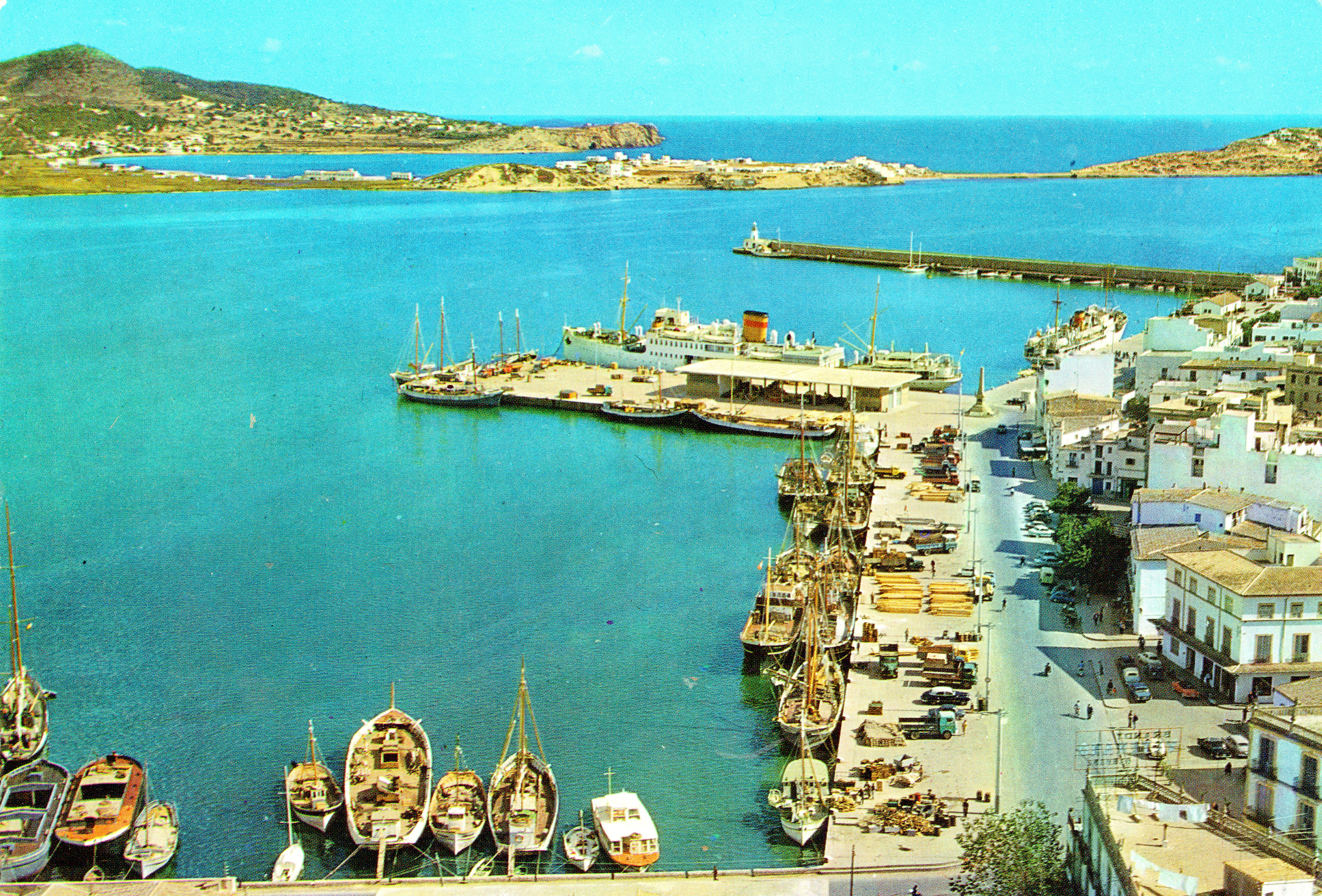 Years: 1971, 1983, 1995, 1947, 1959
No stranger to roadblocks, pigs know just how to get out of any sticky situation. With your adopted mantra of "don't worry be happy", take it easy in Ibiza where you'll be surrounded by smiling faces… and tequila. 2015 was a great year for you, but 2016 brings with it a big luggage of luck just for you. You'll meet some powerful contacts that will bring you even further in your career. So you see, work and play are practically the same thing. Just remember that what happens in Ibiza doesn't stay in Ibiza. Keep guard of your heart!
Photo credits: Main, 1, 2, 3, 4, 5, 6, 7, 8, 9, 10, 11 and 12.