Holidaying like mere mortals is so 2000-and-late. We show you how to holiday in Greece, immortal style!
#1 Party like Dionysus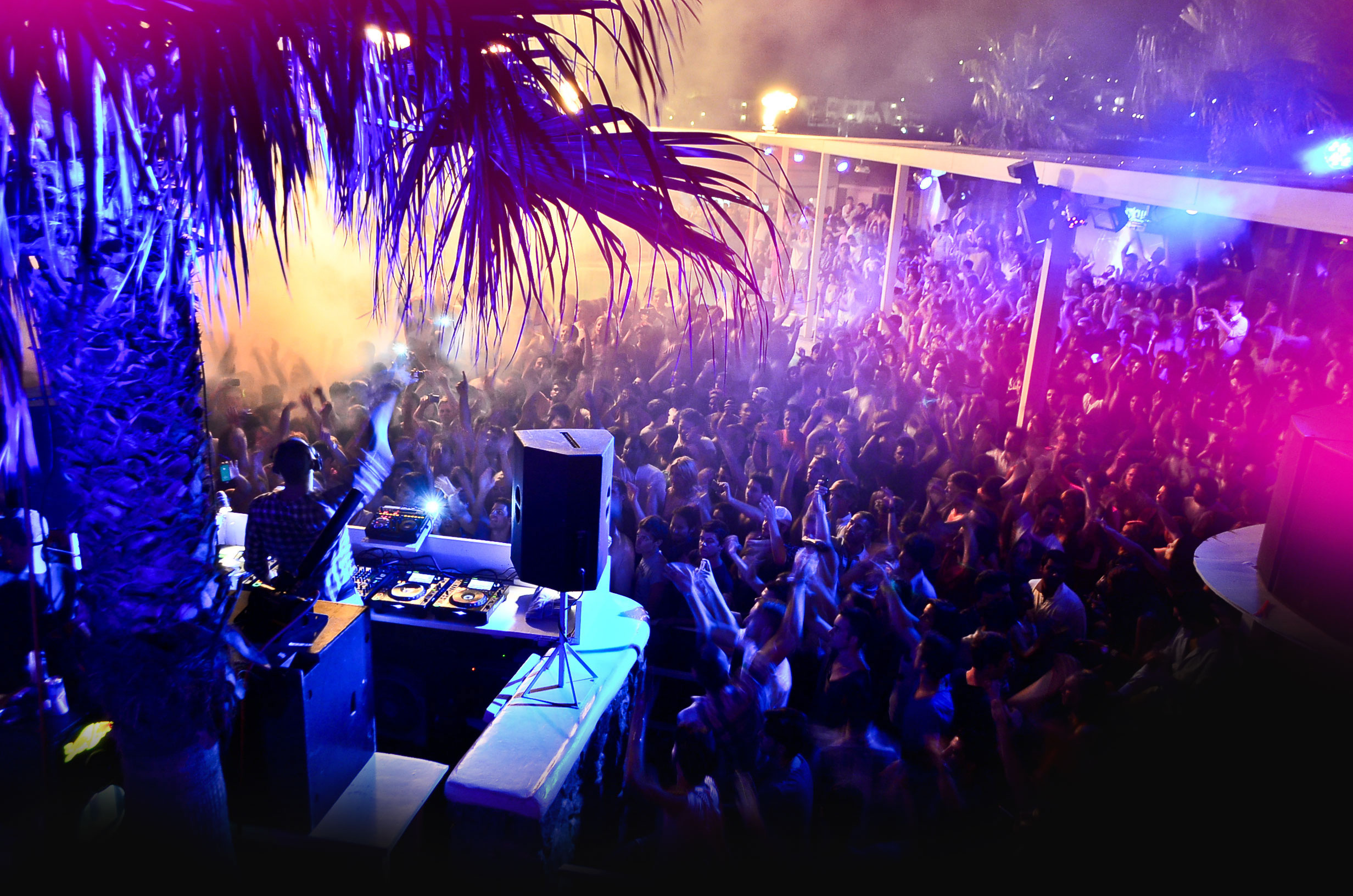 Oh my: God of wine, vegetation, pleasure and festivity.
You step off your Mykonos ferry like the god/goddess you are, and immediately (slight exaggeration, you're going to take a few steps) set foot on one of the world's best ranked nightlife scenes. Paradise Club and Cavo Paradiso (yeah, they're big on the whole 'paradise' thing), which nabbed the 20th and 24th ranks in DJ Mag's Top 100 Clubs in 2014. Paradise has even been headlined by some DJ named David Guetta. If you think your wild days are behind you, trade those dancing shoes for comfy flats and take a walk along the promenades of Paros island, where you'll find chilled lounge bars to have those meaningful conversations in.
Tip: If you're not a spring breaker looking to tear it up, steer clear of Pounda Beach in Paros or Paradise Beach in Mykonos.
#2 Make love like Aphrodite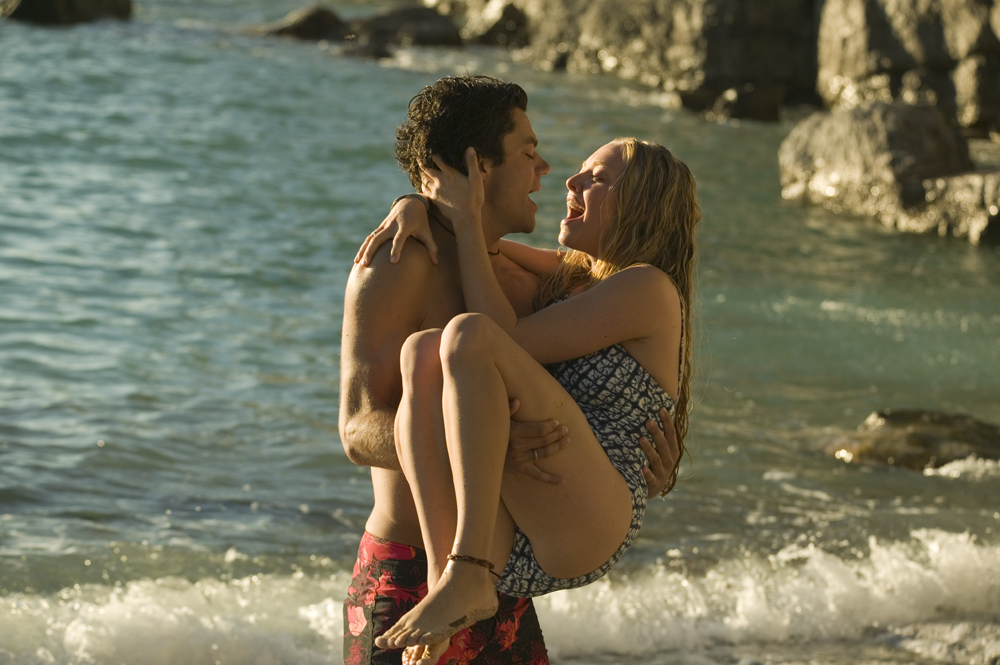 Oh my: Goddess of love, beauty, pleasure, and procreation.
To be fair, we couldn't (shouldn't) tell you how to make love, let alone like an Olympian god, but we can reveal the most romantic Greecian spots that will set the mood. Santorini is the new Paris for honeymooners, and with sunset strolls along the labyrinthian streets and charming beaches of its little villages, it's crystal-clear why. Don't kiss and tell – Symi is a small, quaint island with neoclassical mansions scattered across its beach. Or you could live out the horse-drawn carriage and grand mansion fairy tale at Spetses, because you know you want your happy ending (see what we did there).
Tip: Mamma Mia was filmed in Skiathos, which has since taken off as one of Greece's new romantic destinations.
#3 Swim like Poseidon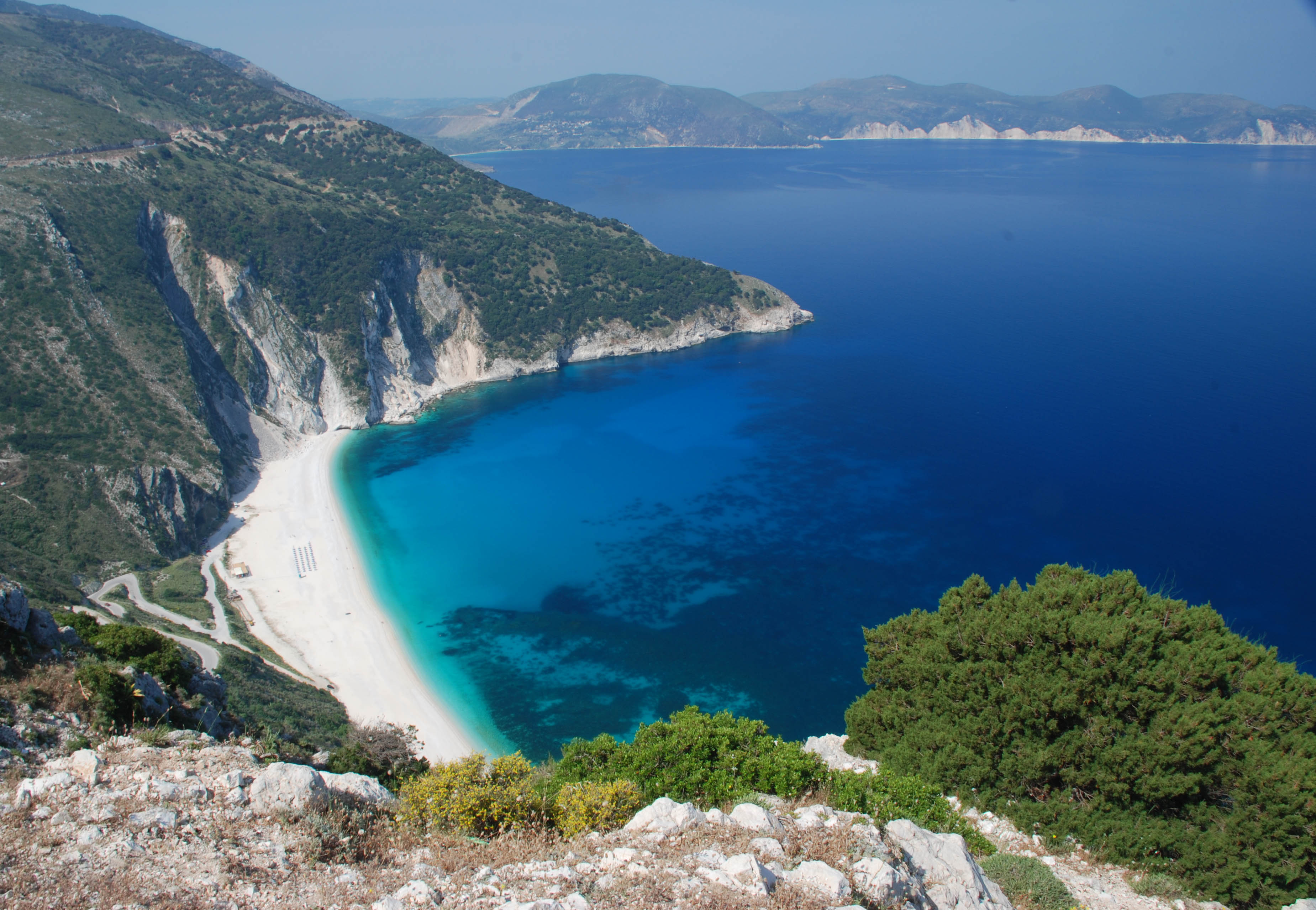 Oh my: God of the sea, earthquakes and horses.
When you think of Greece, without a doubt you have pristine beaches and soft white sand in mind. You might not know it, but there are 6000 Greek islands in total, with only 227 inhibited, and a variety of different types of beach – rocky pebbles, black sand, even red sand. So where to take a heavenly dip? Balos Beach in Crete is the most popular and picturesque of beaches thanks to its spectacular scenery, but does require a bit of a pilgrimage to get there. Myrtos Beach in Kefalonia (where 'Captain Corelli's Mandolin' was filmed) is a close second, while Plaka Beach in Naxos is also a favourite. It's not all white sand either – Santorini's famous Red Beach has a rock-shore, and finds lots of adventure-seeking travellers.
Tip: Make sure you bring water, snacks and a comfy beach towel to sit on (ouch, pebbles) if you're planning to head to lesser known (and therefore less equipped) beaches.
#4  Explore like Artemis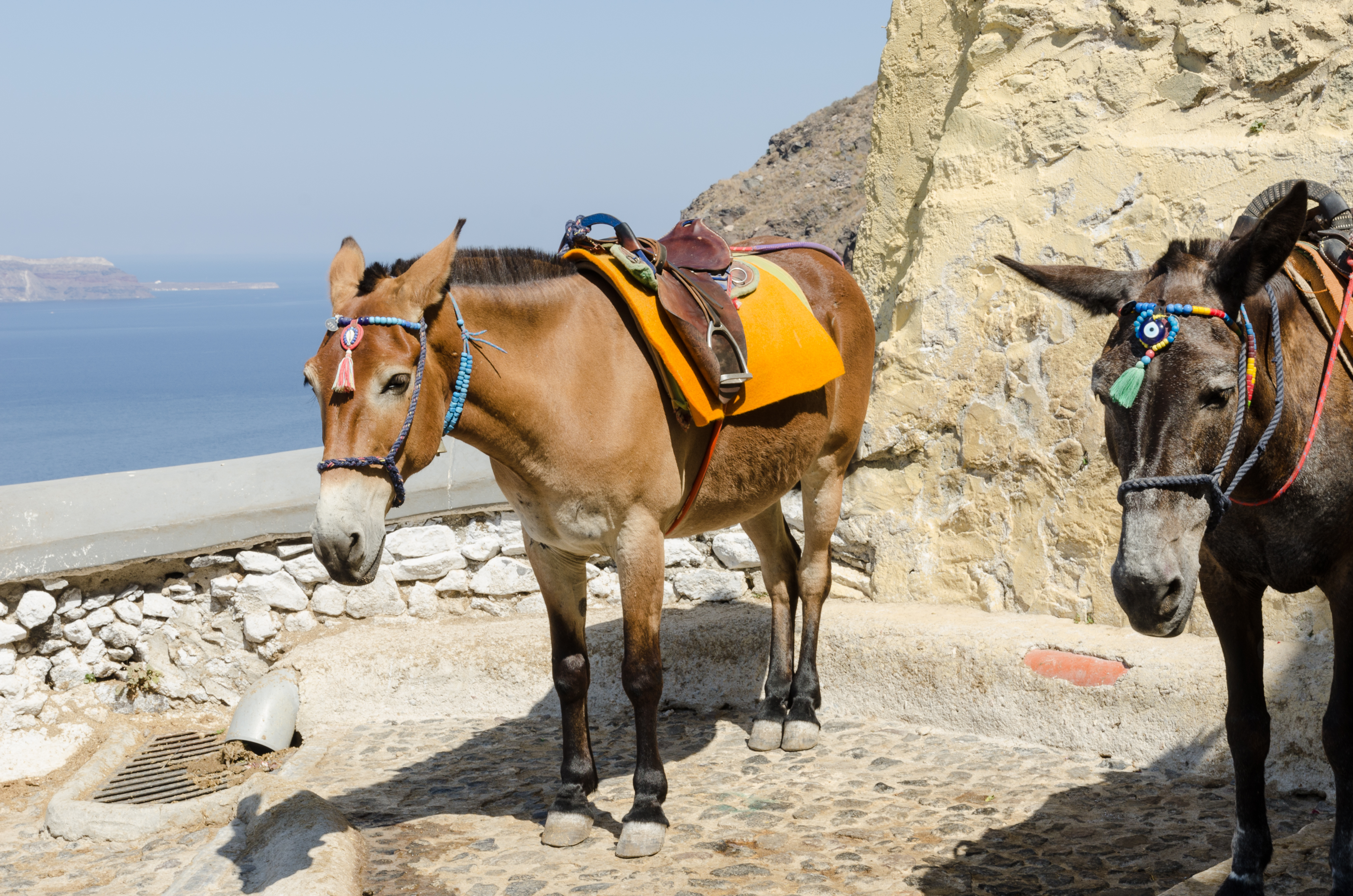 Oh my: Goddess of the wilderness, the hunt and wild animals.
While Greece is known for its beaches, islands and deep blue sea, we often forget that there is a raw beauty and wildness that inspired the tales of the gods and mythologies. Forget passive tanning by the beach, we challenge you to explore the islands on foot. You'll be surprised at the archipelago views, inaccessible coves, craggy hillsides, flowers, birds, chapels, ancient ruins, monasteries, spring wells, and inspiring rock scenery you'll come across, just by following the kaldermia/monopatia (the ancient stone roads which criss-cross the landscape)!
Tip: Set sail to Naxos island, where the arduous but rewarding climb of Mount Zas awaits. At 1001m, it's the highest peak of the Cyclades, and where Zeus is said to have been born.
#5 Sleep like Hypnos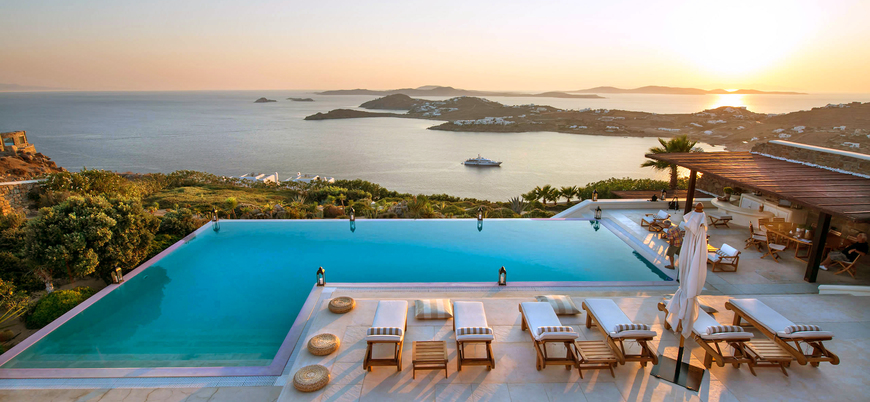 Oh my: God of sleep.
Like anyone on holiday, all we want is some peace and quiet to catch up on our lack of zzzzzs (Just us? Oh well). Which is why we'd recommend heading out to more tranquil and authentic areas of the Greek islands like Imerovigli in Santorini, Ambelas in Paros, Tinos Island, and Agios Lazaros in Mykonos. Luckily for you, we've got a stunning selection of private Greece villas on offer, where you'll be able to bask in the sunshine in your birthday suit, have a private chef cook up some healthy Greek cuisine, and you won't even have to jostle with tourists in order to bear witness to stunning sunsets!
Tip: Just the two of you? We've got intimate hotels as well right here!
#6 Get smart & cultured like Athena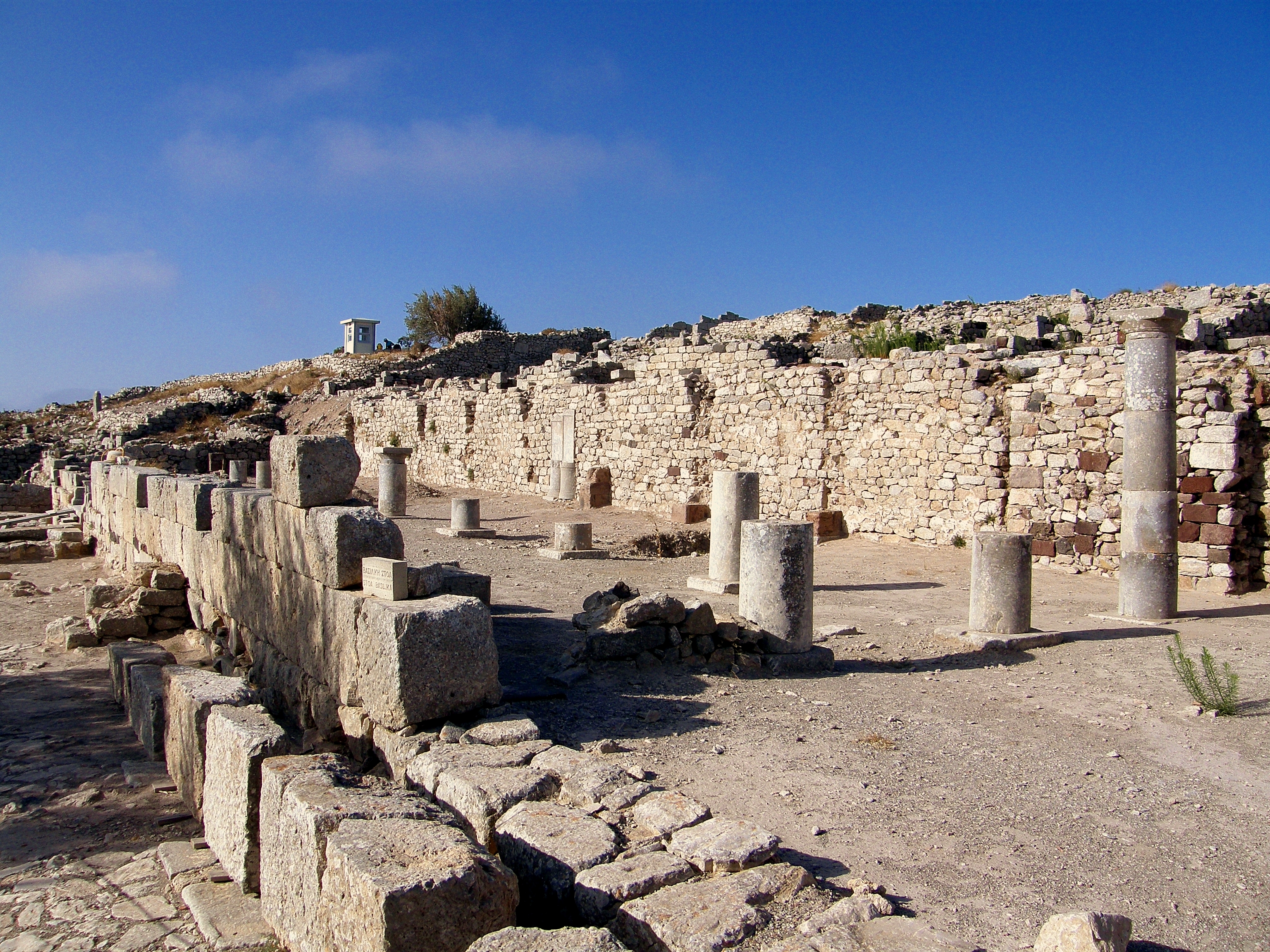 Oh my: Goddess of intelligence, art and literature.
Rumour is that the volcanic cone which erupted in the second millennium B.C., burying Santorini's Minoan culture, possibly inspired the legend of Atlantis. Whatever the case, there's plenty to learn on the island – you'll love the ruins of ancient Akrotiri, an important Minoan Bronze Age settlement that was buried by volcanic ash, or ancient Thira, where a fascinating cluster of Hellenistic, Roman, and Byzantine ruins are set on a rocky promontory high above the sea, or hike up to the island's highest peak, Profítis Ilías, which is home to an 18th-century monastery of the same name.
Tip: That's JUST Santorini – there are only 5999 Greek islands left to explore. Ready, jet set, go!
Which Greek god are you and what would you do, nomads?