Shopping in Milan, gondola rides in Venice, basking under the Tuscan sun and enjoying ah-may-zing gelato…everywhere. Italy is a country as beloved for its passionate people as for its delicious cuisine and rich history. Claiming to have perfected the art of living, Italy's recipe for La Dolce Vita is one we'd all like to know (its a mixture of food, family and good humour).
Now's the best time to start planning that vacation to Italy but if you need an extra push, here are 8 other reasons:
#1 Pig Out on Noodles (& All Manner of Carbs)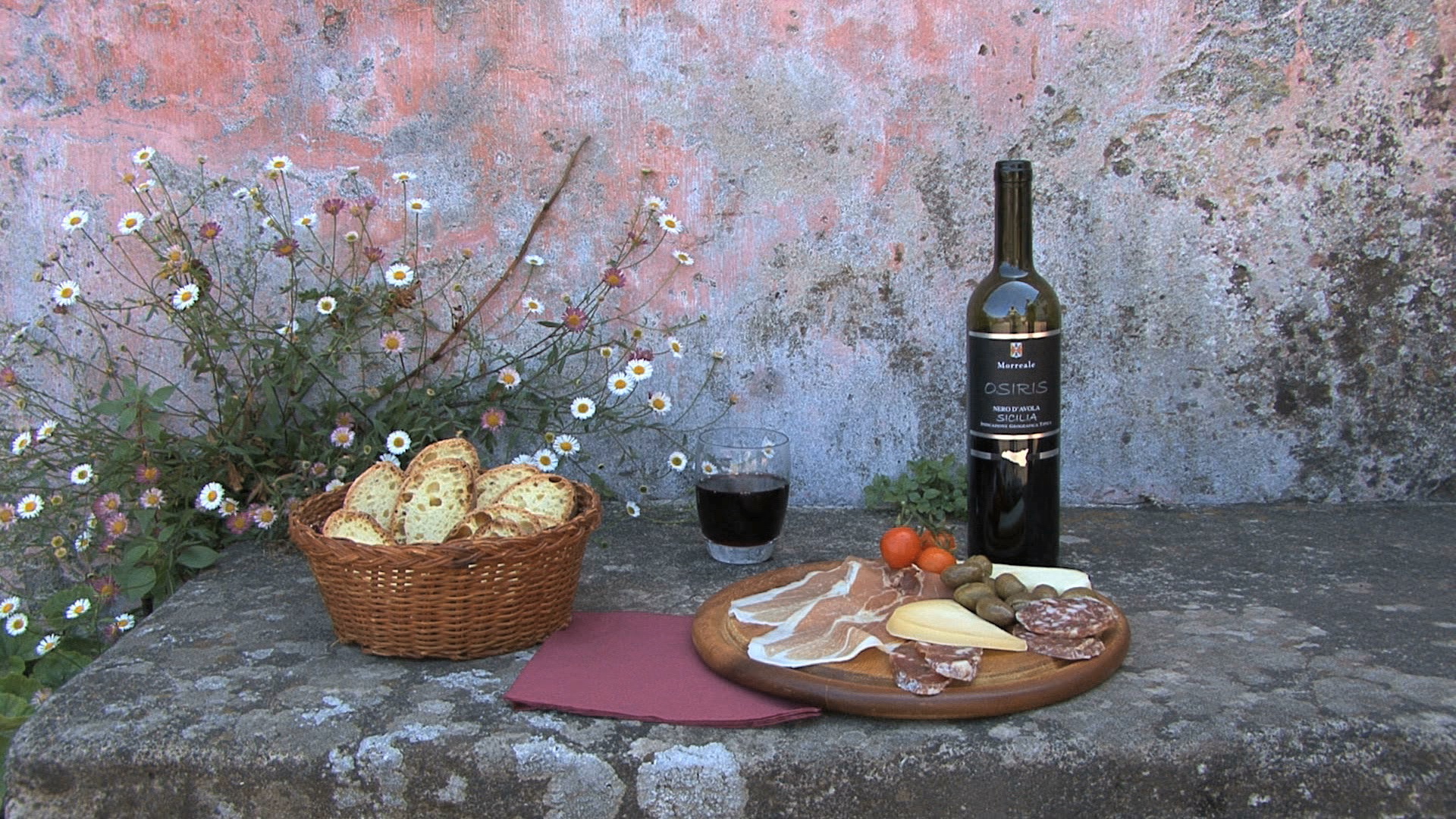 Not that Italian food needs any introduction – it's probably one of the most popular cuisines in the world. From prosciutto, pizza, pasta (there are over 300 different kinds) and risotto (rice: now that's familiar), Italy is a foodie's heaven especially those who love carbs.
Tip: Refrain from asking for enhancements (i.e. salt and pepper, extra cheese or worse – Tabasco and/or chili flakes). The Italians are very proud of their cooking and most won't tolerate you suggesting it isn't flavourful enough.
#2 Belissimo!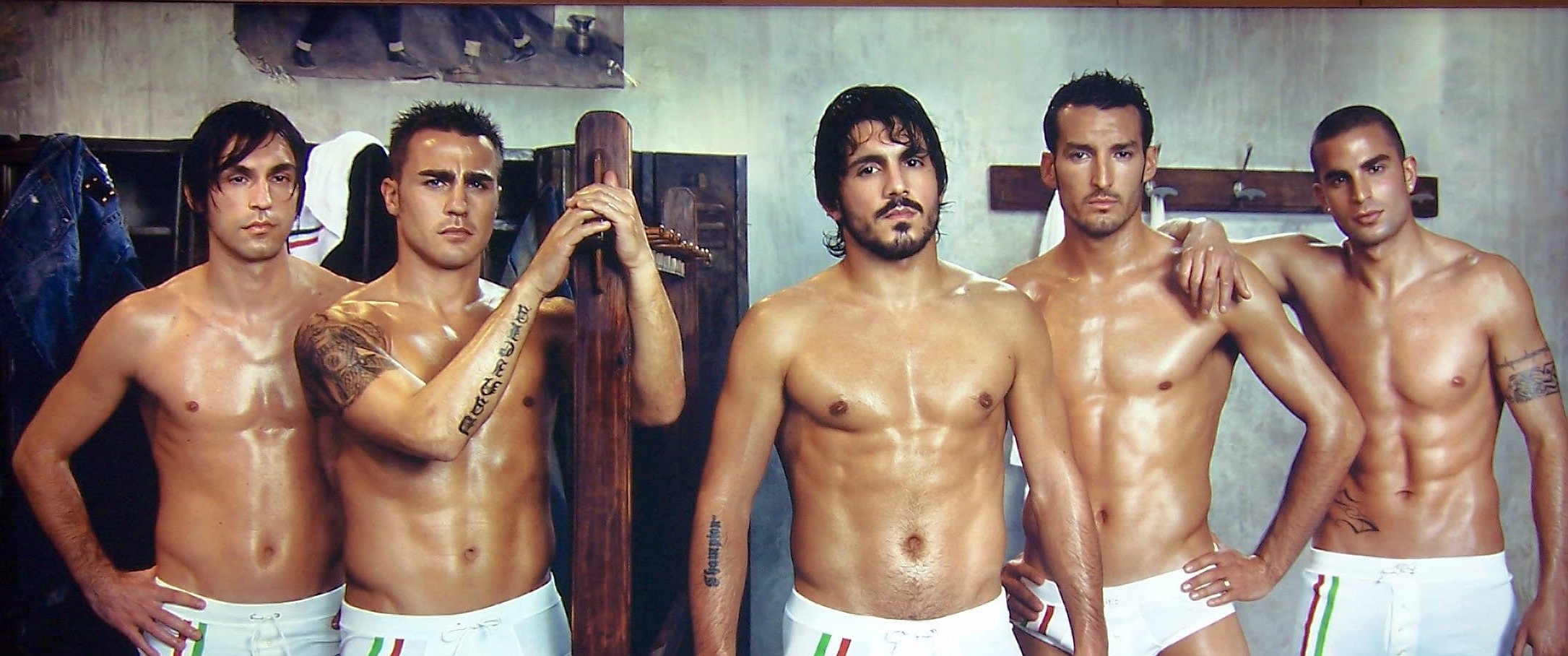 According to a poll, Italian men are the second most attractive the world (the numero uno spot went to Australian men – wait, what???). Sensual, strong, candid and charming all rolled into handsome packages, there's a definite appeal when it comes to Italian men. Flirting comes naturally so their suave ways will make you fall in love faster than you can say Casanova.
#3 Euro (as in the currency) Trip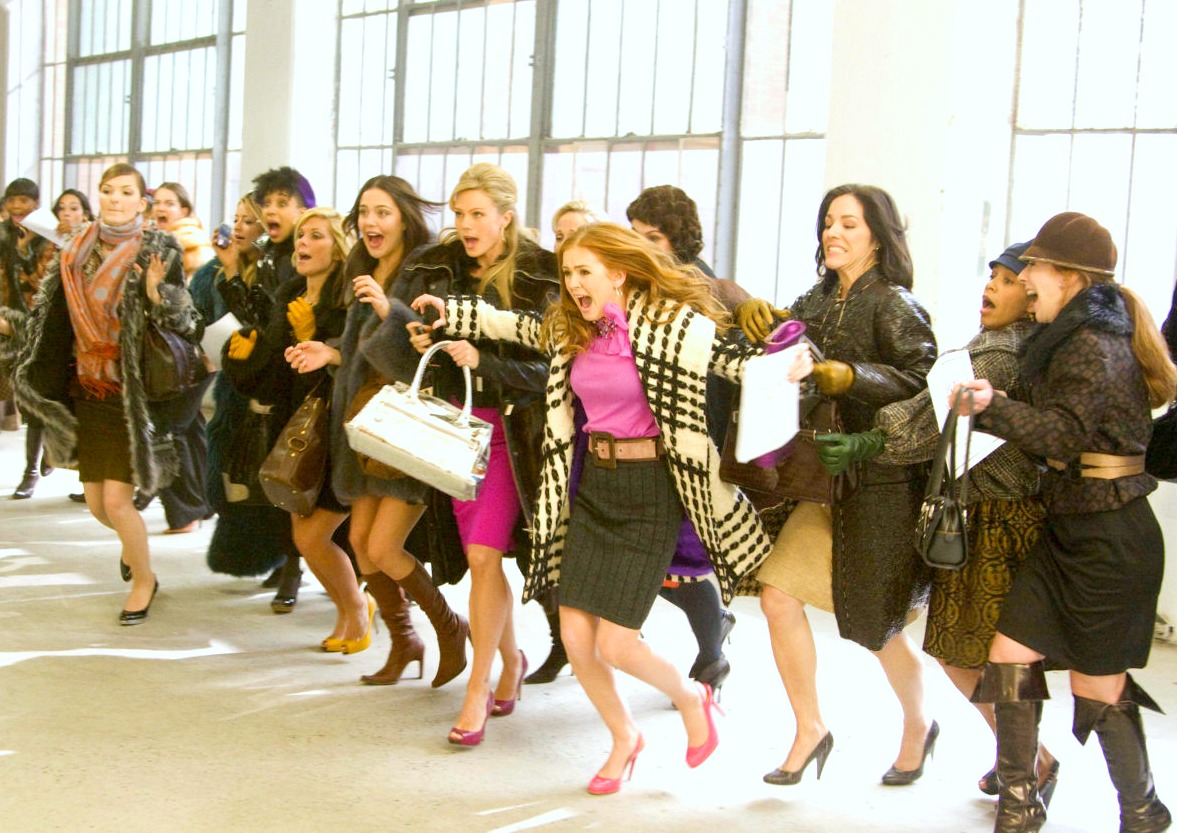 Dig up your savings and don't forget the credit cards. With the value of USD against the Euro at its strongest in years, a trip to Italy hasn't looked this good in a while (try the past decade). Being one of the world's fashion capitals, you can shop till you drop. From Prada to Dolce & Gabbana, Italian brands are cheapest here and you'll also find "unbranded" goods of high quality made by artisanal family legacies. If you don't catch the shopping bug in Milan, you'll definitely get it at the outlets just outside Milan, Florence and Rome where shopping paradise awaits: luxury brands at a fraction of the prices. Buy them all! Nothing haunts us quite like the things we didn't buy, right?
#4 Culture Vulture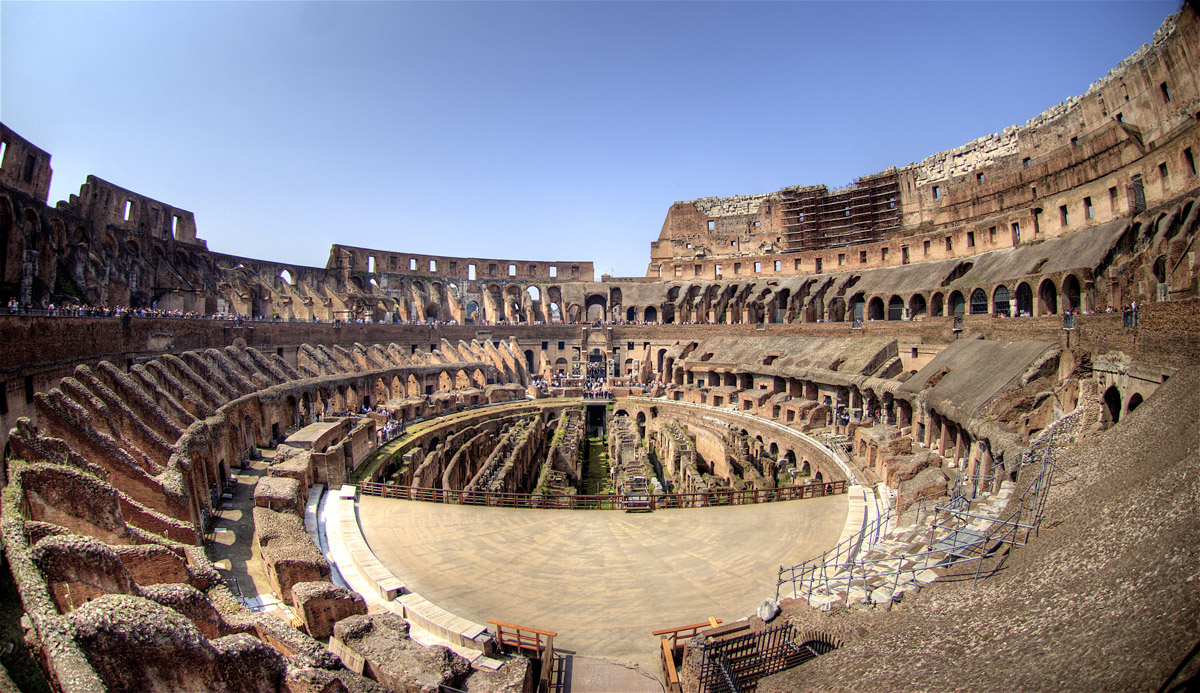 While most Asian cities can boast the highest number of malls, Italy is home to 49 UNESCO World Heritage Sites – the world's highest number in a country. It goes to show that the country is incomparable when it comes to history and culture. And romance – 13 of Shakespeare's plays were based or partly-based in Italy. Visit the statue of David and Medici castles in Florence, the Colosseum and Vatican City in Rome, plus numerous others we don't have space to mention – and it's all so accessible thanks to Italy's superb train network!
See our previous post on Italy's stunning churches!
#5 Sì, Pronto!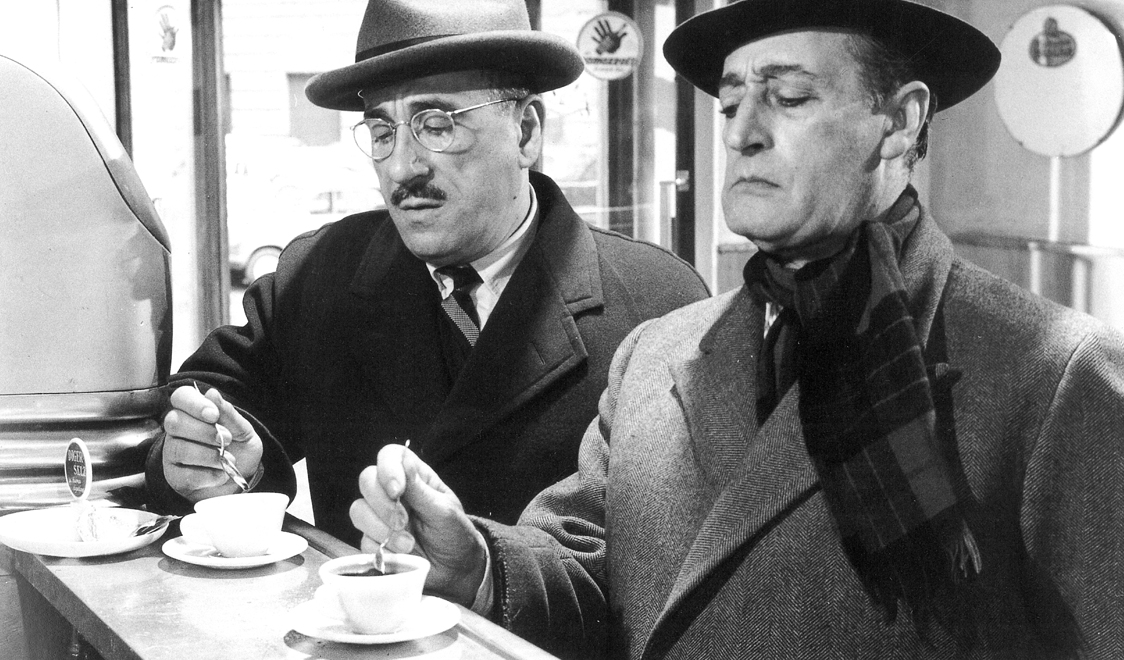 If you've spent some time in Asia, you'll be familiar with 'Asian timing', which basically gives an allowance of between 15 to 30 minutes from any stated time. Like it or not, the similarity is uncanny because like Asians, an Italian's world evolves around good food (and coffee) and their disregard for promptness. Timing is elastic so don't be surprised (or too miffed) if your 10am tour only starts at 10.30 and public transportation is ritardo (read: delayed, not retarded).
#6 Get Wet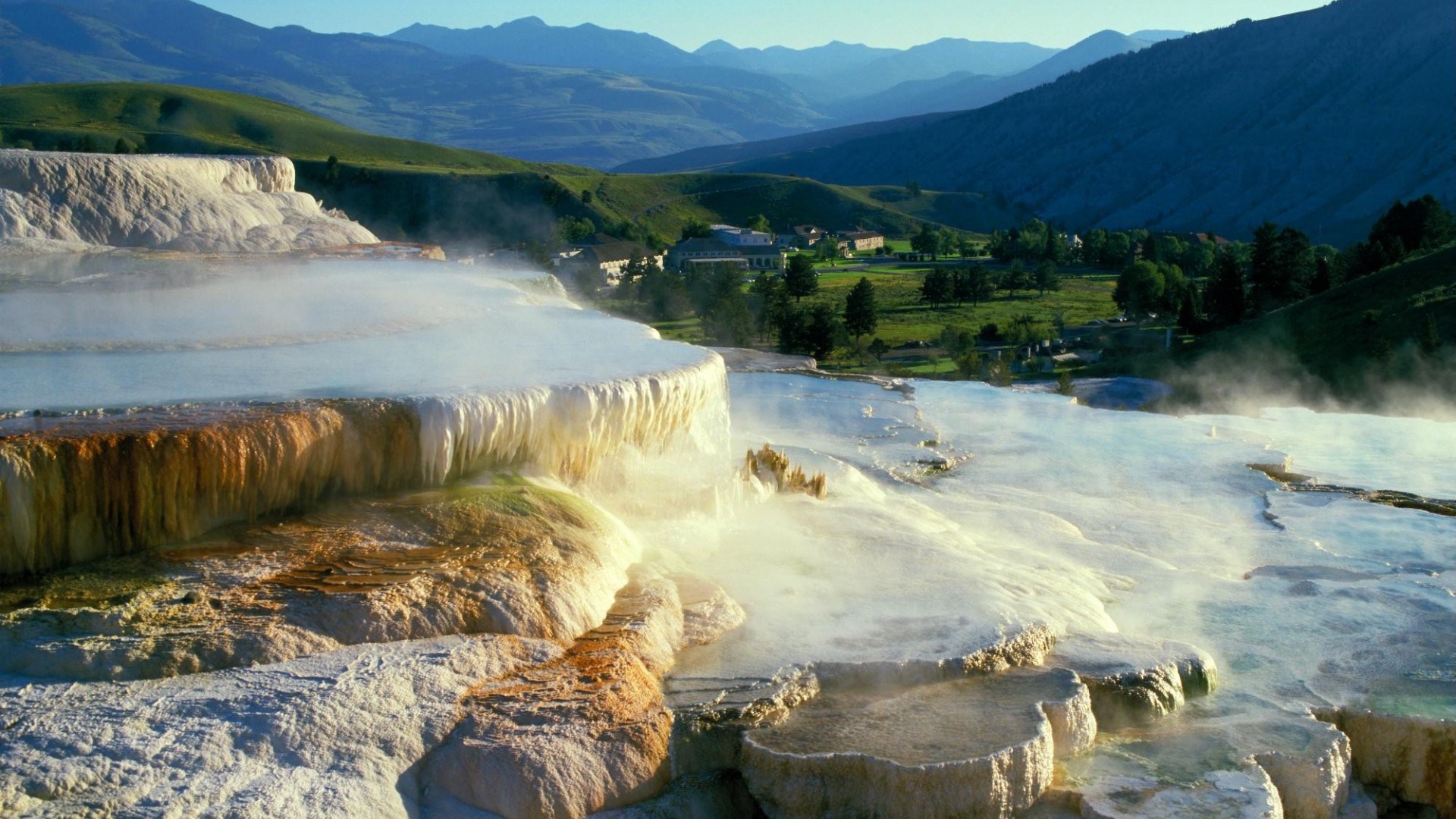 Don't we all love a bath with a view? Though we're sure the water in the hotel bathtub is just fine, we're talking about the sulphurous hot springs in Tuscany and Ischia and thermal baths in Bormio and Lake Garda (the minerals and properties of the water is really good for the skin – another Asian obsession). In Asia where the warmer climes mean that perspiration is constant (hence the need to shower all the time), Asians take to hot springs like ducks to water.
#7 No Skyscrapers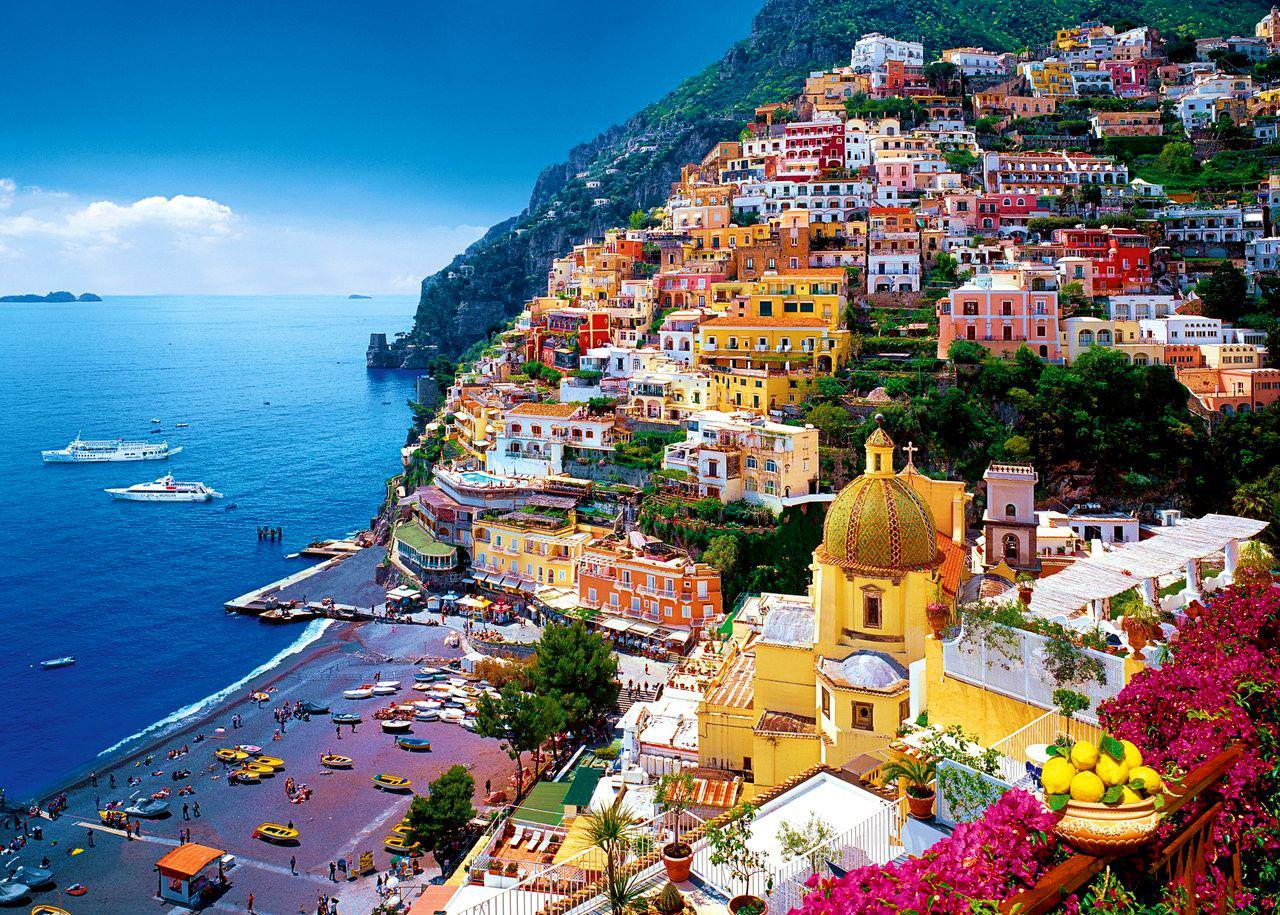 Take out the selfie sticks! From Lake Como to the Amalfi Coast – dubbed the world's most beautiful coast, if you haven't already fallen in love with an Italian man, Italian cuisine or the rich history (are you feeling alright?), the stunning scenery will surely get you. From sparkling waters, dramatic coastlines to the natural beauty of the Tuscan terrains, Italy is picturesque at every turn. Bonus: The Amalfi Coast is also famous for its production of limoncello. Salute!
#8 Italian Stallions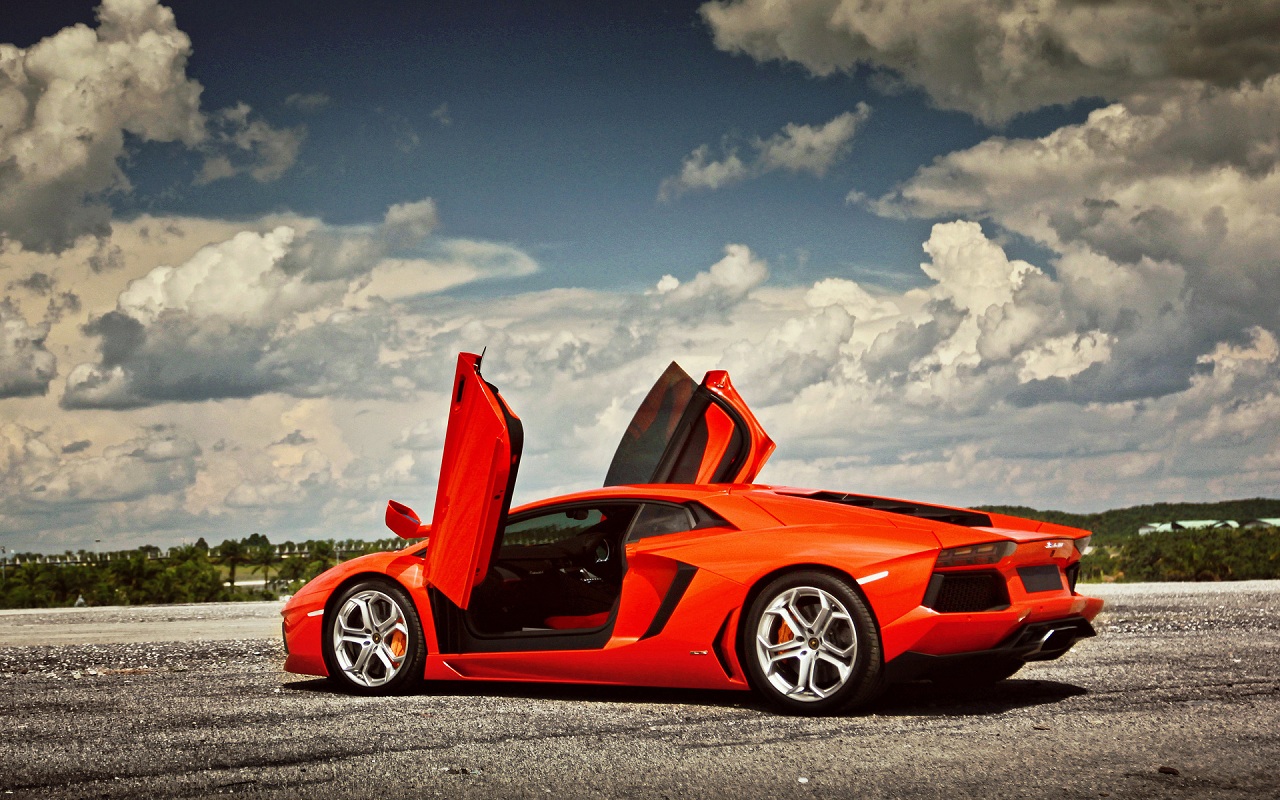 Asians love super cars to flaunt in and no country does super cars better than Italy (they're difficult not to fall in love with). Ferrari, Bugatti, Lamborghini, Maserati – these sexy Italian beasts will tug at any driver's heart strings with a rev of an engine. Plus, some parts of the Italian highways are notorious for their lack of speed limits – so don't forget to put the pedal to the metal!
Check out The Luxe Nomad properties in Italy!