New year, new life!
We can't wait to shut the lid on the year it's been. Here are the 6 travel trends we're most excited to jump onboard with in the new year!
#1 Travelling green(er)
View this post on Instagram
Time's Person of the Year 2019 may only be 16-years-old but she has fast become the face (and voice) of action on climate change. The environment (and it's conservation) has moved from a fringe issue to a key factor in planning a trip. Sustainability in travel is now more than just a moot point, it's become a movement; people are making vegan choices, Rolls-Royce has plans to test it's debut electric plane, the responsible traveller is no longer a just a myth!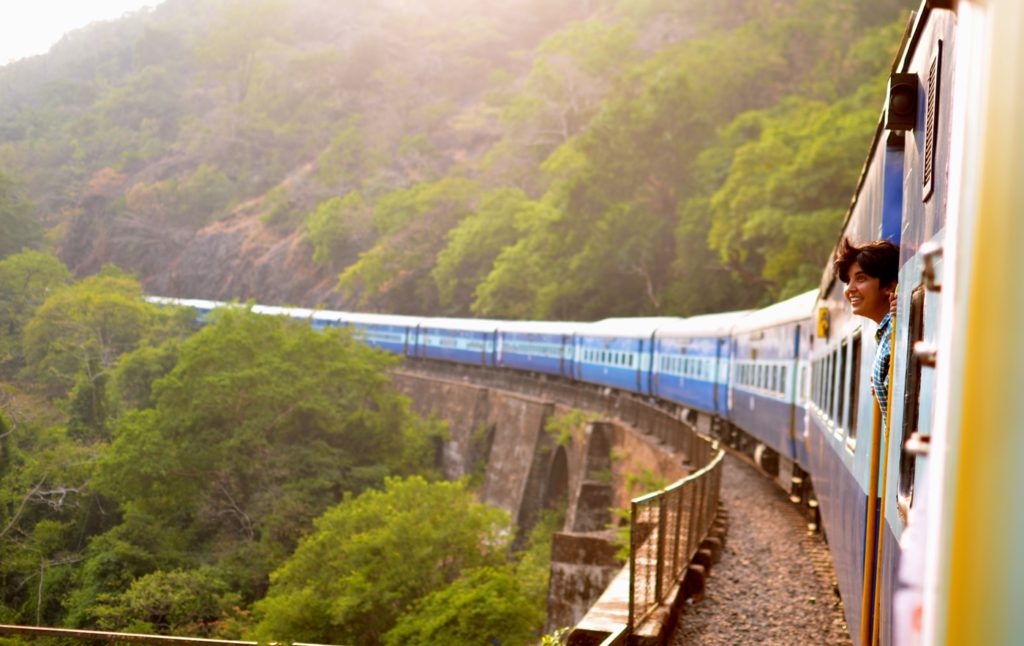 #2 Working remotely
The "digital nomad" isn't exactly a new idea, but it no longer refers to funky Millennials tapping away in coffee shops or flip flops. In fact, remote work is fast becoming the strategy.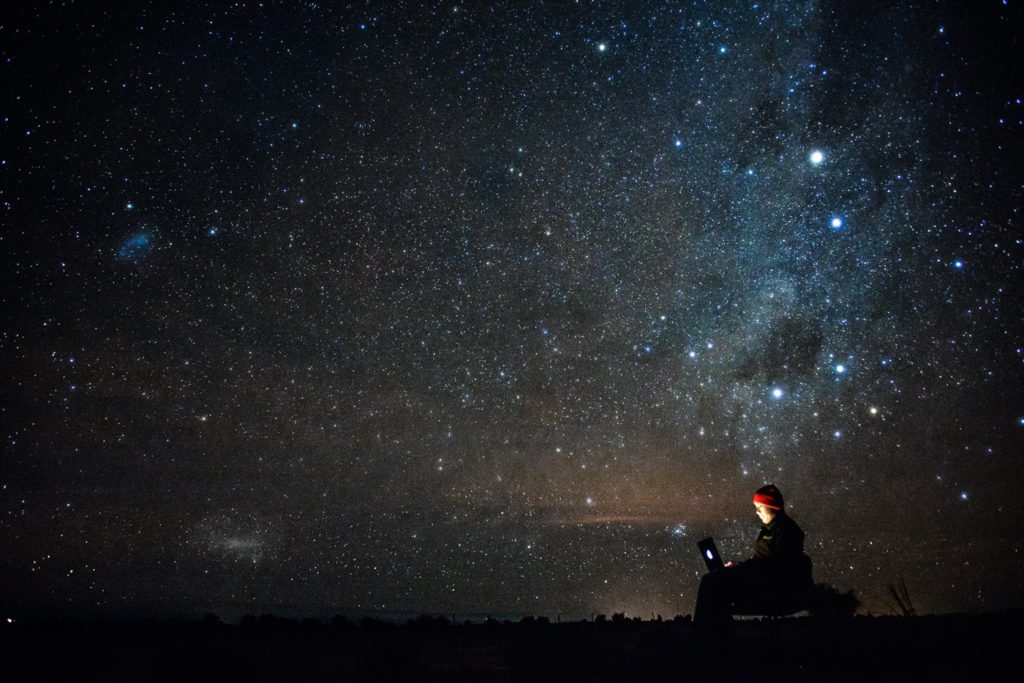 #3 Transformative travel
View this post on Instagram
As a collective we're finally becoming more aware of ourselves. We're being more mindful, setting intentions, freeing up ourselves physically and mentally, and (re)connecting with ourselves and our surroundings.
#4 Extraordinary experiences
View this post on Instagram
Take us off the beaten track and give us the road less travelled. Give us something we wouldn't have imagined. From spending a night at the Louvre, experiencing a KISS concert with sharks, taking a "Nakation" (a clothing optional vacation!), checking-in to a "wandering hotel", or simply revisiting your favourite destination differently, we want something (different) to write home about.
#5 Micro trips
In spite of all the gadgets and gizmos aplenty that we've created to save time we are somehow busier than ever. If you find yourself rushing to stand still just so you can plan your annual week-long (plus) sojourn, why not take a quickie instead?
#6 Space travel
It's the final frontier. While it may still seem like a lofty fantasy to most of us, there's no denying that our planet's billionaires are making definite steps towards this goal. Virgin Galactic's SpaceShipTwo VSS Unity was successful on its recent test missions. Jeff Bezos' Blue Origin may be launching crewed test flights in the next 12-months. The first-ever space hotel will be here sooner than you think.