A few key things make up a girls-only trip: safety, friendly locals, good photo ops, and adventure. Instead of the typical weekend away on a beach, we're recommending trips that can go up to a week, each with new experiences we think the whole group would enjoy — partly because some of these suggestions contain wine. As a generally all-girls team at The Luxe Nomad, these destinations come highly luxe-approved.
Read also: 5 Bachelorette Party Ideas That Require a Plane Ticket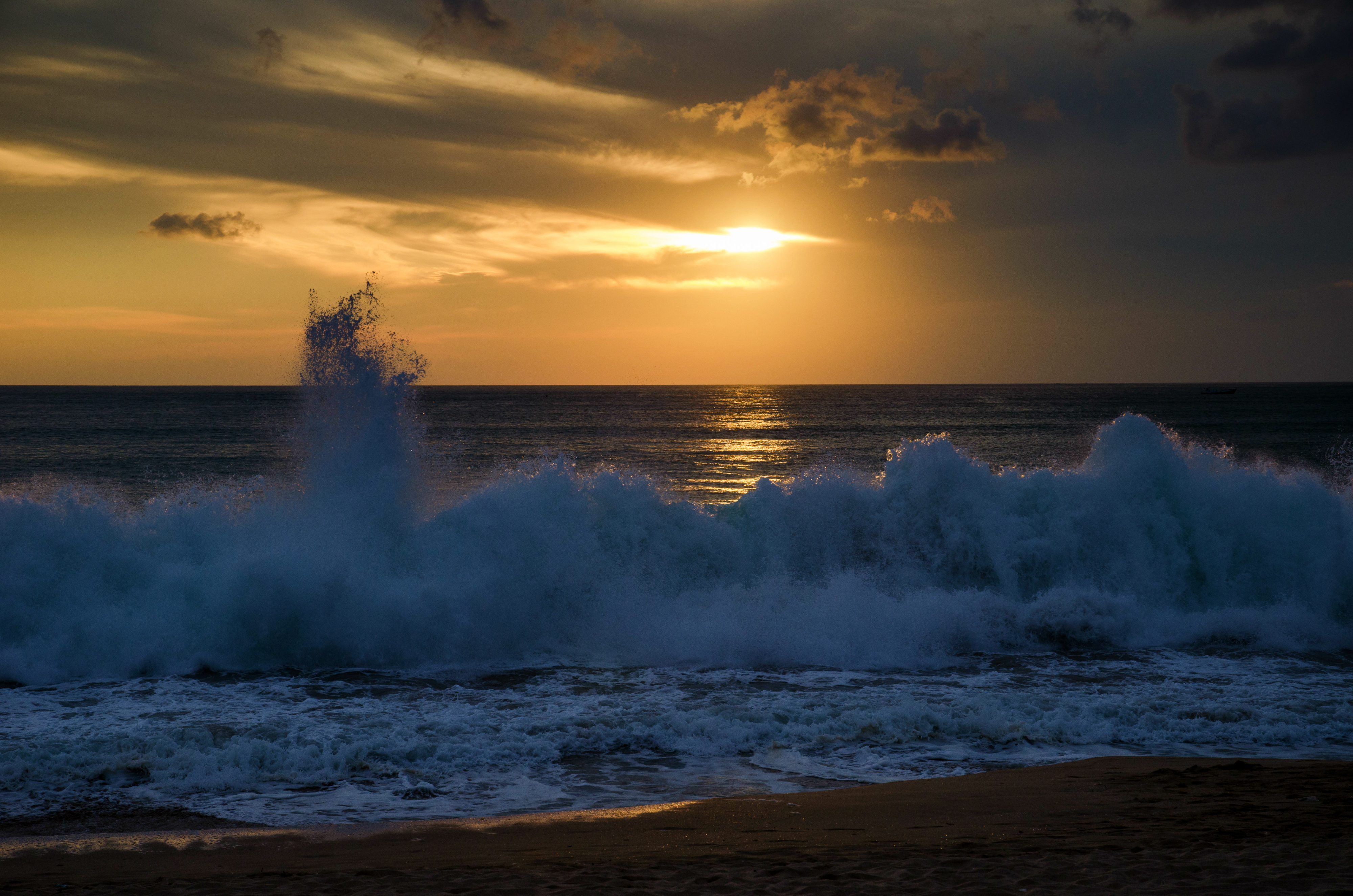 Canggu is one of the more accomplished surf destinations in Asia. It has the charm of Seminyak's vibrant social scene, but less of the crowds plus great waves. Here, you'll get to escape the backpackers of Kuta (sorry!). The Soul Rider "surfari" surf camp offers a really good 6-day package for all levels, even beginners. You'll love this group — they hunt down the best waves so clients can discover the island's surfing potential at its best, but it's not all surf either. Besides lessons, they also take care of transfers, rentals and even have extra activities such as yoga and beach tours! By night, hit up Seminyak's best bars and clubs.
#2 Bar-Hopping in Bangkok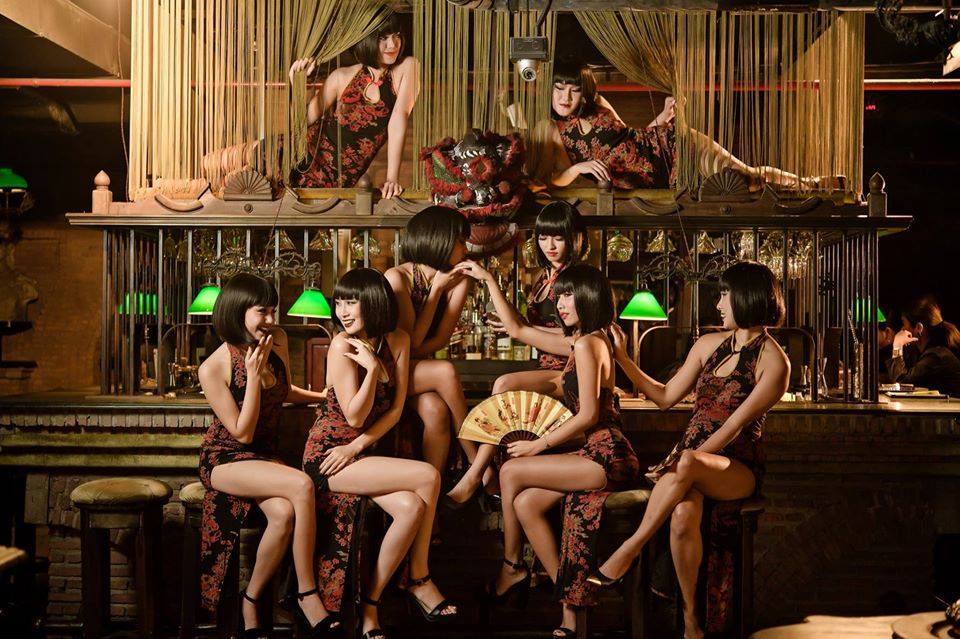 Simply because a night at this one place, Maggie Choo's, deserves a whole trip and more. Personally, Bangkok is our favourite Southeast Asian city — it's hard for a city girl not to love the fast-paced (but sloooow traffic) life here. And by night, you'll want to experience the great bars Bangkok has to offer, from underground music to swanky cocktail joints and rooftop bars. Leave the heels in your hotel room to take in as much as the city has to offer, pain-free.
And although we hate to stereotype, we also have a guide on how to get the most bang for your baht when shopping in Bangkok.
#3 Diving in Gili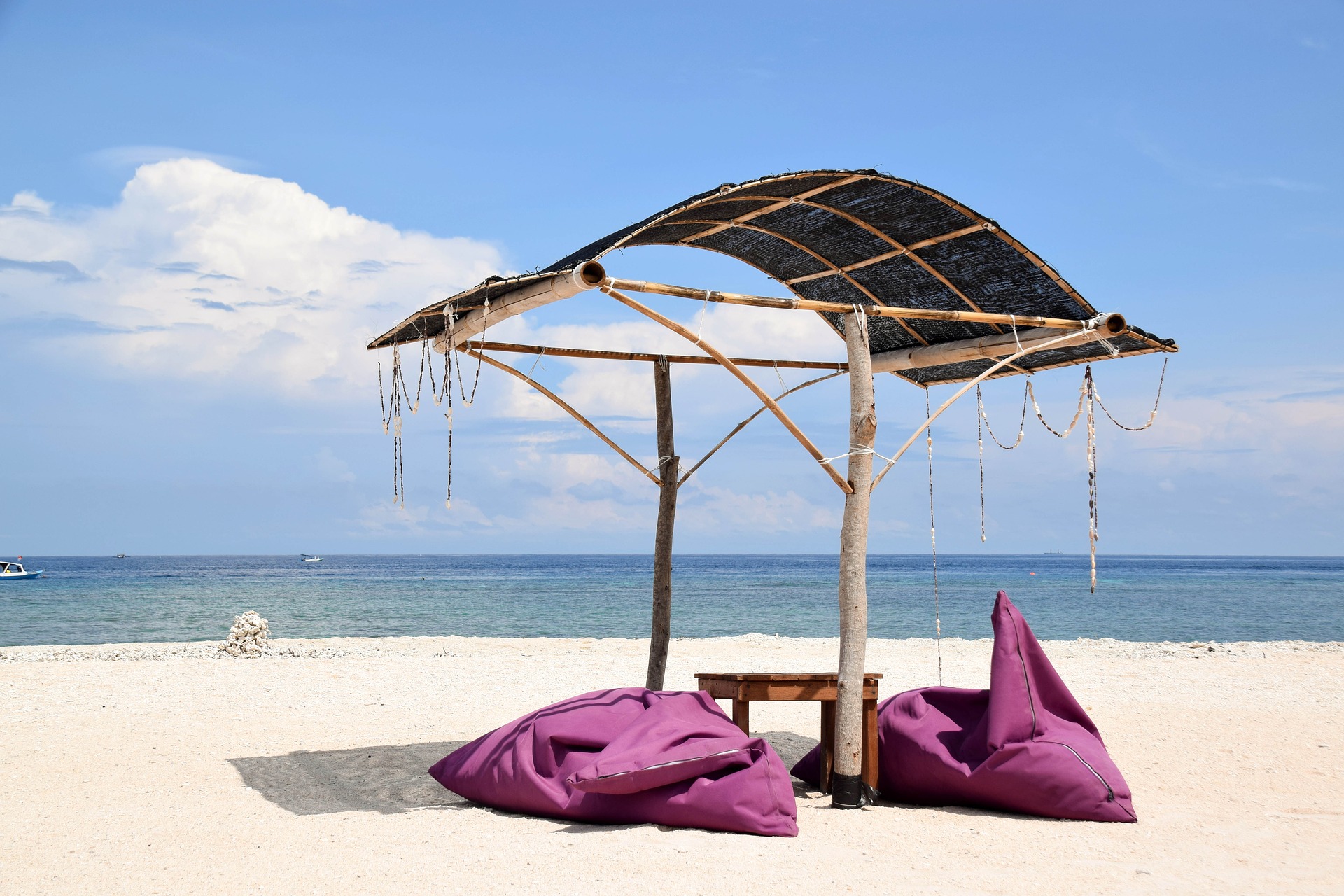 The Gili Islands are located just off the coast of Lombok. These islands have a no-car rule so you're right to expect for a more laid-back time at any of the three islands. Most appealing is the diving and snorkelling action. If getting your diving license has always been on your bucket list, hit up the Manta Dive team in Gili Trawangan. But first, start by taking our quiz to find out which Gili island is right for you (don't you just love a good quiz during lunch break?).
#4 Have Actual Japanese Food in Tokyo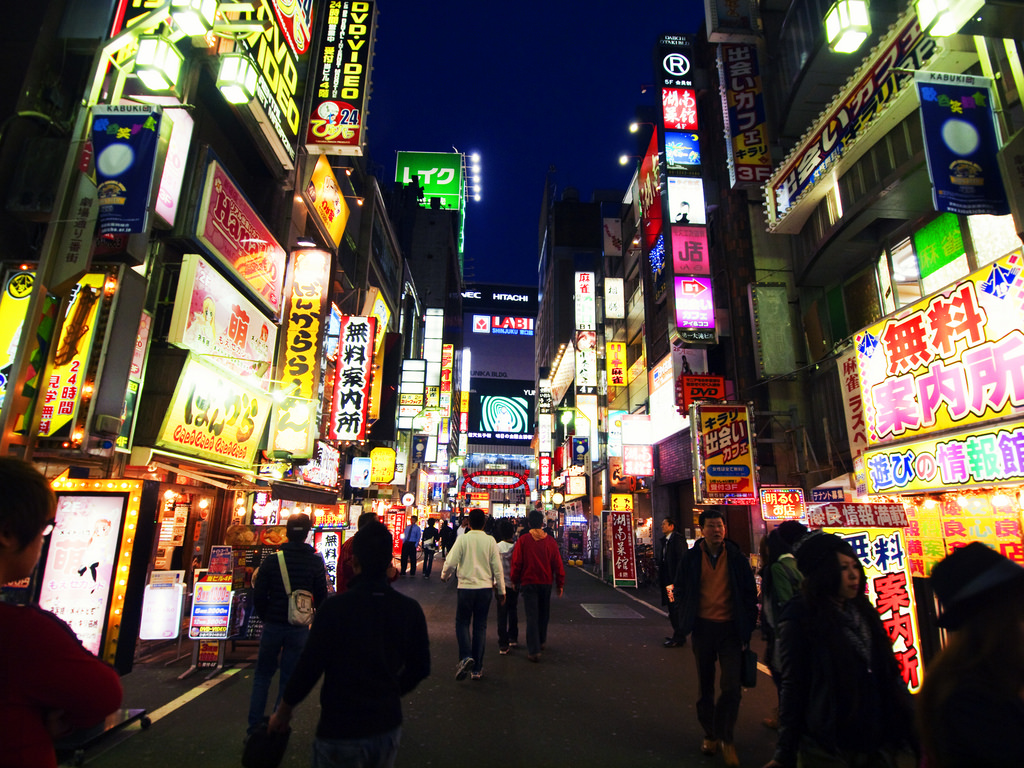 If you're going to stay home this weekend, fill your night with a binge fest of movies that will inspire you to travel, and add one more to the queue: "Ramen Girl" starring Brittany Murphy. Tokyo is often referred to as the 'Paris of Asia' for other reasons than its Eiffel Tower-knockoff, Tokyo Tower. There's our favourite cuisine at any time of the day (and always fresh), karaoke bars, shopping districts, and weird things like cuddle bars…But you could just stick to the finest food in town.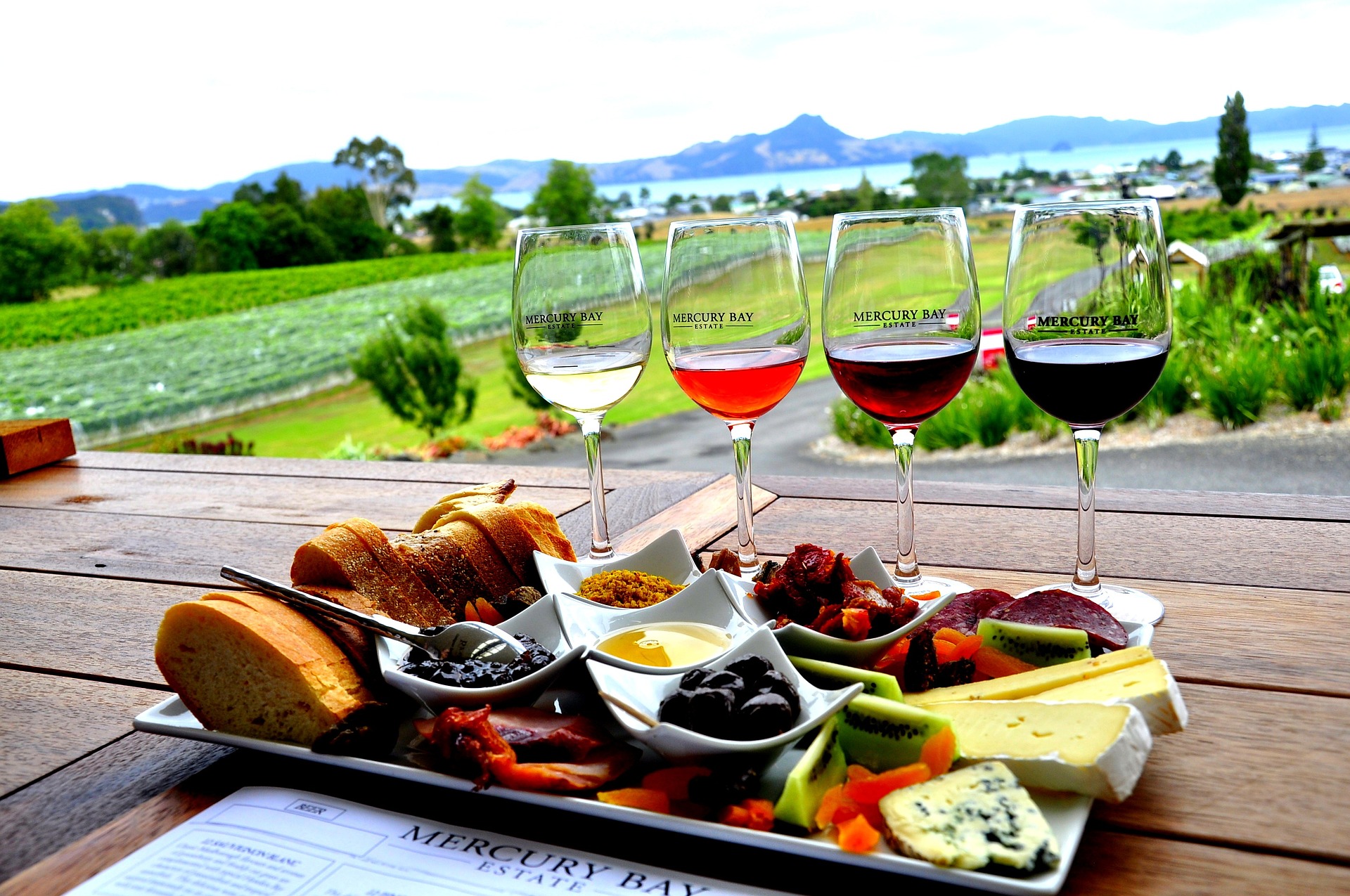 The best kind of wine is wine. But in New Zealand, you'll sip your glass(es) in company of some of the world's best views. There truly is,  there's no place on earth like New Zealand, with its mountains, lakes and great vineyards. And lucky for us all, they've got a number of wine tours and trails to chose from (not to mention villas). Try the Pinot Paparazzi Tour in Central Otago or the Classic New Zealand Wine Trail that covers more than 80% of the country's wine production. Need we say more?
Girls just wanna have fun.