There's no denying that the LBD has its merits. It's classic, sexy and always flattering. Plus, it goes with everything! But sometimes, black can feel a little, well… boring. There are only so many LBDs you can wear before you start feeling like Wednesday Adams. At the same time, there are certain occasions when bright colours and patterns just don't feel right. So, what's a fashion-conscious girl to do? Enter, the LWD.
Read also: 5 Runway Resort Trends That You Can Actually Wear on Vacation 
#1 Beginning Boutique All About That Lace Dress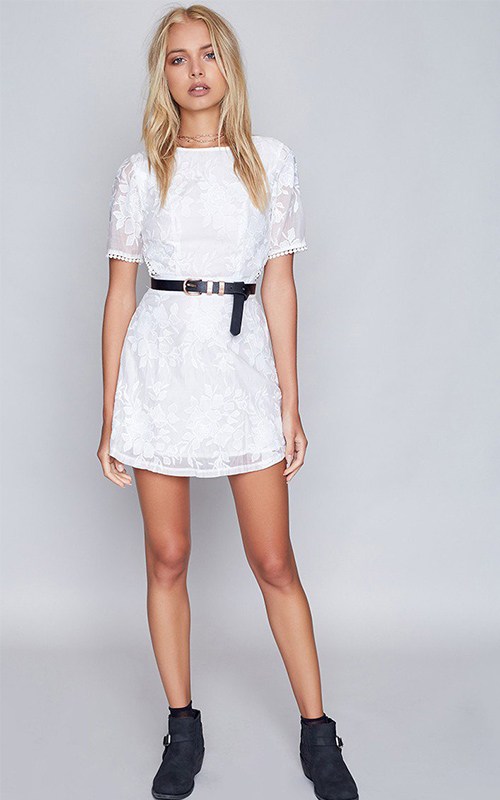 Shop here: Beginning Boutique dress.
#2 Chloe Tie-Back Crepe Minidress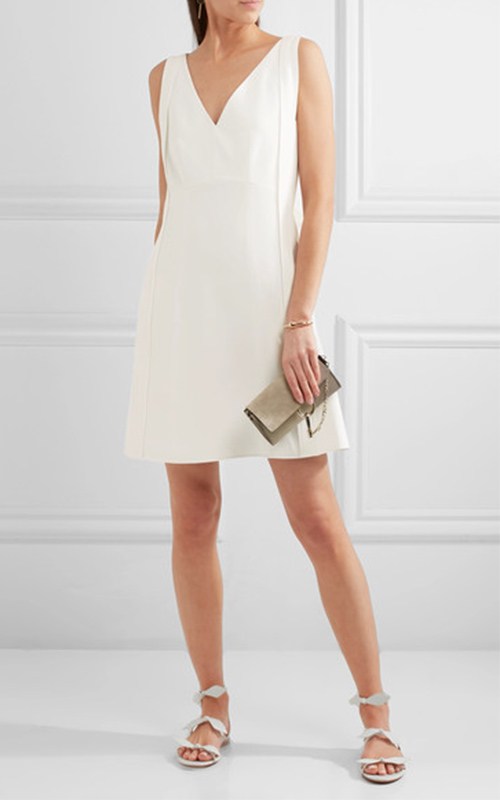 Shop here: Chloe dress.
#3 Kookai Lucia Strappy Dress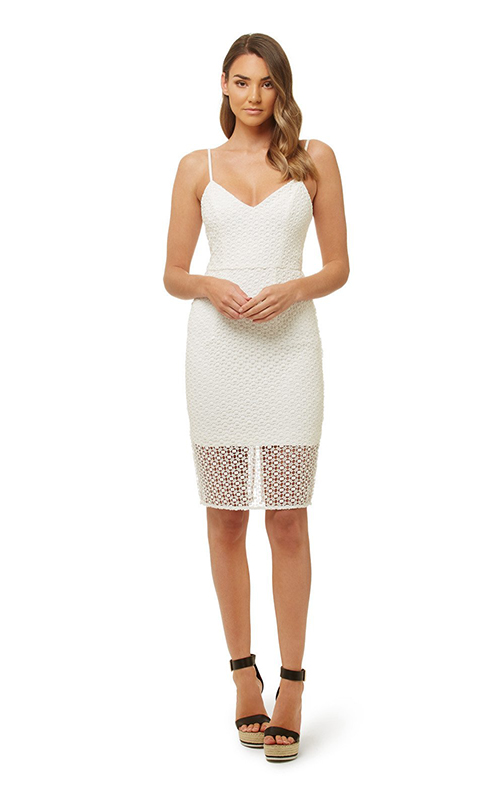 Shop here: Kookai dress.
#4 Lioness Caliente Ruffle Dress
Shop here: Lioness dress.
#5 Tiger Mist Loving Again Dress