"If you look like your passport picture, you probably need the trip" — anonymous
#1 One Lucky Man Won a Resort!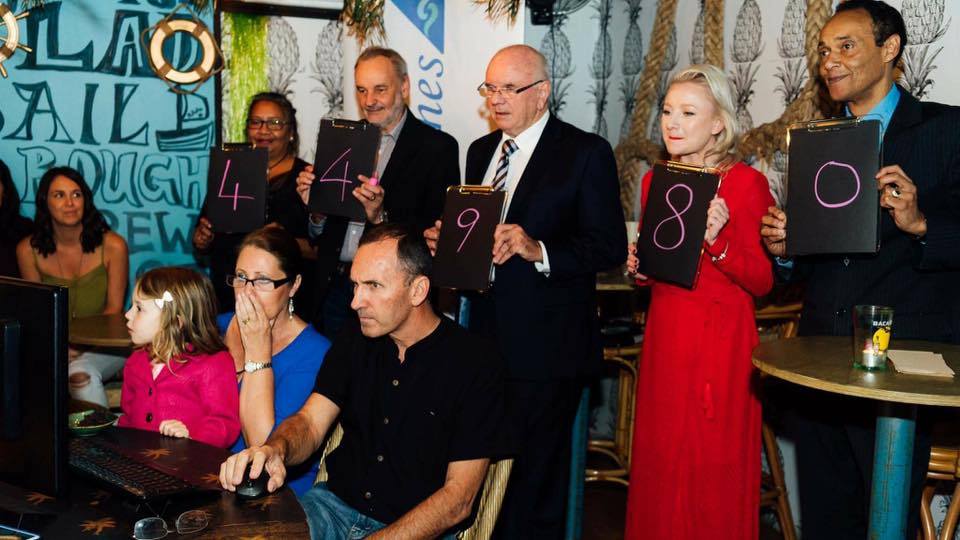 Who: The winner is identified as Joshua from New South Wales, Australia.
Where: Kosrae Nautilus Resort in Micronesia.
What: Remember when we told you about the raffle draw to win your dream job? For the bargain price of a USD49 raffle ticket, Joshua won himself a fully-furnished, fully-staffed 16-bedroom resort. His raffle ticket number was picked randomly by the resorts owners and founders, who decided to retire to focus on their own dream job as new grandparents. This is such a happy ending for everyone involved, except well, those who didn't win.
#2 Fly into Cristiano Ronaldo… Not Even Kidding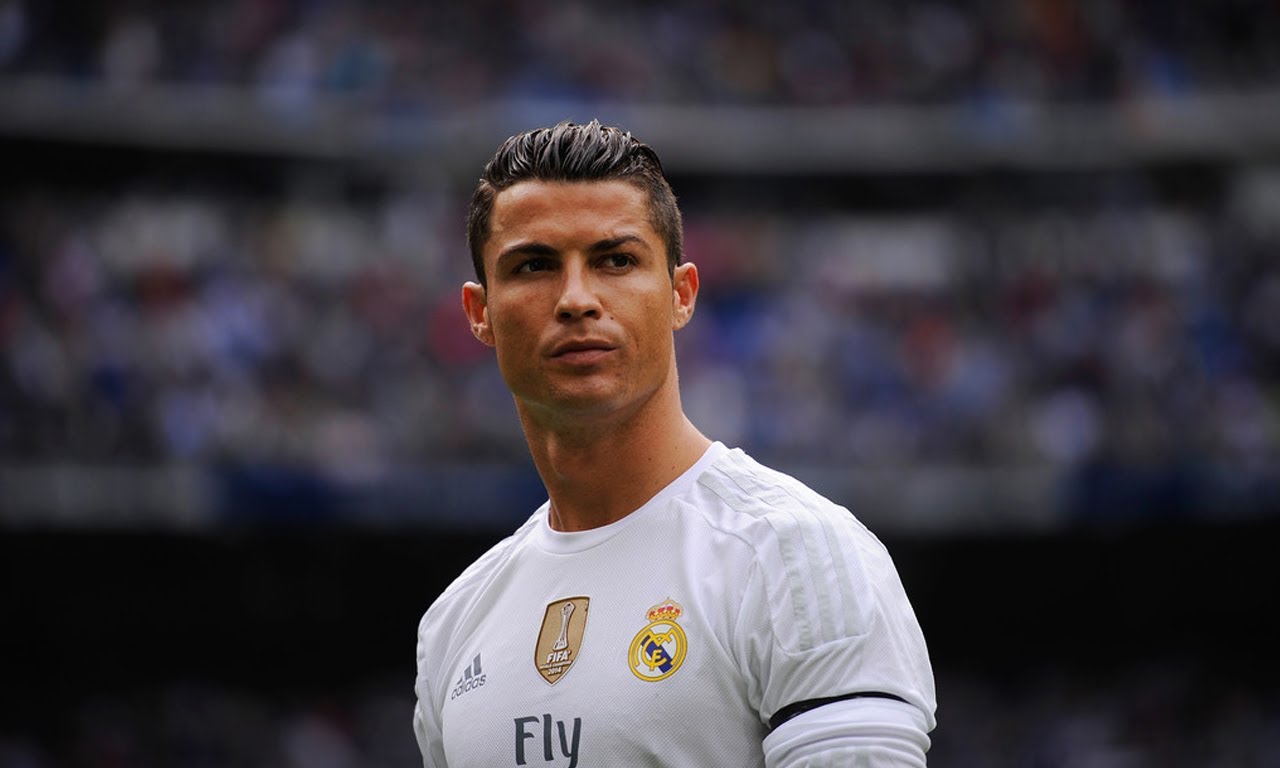 Who: Real Madrid's #7 and our #1.
Where: Madeira Airport in Santa Cruz, Portugal.
What: First with his own line of hotels, a dedicated museum and now an airport, Ronaldo is probably the face of travel right now. Madeira-come-Cristiano Ronaldo Airport is known to be one of the most difficult airports to land at. The excited football player tweeted a simple "thanks" on Twitter with a picture of him in a private jet. Probably important to mention that the hotel is rather egotistical as it features Ronaldo caricatures, and one can only hope that the airport will be less of a shrine.
#3 Singapore's Best Food Gets Michelin Stars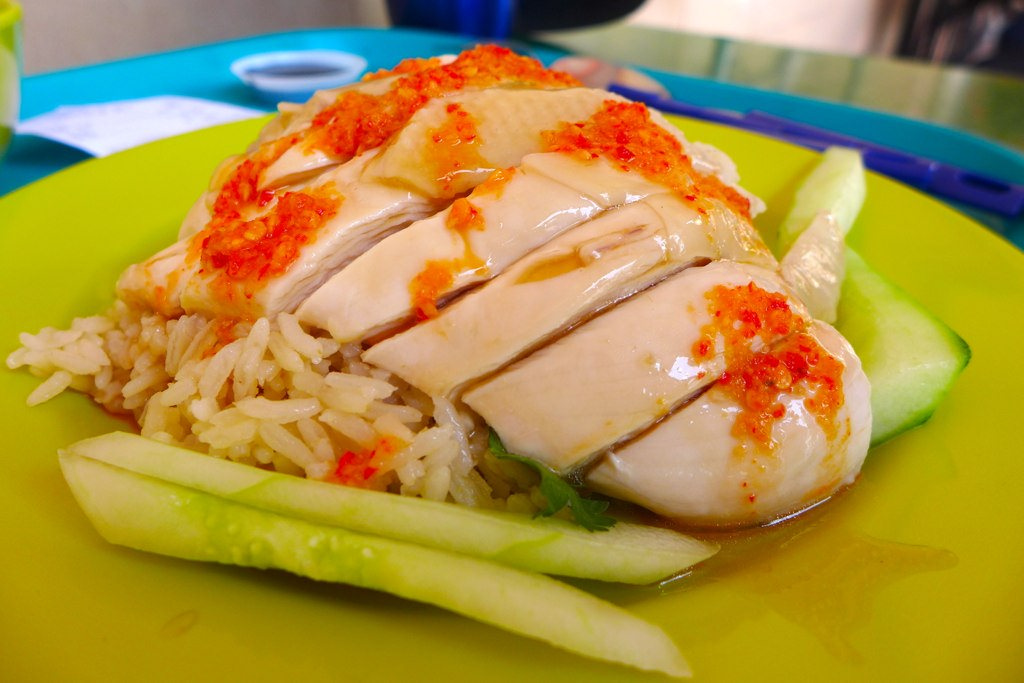 Who: Hungry Singaporeans.
Where: Lion City.
What: Singapore has made history after two local hawker stalls were given a Michelin star each, the highest recognition in the culinary world! You might already have heard of the stalls; Hong Kong Soya Sauce Chicken Rice in China Town Complex and Noodle and Hill Street Tai Hwa Pork Noodle at Crawfood Lane. Luckily, Mr Chan Hon Meng who owns the chicken rice stall says he won't increase the price of his food… just yet (so join in the long queue quickly!).
#4 The Gwyneth Paltrow-Approved Sex Club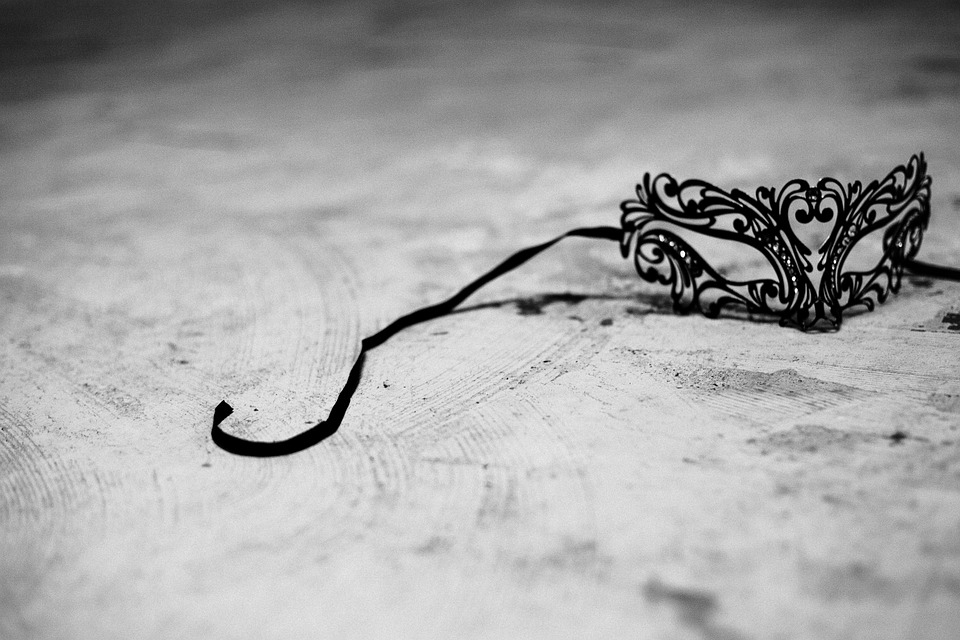 Who: Kinky travellers, perhaps?
What: She's got some strange credits, Paltrow, from recommending the most ludicrous bank-breaking breakfast recipes to her and Chris Martin's "conscious uncoupling". So we can't all be too surprised that her website GOOP recommends the curious to try out a new kind of erotic travel experience . The clubs holds exclusive parties that are kept so secret and remain tasteful despite its obvious draw. The first gathering is said to take place during New York Fashion Week in September. Women can purchase tickets after going through a screening process, but men need to buy their membership that as you can imagine, does not come cheap. Would you?
#5 Snow Tahoe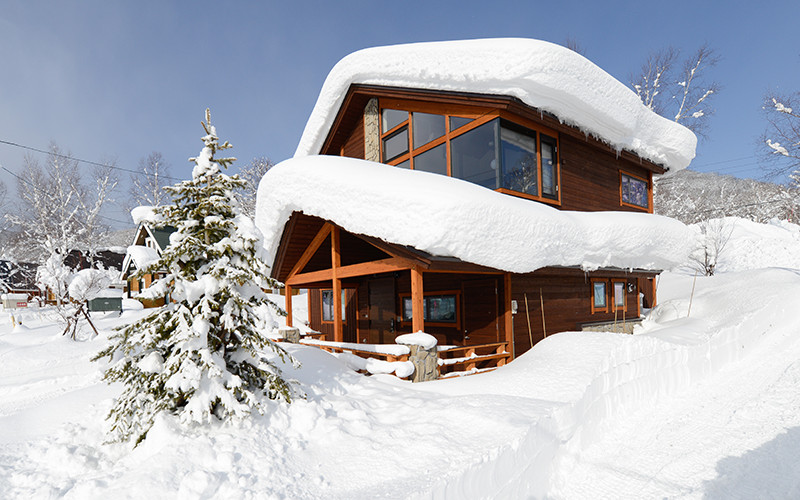 Who: Travellers who want the most convenient place to stay.
Where: Tahoe Lodge in Niseko, Japan.
What: Located in the popular Izumikyo area, the 3-bedroom American-styled Tahoe Lodge offers an idyllic retreat for guests who appreciate peace and quiet, yet want to remain within a few minutes of restaurants and amenities. With raw timber and stone to give it an authentic alpine feel, the interiors reflect the darker tones of Japanese architecture and design. We love that there are two Western-style bedrooms available, along with a Japanese style tatami room that can sleep extra guests on futons, and a sunken tiled bath for relaxing after a great day on the mountain.