It may only be Wednesday, but hey, a nomads got to travel home for Christmas, right? But before we hop on our flight, here's everything that caught our eye around the world in a week.
#1 'Haunted' Bar Comes Alive on Christmas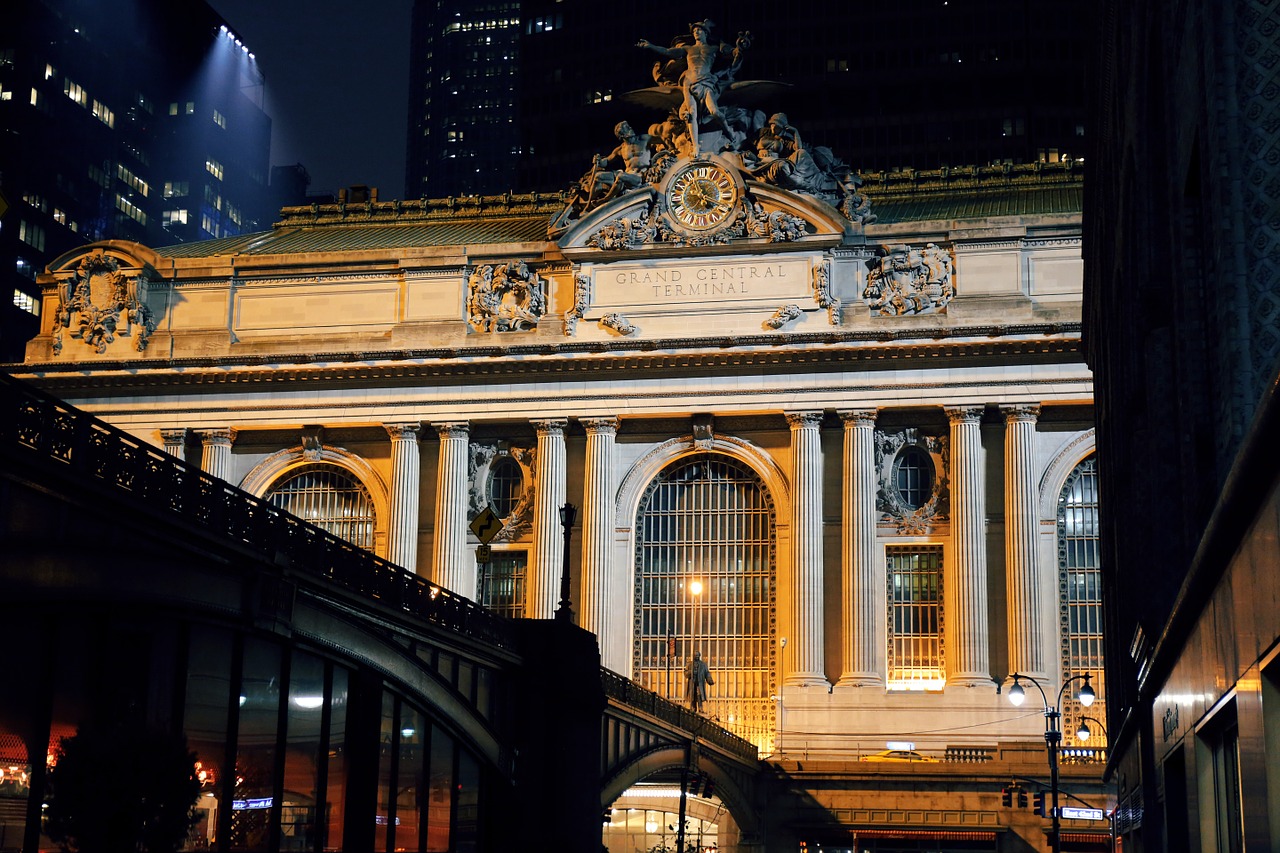 Who: New Yorkers.
Where: Grand Central Terminal.
What: Have you heard about Grand Central's secret cocktail lounge? Probably not, as even New Yorkers were shocked (and intrigued) by the news of a party at an unheard-of location. If you're in New York City this Christmas, save room for eggnog at The Campbell Apartment, a secret spot inside the station. The apartment was an office for a railroad tycoon way back when, but New York Times claims it was even used as a jail at one point. And yes, it's also said to be haunted. According to some, doors slam shut of their own accord, cold winds blow randomly and organ pipes can be heard blaring.
#2 Would You Skype the 'Rents While Skydiving?
Who: Irishman Roger Ryan and his parents Pat and Mary.
Where: In the sky, but to be specific. Australia.
What: So you know how parents tend to worry about their kids when their away travelling? One son decided to — albeit quite hilariously — call them while jumping of a plane. "I thought he was on a bus!" his dad yells (we censored it in writing, so you might want to watch the clip too).
#3 Cristiano Ronaldo's Early Christmas Present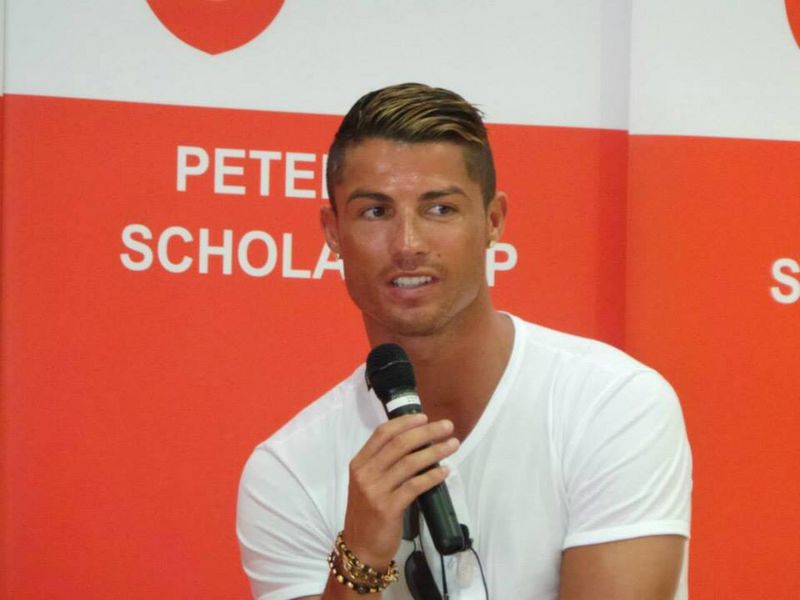 Who: Real Madrid striker Cristiano Ronaldo.
Where: Hotels in Funchal, Lisbon, Madrid (three locations he's played in) and New York (he must just like the place).
What: Footballer, entrepreneur, walking perfection and now hotelier, Ronaldo has just unveiled his own CR7 brand of hotels valued at USD80 million. Mind you, he's only 30! CR7 already has a line of apparel and football boots with Nike, while the Portuguese superstar has also come out with his own underwear and fragrances (Christmas wishlist?). The first hotel will open next summer in Madeira, Funchal, where Ronaldo was born.
#4 Teen Hacker Scams Millions from Travellers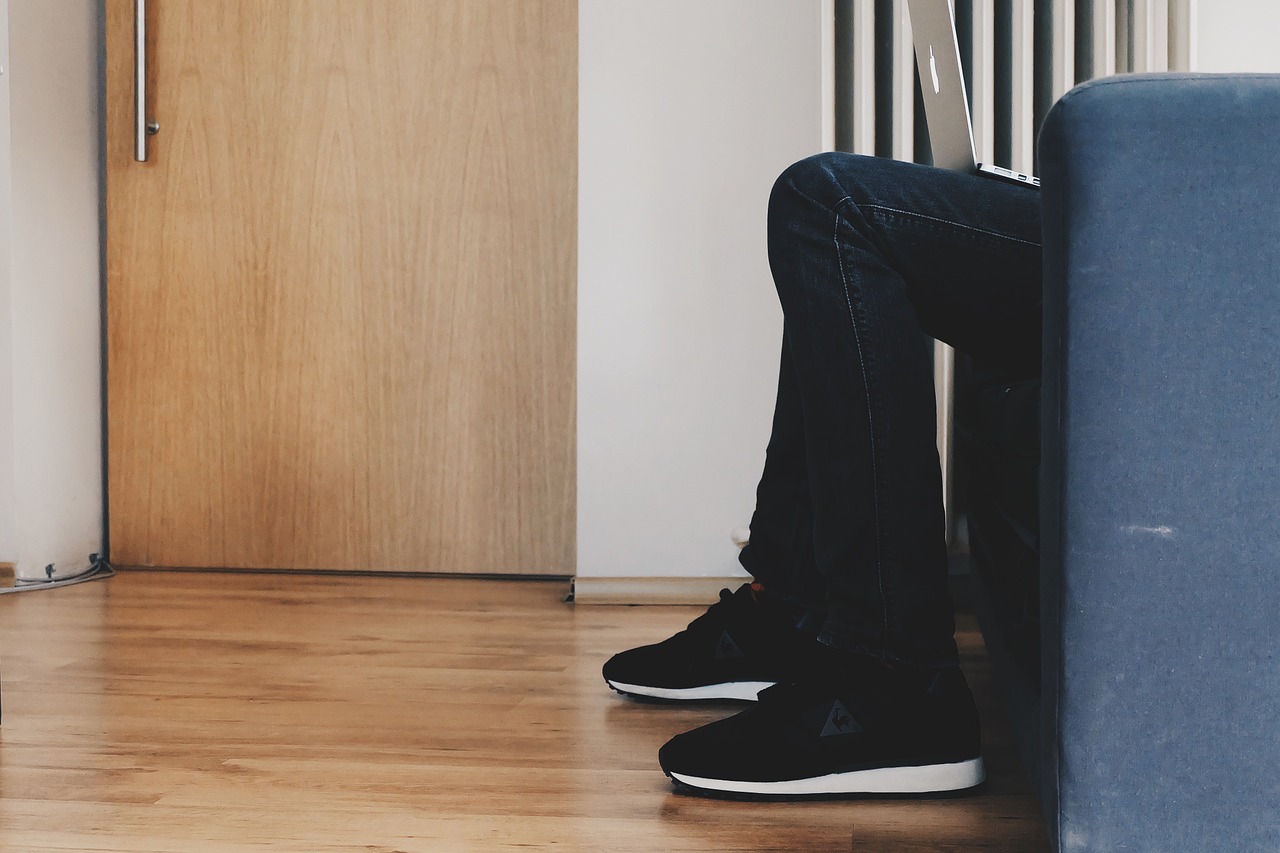 Who: A 19-year old!
Where: Dalian, China.
What: Or rather, how on earth? This teen made approximately USD 170,000 (1.1 million Yuan) by defrauding travellers. The teen hacked into an airline's website, stole booking information from 1.6 million ticket orders, texted the customers that their flights had been cancelled, and asked them to re-book flights. Guangzhou web police (there's such a body?) arrested the teen although the charges have not yet been revealed.
#5 What's New in Phuket?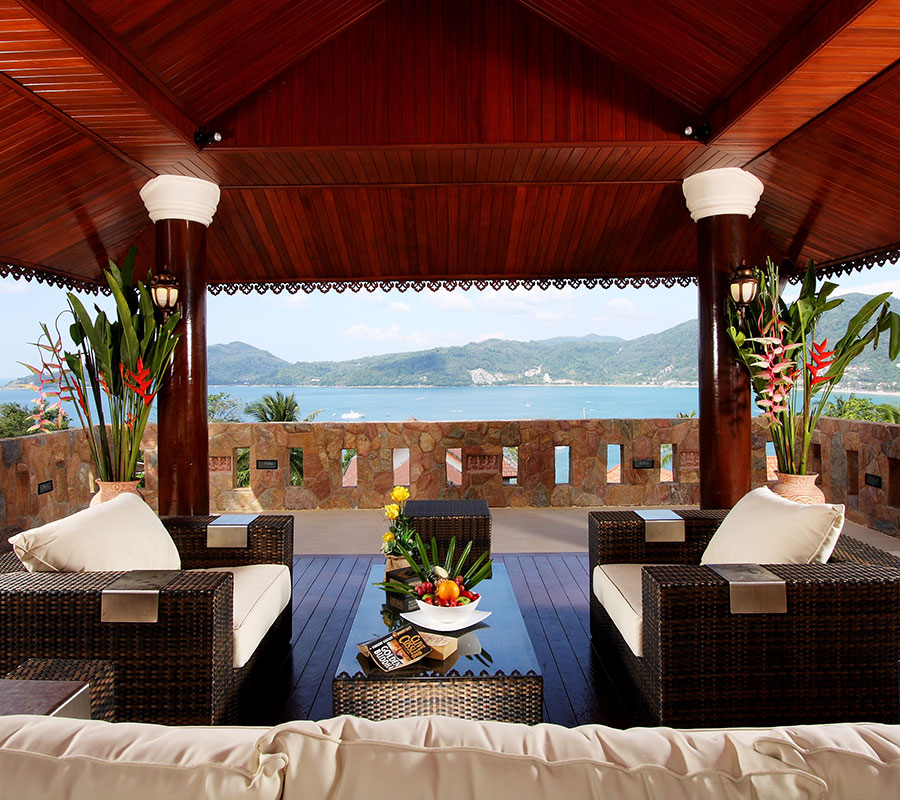 Who: Families or large groups.
Where: Ruean Thai Villa.
What: Located in a prime but peaceful area of Patong Beach, this self-contained villa boasts 11 en-suite bedrooms. The villa is also home to six live-in staff and a personal chef who will be serving up your daily breakfast in the villa's 30-seater restaurant, with the option of all your other meals cooked for you to your exact liking. Sound good? Rates start at USD 2,000.
Photo credits: Main, 1, 2, 3 and 4.