"We wander for distraction, but we travel for fulfillment," – Hilaire Belloc
#1 Buy a Raffle Ticket, Win a Career in Travel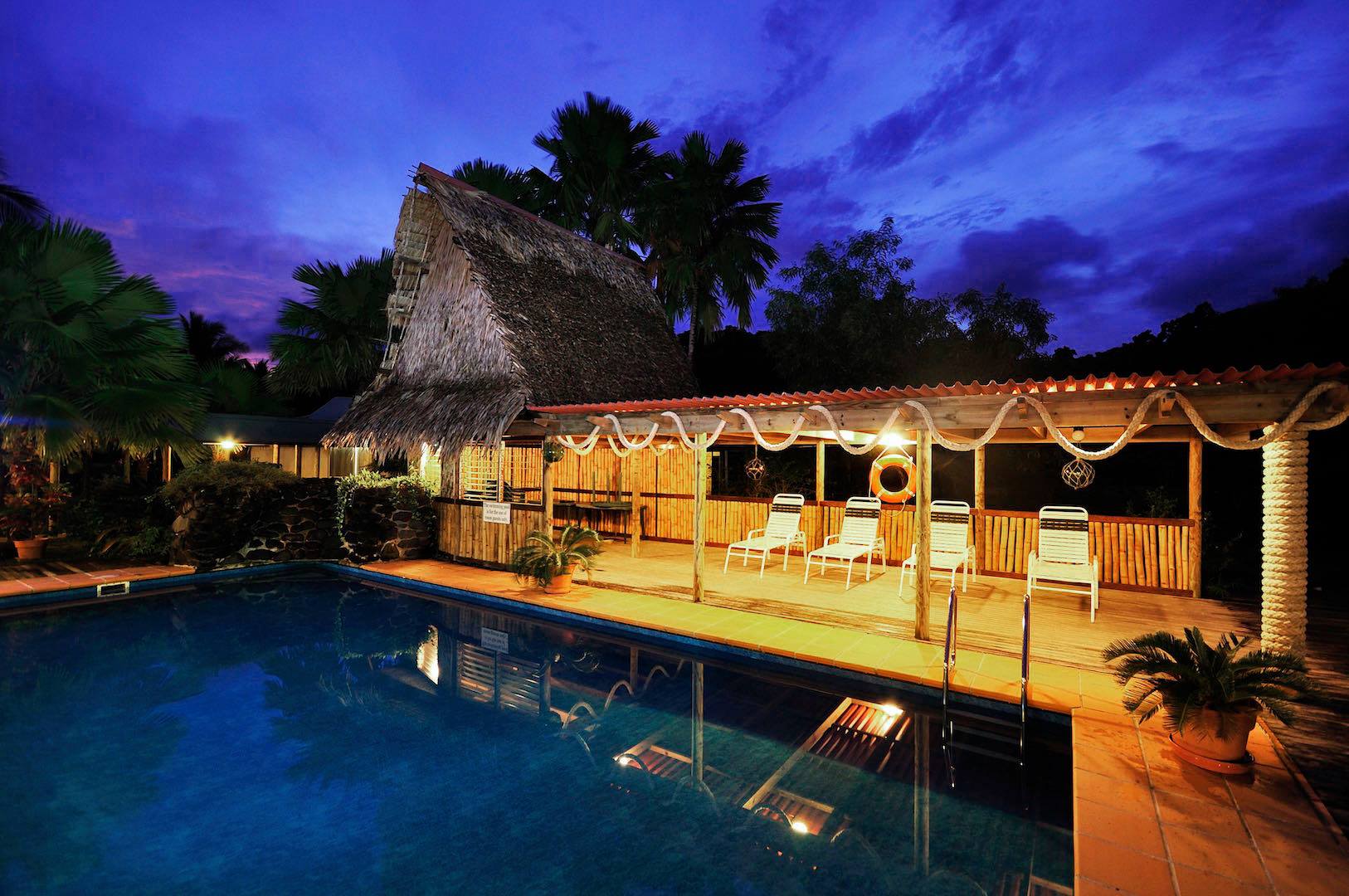 Who:  Sally and Doug Beitz, hotel founders ready to retire their current jobs for better ones as new grandparents.
Where: Nautilus in Micronesia.
What: It's your chance to quit your job and live the life. But first, you'll need to purchase a raffle ticket for the sweet price of USD 49. "We're putting our faith in the universe," their son told  TODAY. "We hope it will attract the type of people who will be good at it." The 50, 000 ticket-minimum has been lifted and so far, more than 35,000 tickets have already been sold. The prize in detail reads "A debt free and profitable business, staffed by 16 long-term employees. So while you recline and enjoy the island life, a manager can run the business, earning you an ongoing income!"
#2 No Honey, No Problem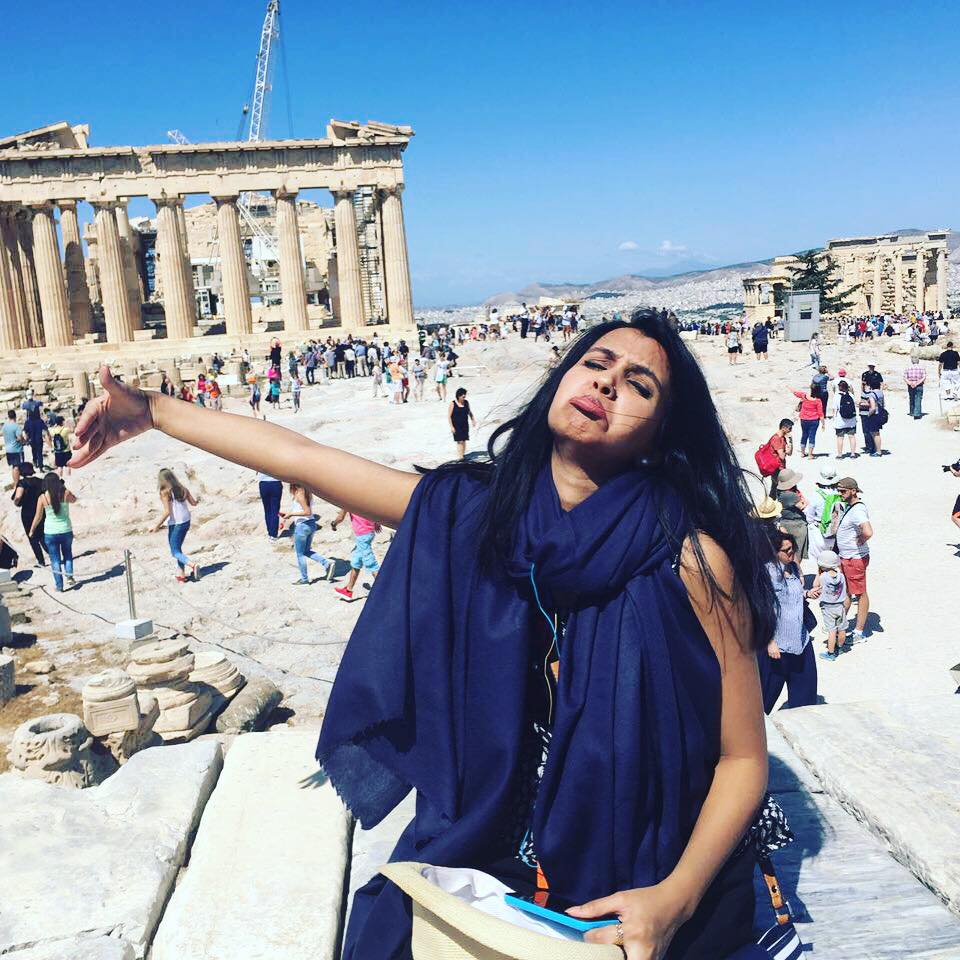 Who: Newlywed Huma Mobin albeit without her husband Arsalaan Sever Bhatt.
Where: A 10-day trip in Greece.
What: After failing to get his visa approval in time, Mobin, from Lahore in Pakistan, was convinced by her husband to set off on their honeymoon anyway. His family travelled with her, although thankfully they get along just fine. Mobin decided to see the funny side of it with a series of photos that show her posing with her arm out around an imaginary figure. Her husband had just as much a laugh, jokingly telling Facebook, "I would've loved to have seen Greece, but I can survive (without her) for 10 days." But at the end of the trip, Mobin dropped her phone into the Aegean Sea and posed with both arms out this time, and that probably wasn't so funny for her.
#3 Town Baffled by Sudden Tourist Outbreak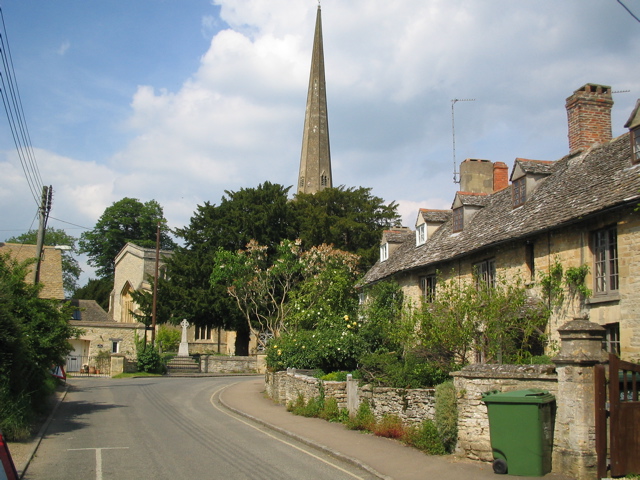 Who: Asian tourists.
Where: The small town of Kidlington, Oxforshire in England.
What: Busses of tourists are taking in the sights of this ordinary English town, and the locals have no idea why. Kidlington has no obvious attractions but that doesn't stop the curious visitors from knocking on their doors and taking pictures in front of houses. A resident named Joel Ryan speculates, "I reckon that some tour guide has … told the tourists that the street is famous for being in the Harry Potter films". What most agree on is that the tourists are captivated with the classic English-town type homes. Another resident Paul Phillips adds, "Don't knock it, I've been selling them cream teas at ($13.30) a go."
#4 Emirates, the Best Airline in the World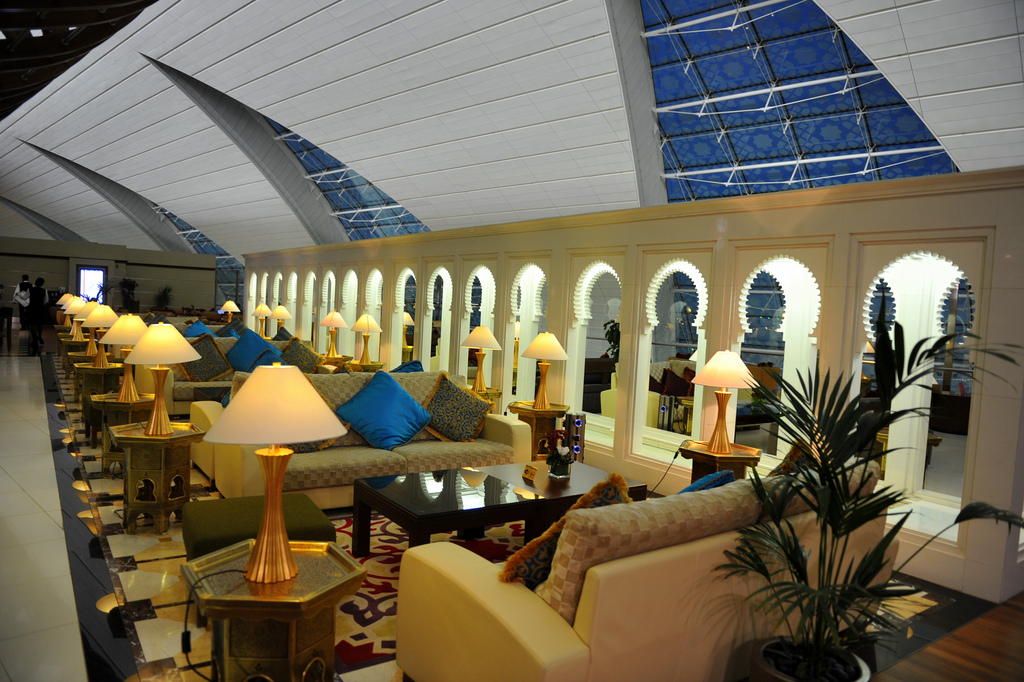 Who: Emirates!
Where: The airline is Dubai-based.
What: Emirates has been named 2016's Best Airline in the World by leading consumer aviation website Skytrax. The airline's president Sir Tim Clark shared, "The fact that these awards are based on the direct feedback from passengers is gratifying and wonderful recognition for all of the hard work that's gone into creating the Emirates experience." Last year's winner Qatar fell short at second place while Singapore Airlines proudly took the third spot.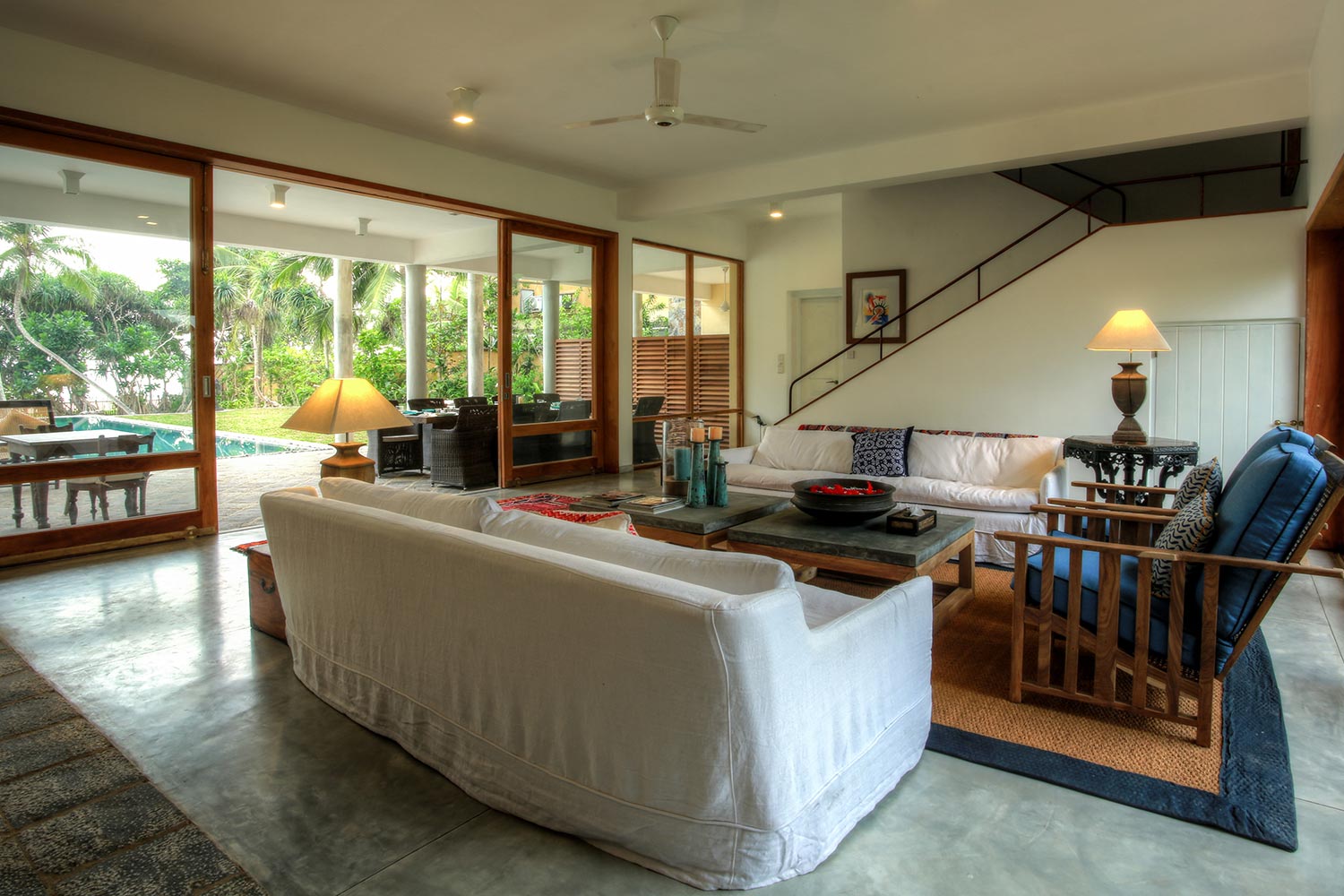 Who: Couples and small families looking for a tranquil beachside getaway.
Where: Villa Saffron Hikkaduwa in Galle.
What: The villa is designed  by renowned architect C. Anjalendran and  furnished with art and furniture carefully created by its owners, combining "old world charm with contemporary wooden furniture".  The result is a delightfully homey and rustic home that takes in the best of the tropical seaside location. This coastal town is known for its Marine Park and coral sanctuary, so dive in and discover; or visit the Moonstone Mines and Galle Fort on land and come away mesmerised by the beauty and history.
Time to clock out and check-in.