With holiday season around the corner, keep these travel hacks in mind while making your vacation plans — they'll save you money without compromising comfort and style. Here are 6 tricks to traveling luxe but paying less.
#1 Fly High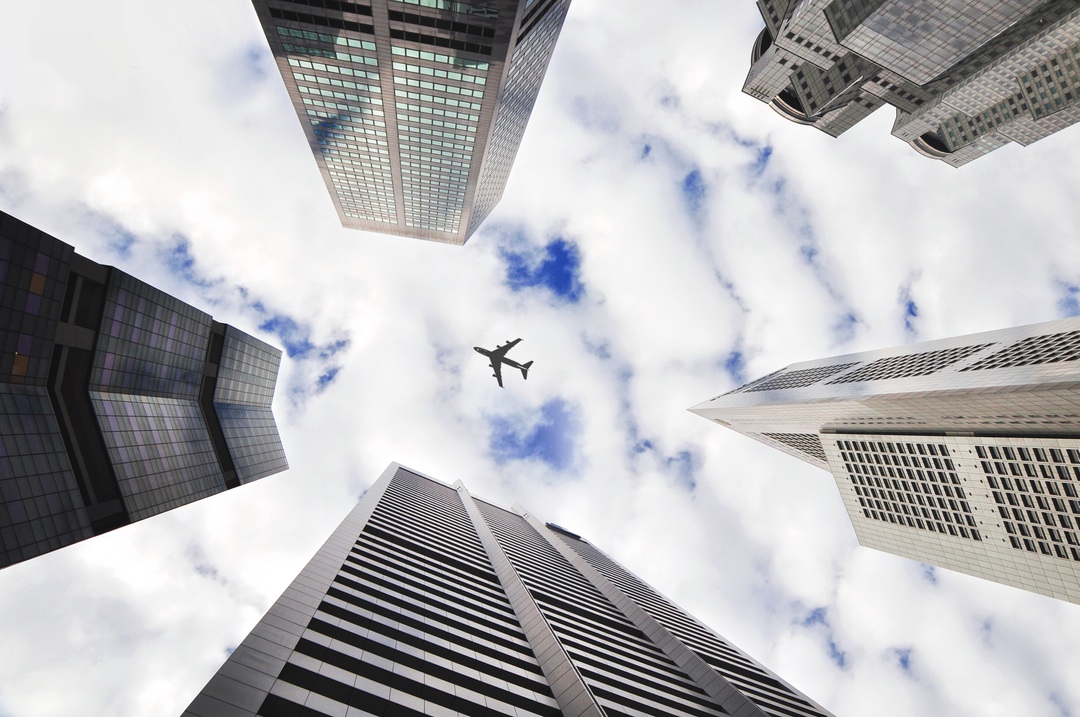 Frequent flier miles are a great thing — you don't even have to go anywhere in order to rake up thousands of redeemable points. Instead, you just have to spend (music to our ears, really). By signing up with credit cards that offer bonuses and flier points, you earn points and miles just from swiping the card. So next time you go for dinner with the boys (or girls), fight for the bill and put it on the card (and towards your next vacation!).
See our comprehensive guide on taking advantage of the best frequent flyer programmes.
#2 Travel Smart And Hard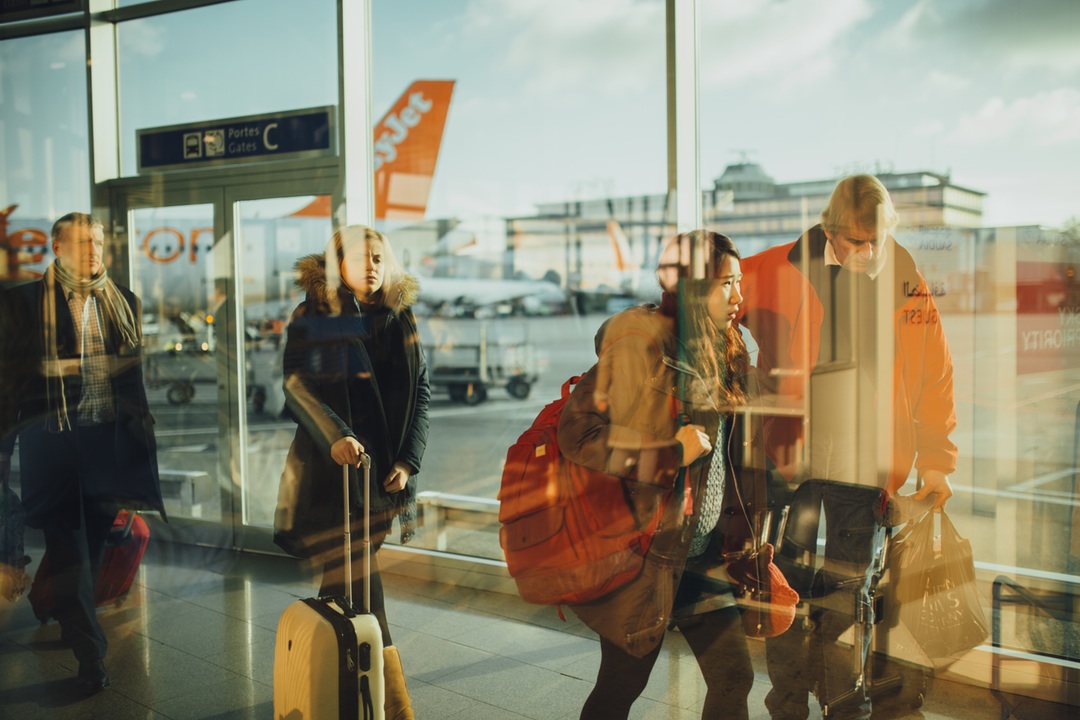 Unless you have an access to endless funds, travelling business and first class all the time might be challenging — and sitting in economy doesn't have to translate to minimal legroom and strangers falling asleep on your shoulders. Thankfully, most airlines have acknowledged the "in-between" gap and now offer premium economy seats that are a significant upgrade from the normal economy (hello, roomier seats and legroom!) minus the business class fare. Among the airlines that have been tried, tested and loved for their premium economy perks are Virgin Atlantic, Japan Airlines, SAS, Air France and Air New Zealand.
#3 Embrace Layovers — And Have Some Fun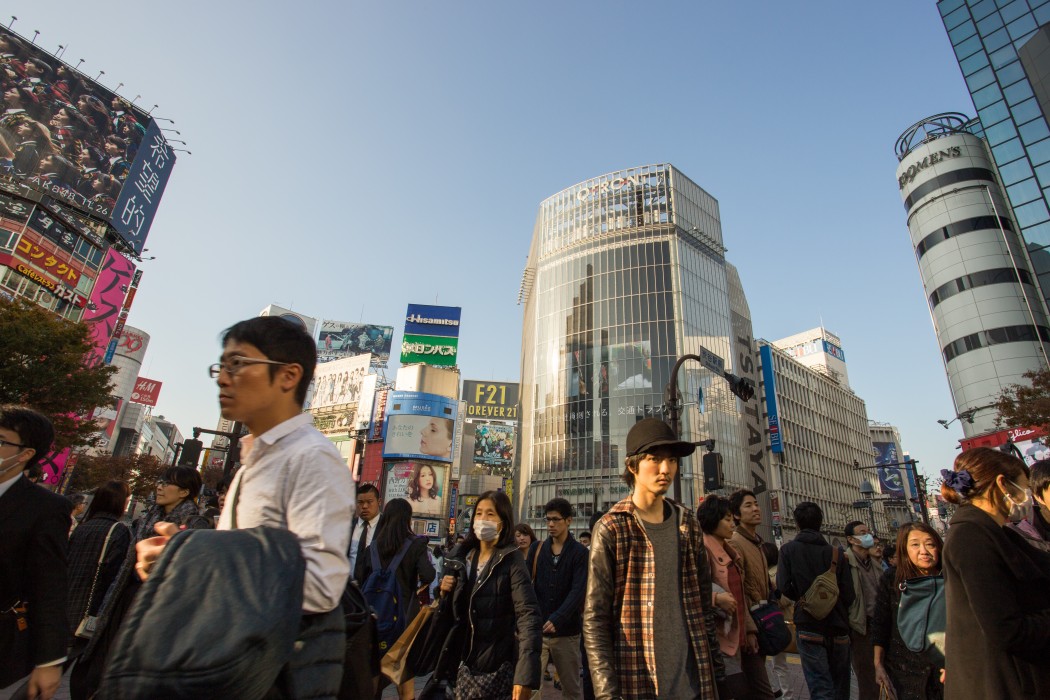 We would all prefer it if we could hop on a plane, blink, and poof — we've arrived at our destination. Sadly, that's not possible so the next best thing is a direct flight which can gets us there as soon as possible. But layovers, inconvenient as they may be, are also much less expensive than direct flights, especially for long haul trips. Plus, you could make a mini trip out of it and dine at some of the hottest restaurants in Hong Kong or shop in Tokyo — you'll save money on the fare and experience more than one city. Win!
#4 Get With The Programs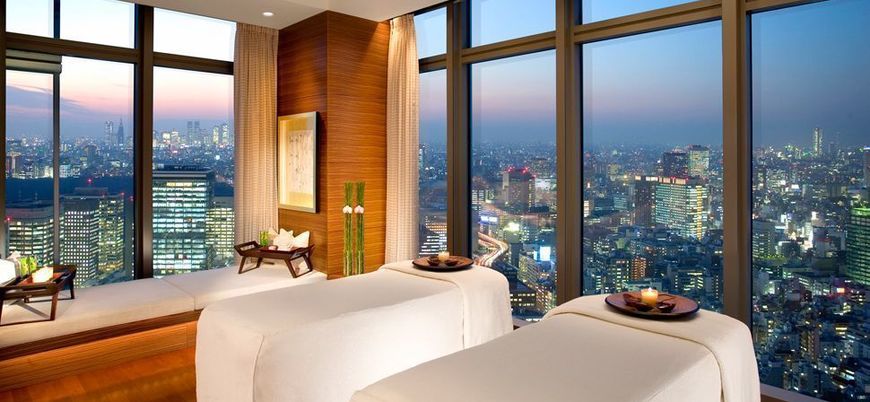 Loyalty and reward programs, that is. Almost every mainstream business including airlines and hotels thrive on programs that reward customers for using their services. For airlines, benefits include seat upgrades, access to airport lounges and extra baggage allowance while hotels reward returning guests with room upgrades, complimentary WiFi, breakfast, parking, airport transfers — some might even throw in spa treatments (not to brag, but we offer our fellow nomads great perks). Depending on your travel patterns and preferences, common favourites among frequent travelers are the Starwood Hotel's SPG (Starwood Preferred Guest) program, Marriott Rewards and Hilton HHonors, all of which offer a myriad of ways to use and earn points.
#5 You've Got Mail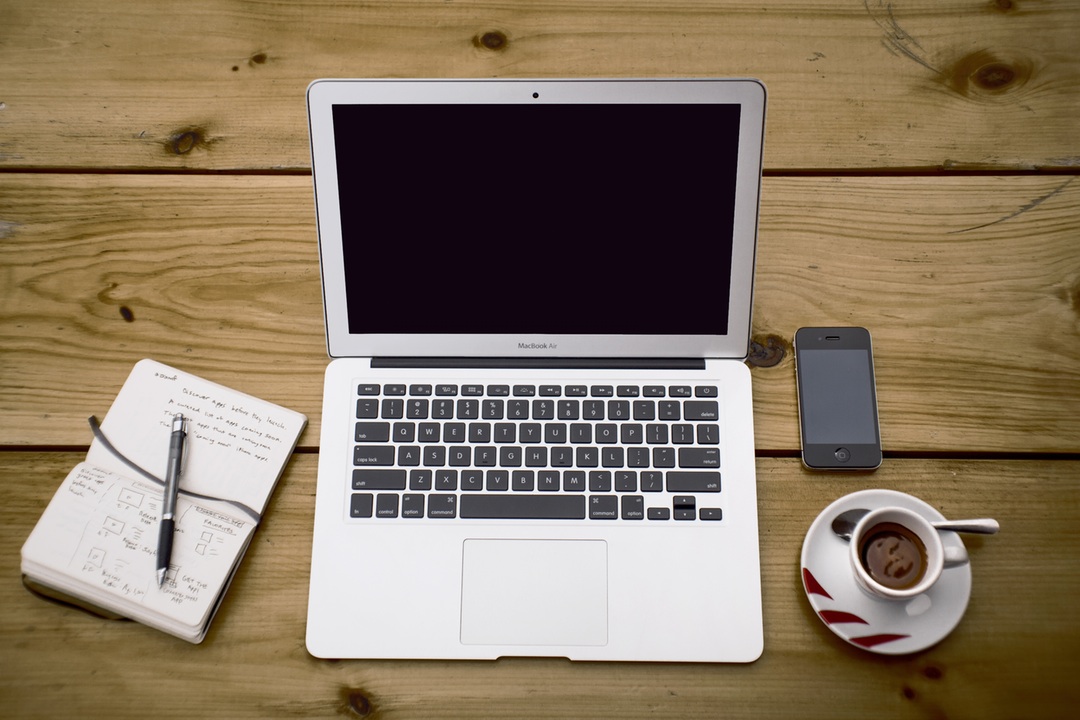 Sign up for low airfare alerts and pay attention to those travel newsletters — don't just bin it before you read it — or you might be throwing away some truly great deals. Websites like Airfarewatchdog and Kayak will send alerts when your favourite destinations are available at low rates so you won't miss out on bagging a travel bargain.
#6 Hitch A Ride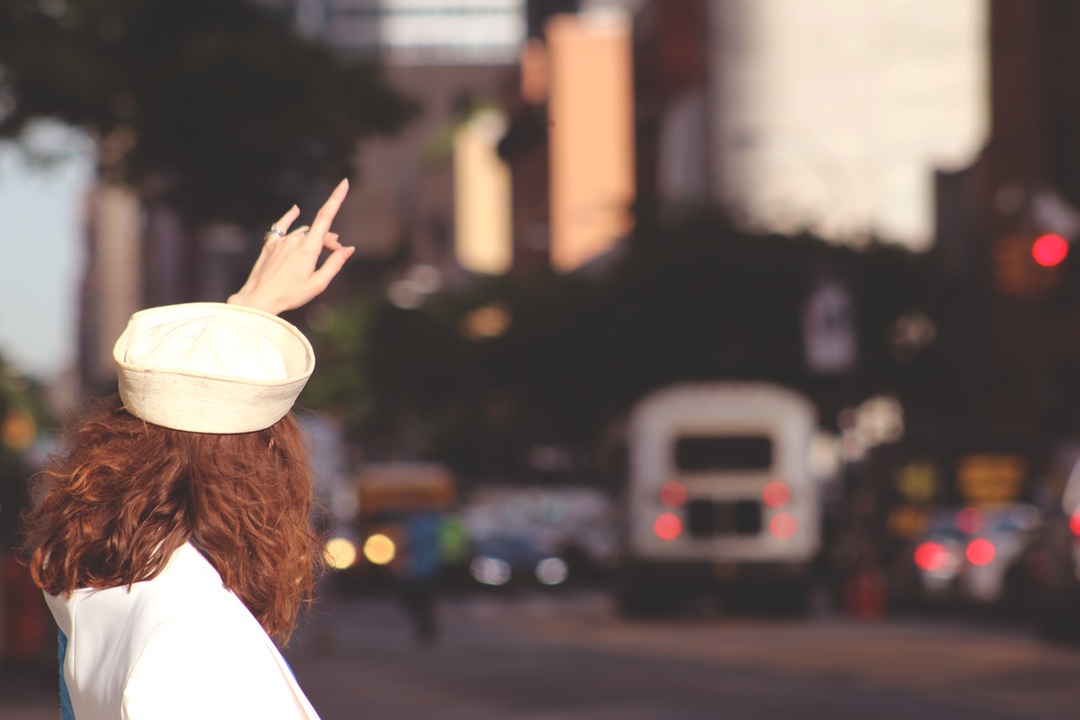 Remember the last time you tried hailing a taxi at rush hour and wished you had your own personal driver? While hiring a chauffeur by the hour will no doubt cause a big dent in your travel cost, transportation services like Uber and Lyft will make you feel like you have your own chauffeur, minus the premium fees. Plus, we love convenience of requesting for a ride at any time, the ability to contact the driver should we have left something behind and best of all — no cash needed (put it on the card in #1)!