In 1999, a man named David Phillips bought 12,150 cups of chocolate pudding just to convert it into over a million air miles and has never had to pay for flights since. We're not suggesting you go out and buy enough pudding to feed a small country, but you should take advantage of rewarding frequent flyer programmes. Here's how to take advantage of some of the world's top frequent flyer programmes (and you don't even need to board a plane)!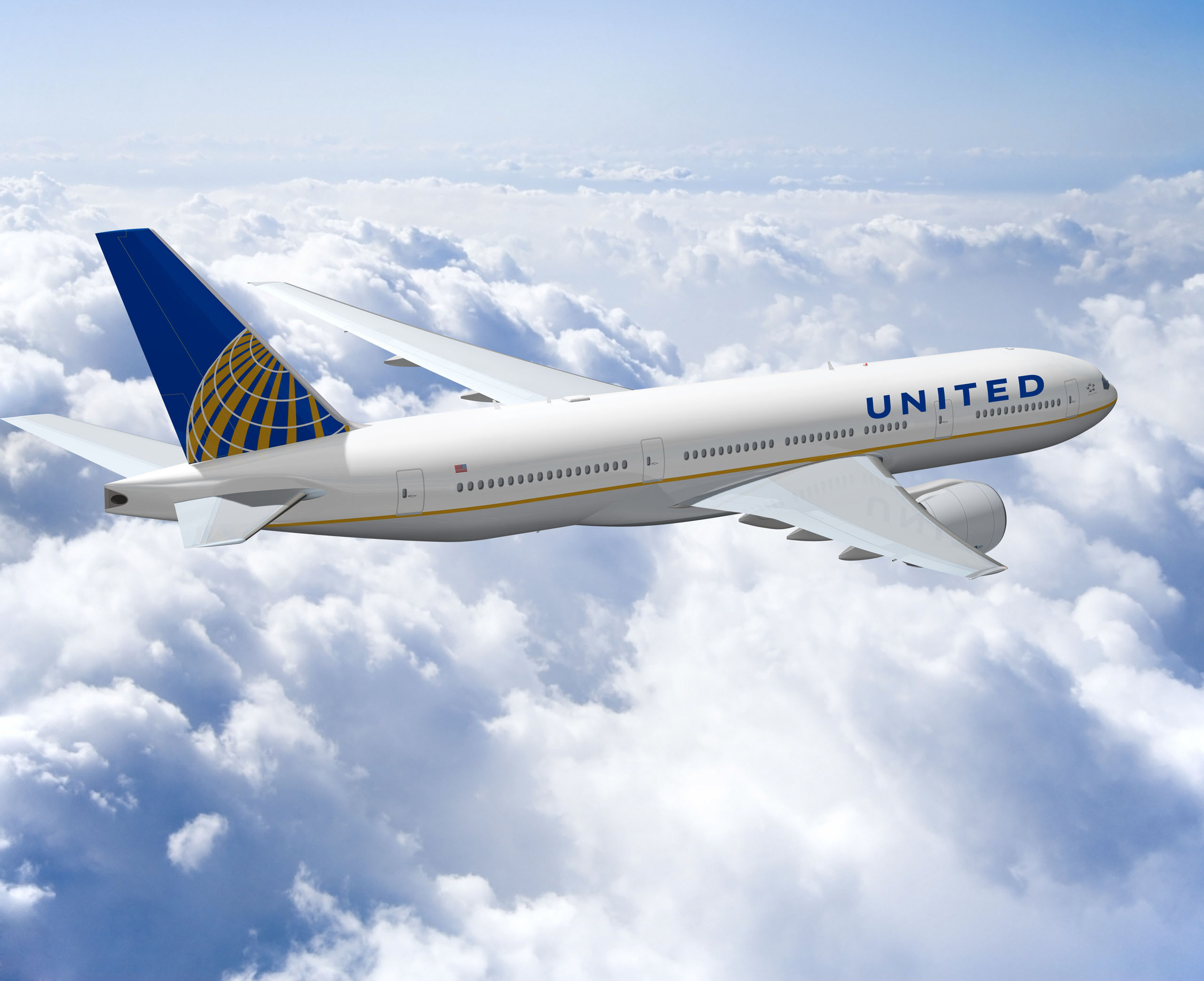 What: Consistently voted the world's best frequent flyer programme by Global Traveler magazine, United Airlines' Mileage Plus offers flights to over 370 destinations and members automatically join the Star Alliance, allowing them to redeem awards miles from any of the 39 partnering airlines including Singapore Airlines, Thai Airways, Air China, Air New Zealand and Air Canada.
Ground Mileage: On ground, you can still accumulate miles by staying with their hotel partners such as Marriott, Hilton and by renting cars from international rental companies Hertz, Dollar and Thrifty. If you're a shopaholic, you get to earn miles with every dollar spent with almost a thousand retailers around America and Japan.
Top Tier Perks: The program's Elite members can earn up to 350% of miles flown, complimentary upgrades, a range of travel priority services and even hard to get seats on sold out flights.
Take Heed: Travelling on an award ticket are capacity-controlled, which means the availability depends on flight demand and restrictions imposed by the partnering airlines.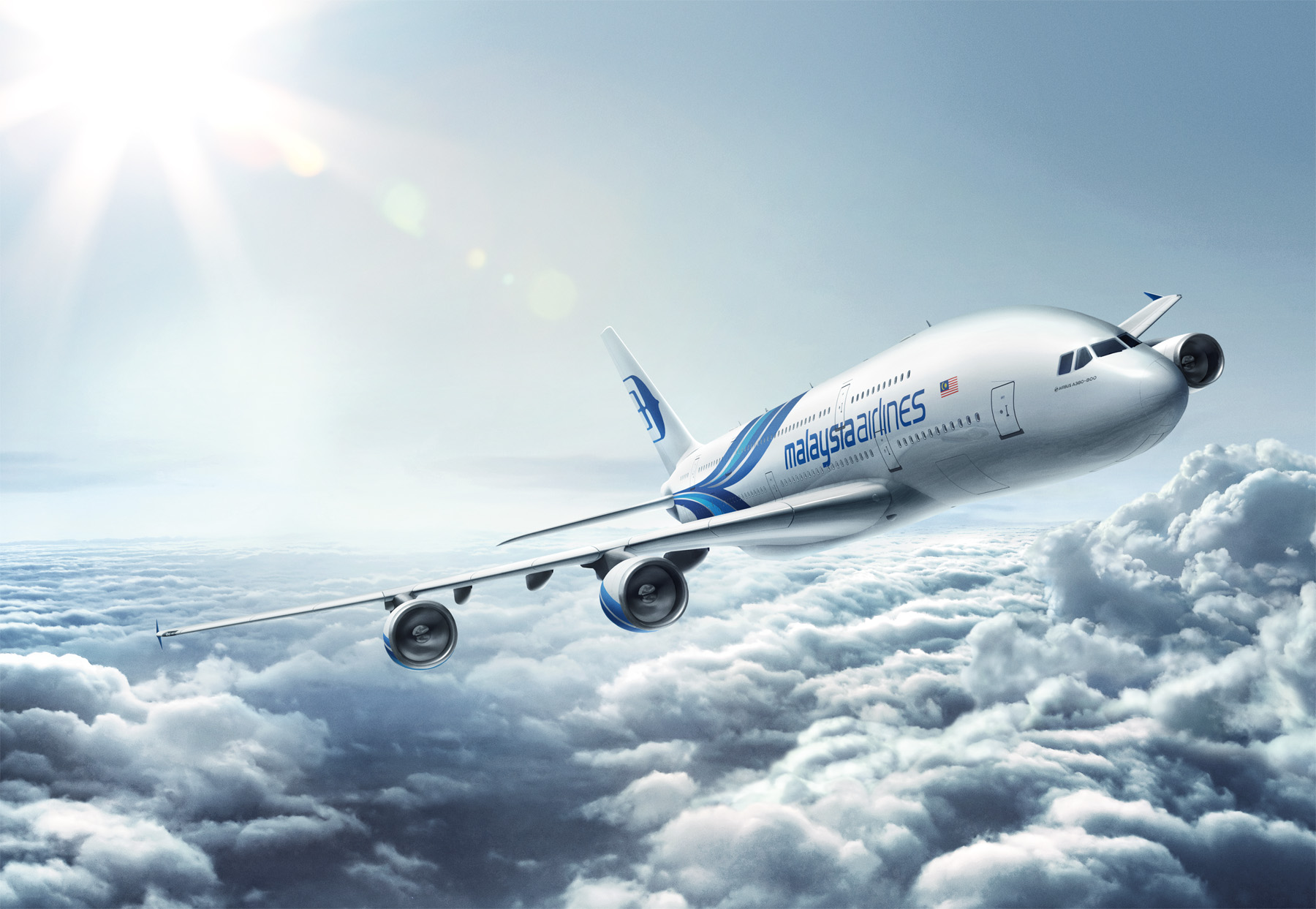 What: With the airlines part of the prestigious One World alliance, Enrich members can earn both Enrich Miles (used to redeem or upgrade flights) and Elite Miles (for maintaining or upgrading the membership tier) by flying not only Malaysia Airlines but any of the 14 other member airlines totalling to more than 1,000 destinations.
Ground Mileage: The airlines is affiliated with several local and international banks including American Express, Citibank, Diners Club so members can accumulate and convert their bills to miles. International car rental companies and hotels are also included (Hertz, Avis, Hilton and Rocketmiles) with regular promotions so members can double or triple their miles.
Top Tier Perks: Enrich Platinum members get the best travel services within the One World alliance including access to over 600 airport lounges around the world, 100% extra baggage allowance (so you never have to pack light), airline miles sans expiry date and membership extended to spouses – sharing is caring, right?
Take Heed: Although members are privy to redemption with all the airlines under One World, seat allocations are limited so redemptions need to be done way in advance.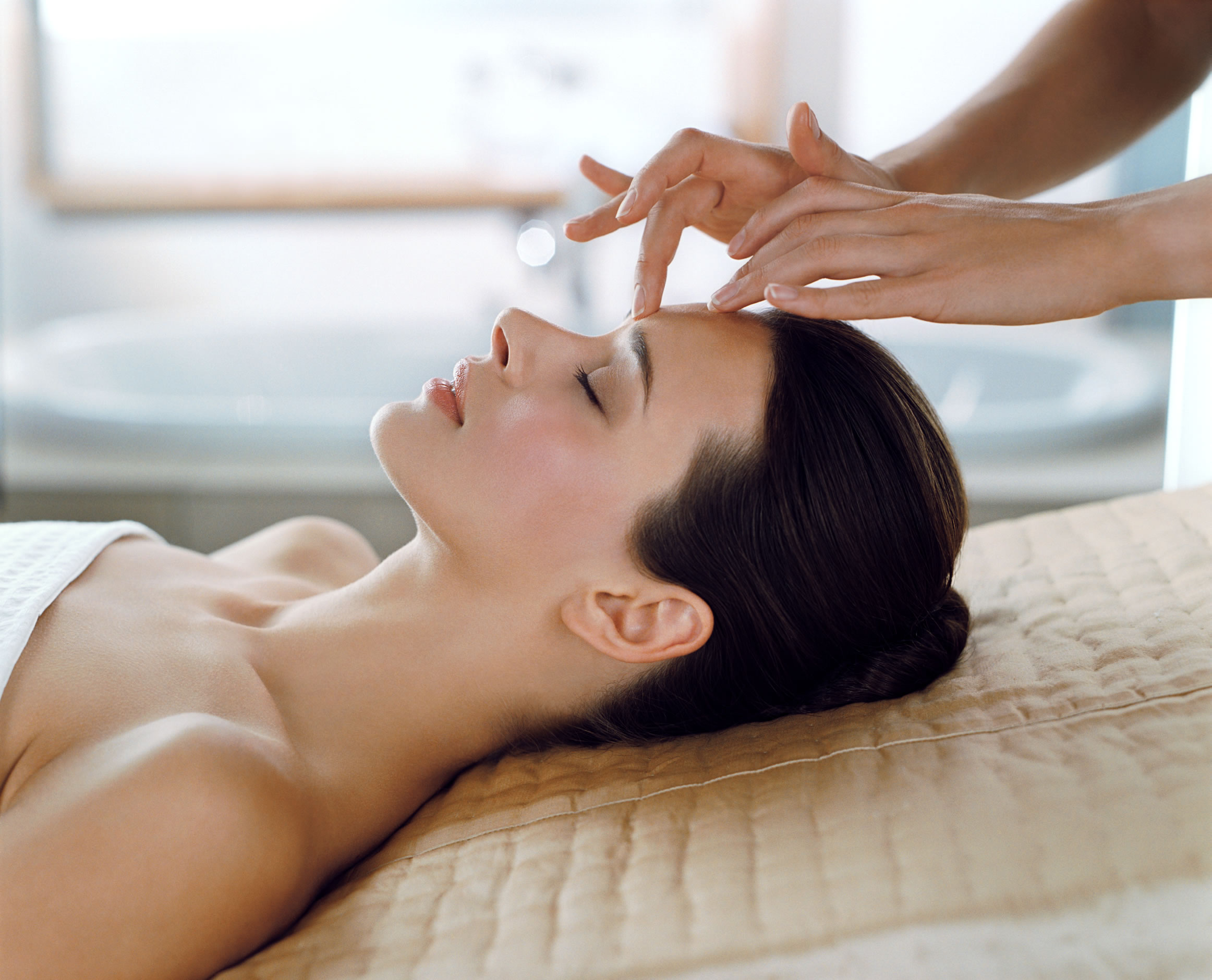 What: The airlines' Executive Club deals in Avios the club currency that's easy to accumulate, purchase, and spend – plus allowing members to link accounts with their household members to share Avios so rewards can be multiplied and fast tracked.
Ground Mileage: BA is also part of the One World alliance, so rewards and redemptions come aplenty including deals on flights, hotels, car rental and travel experiences. Just by signing up with Chase's British Airways Signature credit card, members get a 50,000 point bonus with only $2,000 in purchases and if you're really lucky, a whopping 100,000 point bonus.
Top Tier Perks: Gold Members enjoy hotel upgrades with their well known non-airline partners Mandarin Oriental and Langham, double Avios when flying with BA plus cabin bonuses (upgrades!) and if flying long haul into or out of London Heathrow and New York JFK, complimentary treatments from British spa and skincare brand Elemis await.
Take Heed: There's no changing Avios award tickets within 24 hours of the flight's departure time. You can cancel the award ticket though, but don't expect to get your Avios back.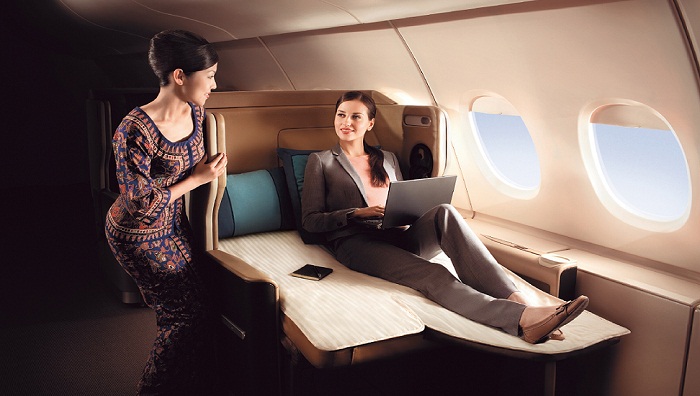 What: With one of the best business and first class products to come out of Asia, Singapore Airlines' (SIA) KrisFlyer handsomely rewards members who fly SIA, SilkAir or any airline partners in the extensive Star Alliance network. Miles and upgrades are redeemable to more than 1,000 destinations in over 170 countries with their world-class airline partners.
Ground Mileage: Members benefit with miles when they stay, charge, call, book, drive or shop with an extensive network of global non-airline partners, that includes American Express, Citibank, HSBC, Hilton, Hyatt, Intercontinental and Accor Hotels to name a few.
Top Tier Perks: KrisFlyer Elite Gold get top perks and members are automatically given Star Alliance Gold privileges on all Star Alliance airlines, which means they're prioritised with all 20 other airlines in the alliance. Members who travel frequently in premium classes on Singapore Airlines and SilkAir also get to join the PPS Club program, entailing a greater level of personalised service.
Take Heed: The airline is extremely popular with business and luxury travellers worldwide, so if you're after upgrades, award costs are high and the seats limited.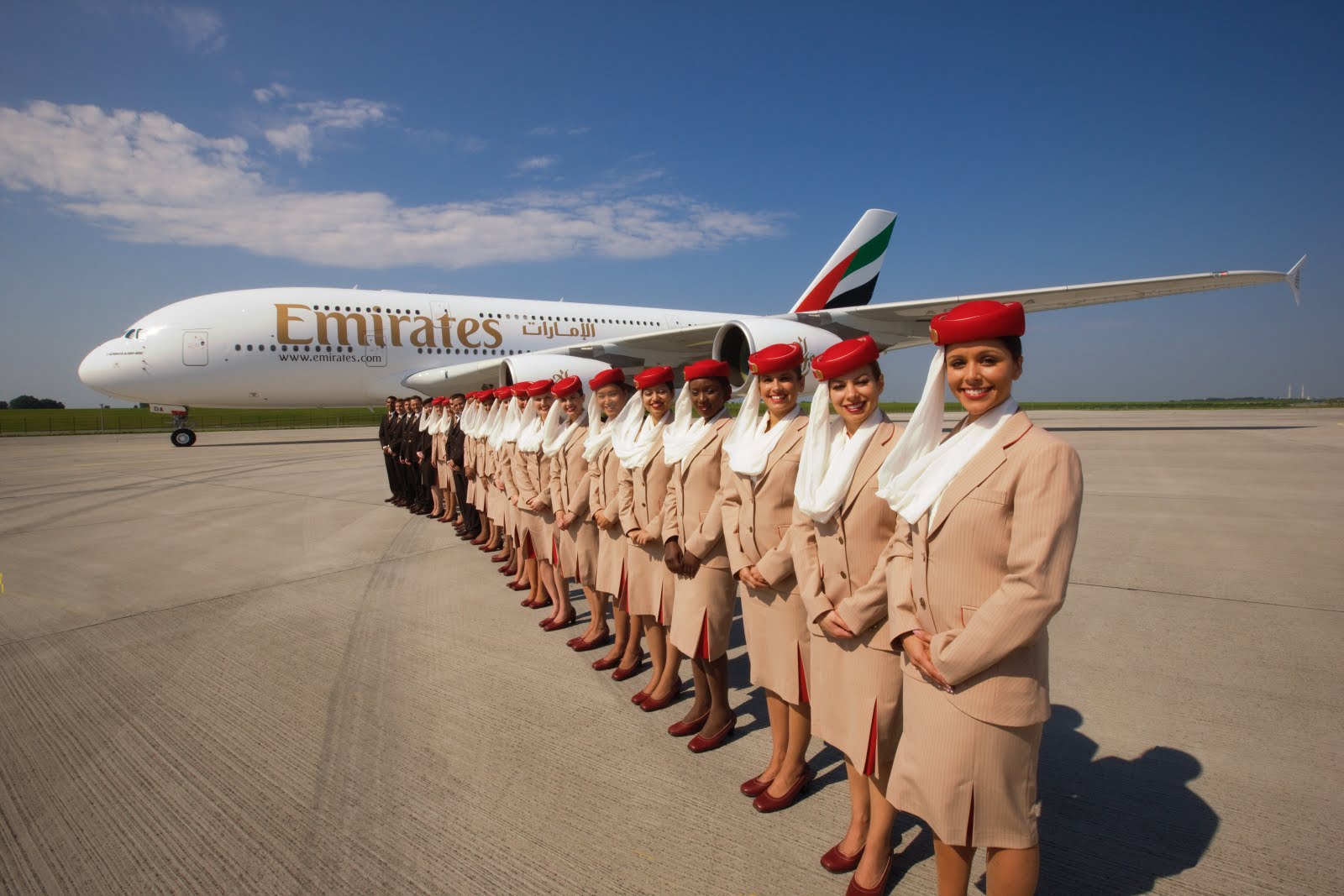 What: Emirates' award-winning programme Skywards affords members with great privileges and deals from a large network of global partners, so members are afforded benefits around the world. There are two types of Miles in the programme, the Skywards Miles earned through flights, promotions and partner offers, and Tier Miles that help members reach the next tier of membership to unlock more benefits.
Ground Mileage: Having partnered up with Starwood Hotels' SPG program to come up with Your World Rewards, members accrue points and get priority treatment at over 1,100 Starwood hotels and resorts including St. Regis, Le Méridien, Westin and Sheraton and they've got any of the lifestyle and retail partners too (mostly focused in the Middle East). American Express cardholders can convert membership reward points to travel miles and car rental partners include some of the biggest international players in the field: Hertz, Avis, Europcar, Avis and Sixt.
Top Tier Perks: Gold and Platinum members are guaranteed a seat whenever they want to travel – even on fully-booked flights.
Take Heed: Like all airlines, even though you're paying with miles (which is as good as money for frequent flyers), fuel surcharges are inescapable and compared with other airlines, Emirates' charges are high.
We've got a VIP programme too! Check it out here!