We're always on the lookout for the best big travel-thing. Best destinations, best villas, and especially the best gadgets to blow all our money on. Well, sort of. The GoPro camera isn't exactly new on the market, in fact, the first GoPro hero was launched in 2010. Since then there have been four editions and it has without a doubt, revolutionised travel photography. Here are five reasons why nomads either want or already own, a GoPro.
#1 Selfie-Game Strong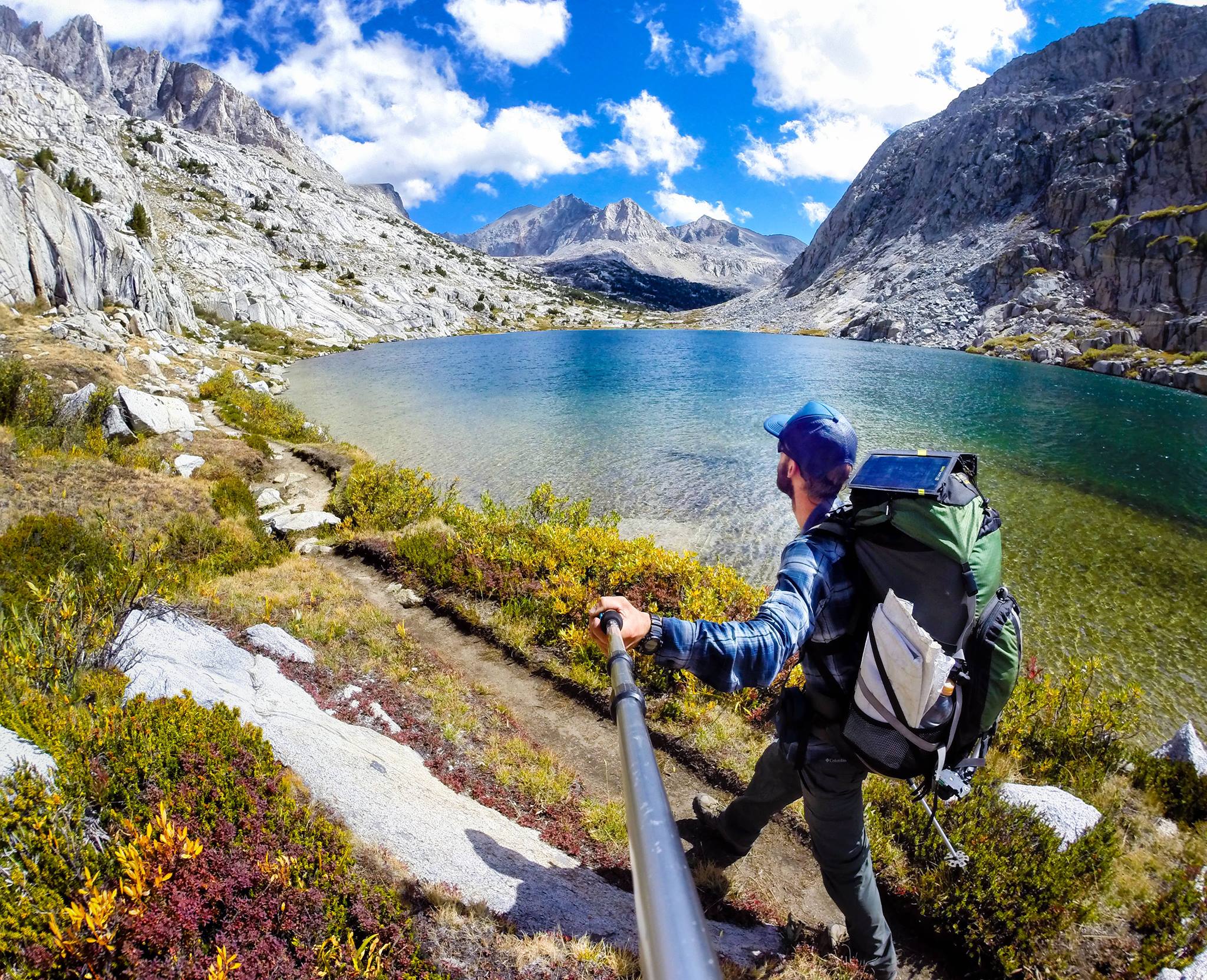 You want the view behind you, but you don't want to cut half your face out of the shoot. You guessed it, with GoPro you get both! Unless you're using the GoPro Hero 4, you won't have an LCD screen to guide your composition. So you always shoot from the hip, or risk getting more sky than face in your shot. The timelapse mode will take a photo every half a second, letting you go wild with silly faces, especially if you're in the middle of adventure and want a good selection of shots. No more unattractive gawking shots!
Pair it with: Solo travellers should get the GoPole Bobber Gripwith and GoPole Arm Extension (fancy name for selfie stick), which creates a light, floating setup for  water-based activities. If you're going to rough it in the wild, something more sturdy like the GoPole Evo or GoPole Reach would suit better.
#2 It's Practically Indestructible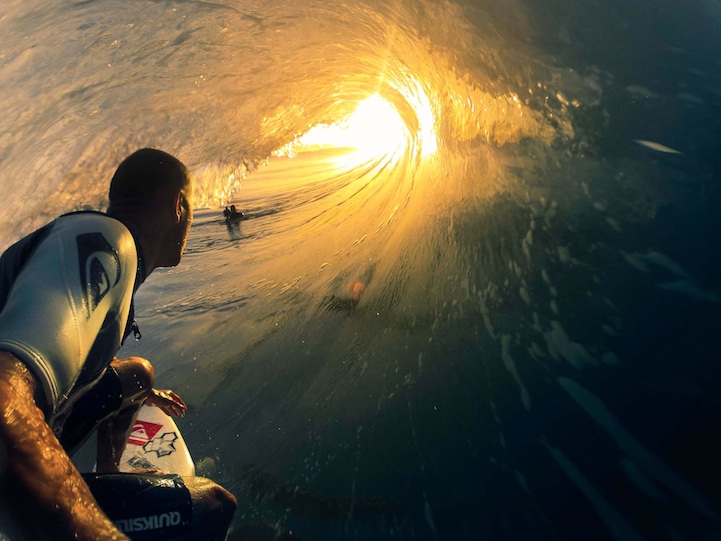 You know that moment of panic when your little one grabs hold of your mega-expensive DSLR? Okay, calm down. For such a tiny little thing, the GoPro can take a punch (although we don't recommend you try) when it's tucked safely inside its durable case that withstands drops onto the pavement and waters as deep as 40 meters. Hey, it's not everyday a camera drops almost 4km from a skydive and lives to tell (or shoot) the tale.
Pair it with: A point and shoot camera wrist leash so you won't risk losing your GoPro, because you know, that would suck.
#3 To Start a Vlog Series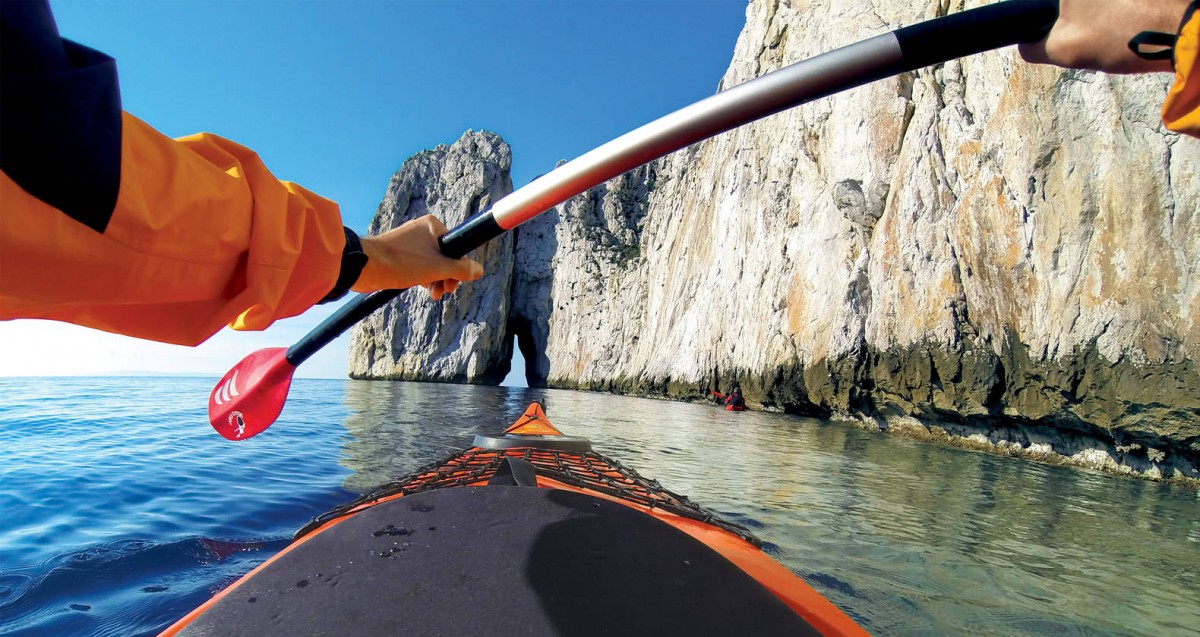 With resolutions up to 1080p60, you're in for some quality footage. GoPro's free editing service is easy enough to use – it lets you merge snippets for your own take or if you'd prefer, has a set of templates and music. Remember this wedding video montage that went viral in 2014? Strapping a GoPro to a bottle of whiskey = priceless footage.
Pair it with: If you're going to walk the walk, then you'll want to talk the talk without any distractions. Get a GoPro Chest Harness, which while slightly on the bulky side, lets you walk around and provide video commentary, without looking like a right nutter. The POV Action Mount does just the same by attaching to your backpack strap.
#4 Be In The Swim Of Things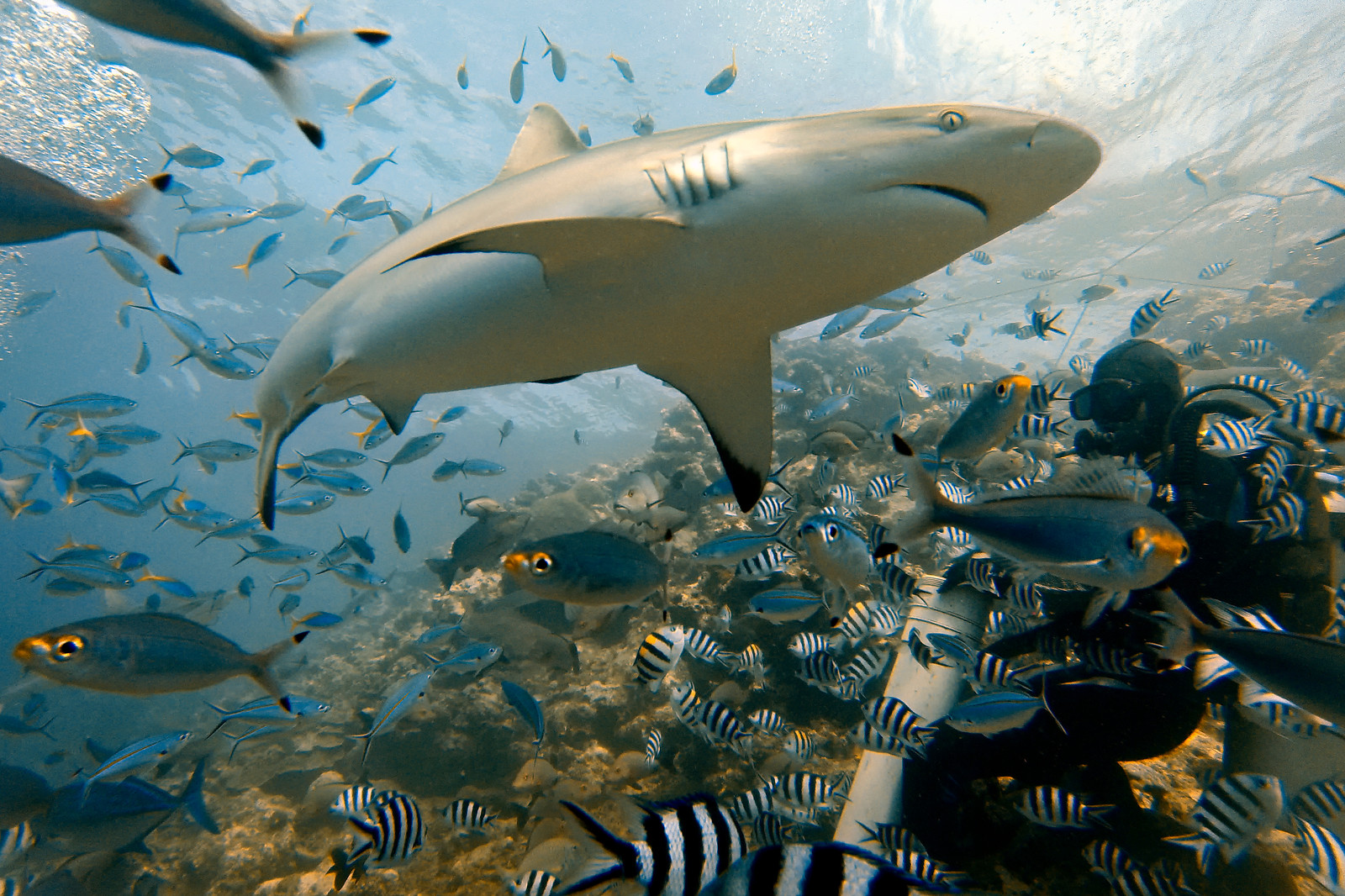 If you've been using 'waterproof' bags to get underwater shots, you'll know that they don't work 100% of time, let alone make it easy to click and shoot. Enter the GoPro Hero3+, which stays waterproof as deep as 40 meters. Said GoPro also has an ultra wide lens with image sharpness for crisp still shots and videos. Make movies, make waves.
Pair it with: The red filter from Polar Pro, which will replace some of the red hues lost in deep-sea dives so your footage isn't overwhelmingly blue. Also a must-have are anti-fog inserts, which will save you of time on editing.
#5 On The Brink Of Action
GoPro cameras were made for moments like hiking Mount Blanc in France, skiing the slopes of Niseko, or a space jump from a balloon almost 40km above Earth (watch the video…serious goosebumps!).  To capture these moments best, there's a whole range of mounting accessories that lets your GoPro sit comfortably on anything really — helmets, kayaks… even pets. (Random animals, however, are a flight-risk).
Pair it with: Adhesive mounts come in flat and curved forms, but you'll need to let it set for at least seven hours and get all your sights in under an hour before the adhesive wears out. Better yet, get a GoPro head strap, the most popular and diverse of all GoPro accessories, so you shoot it as you see it.
Send us a postcard, won't you?