With so many places left to visit this year, and just two months left on the calendar, it's time to get to it! To send you on your way, here's a cheat sheet on booking the cheapest flight tickets and the best places to travel in November. But first, here are the worldly headlines from this week.
#1 Tourist Gets Lost in NY for Two Days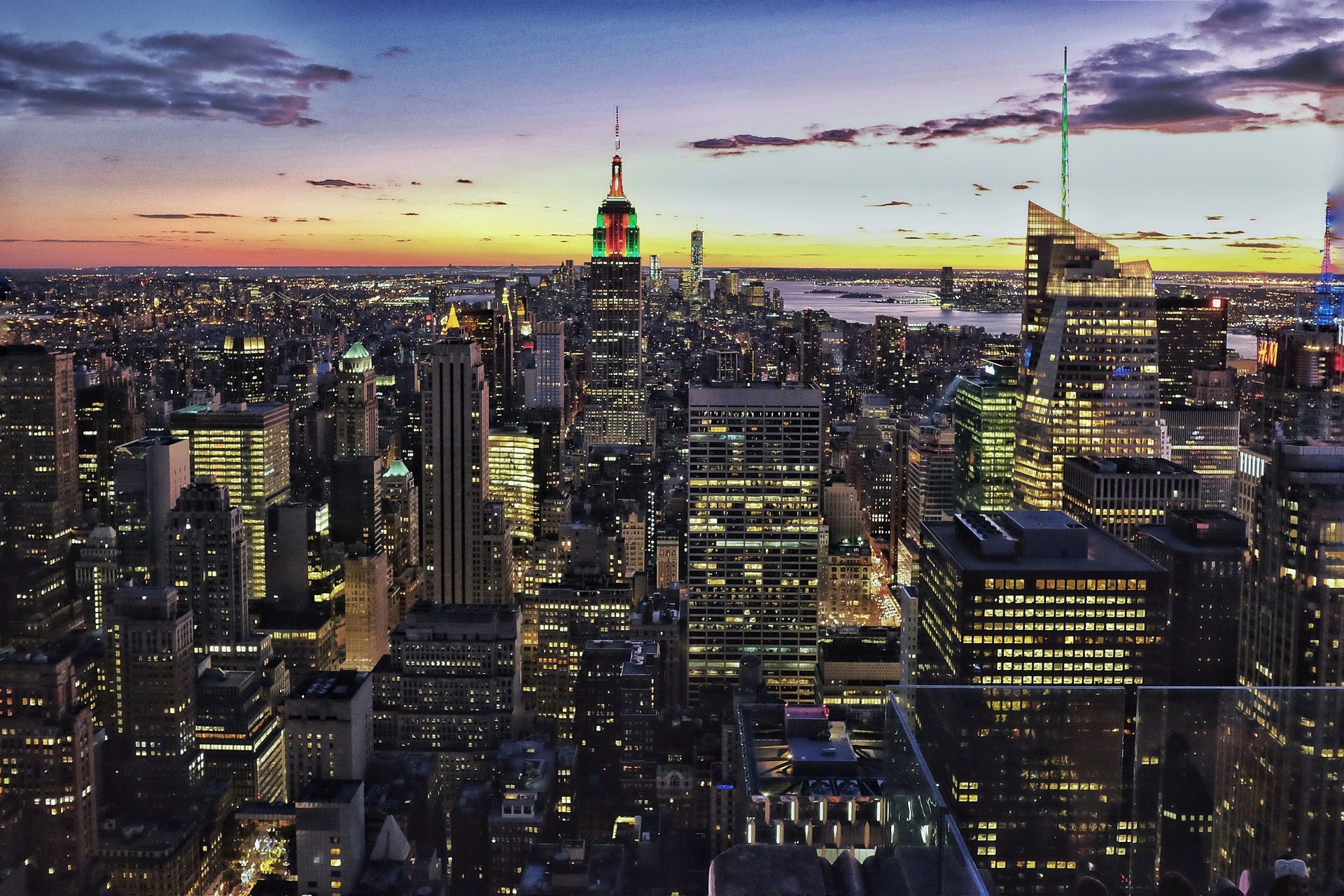 Who: Gianclaudio P. Marengo,  a 30-year-old Italian man visiting from the San Patrignano drug rehabiliation centre of the Adriatic Coast.
Where: Two days around New York City after completing the New York City marathon.
What: Separated from his group of runners, Marengo also dropped a piece of paper containing information on how to get back to his hotel (double-whammy). So he waited at the finish line, where he ate a slice of pizza and spent the night sleeping on the streets. Come morning he traveled to John F. Kennedy International Airport to meet the rest of the Italians for their flight back, but thinking he was a homeless man, the security threw him out. The story does have a happy ending! Marengo was spotted by a police officer named Man Yam the next morning who took him to the hospital. Suffering only minor dehydration, Marengo was able to fly back to Milan.
#2 Man Meets His Doppleganger On a Plane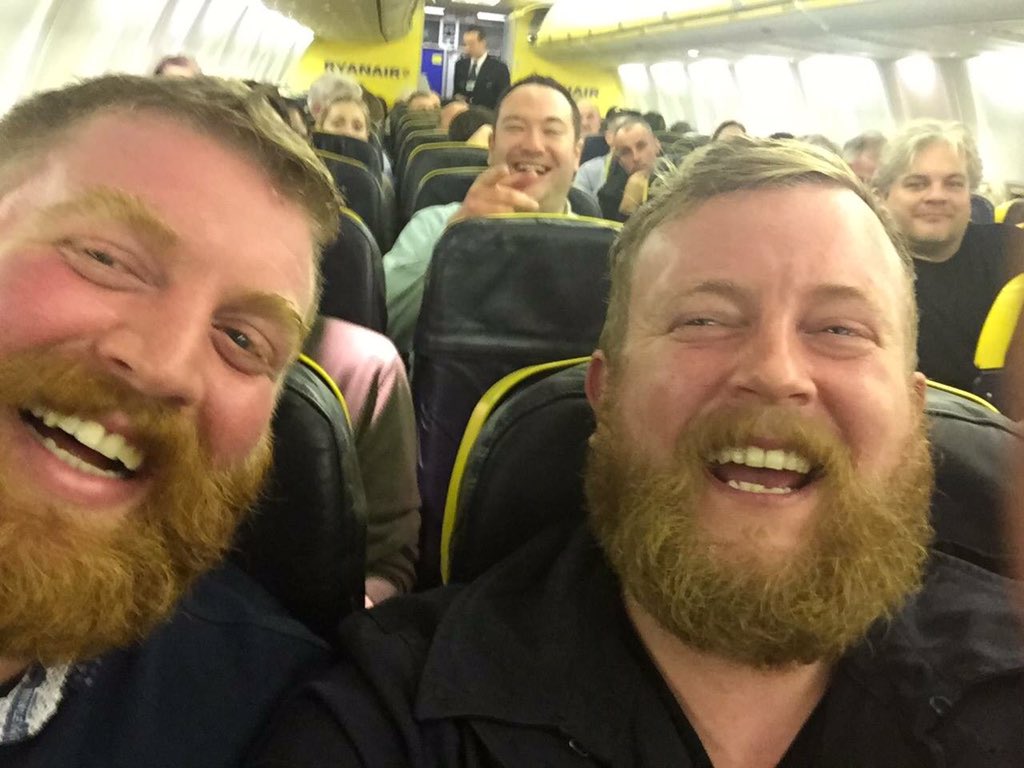 Who: 35-year-old Robert Stirling and 32-year-old Neil Douglas.
Where: On a Ryanair flight from London to Galway.
What: It goes like this — Stirling was in the wrong seat, and when Douglas got there he thought: "Holy s***, he looks like me", so he told Daily Mail. (Imagie finding yourself in your own seat!). "We had a big laugh about it – everyone around us had a laugh, we took a selfie and that was it." But not quite. The two then coincidentally checked into the same hotel, and then again bumped into each other at a local pub. Some meet new friends, some find a holiday fling, and some find their lookalike.
#3 Anthony Bourdain's Sushi Chef Comic Book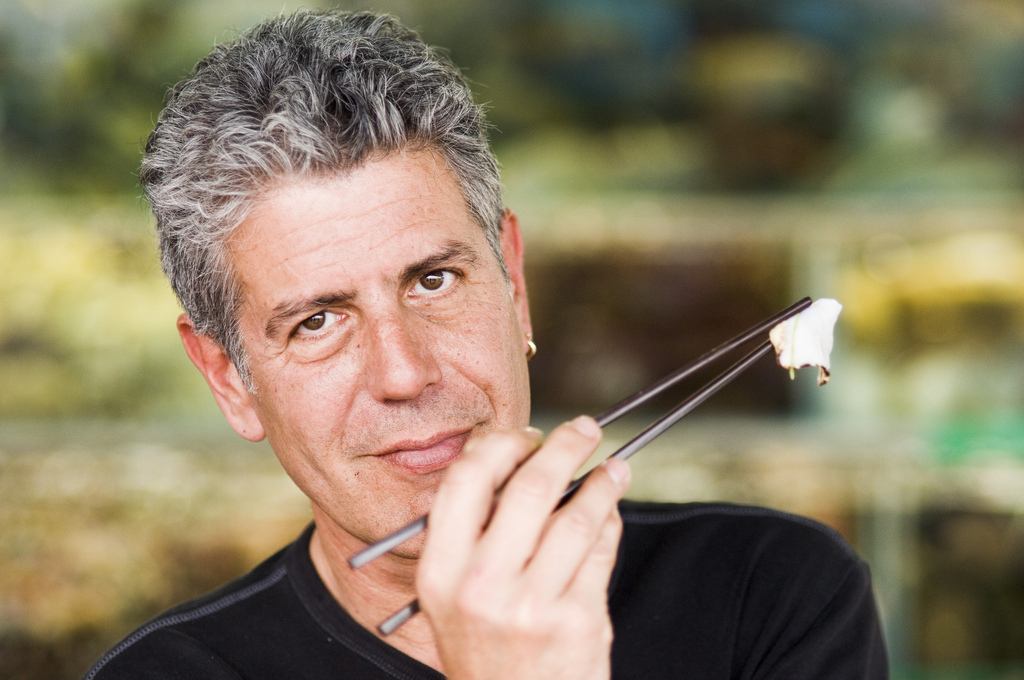 Who: Chef, host, traveler, and the highlight of this news, as a fiction author, Anthony Bourdain.
Where: You can get a copy on Amazon here.
What: Bourdain penned a new graphic novel called Get Jiro: Blood & Sushi. Literally a graphic novel, the book's cover is a sushi display case also decorated with decapitated heads. The comic is the sequel to Get Jiro in 2012; a story of a sushi chef from a Yakuza crime family. "I'm trying to create graphic novels I'd like to read. Jiro and I both have tattoos and we both like food, but I haven't killed that many people," he tells wheretraveler.com.
#5 Sheep Farts Caused an Emergency Plane Landing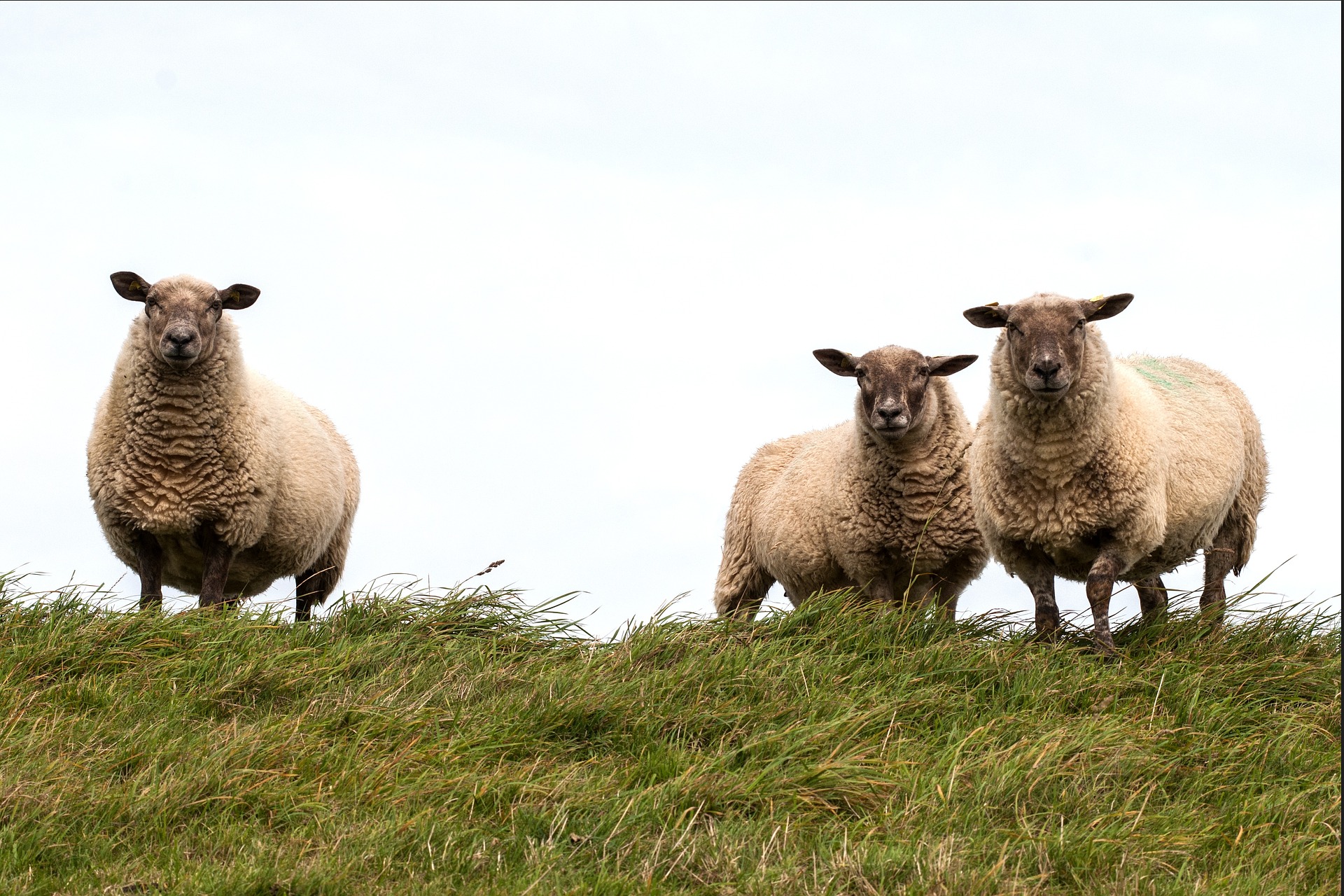 Who:  2,186 (gassy) sheep in cargo.
Where:  On a Singapore Airlines flight en-route from Adelaide to Kuala Lumpur, with an emergency stop in Bali after a smoke detector went off because of (wait for it….)
What: …. sheep farts! The aircraft's sensors were — as rumour has it — tricked into thinking there was smoke, hence diverting to Denpasar International Airport. Upon landing, emergency services boarded the aircraft but found no trace of danger (not even a smell?). The aircraft was only carrying four crew members and the flock of sheep at the time. A rep for SIA however said "It (source of smoke-alarm trigger) is not able to be confirmed".
#5 Top It All Off With a Dash of Cayenne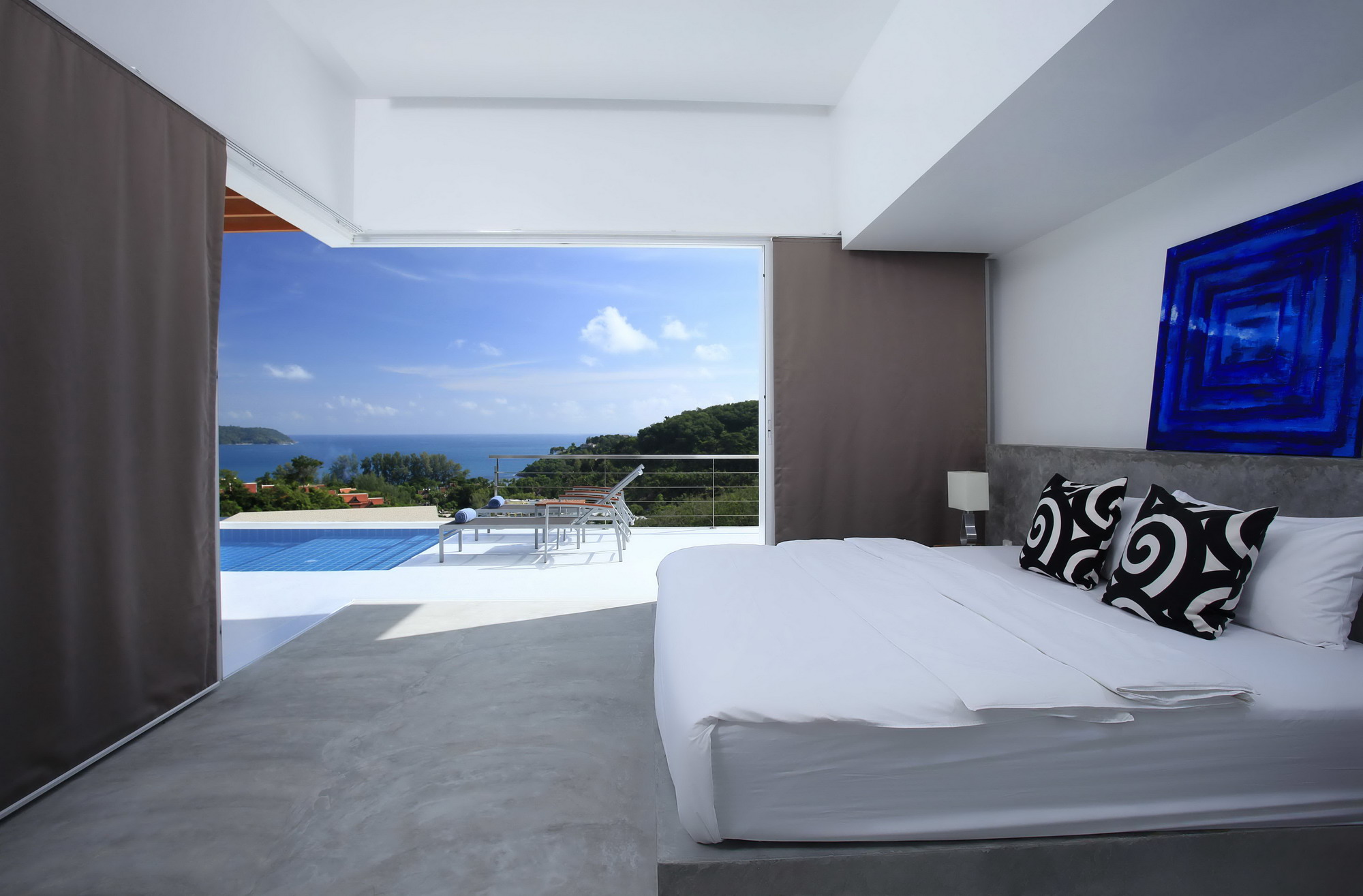 Who: Luxury seekers shopping for a 3-bedroom villa.
Where: Villa Cayenne in Kamala, Phuket.
What: Situated between the beautiful beaches of Surin, Laem Singh and Kamala, this abode is just as exotic and relaxing as it is exciting — Patong is just a stone's throw away! Featured in the estate is a private infinity rooftop pool, garden, along with large dining tables indoor and outdoors. When you want to explore the rest of the area, there are plenty of temples, cafes, museums… and a mini ex-red light district. Yup, ex.