Pumpkin spice and everything nice! While summer plans were heavily inspired by weather and beach parties, fall travels in the direction of picturesque views. Think more along the lines of mountains and crisp air, warm hearty beverages, and a calendar of festivities – we're never short of those in Asia, are we? Because the season falls (oh, pun!) between summer and the year-end holidays, things also cool down for a bit. So be on your way and take full advantage of these destinations at their finest hour:
Read also: Your 2016 Guide to Festivals Around the Worl
#1 Take a Bike Ride Through Vietnam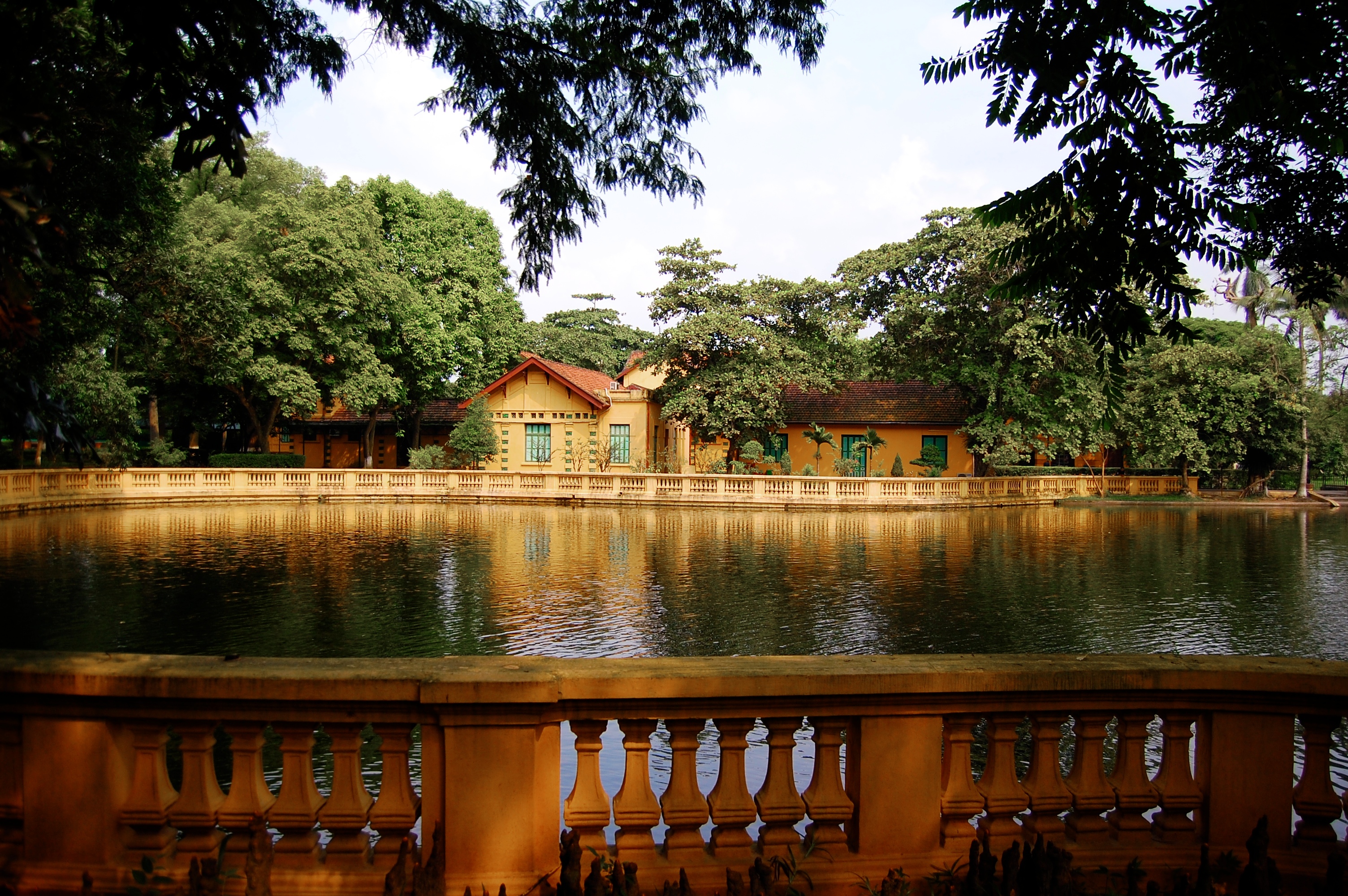 Vietnam grows more mature each time we pay a visit, but it never forgets its mixed Vietnamese-French roots. Hoi An is as charming as ever and bike rides all the way up north to the China Beach strip are unforgettable. The great weather makes walking on foot inviting, which is perfect in the Ancient Town where cars aren't even allowed in. Pack enough lightweight clothing but remember to bring along some warmer scarfs or jackets for when it gets chilly at night in fall. And commit yourself to a lunch along Thu Bon River, where you'll reestablish your love for sandwiches after sampling Vietnam's famous Banh Mi at a little street store with a small sign that reads 'Madam Khanh The Banh Mi Queen'.
#2 Stay up All Night in London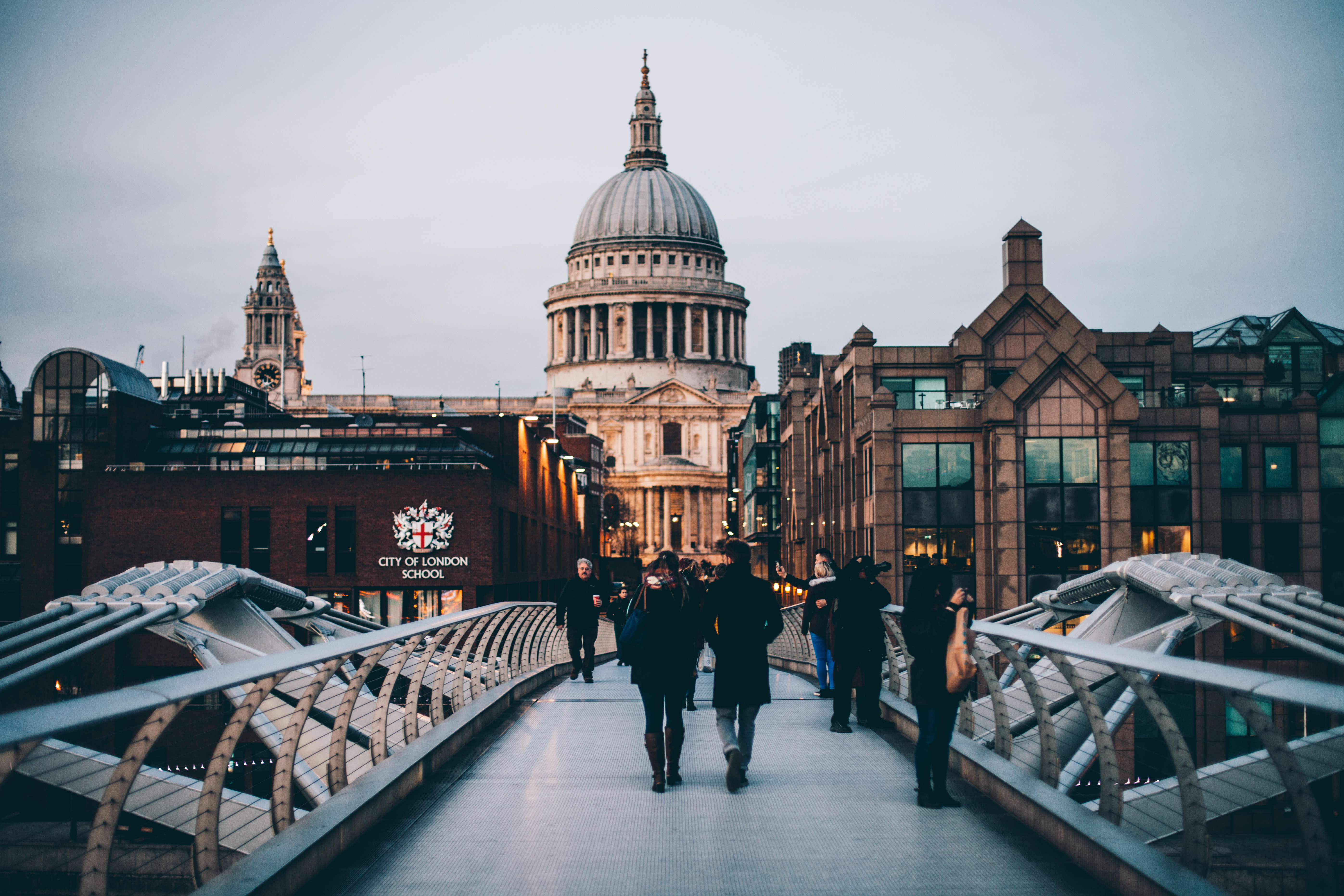 The weekend all-nighter tube is finally here, you better believe it. Well, London has been led to believe it for almost a year now but the important thing is, there's nothing better to do than enjoy the city from dusk to dawn with everyone else. See a show in the West End or head to Shoreditch where hip establishments like Book Bar and Trapeze will make you feel really cool. But first, carb up at Burger & Lobster — they have 12 chains all over the city.
#3 Crazy in Love with Truffle in Italy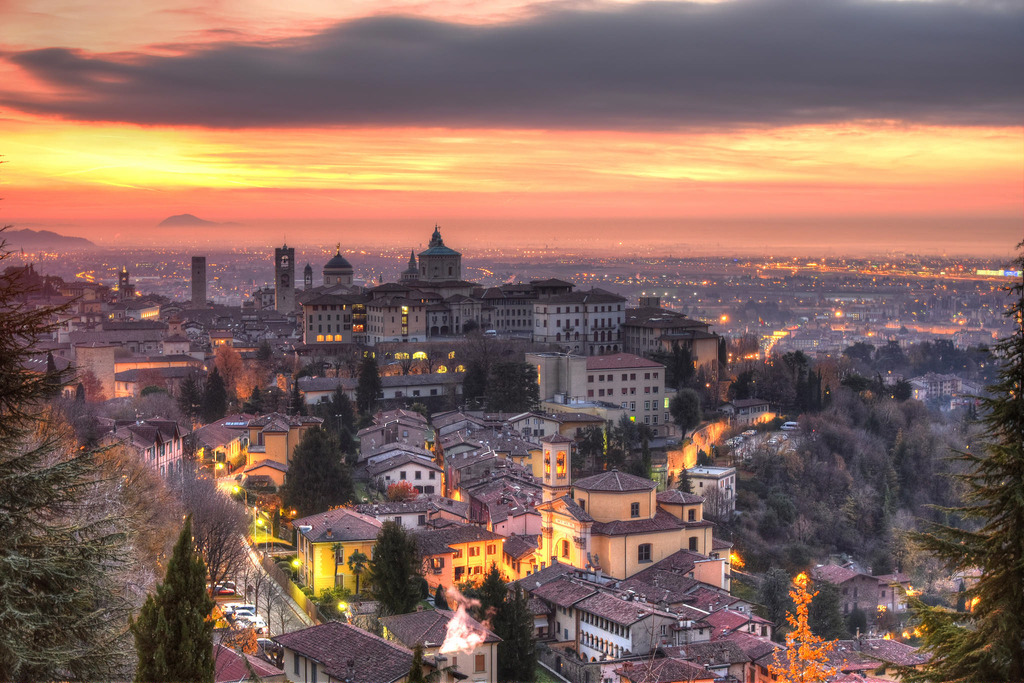 Delve further into your love for truffle in Alba, where The Truffle Market takes place from 8 October to 27 November. Expect concerts, auctions, and obscene amounts of truffle. If you have a few days to spare, why not travel to Central Italy where you can trade in your alarm clock for fresh breeze by the mountains in Tuscany. There's wine in it for you.
#4 Have Mooncakes in Hong Kong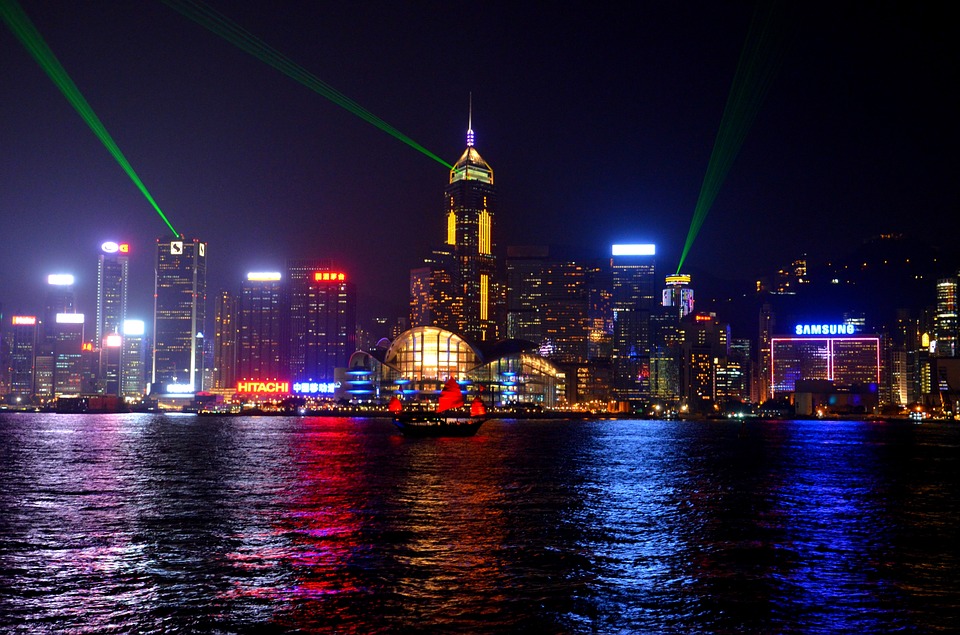 The Mid-Autumn Festival is a throwback to Hong Kong's heritage, often masked by how rapidly the island has grown into one of the biggest business hubs in the world. This year the festival falls on 15 September, so if you're around all month, enjoy the feeling of festivity in the air, and mooncakes in your belly. Gardens are speckled with colourful lanterns, children are running around playing at night, and best of all is the 3-day-long Tai Hang Fire Dance where a giant dragon is weaved from more than 10,000 incense sticks.
#5 Celebrate the Festival of Lights in India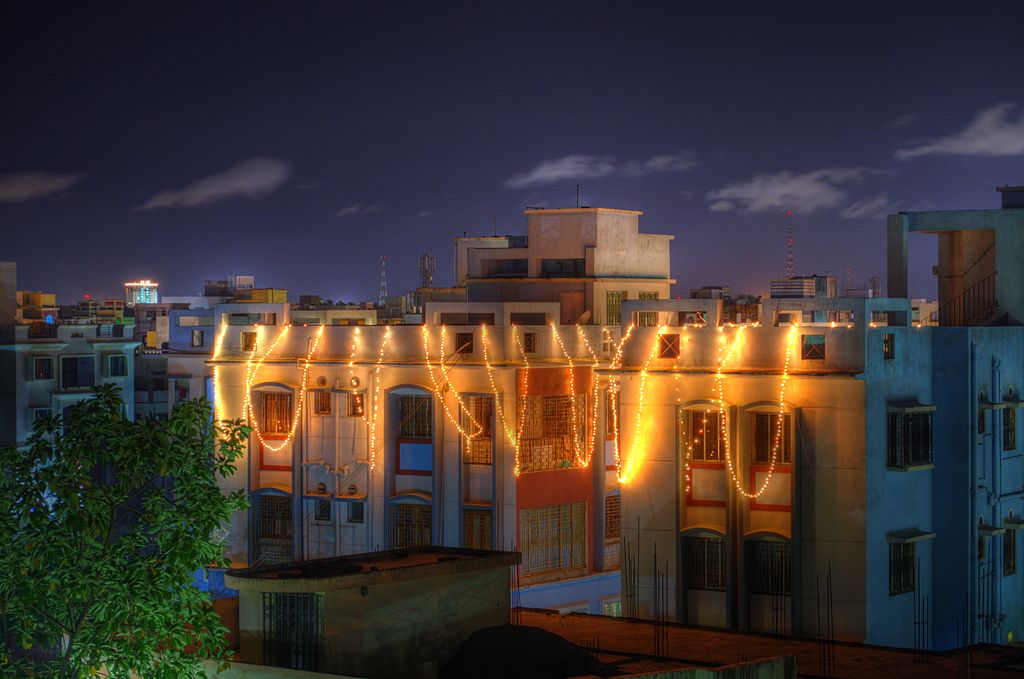 When thinking of a trip to India, the Taj Mahal and the image of a peaceful yoga ashram already come to mind, as they should. These landmarks are notorious for attracting tourists in the land known as God's Own Country. But the winds change in fall as India celebrates Diwali for five days starting 30 September, rejoicing the Indian New Year and the triumph of good over evil, and light over darkness. Toss your plans to the wind and live in the spectrum of lights, fireworks,and prayers. Houses and streets are decorated with thousands of tealight candles and colourful Rangoli artwork made by dyed rice or powder. Even if you're not from India, locals are more than inviting and always graciously welcoming guests into their homes for some of Diwali's (extremely sweet) desserts.
#6 Drink Copious Amounts of Beer in Germany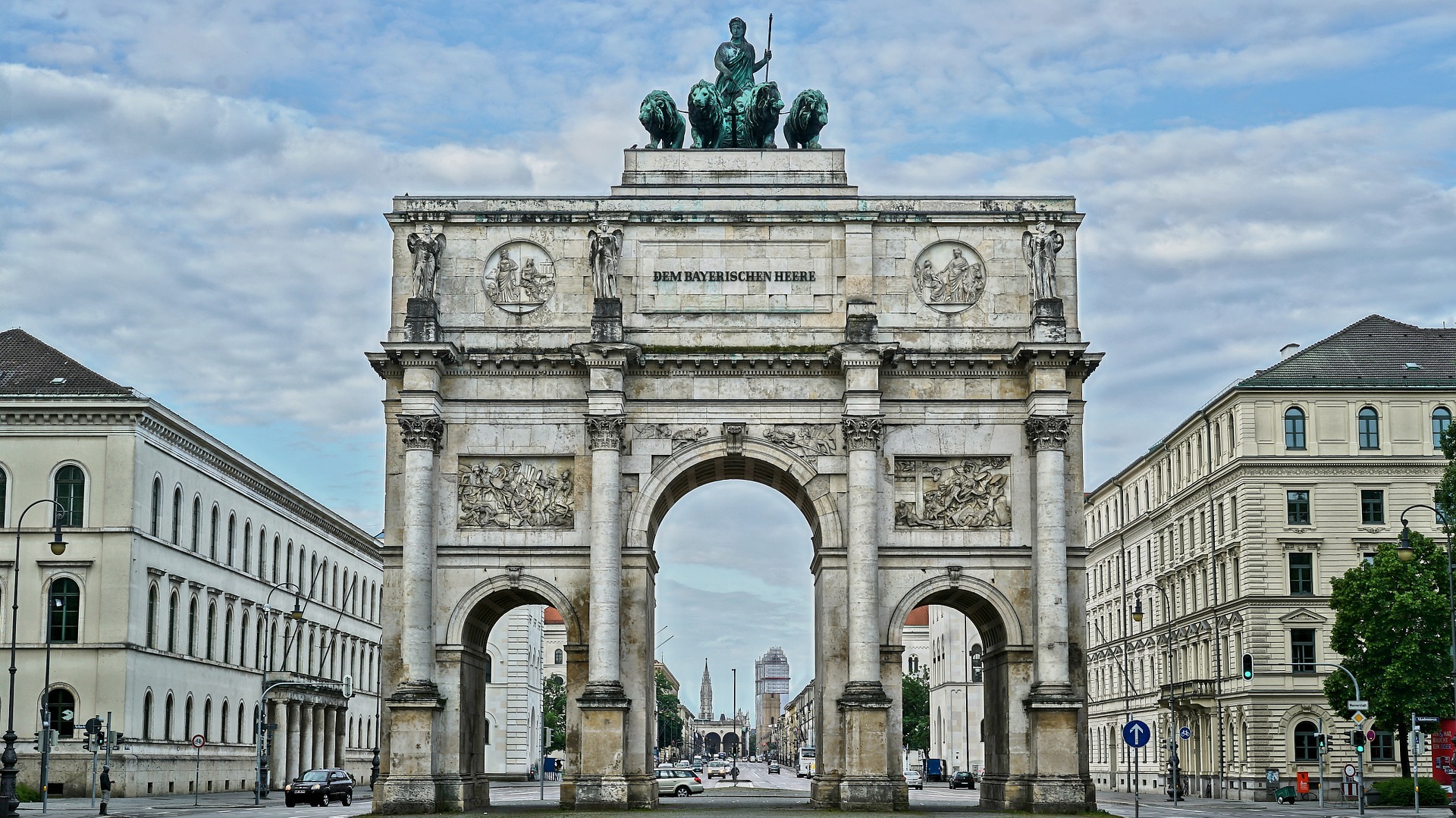 Munich's annual Oktoberfest has set the bar high for any other boozy fest. Too high in fact. Every year, some 6 million beer-loving adventurers flock to Germany. This year's festival runs from 17 September to 3 November.  So while you won't dodge crowds in this destination, to be fair, beer just tastes better when you're drinking among great company. Fill up your glass with Germany's finest Dunkel or Pilsner. The first is great but the latter is excellent. And also, find your beer personality with our quiz — you'll love this one.