There's a saying in India that goes, "Athithi Devo Bhava", which translates to "The guest is God". No matter where you come from, you're in for a state of culture shock, which soon turns into a deep sense of curiosity to immerse yourself in the culture and beauty of India. And once you do, here are the seven great things you find in the 'Land of Dreams'.
#1 An Endless Celebration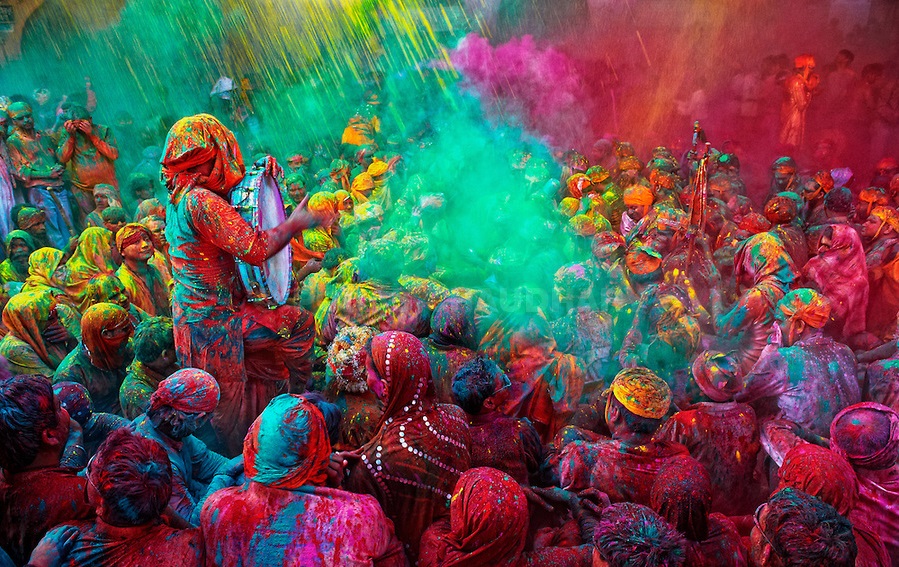 Religion in India is a way of life. To the south, there's Kerala, called 'God's own Country', and to the north, Uttarakhand, known as 'The land of Gods'. Naturally, the streets are always alive with dancing, drums, worshiping idols, and spiritual energy, but what inspires us the most is how all religions come together to celebrate as one colourful, exuberant crowd just waiting to invite you in.
Stay for: Holi, the Hindu festival of colours held annually to announce the arrival of spring. Wear a white tee and step outside to play with dyed powders that make quite a spectacle.
#2 More Than Meets the (Third) Eye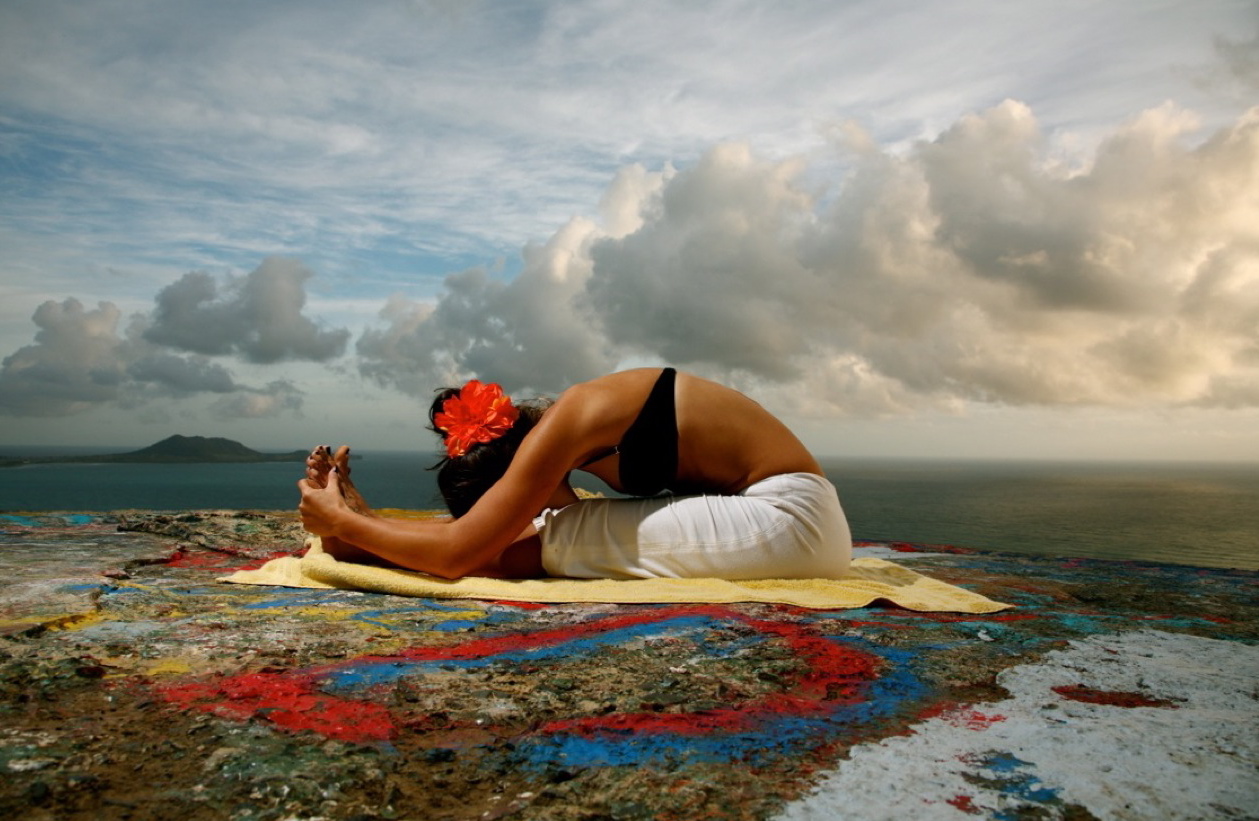 You don't have to be a master of the Adho Mukha Vraksasana to step into an ashram. As a matter of fact, India is a great place to begin your spiritual journey because after all, it is the birthplace of yoga. Despite the many luxurious ashrams that have cropped up around the world, India offers the most authentic experience of learning and seeking enlightenment from a guru.
Stay for: The International Yoga Festival held in Rishikesh, which brings 1000 yogis together for 70 hours of practice.
#3 Because Elephant Rides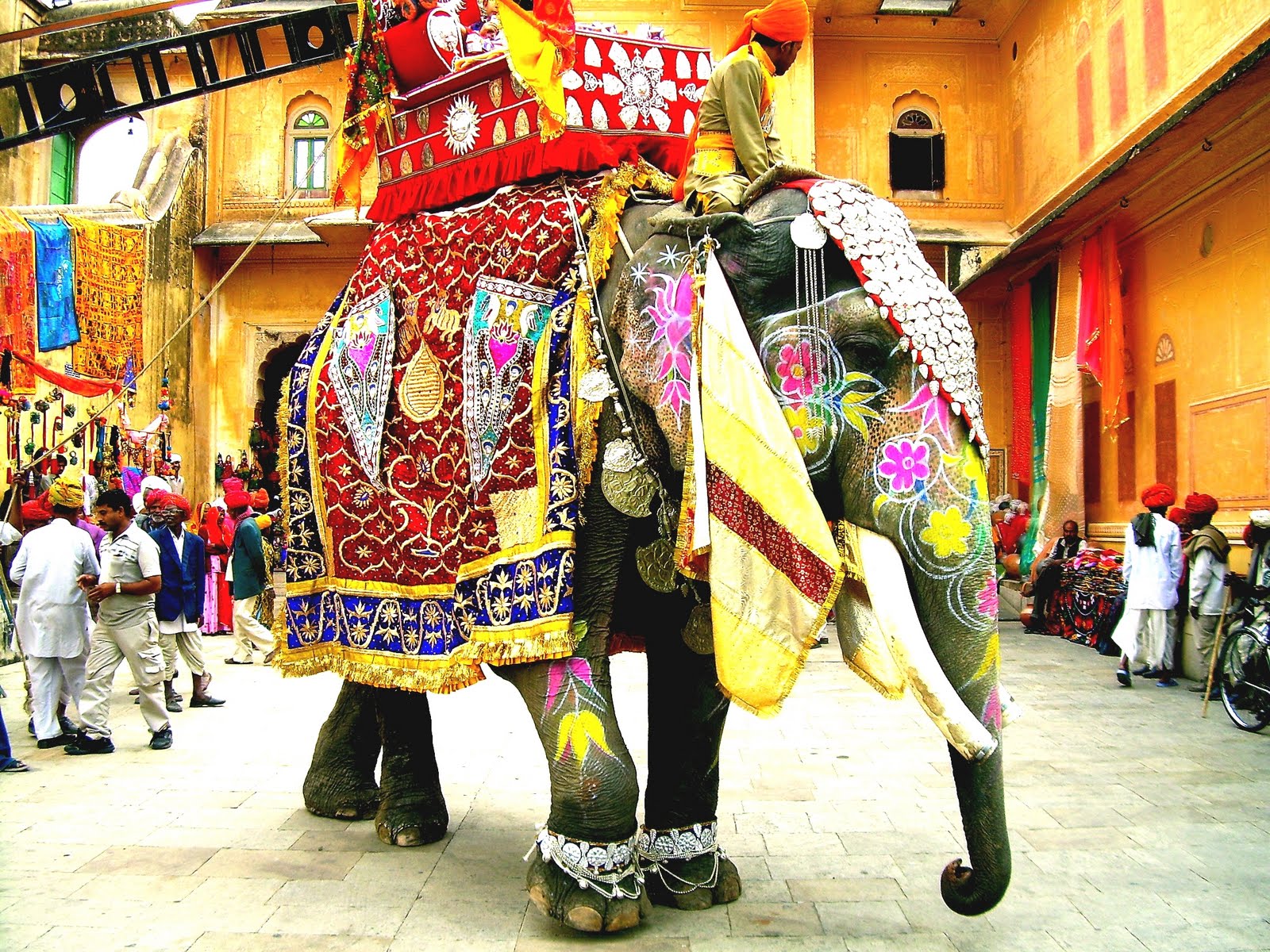 Where else can you make a grand entrance on an elephant? Helicopters and private jets who? India has a diverse wildlife scene and animals are religiously respected, that efforts are a many in ensuring their protection. It's common to hop on an elephant in cities like Mumbai and New Delhi, or have a hot cup chai with a cow for company — animals are part of the system.
Stay for: A weekend with the kids at Dera Amer, where you can bathe and feed the elephants, paint pretty patterns on their trunks, and partake in a game of elephant polo.
#4 Spice Up Your Life!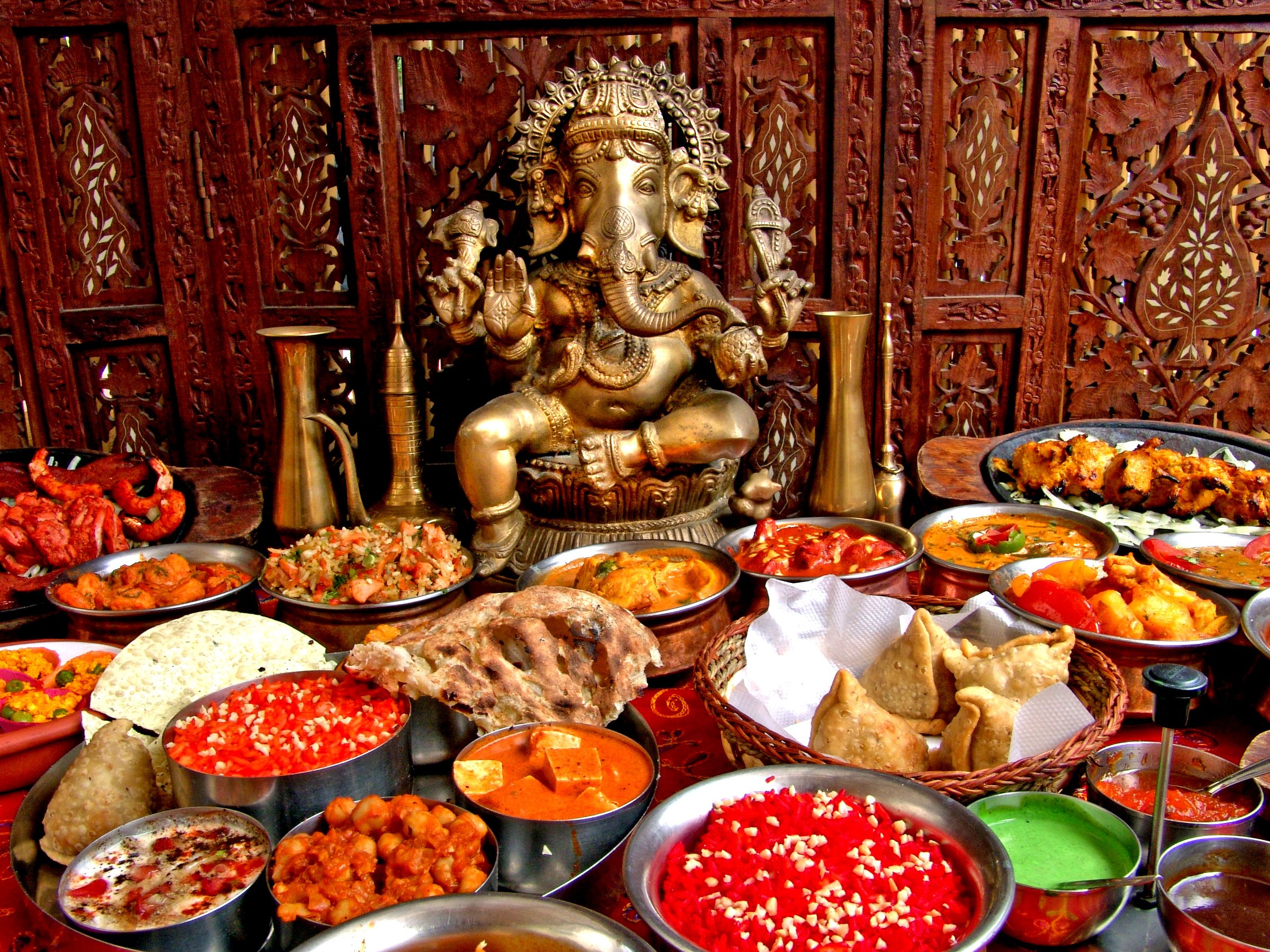 That Indian fast food joint down the street has nothing on the actual cuisine served in India. Each region has its own taste — for example, in the North, butter-fried meat and clay-oven Tandoor are more common than in the East, where roti like chapatti and crispy dosa are favoured alongside curry fish. And the desserts — yummy yogurt drinks and neon-coloured home-made sweets.
Stay for: A private dinner at your own chhatri (a small domed building) with a gorgeous lake view, at Amanbagh in Rajasthan. The hotel serves some of the finest Indian cuisine in all the land!
#5 The Bollywood Phenomenon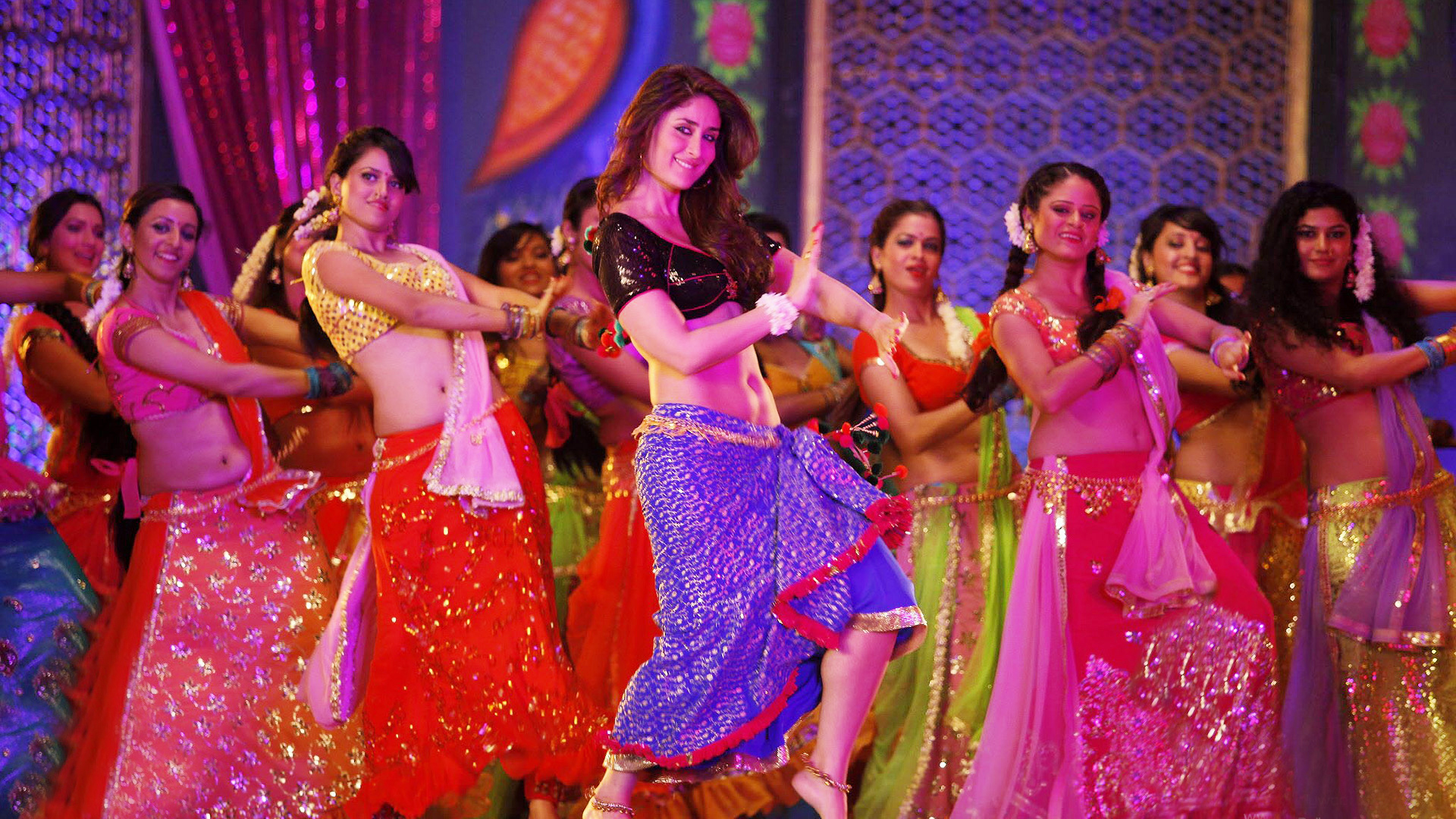 If you think this billion dollar industry is merely about dancing around trees, you're in for a surprise, a song, and a dance. Bollywood flicks are three to four hours long, include an intermission, features about 100 dancers, and until the late 90s, contained no physical romance. 14 million Indians go to the movies everyday, and 800 or so films are made each year. Back to what you were wondering (we know) — you get an on-screen peck here and there, but nothing too steamy.
Stay for: A movie at the Raj Mandir Theater in Jaipur — starting with a heartfelt singalong of the national anthem, and a loud applause and wolf-whistling when the 'hero' shows up on the screen. It's one of CNN's 10 of the world's most enjoyable movie theaters!
#6 Hearing Crickets?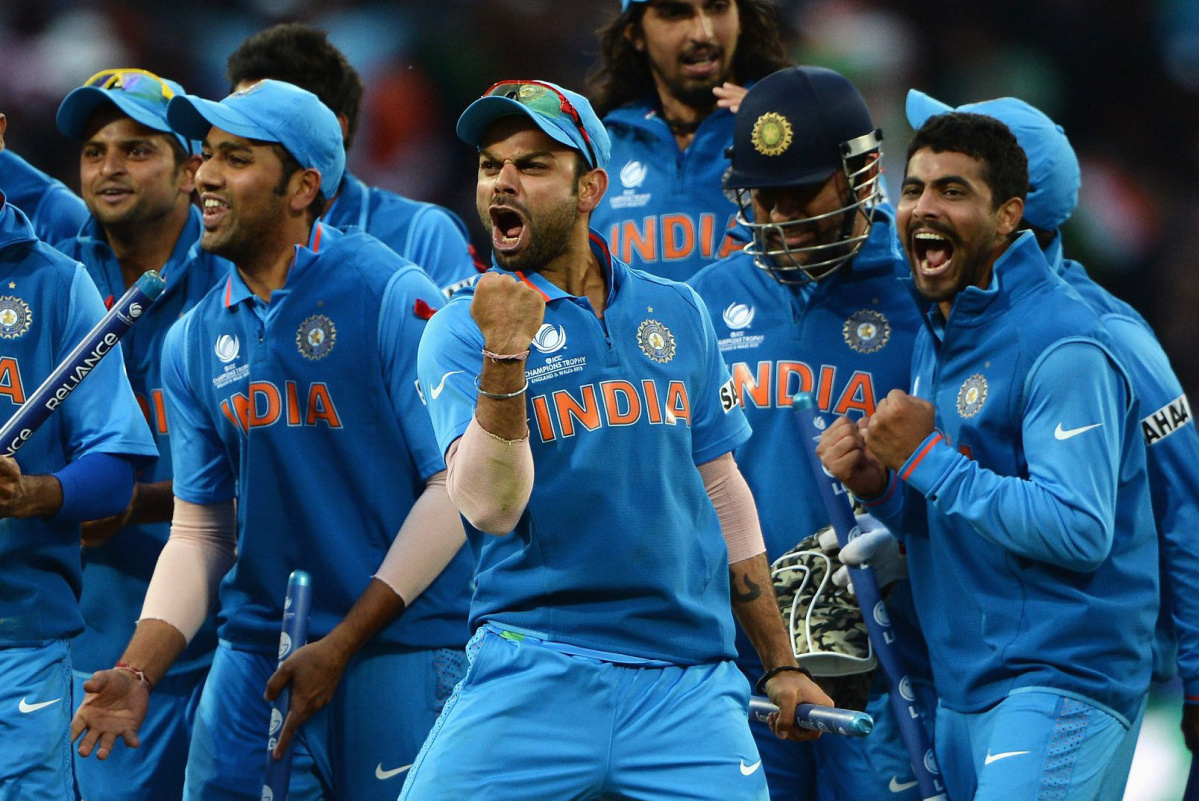 How India loves its cricket — an inheritance from the Brits. It's not just the sport that the country finds enticing, it's the phenomenon that surrounds it. Team India, also known as 'Men in Blue', is currently ranked second in the Twenty20 International. When a game is on, locals are either watching intently in front of the TV with family and friends over, or perched over in crowds over a radio.
Stay for: The Indian Premier League, which takes place between April and June annually, and  is the most-watched Twenty20 league in the world.
#7 Fit for a Maharaja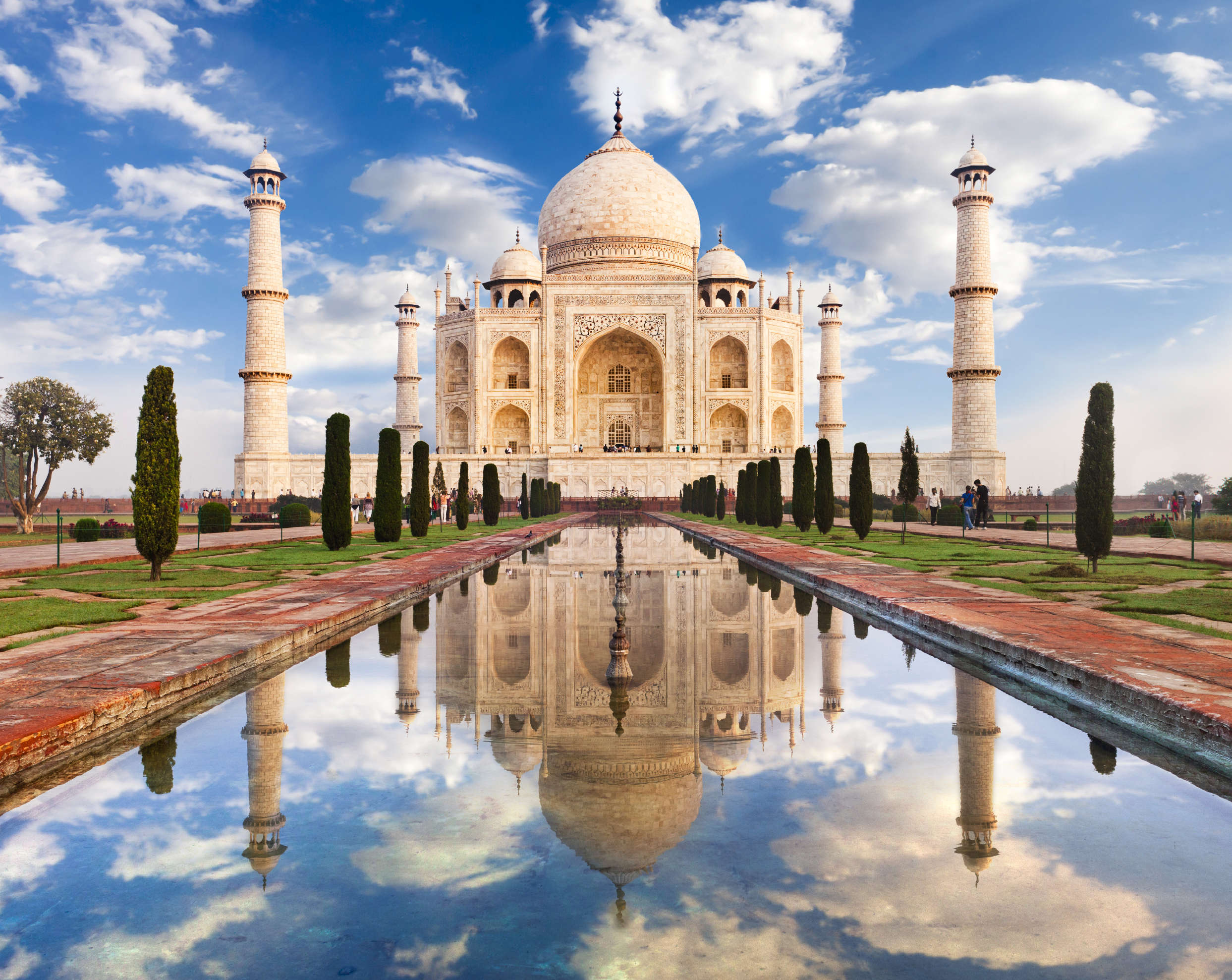 There are more palaces in India than you can throw a rock at or should we say, shake a stick at. For starters, there's the world famous Taj Mahal, but did you know that there are a total of 550 ancient royal estates in India? Most of which are now historical monuments with a twist, like Amar Mahal Palace in Jammu; now a museum, and the Ujjayanta Palace of Tripura, which currently serves as the state legislative assembly.
Stay for: The experience of living like a maharaja (for just a couple of nights) at an actual palace (turned hotel)! Many castles have been converted to house guests — yes, even commoners, like Hotel Samode Palace in Rajasthan; a 475-year old palace now with 45 rooms and suites.
Oye, here we come! 
Photo credits: Main, 1, 2, 3, 4, 5, 6 and 7.