Timing is everything. Imagine coming to a place and discovering that you'd just missed the biggest celebration by a day. Make your own luck with our 12 month plan for all the breathtaking 2016 festivals across the globe.
#1 January: Carnival of Venice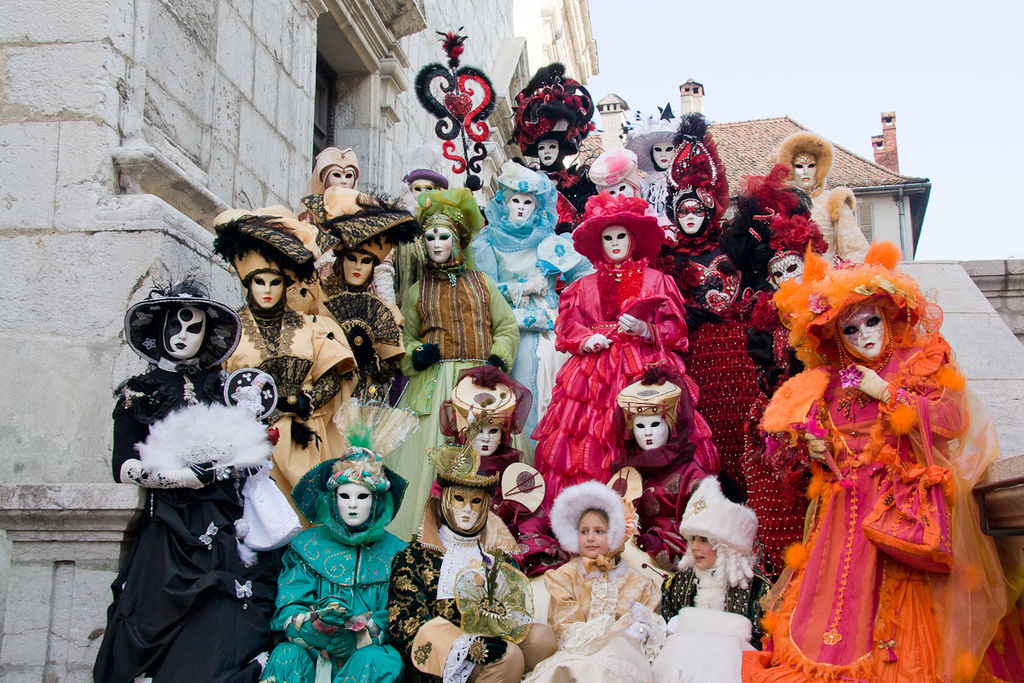 Destination: Venice, Italy.
Date: January 23 to February 9.
The festival began over 900 years ago when Italians were free to hide their faces behind masquerades and do anything they wanted to — mostly romantic rendezvous. Now you'll see entertainers and jugglers, amidst crowds of sporting tourists and locals alike dressed in the most extravagant costumes. Canals are lit up with colourful boats and just like a true fairytale, there are even masked balls held.
#2 February: Chinese New Year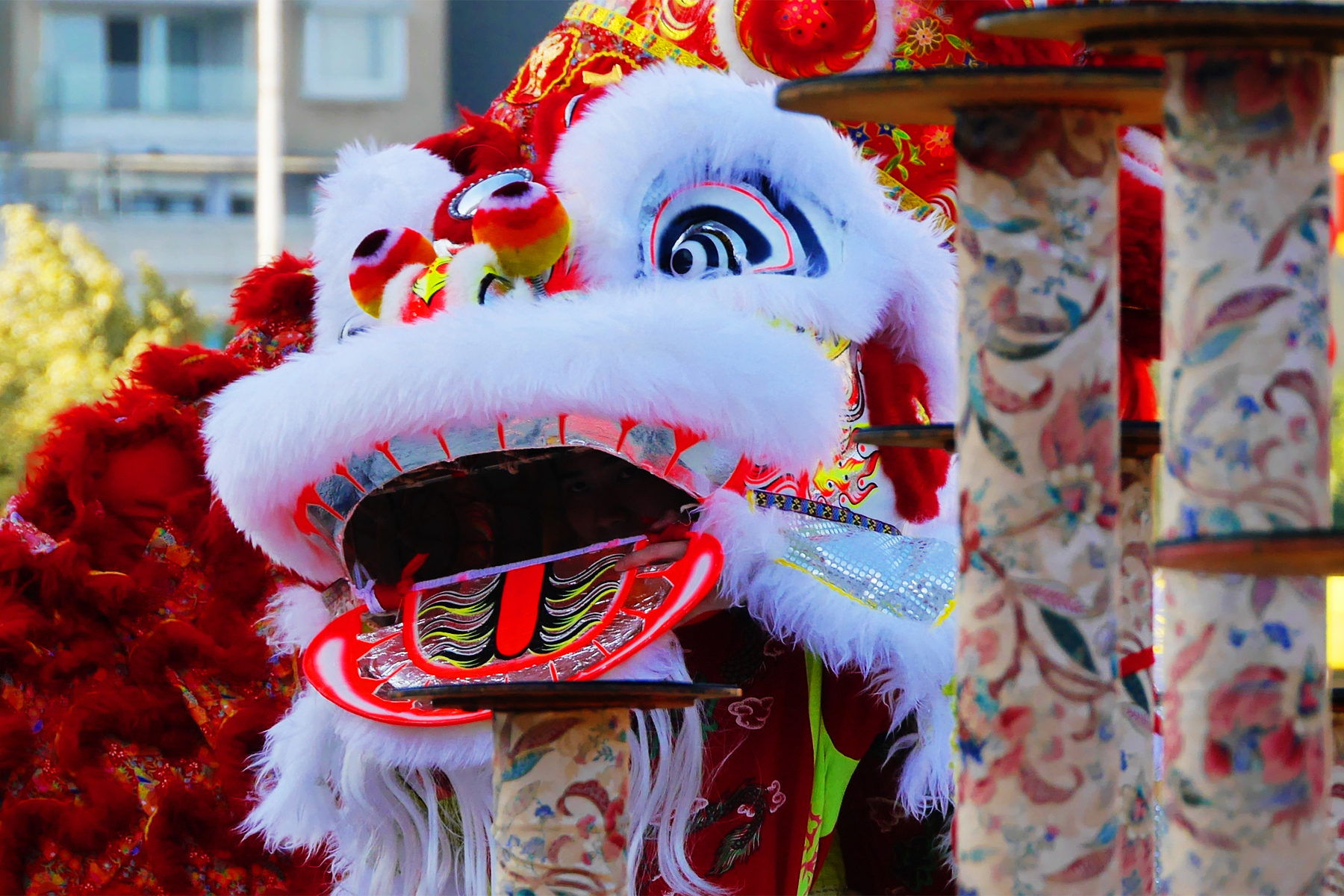 Destination: China.
Dates: February 8.
Chinese New Year is celebrated hugely all around the world (even lion dances in the streets of Paris!), but of course, China is home to the most authentic CNY celebration you'll experience. The holiday is brought to life with fireworks, lanterns, and prosperous red clothing everywhere. In China it is also called the Spring Festival, and celebrations last for two whole weeks.
#3 March: Festival of Colours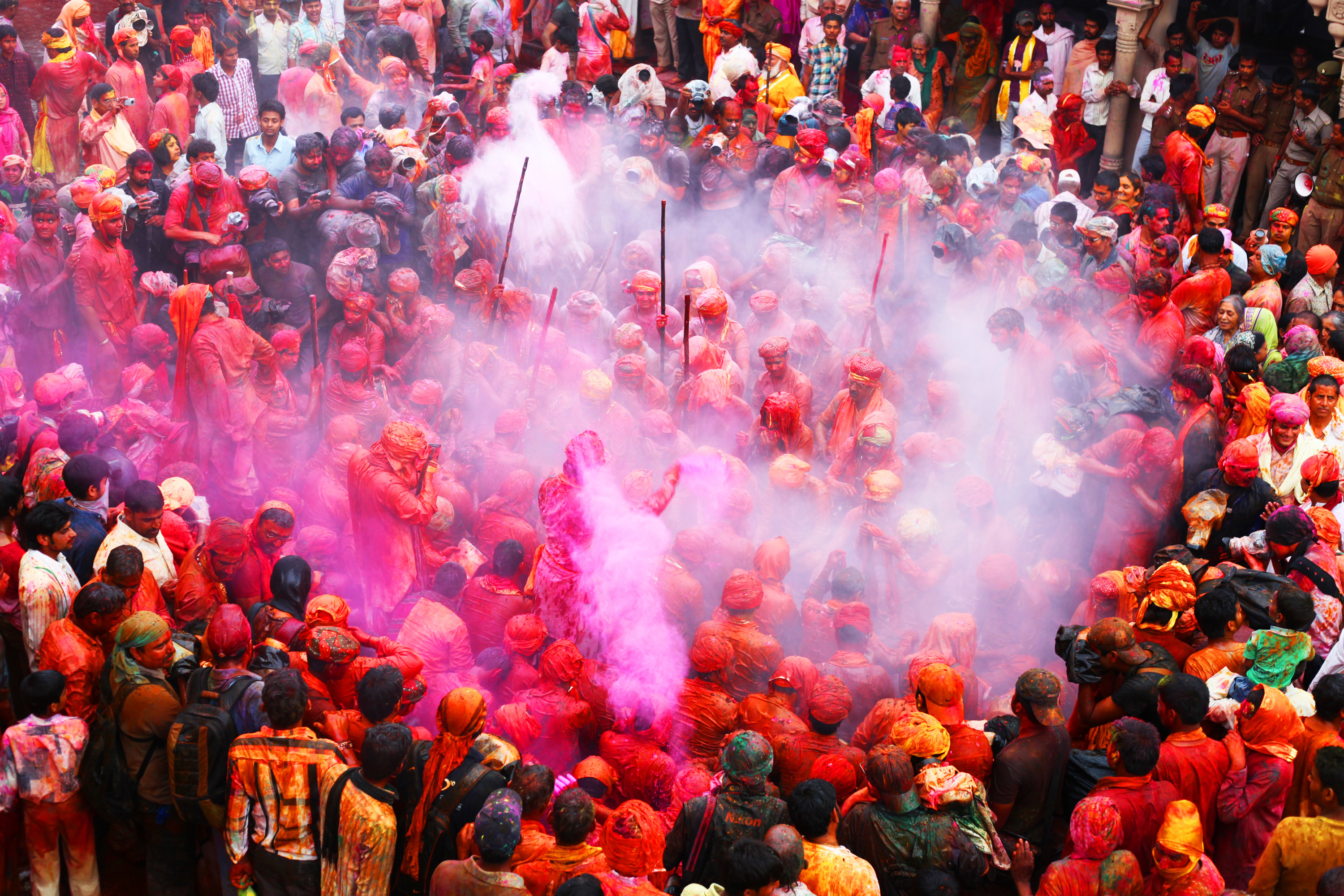 Destination: India.
Dates: March 23.
Known as Holi, the Hindu celebration starts with a Holika bonfire at night where crowds sing and dance together. All colour breaks loose the next morning when people throw coloured powder at each other (watch out for waterguns too!). The song and dance doesn't end either and everyone is welcomed to join.
#4 April: Songkran Water Festival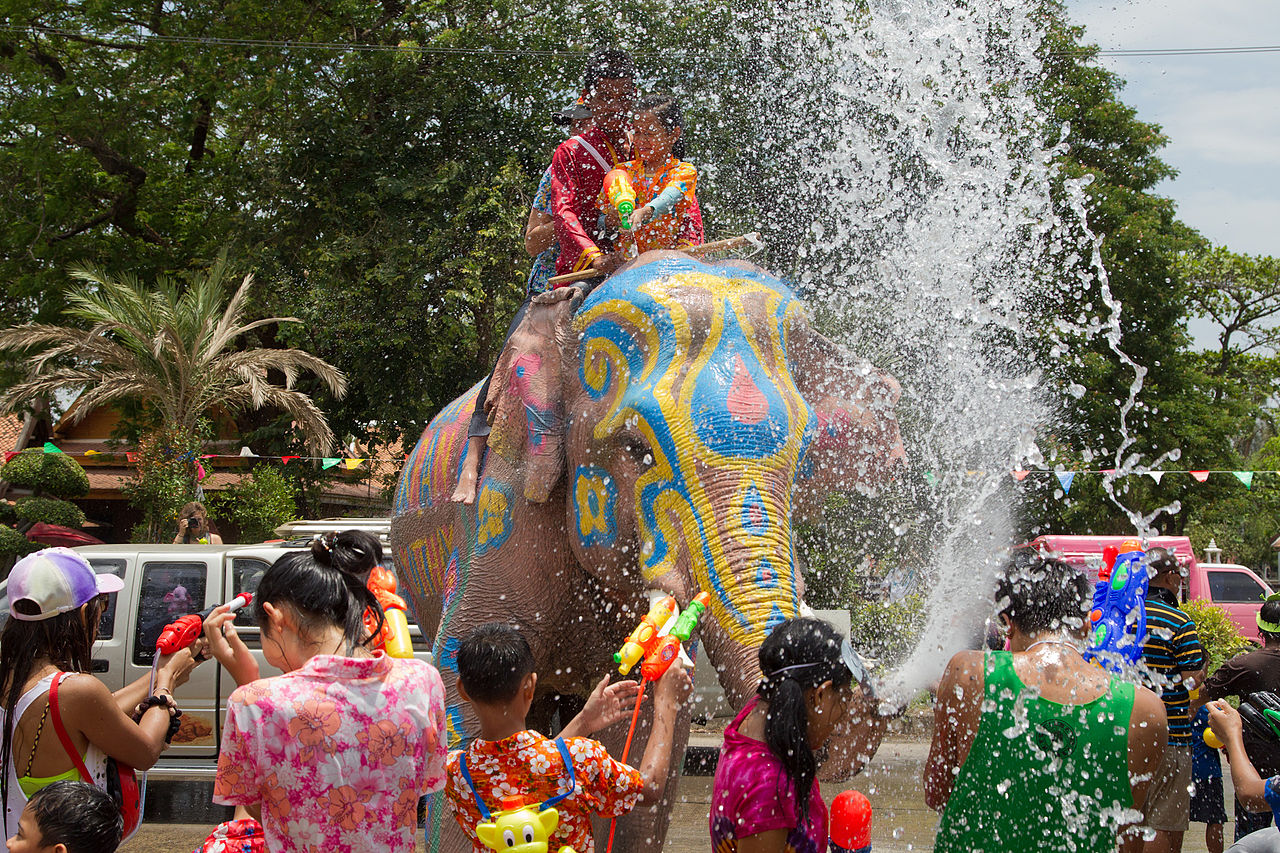 Destination: Thailand.
Date: April 13 to April 15.
Happy Thai New Year! The Thai people like to celebrate with the biggest water festival ever — even the elephants join in! The act of sprinkling water symbolises good fortune passed on from family members and elders for good fortune, as well as paying respect to images of Buddha.
#5 May: Waisak Day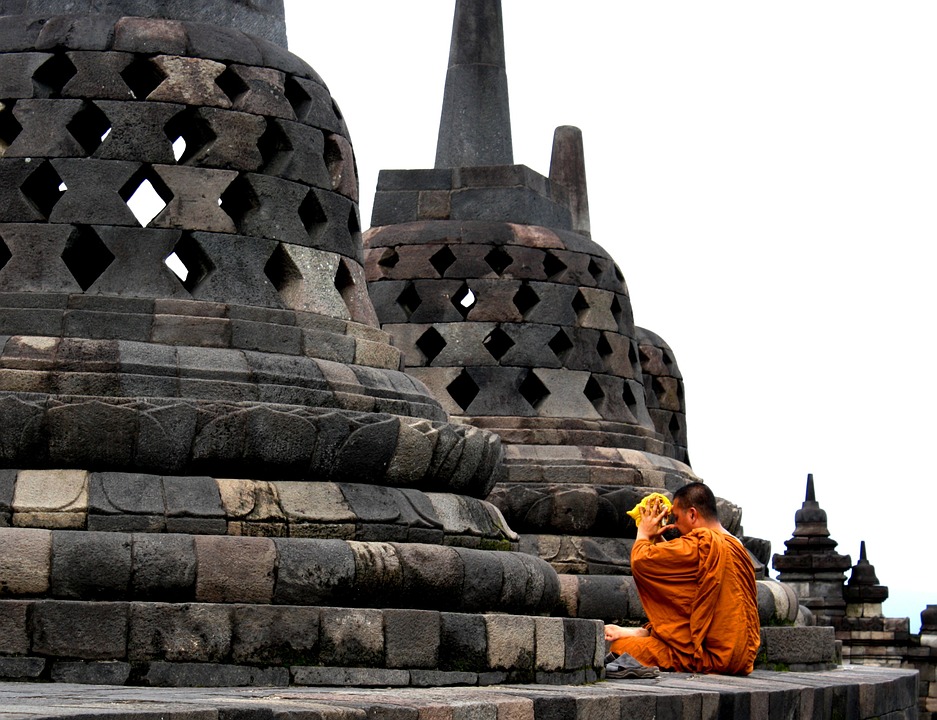 Destination: Borobudor, Indonesia.
Dates: May 22.
Also called Vesak, Buddha's anniversary is the holiest day in the Buddhist calendar. Celebrations at Borobudor, the world's largest Buddhist temple, are unlike any other. Monks take a 3km pilgrimage walk from Mendut to Borobudor, and people gather to pray at the temple. At night, candles are lit and the monks start chanting and meditating. It's one of the most peaceful experiences a traveller can have.
#6 June: White Nights Festival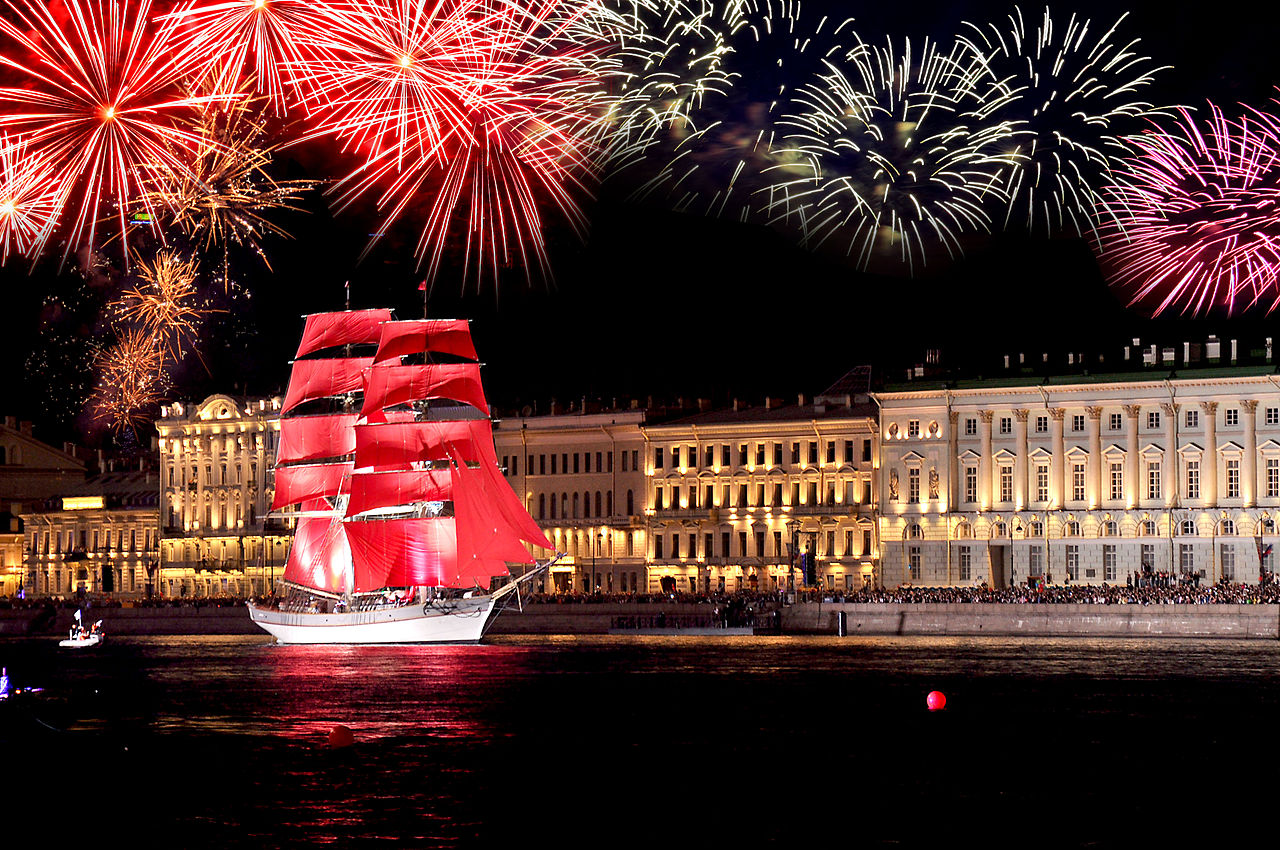 Destination: St Petersburg, Russia.
Dates: May 27 to August 2.
St Petersburg experiences mostly daylight between these months — hence the name "White Nights".  The three months are filled with events like ballet performances and most popular of all; the "Scarlet Sails" boat on the Neva River. A spectacular carnival is held at Peterhof where actors dress up as figures from the 18th and 19th century to recreate historical events. International acts perform in the Palace Square — even Paul McCartney and the Rolling Stones have graced the stage.
#7 July: Boryeong Mud Festival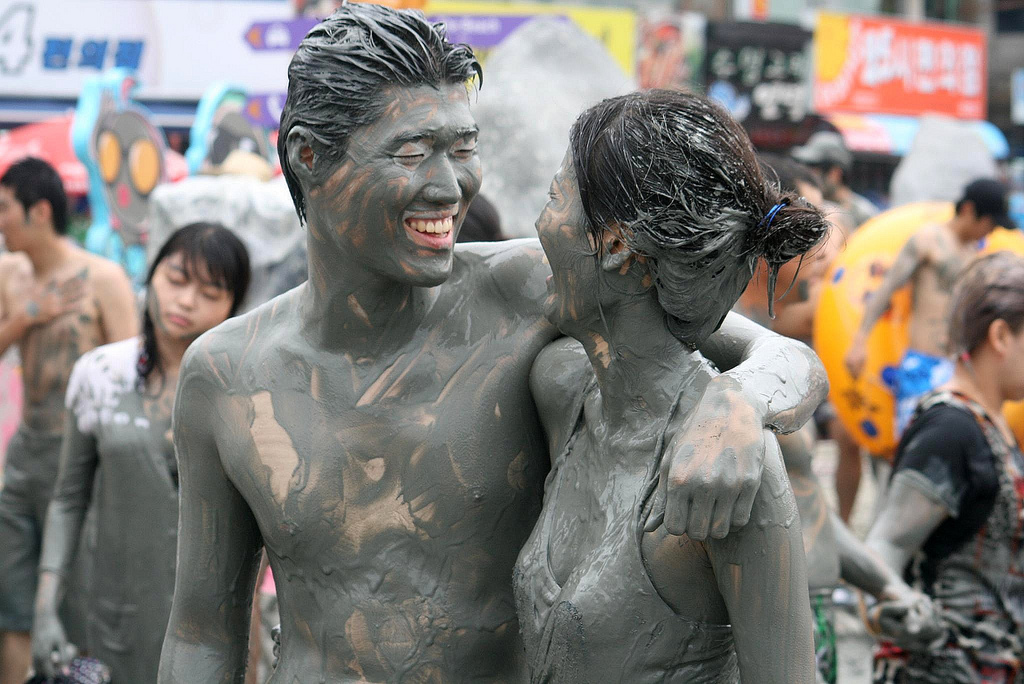 Destination: Boryeong, South Korea.
Dates: July 15 to July 24.
A South Korea cosmetics company came up with a line of beauty products that used mud from Boryeong mud. But deciding not to spend money on advertising, they instead decided to organise a huge mud festival so people could could be assured that indeed, the mud gives you great skin. Today you'll find mud slides, a mud prison and even mud skiing.
#8 August: La Tomatina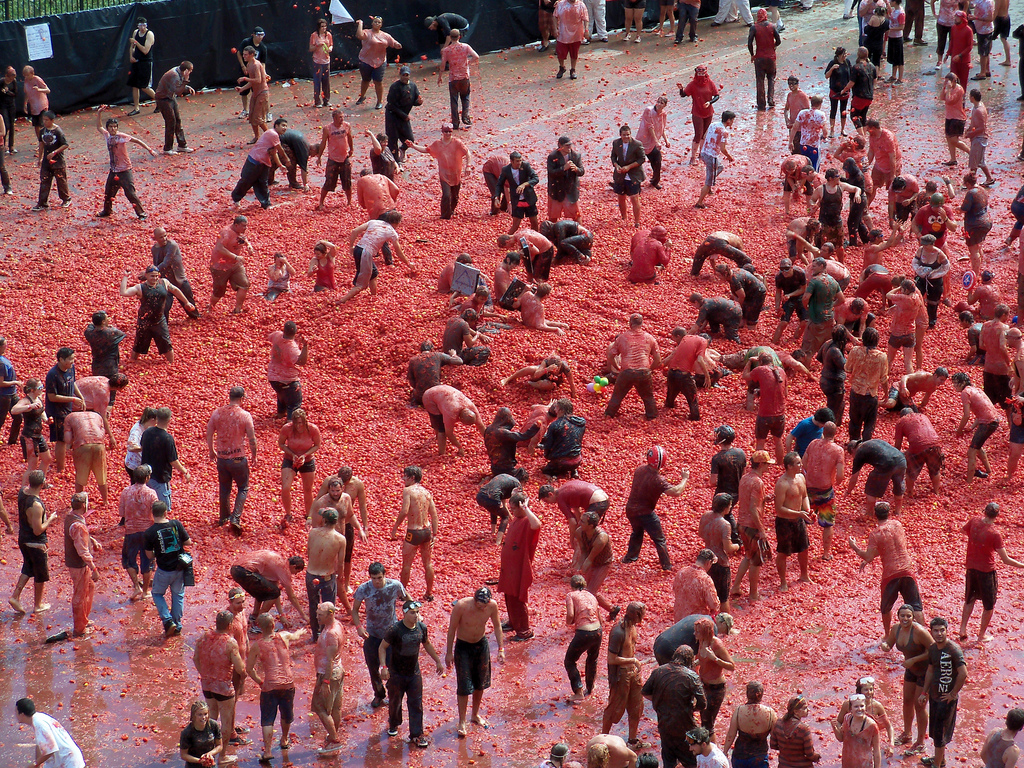 Destination: Valencia, Spain.
Date: August 31.
You might want to avoid this one if you've never really liked tomatoes, but if you do, you might never look at one the same way again. Crowds of people throw tomatoes at each other and dance around smashed tomatoes on the streets. On the plus side, tomatoes (just like Boryeong mud) does wonders for your skin.
#9 September: Oktoberfest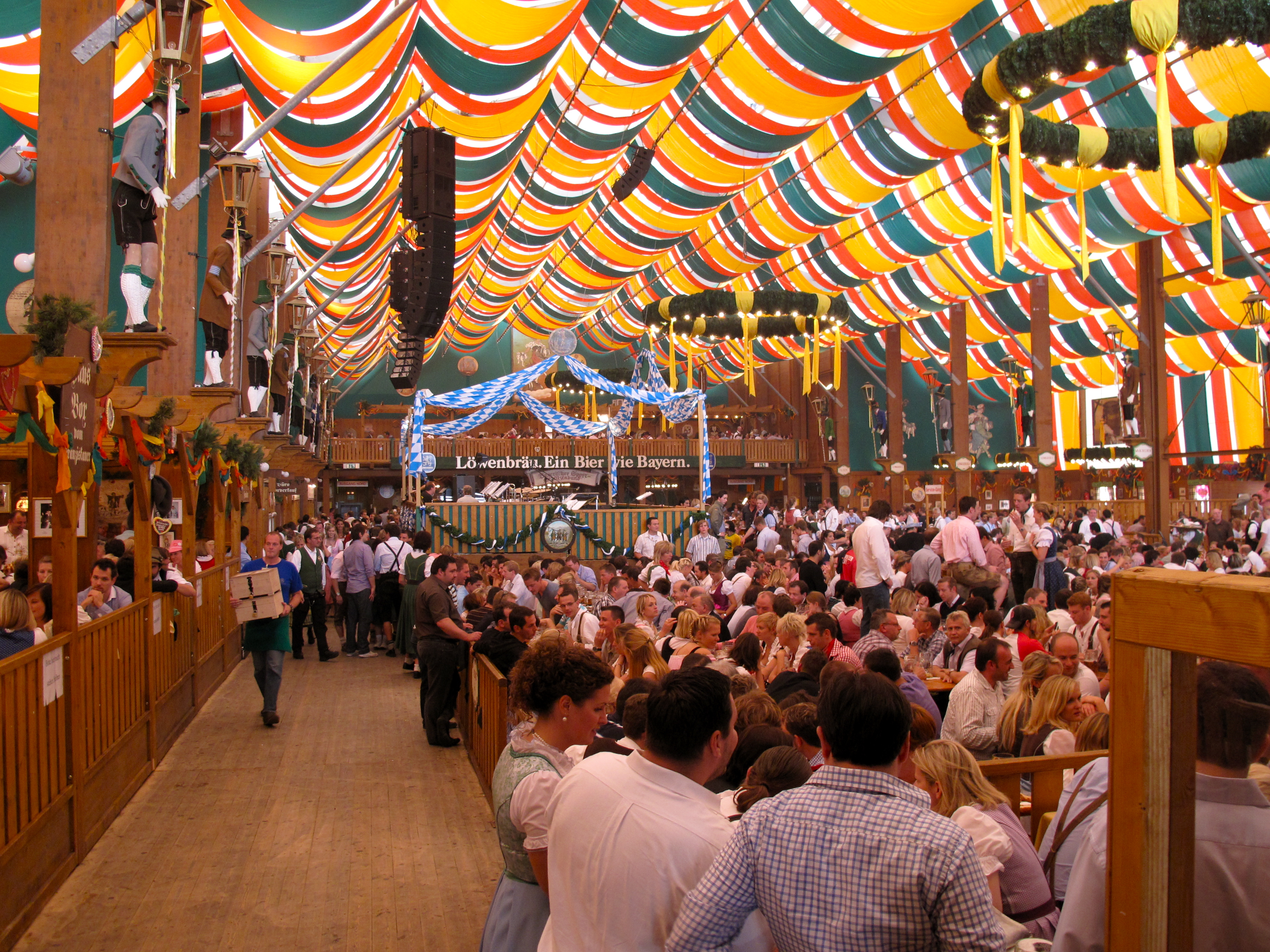 Destination: Munich, Germany.
Dates: September 17 to October 3.
Now we know you've heard about this one. The world's largest beer festival runs for 16 days with more than 6 million people coming for countless pints of beer. That's pretty much all there is to the festival in Bavaria — beer, more beer and women dressed in traditional German dresses.
#10 October: Vegetarian Festival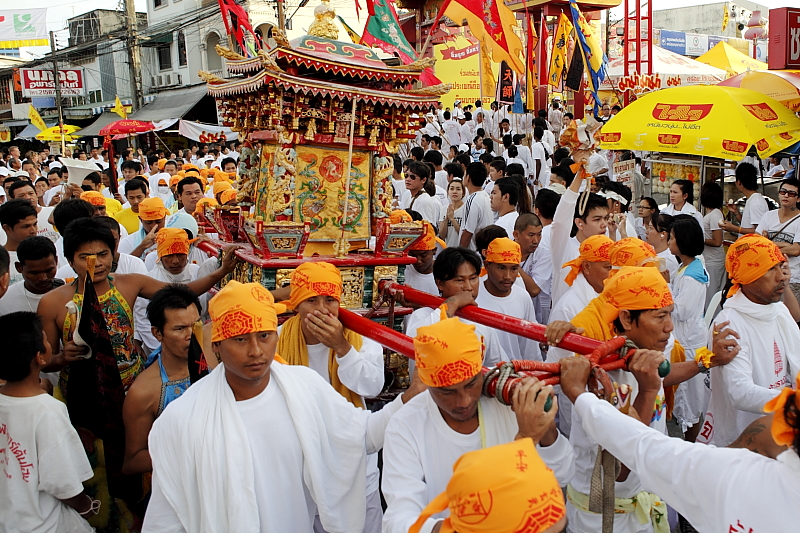 Destination: Phuket, Thailand.
Dates: October 13 to October 31.
Not the hipster, go-green festival you have in mind, expect lots of self-mutilating acts before your very eyes (think of knives going through body parts… or don't). The festival marks the beginning of the month of "Taoist Lent", when devout followers of the Tao abstain from all animal products.
#11 November: Day of The Dead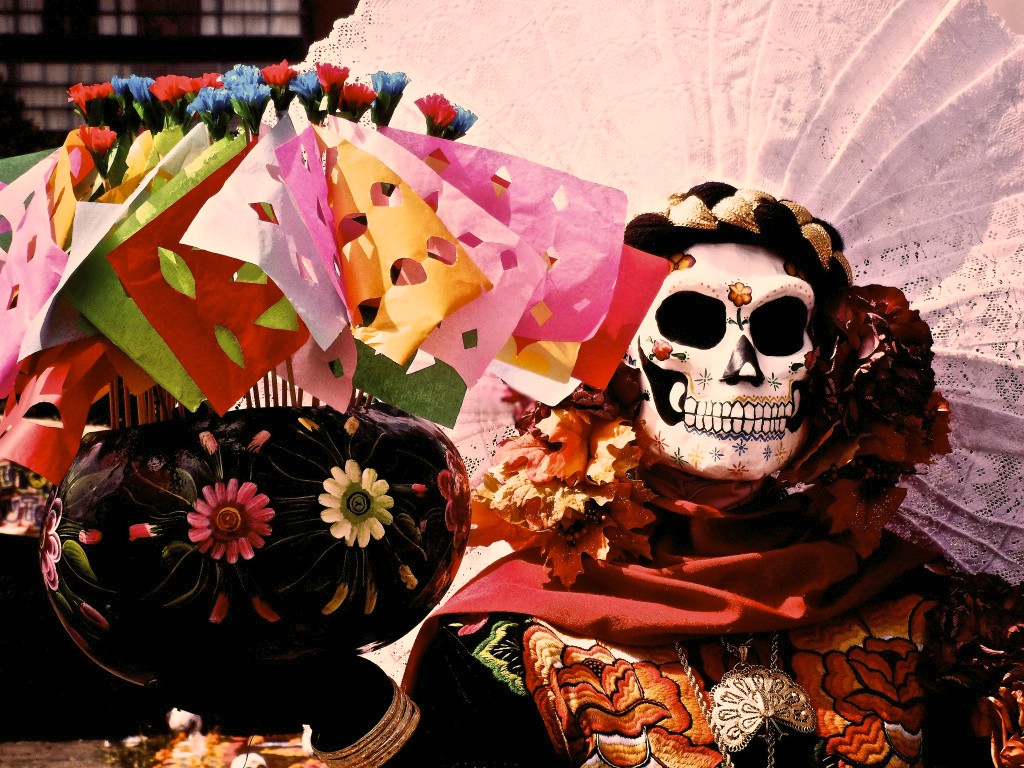 Destination: Mexico.
Dates: October 31 to November 2.
Dia de los Muertos is held in honour of those who have passed on, although it's more of a celebration than a time for mourning. A huge parade is held annually and people paint their faces and you'll find sugar skulls all over. Locals visit graves of their family and friends and leave offerings of their favorite food.
#12 December: New Years Eve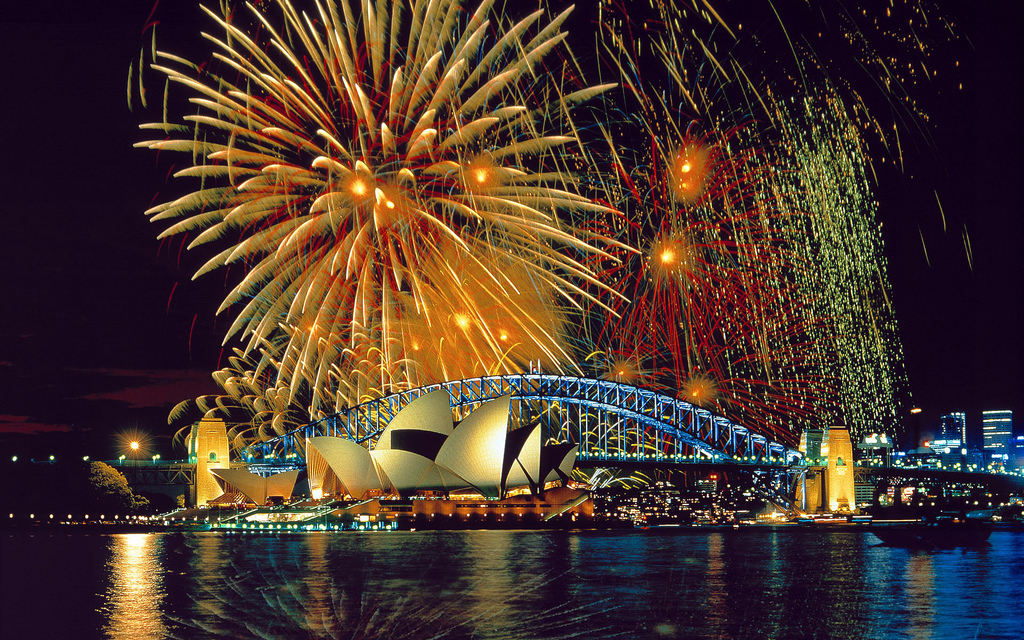 Destination: Sydney, Australia.
Date: 31 December.
If you're looking for the best time to travel Down Under, this is time. Sydney has one of the best NYE celebrations around the world with two amazing fireworks displays. The first one at 9pm is better for families because right after is when the party starts. Come early for the big show — the main firework display at might over the Harbour Bridge.
We know where you're off to next. 
Photo credits: Main, 1, 2, 3, 4, 5, 6, 7, 8, 9, 10, 11 and 12.