Hong Kong never sleeps. From walking around Kowloon by day to consuming one too many cocktails at establishments like Pontiac by night (a place we highly recommend) — it's no wonder  brunch is the social event of the week. Whatever your cravings, anything from a big American-style breakfasts to bottomless sashimi, brunch in Hong Kong is a quintessential part of city life catered for with care. And you know what they say — a Sunday well spent brings a week of content!
Read also: 7 Reservations: Hong Kong's Hottest Restaurants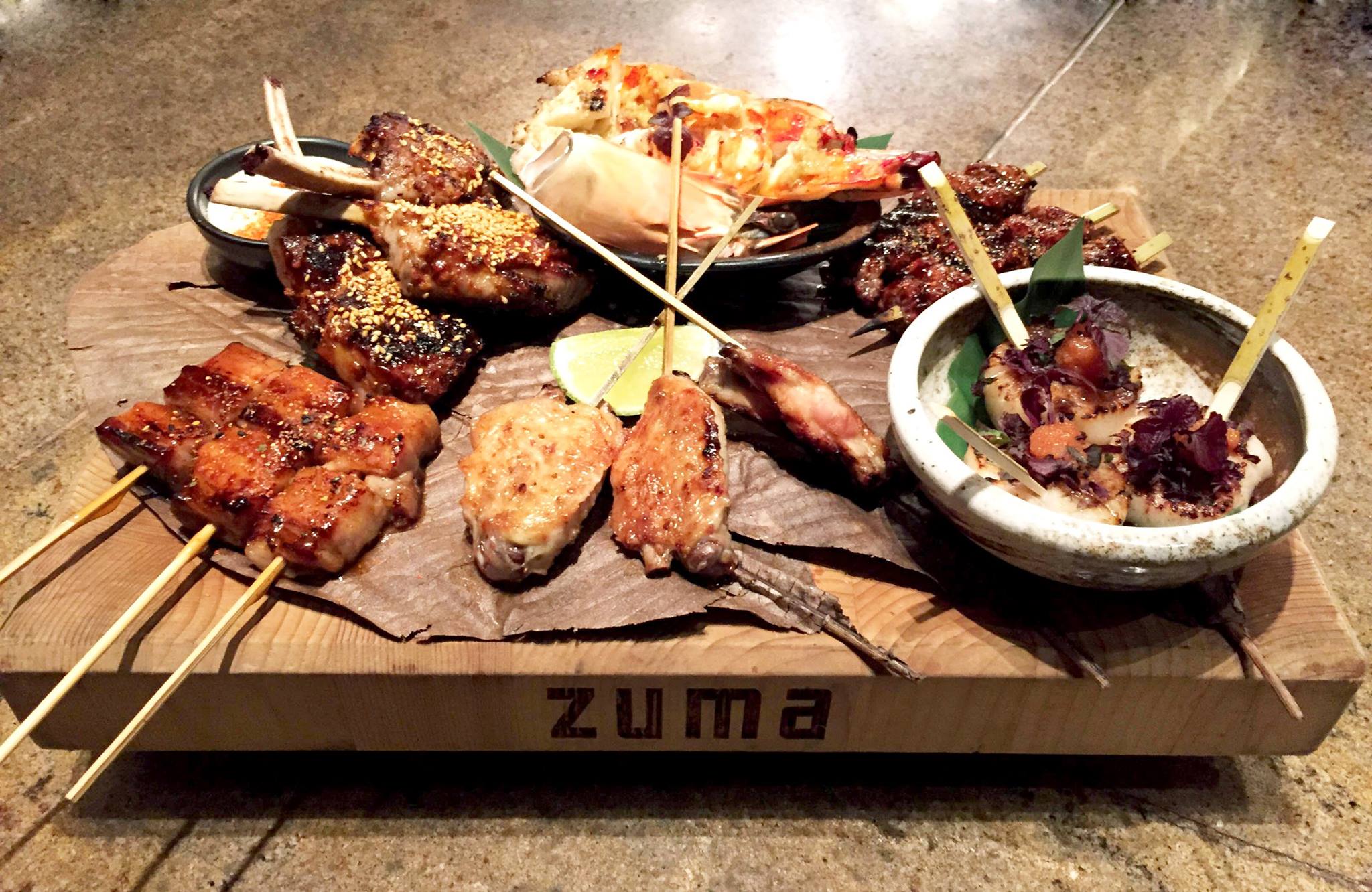 The rich and fancy residents of Hong Kong's posh The Landmark stumble out of bed for the best Japanese buffet in town. Ridiculously expensive sure, but justified by its extensive buffet that runs the entire length of the restaurant. You can't go wrong with sake before 2pm.
Address: Landmark, Level 5 & 6, 15 Queen's Road, Central Hong Kong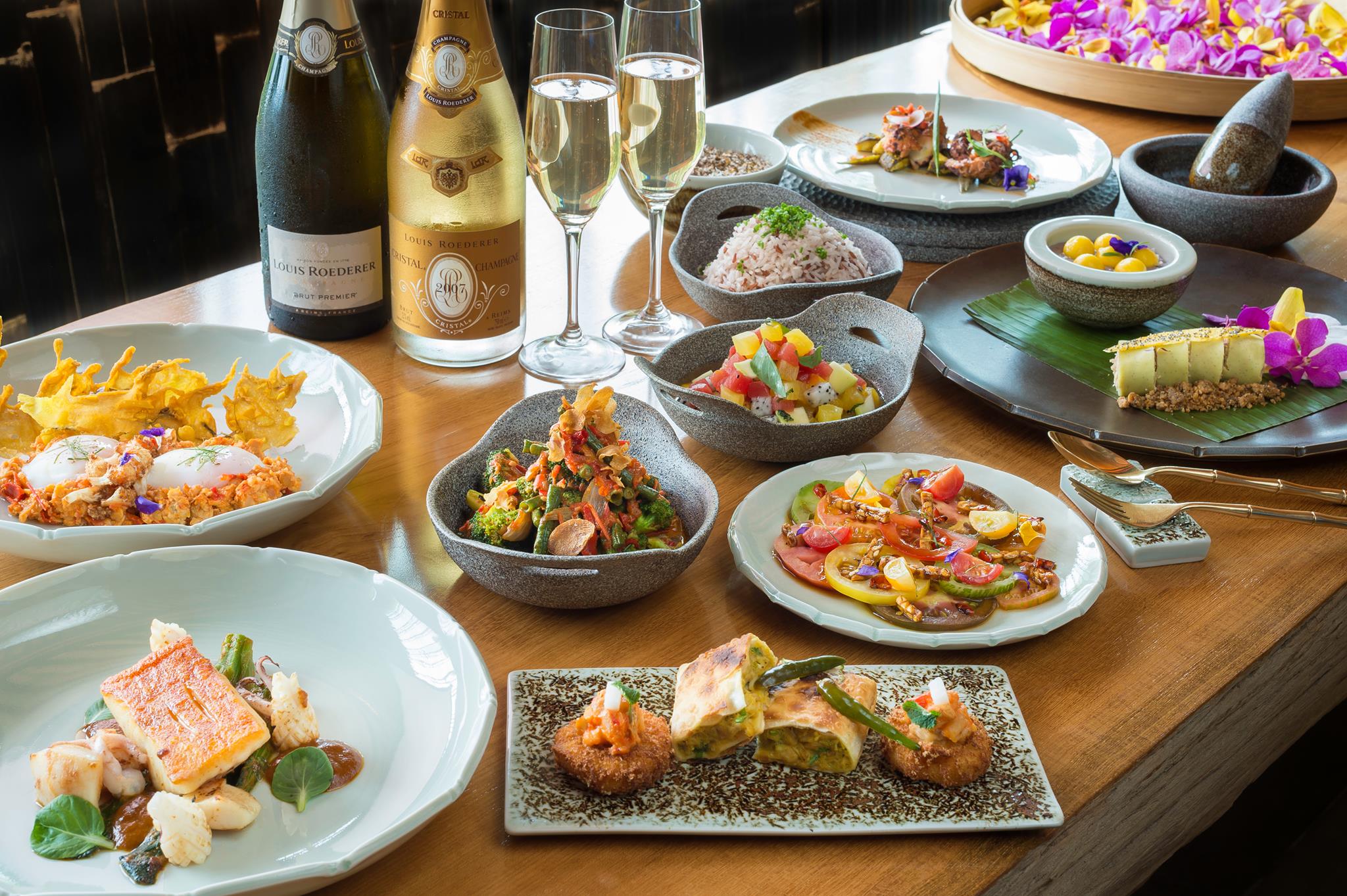 Woke up wishing you were in Bali instead? Until you sort yourself out with a good Bali Nomad Pick, there's afternoons at TRi, a relatively new spot at The Pulse. Instead of lemongrass though, TRi starts the day off with a free-flow champagne brunch menu. Some signature dishes include the grilled pork belly and red curry called kare.
Address: Shop 302, 3/F, Lobby C The Pulse, Repulse Bay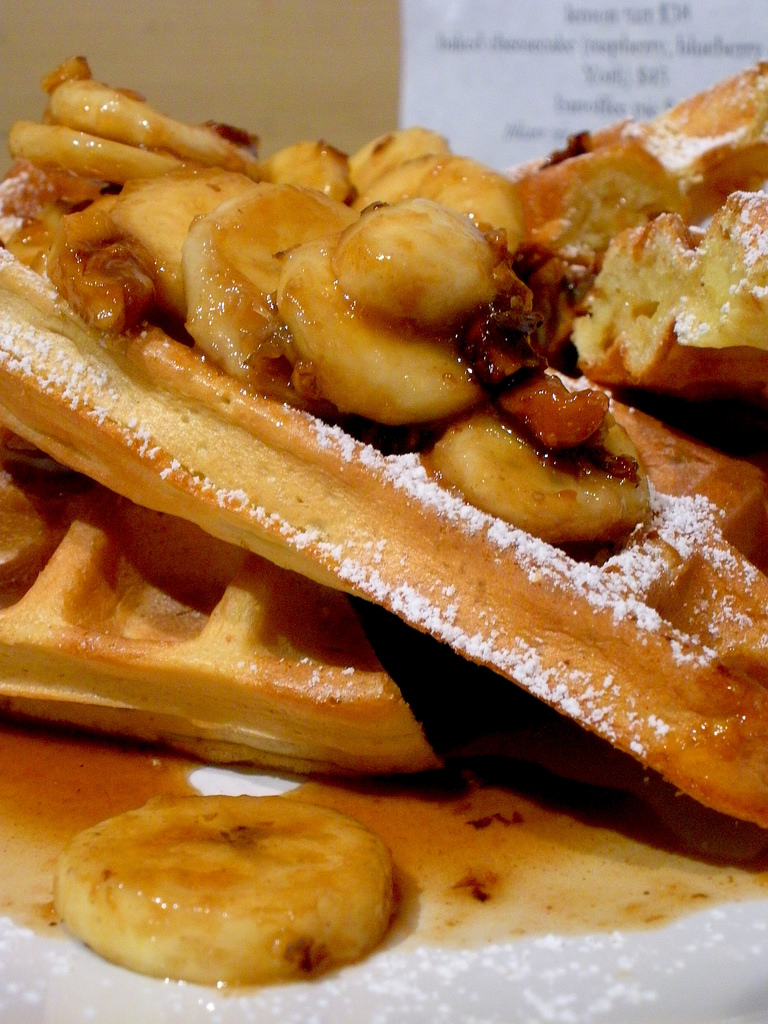 As the name alludes, those who brunch flock to Brunch Club. This adorable little white-washed cafe is perfect for mornings when you want to sip on coffee and stare out the window — it's a good thing they've got all-day-breakfast. It wouldn't be brunch without eggs; get the fritata with tomato chutney. There's a second branch on Leighton Road in Causeway Bay called Brunch Club & Supper.
Address: Ground Floor, 70 Peel Street, Central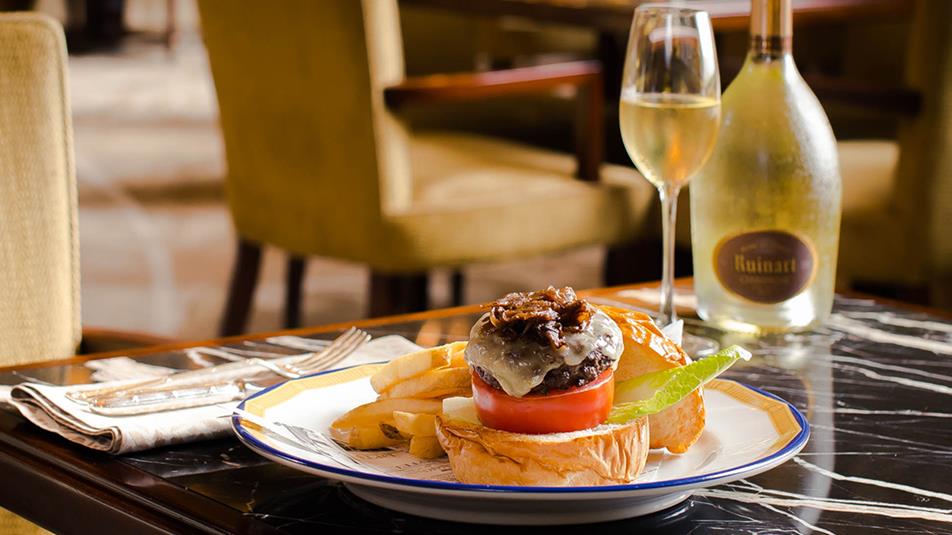 Another boozy brunch spot is The Peninsula, where The Lobby is committed to classic Sunday roasts with all the usual suspects like eggs benedict… and the more unusual Char-grilled Breakfast Wagyu Burger. And pairing with it is a nice chilled glass of Ruinart's rare, Blanc de Blancs Champagne.
Address: The Peninsula, Salisbury Road, Kowloon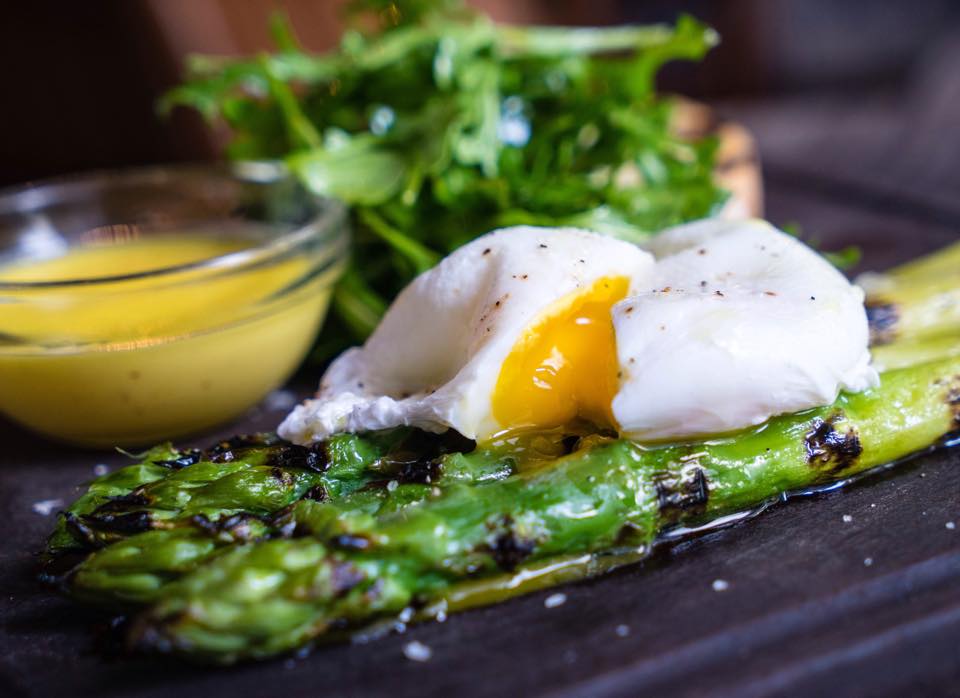 This Italian joint puts a creative spin on the classics like pasta and gnochi — with unsparing amounts of cheese. The venue itself draws inspiration from New York's Meat Packing District eateries, and is heralded by the renowned Executive Chef Michael Bolam. The eggs florentine served on focaccia is your saving grace.
Address: 208 Hollywood Road
Photo credit: Main.