The capital of the Land of the Rising Sun is eccentric, eclectic and exciting. Whether you're in town for business or leisure, it would be madness to miss out on some retail therapy — Tokyo's shopping is a wonderland, quite literally. Here's our guide on the city's must-know shopping districts (there are many), so you can narrow down or widen up your shopping itinerary.
#1 Ginza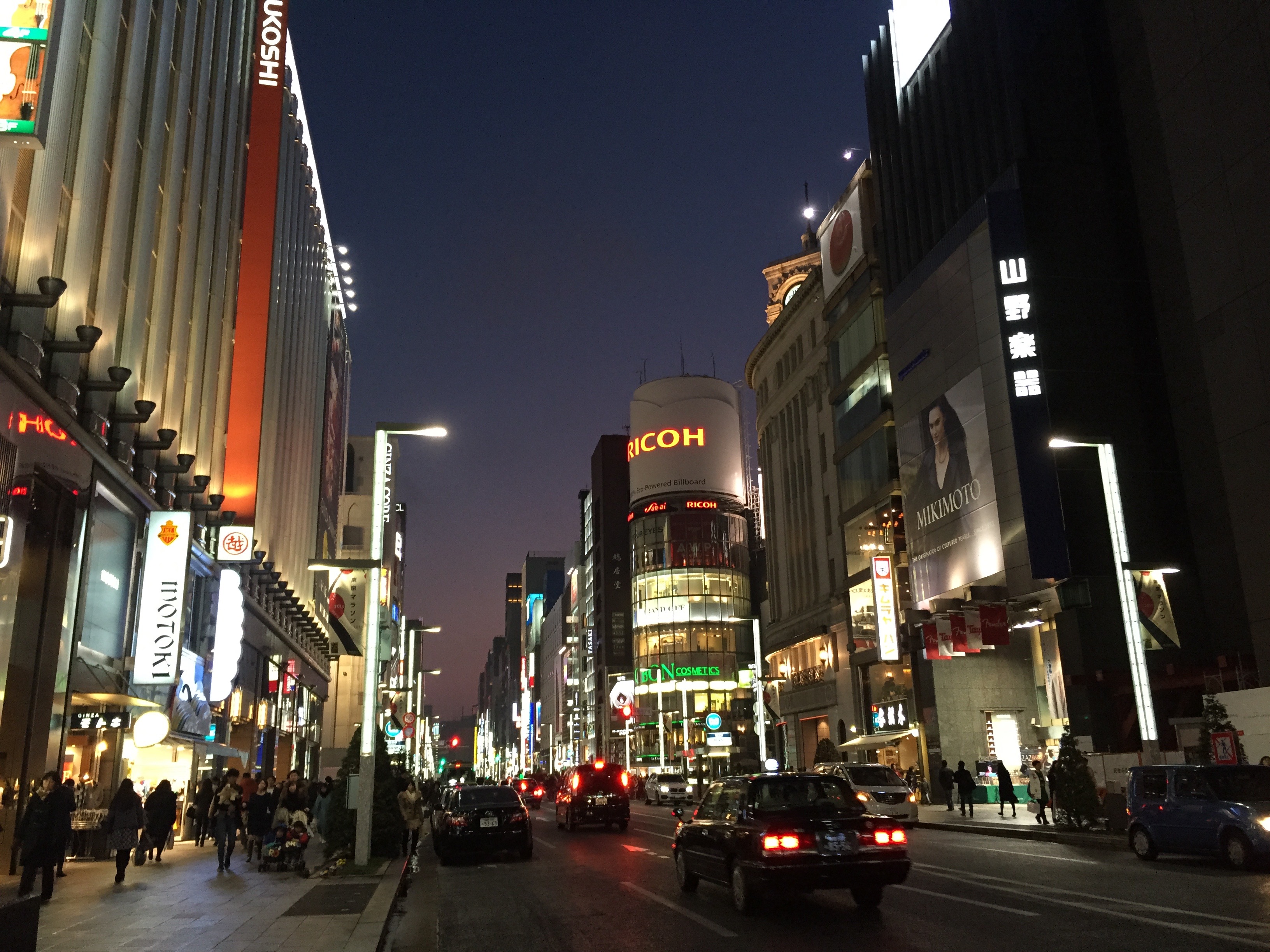 Hello haute stuff! If you want to shop like a high roller, Ginza is the place to go. With all the major international labels and departmental stores like Matsuya, Mitsukoshi, Barney's New York and Dover Street Market holding fort here, you'll need a pen for all the credit card-signing and there's no better place than Ito-Ya — nine floors of stationery, handmade paper and you can even customise your ink colour!
#2 Shibuya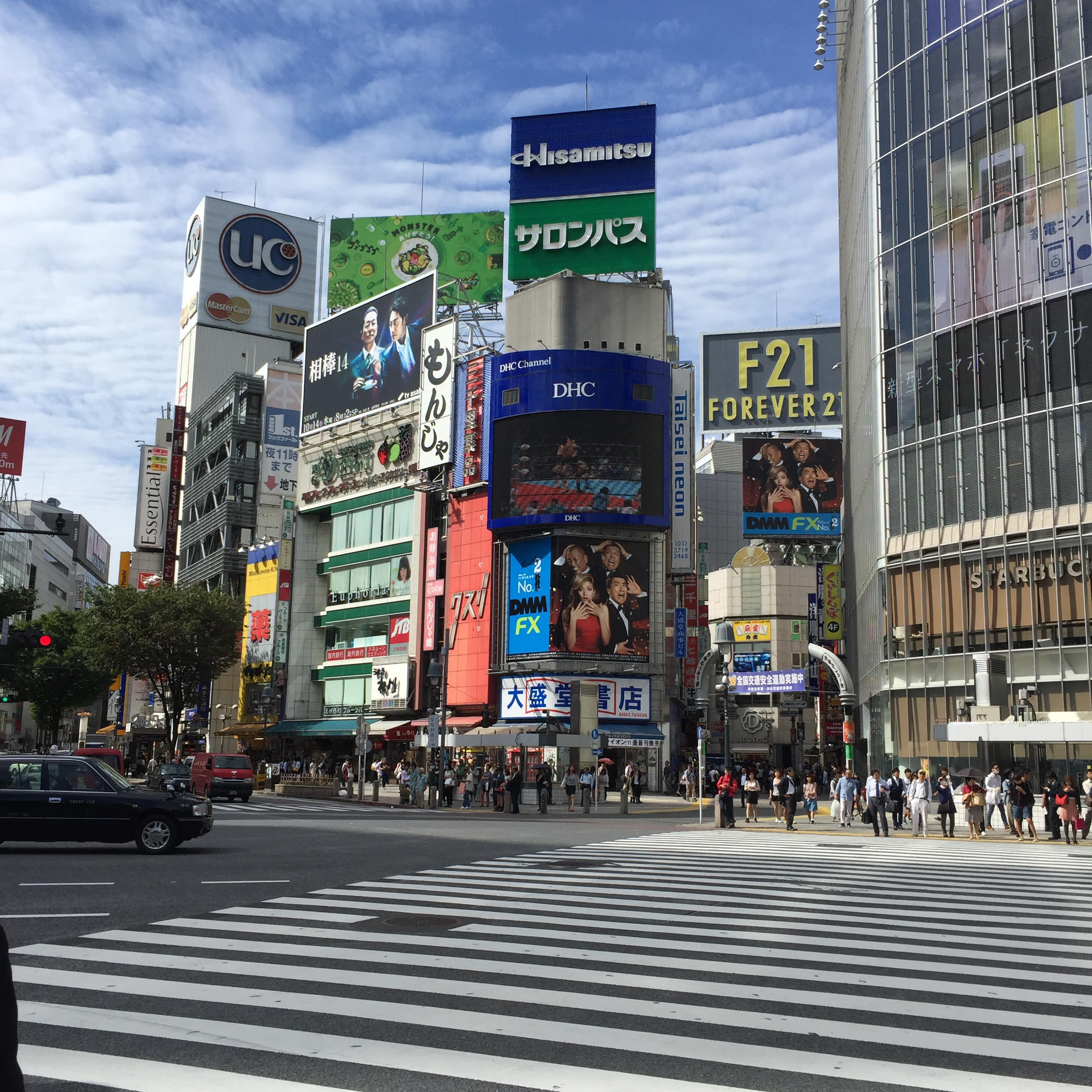 Home to many trendy, fast-fashion stores targeting the youth and young at heart like Forever21, Shibuya 109 and Fake Tokyo, this is also where you will find the largest Tokyu Hands store (if you've never been in one before, you're in for a treat), with seven floors chock full of everything you need, want, and then some.

#3 Shinjuku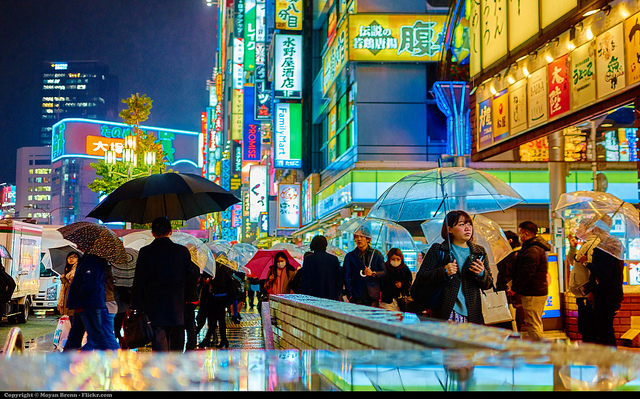 Centered around the Shinjuku train station, the city's busiest railway station (around three million people pass through it everyday), Shinjuku is a colourful neon-lit chaos, especially at night. Gadget fiends will love the electronic shops that line the streets, or for a bit (or rather, a lot) of everything, hammer on to Tokyo's favourite departmental stores Isetan, Takashimaya, Lumine and Kinokuniya for bibliophiles.
#4 Harajuku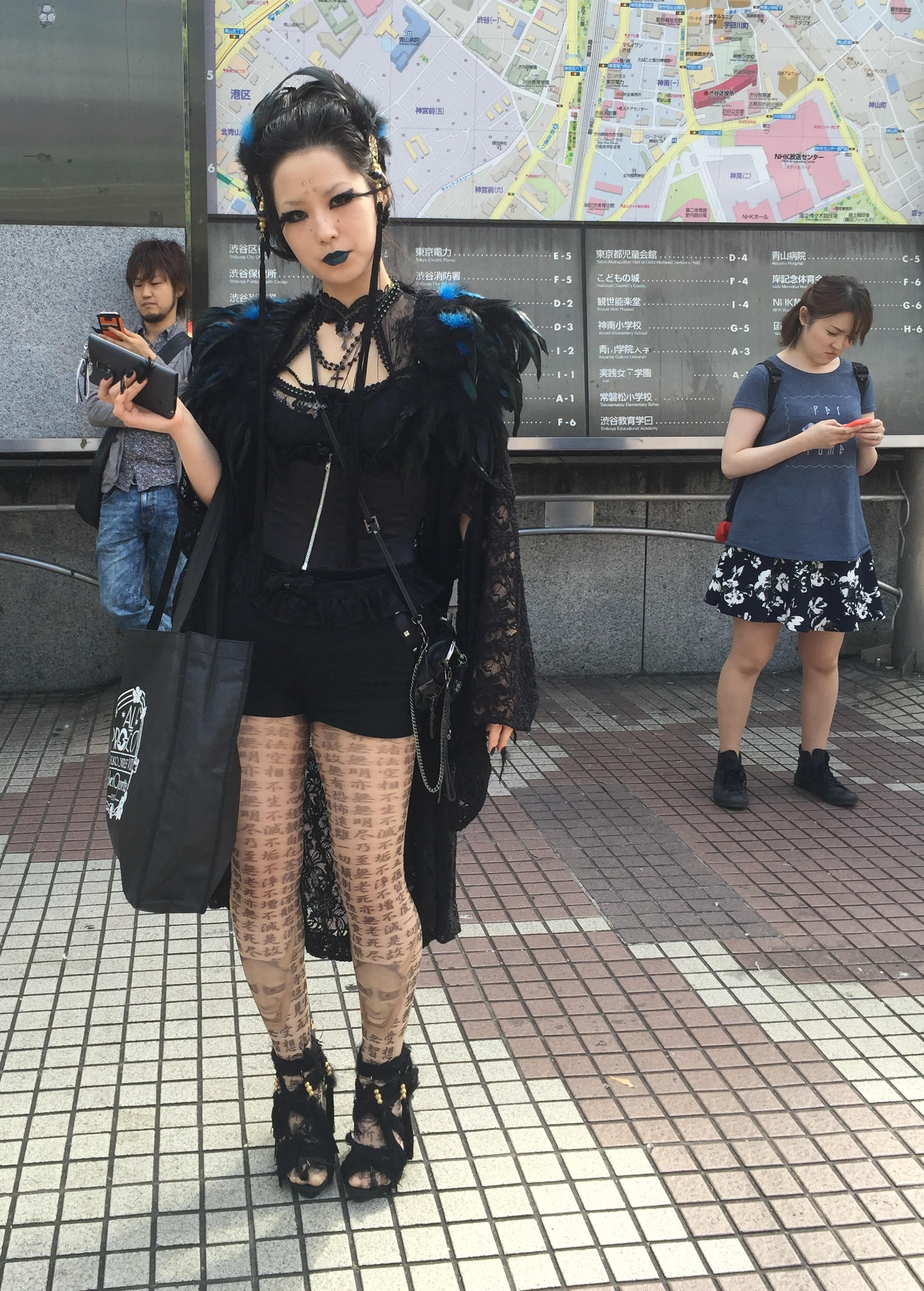 You've heard Gwen singing about them, and now you'll see for yourself the wicked style of Harajuku girls. Known as the center of Japanese youth culture and fashion, there are two sides of the Harajuku story: Omotesando, Tokyo's answer to Paris's Champs-Elysees is lined with chic boutiques (a five-floor Opening Ceremony!), designer labels and cool cafes, while Takeshita Dori is a colourful mash of goth and girly that is uniquely Harajuku. For sneaker freaks, up your game (by miles) and go crazy at atmos, Undefeated, Chapter World, Billy's and Kicks Lab.
#5 Daikanyama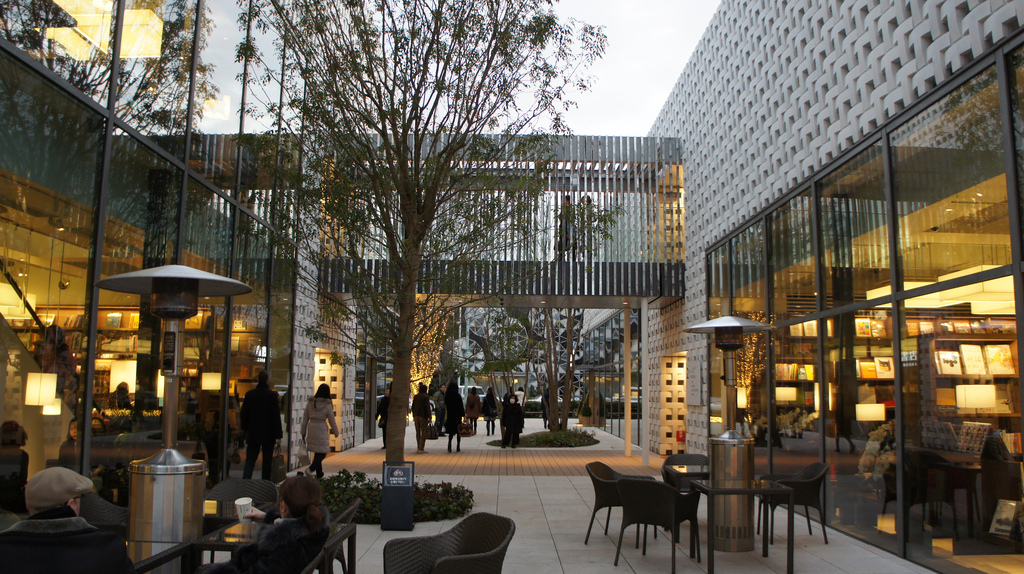 For some cool hipster scene (of course, cafes thrive here), fine fashion threads, galleries, artisanal stores and gourmet restaurants, Daikanyama is great mix of the eccentric and eclectic — with styles ranging from cute to edgy, retro to modern. Keep your eyes peeled for some highlights: UES Clothing for customised jeans, Bonjour Records for fashion, books and music under one roof and Via Bus Stop for hot designer labels.
Konichiwa, let's GO!