Things most travellers go through that no one really talks about: getting lost; not knowing if they need a printed boarding pass; throwing away water bottles you just bought; panicking about your toiletries at security checkpoints. And then there's stubbing your toe on the luggage cart (but sadly we can't help you with that). What we can offer, are totally legal, legit airport hacks. Some of them are so simple, they'll have you saying "get outta here". No, you get outta here.
#1 Early Bird Catches the Flight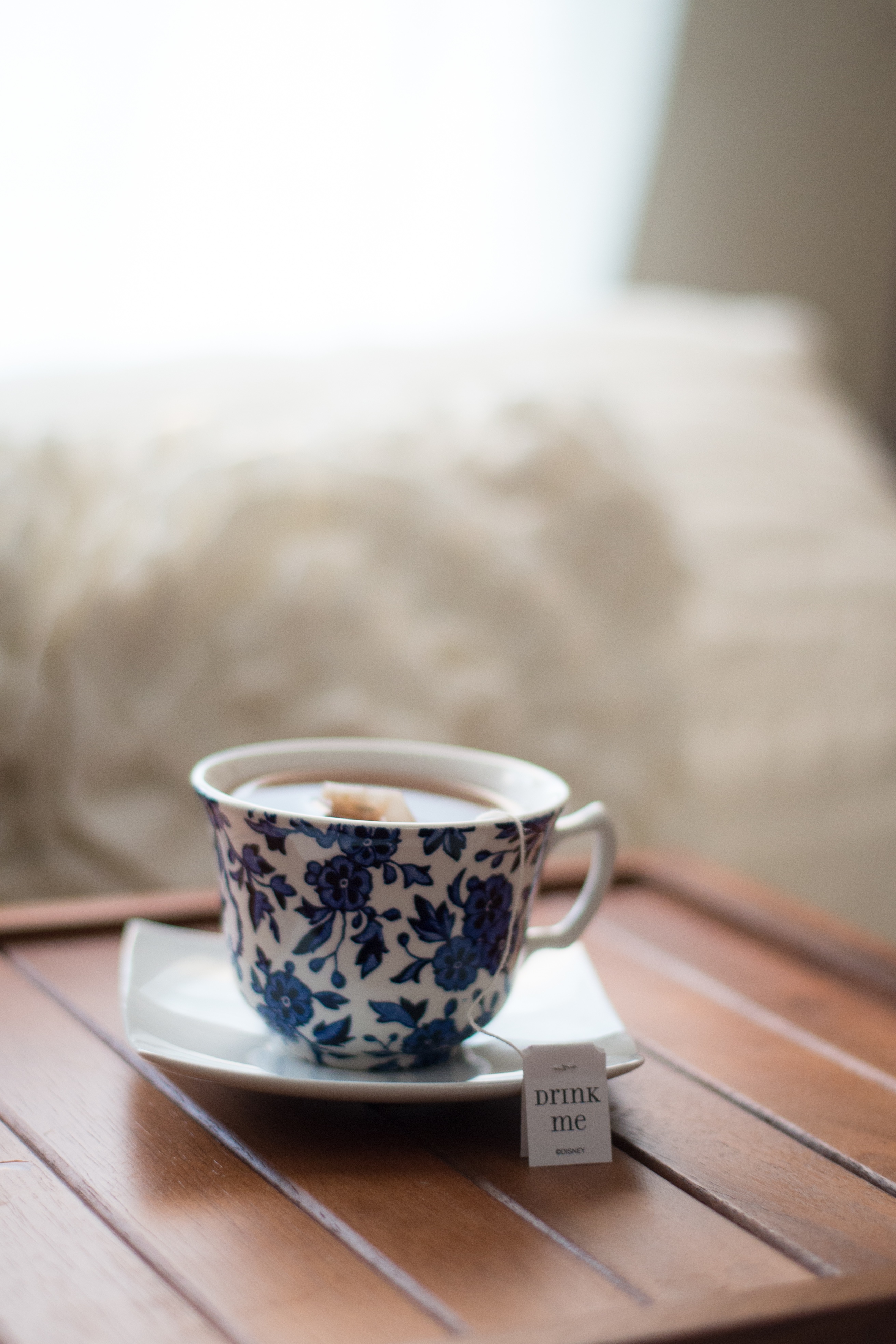 Pro: Afternoon flying conditions are said to increase chances of turbulence, making morning flights a better option for anyone that gets motion sickness easily. Plus, rarely are there delays for the first flight out of the day.
Con: Setting your alarm for an early rise when a vacation should allow for sleeping-in.
#2 'Secret' Nap Spots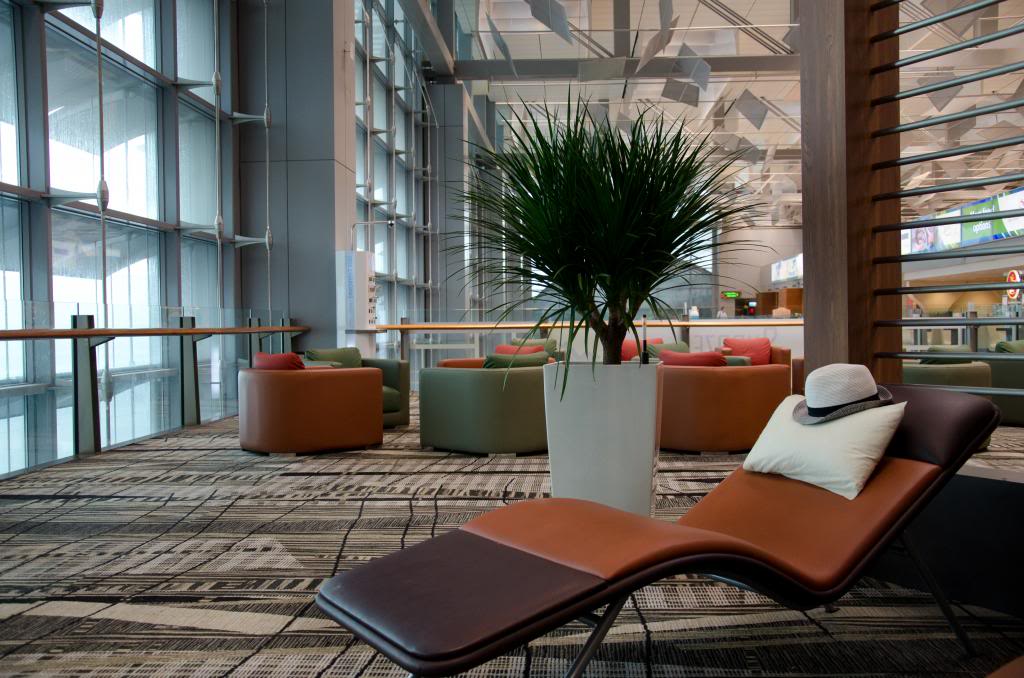 Secrets out. Some airports, namely London's Heathrow, Dubai International Airport, Changi Airport in Singapore, and both KLIA and KLIA 2, have their own sleeping pods, even providing showers so you can freshen up between flights. Some of them might cost ya, but it sure beats sleeping on the airport floor.
#3 Water for Fuh-ree!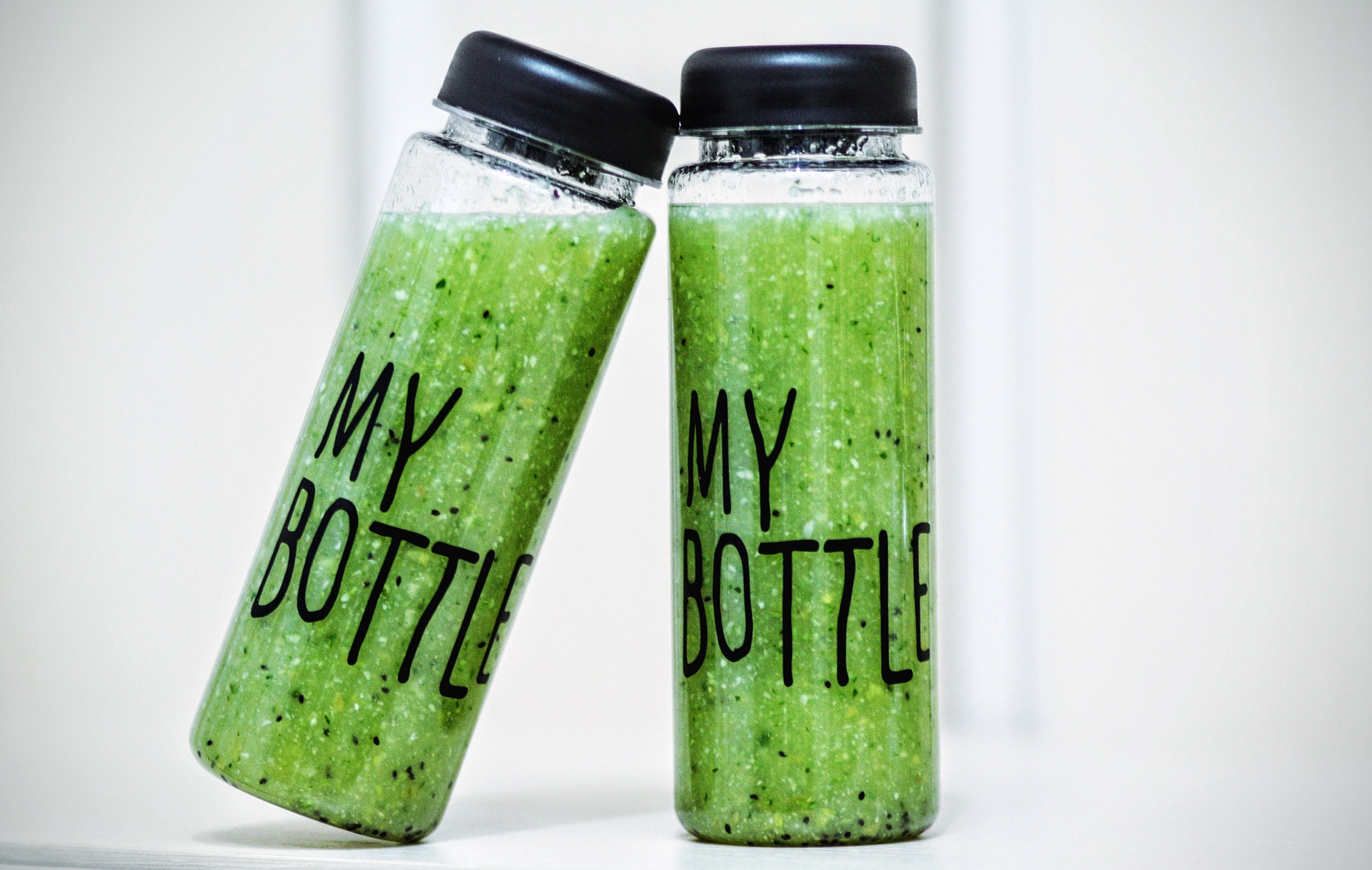 You know the drill: hydrate—but at the cost of an overpriced bottle of airport mineral water, only to be dumped into the trash at security checkpoints. Instead, bring along your own bottle (the cuter, the better—put this one on your Christmas wish-list) and fill them up at water stations.
Bonus tip: Bring your own packets of nuts too. For some reason, we always crave cashews while we travel. Do you?
#4 To the Left, to the Left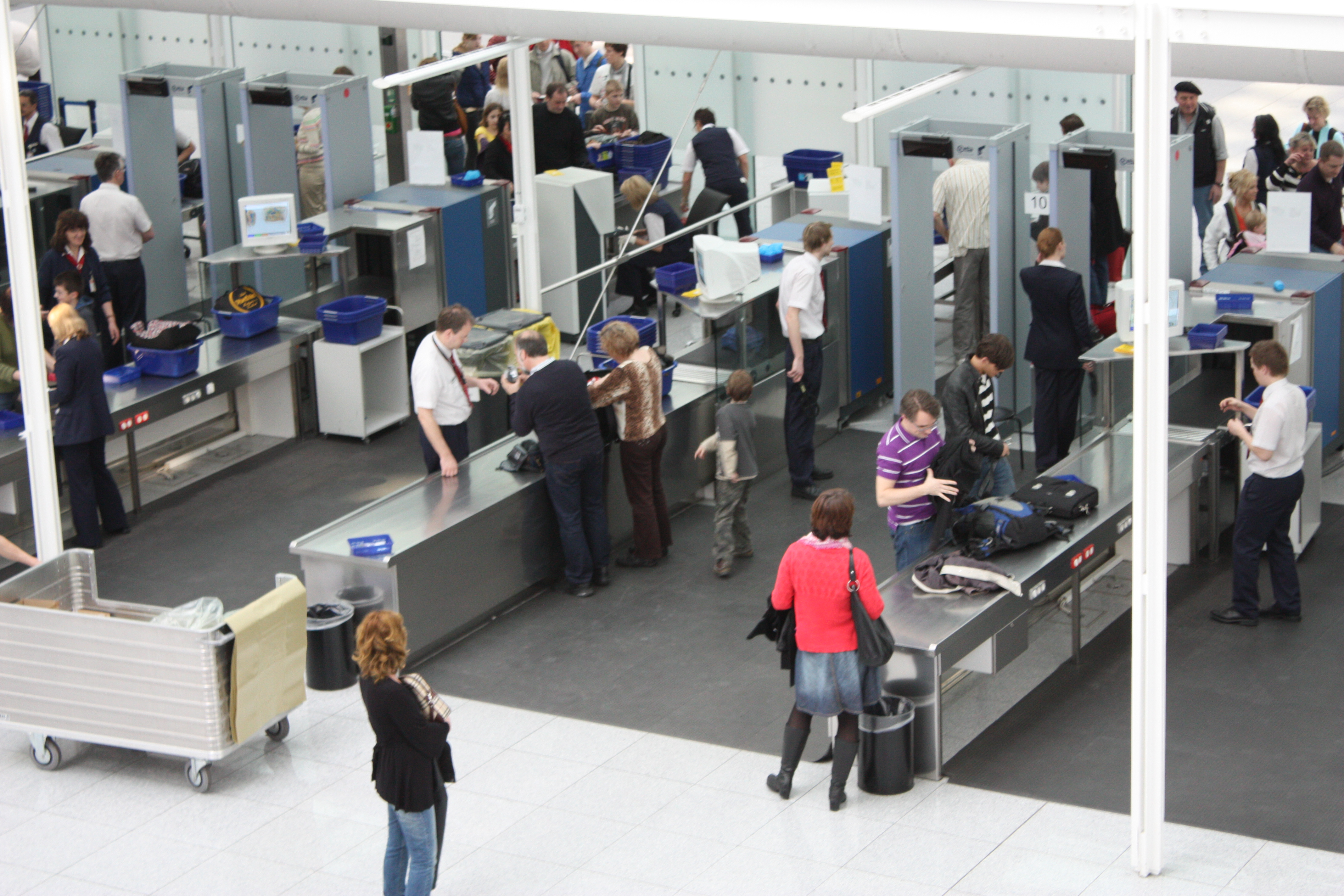 When everything is not going right, go left? Indeed! As most people are right-handed, they tend to automatically head in the direction of the security or immigration lines on the right. So the next time you're in a rush, or just want to test the theory, stick left.
#5 The Wi-Fi Hack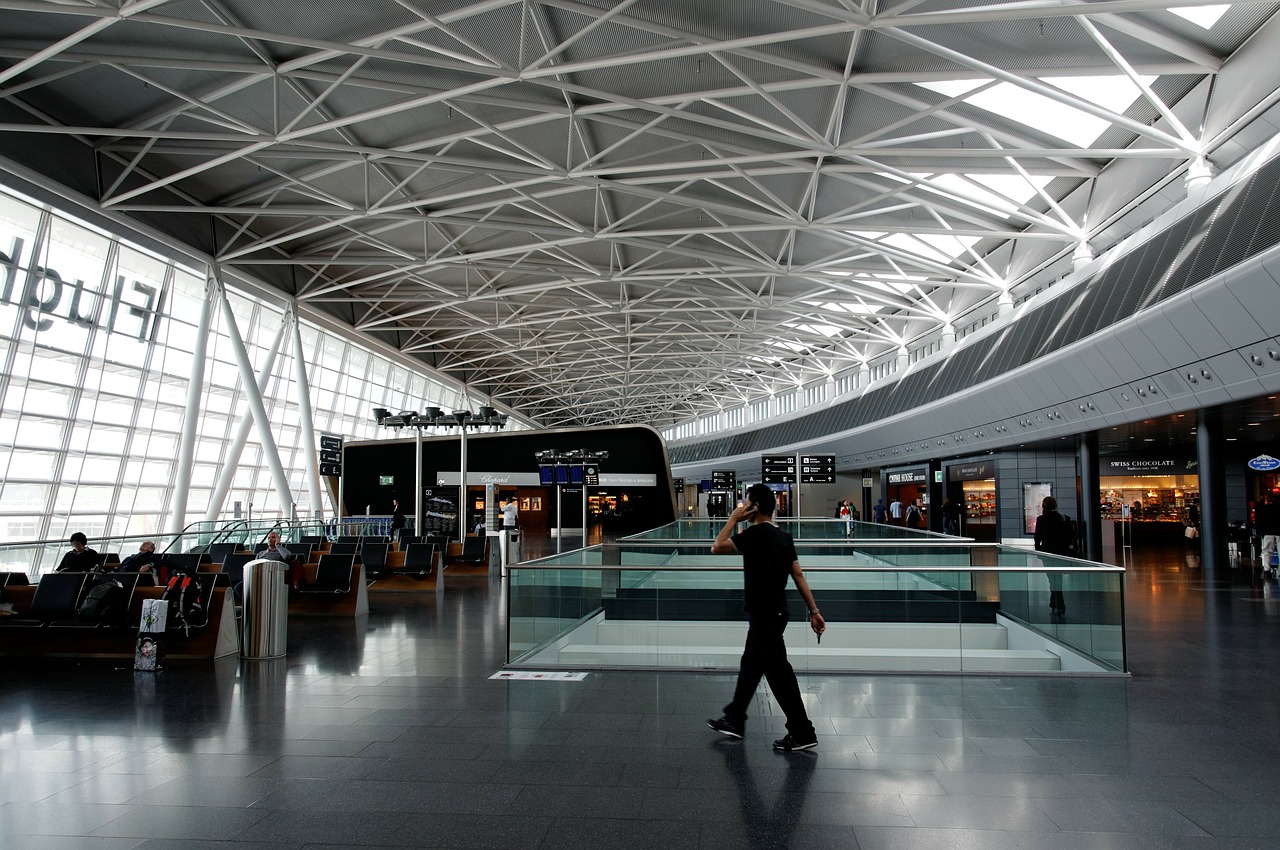 Ah yes, give this one a go and you might be pleasantly surprised. Try adding "?.jpg" at the end of a URL for websites that allow images without redirecting. Or, if you have Wi-Fi but for a limited time only, and you're really, really desperate to hold on to it, turn back the clock on your device. Just remember to sync it later to your destination!
Take a flight somewhere and try these tips out.