Roughly defined as a group of people who aren't into pop culture, value independent thinking, have an appreciation for art and most likely work in the creative industry, hipsters also love coffee — as long as it's fair-trade and independently roasted. Skinny jeans, man buns and vintage shirts — oh and not forgetting prophet-like beards and full mustaches. We walk down hipster 'hoods around Melbourne where hipsterism is not a trend — it's a lifestyle. Just try not to give away signs that you're a tourist.
#1 Fitzroy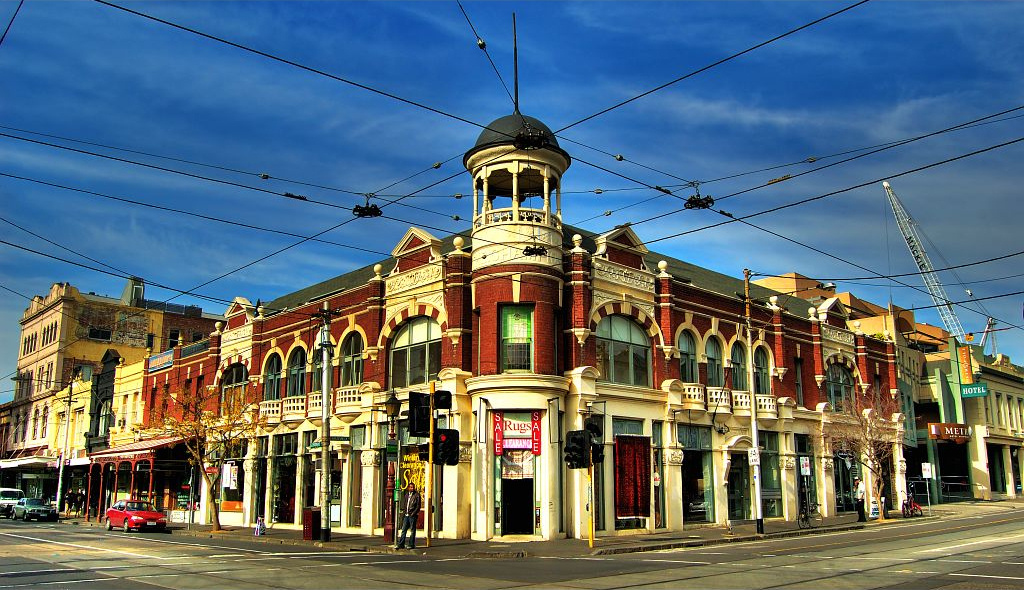 Where: North-east of the Melbourne city center lies the mecca of Melbourne hipsters with its diverse mix of ethnicities, food and culture
What to do: The main vein of the area is Brunswick St., which is lined with cool bars, galleries, cafes, gourmet restaurants, art and vintage stores and specialty boutiques. Brunch, lunch or munch at Industry Beans (washed down with a flat white, of course), discover colourful and intricate street art (the good people at Urban Scrawl can even give you a tour), stroll through the lush 150-year-old Fitzroy Gardens and peruse the extensive collection at the Museum of Victoria.
Where to stay: The cosy Brooklyn Arts Hotel encapsulates the feel of Fitzroy under one roof; friendly, quirky and relaxing.
#2 Prahran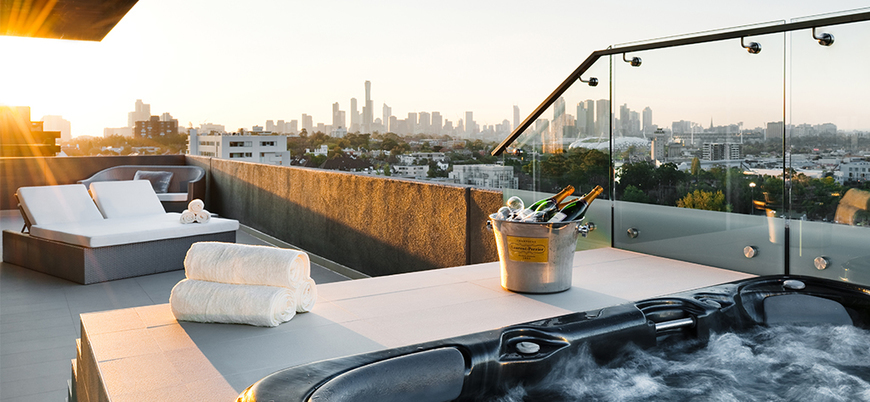 Where: A five minute drive south-east from Melbourne's CBD.
What to do: One of the suburb's main streets Greville St. used to be the center of the city's hippie epicenter and the quirky community vibe within the neighbourhood is still evident (plus cooler kids you'll want to hang with). We love the second hand bookstore and its resident felines, the vast Prahran Market to stock up on local produce and the shopping street Chapel Street is a mix of upscale and vintage fashion boutiques and cafes.
Where to stay: Sleek and artfully decorated, The Cullen was inspired by and features artwork by Australian artist Adam Cullen while at the nearby The Olsen, guests enjoy colourful prints of Australian sculpture and landscape from the artist Dr. John Olsen.
#3 Abbotsford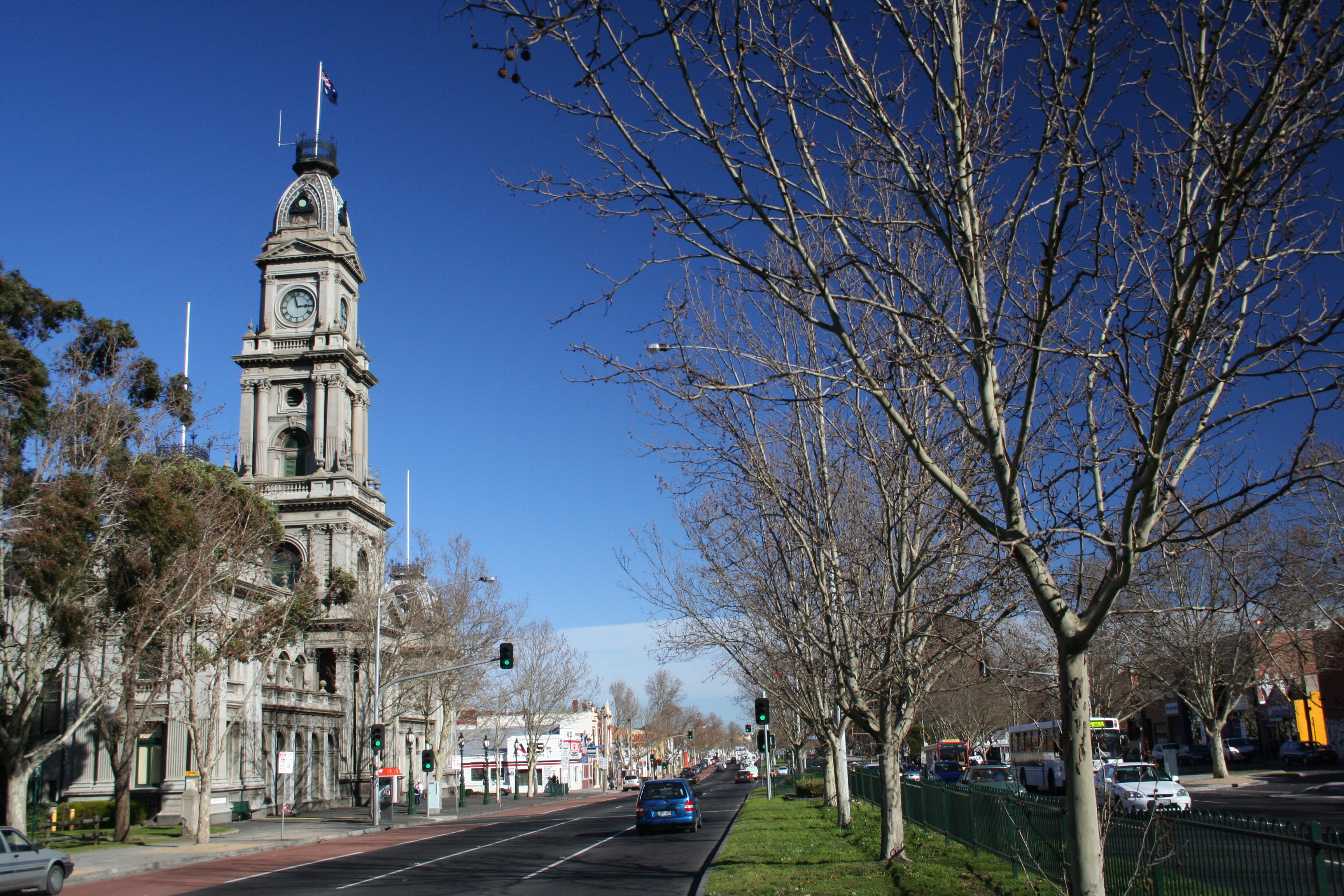 Where: Two kilometers east of the CBD.
What to do: Once an industrial area, Abbotsford became ethnically diverse after World War II, when factory workers from all over the world flocked into Victoria and made their homes in Abbotsford. Today, the suburb bears a bohemian feel and is home to breweries that produce Victoria Bitter and Foster's Lager. Check out the historical Abbotsford Convent for its cultural exhibitions and good food, wander through the farmers markets and vintage stores.
Where to stay: Set on a peaceful street in Abbotsford, The Art Abode offers spacious living areas while Flinders Apartment in the city center is steps away from the hustle and bustle, yet just a stroll away from Abbotsford.
#4 Windsor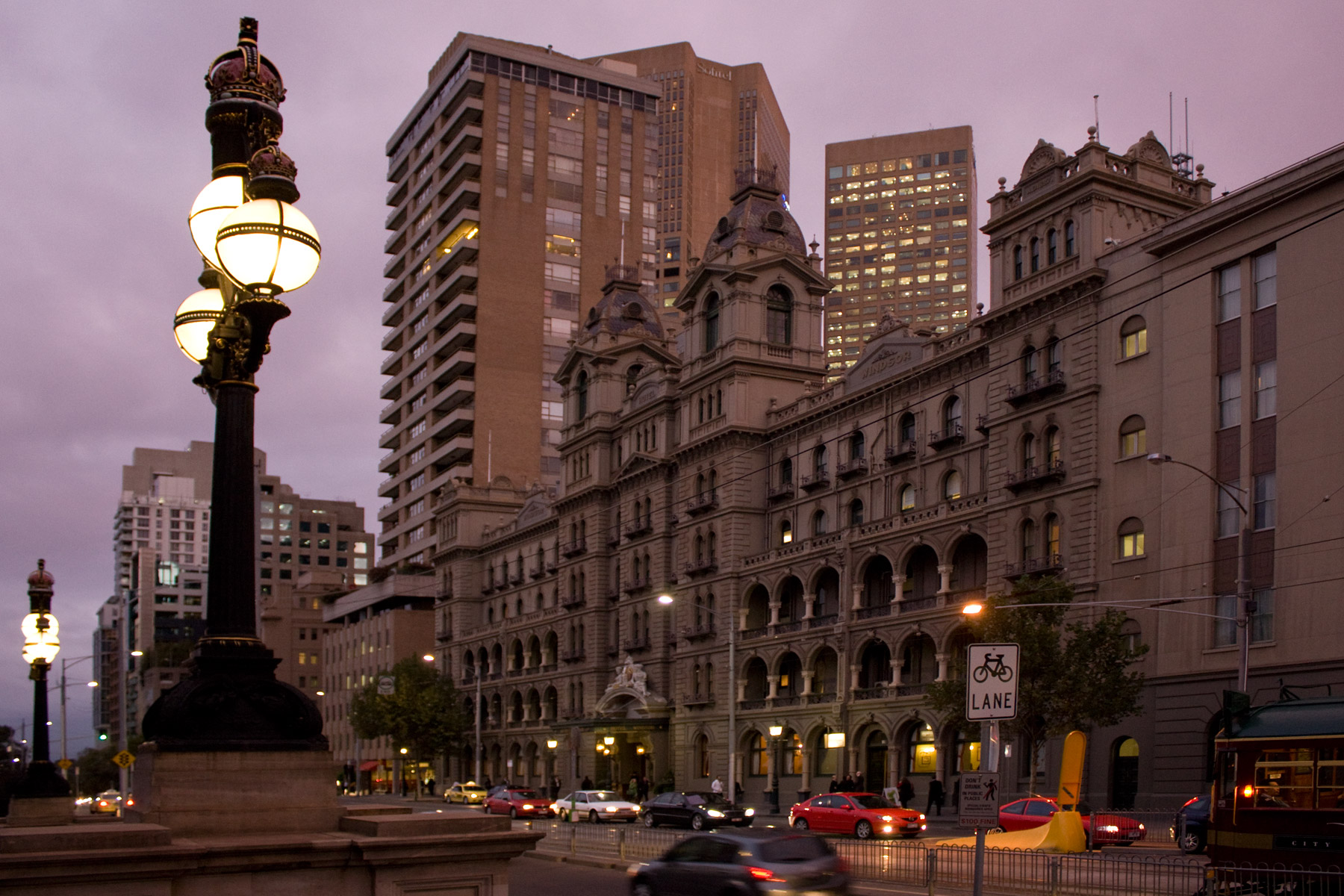 Where: 5 kilometers south-east of the CBD, next to Prahran (it's often mistaken as part of Prahran — now you know better!).
What to do: Home to more cool bars and boutiques, keep your eyes peeled for some of the city's most colourful graffiti work that lines the walls of the back lanes. Melbourne's famous shopping strip Chapel Street extends into Windsor, with the Windsor end bearing the more bohemian feel and bursting with personality with stores like The Shop of Op (we love shopping for a good cause!), artsy cafes like Eugenius and the hipster brunch spot Journeyman.
Where to stay: Nearby the Windsor suburb, the centrally-located The Hotel Windsor is one of Melbourne's grandest hotels and Australia's only surviving hotel from the Victorian era.
#5 St Kilda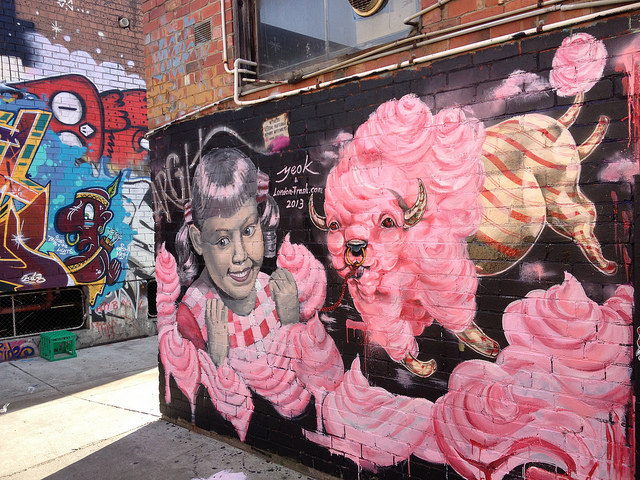 Where: Less than 10 minutes east by car from the CBD.
What to do: Since the 1960s, the famous beach-side suburb of St. Kilda has been known for its alternative and bohemian culture, thanks to the many artists, musicians and other creative types that have made this suburb their home (including much of Melbourne's punk and LGBT community) — no wonder the hipster crowd love it! Unleash your inner child at St Kilda's iconic Luna Park before taking a stroll down the strip of cafes and bars — our favourites are Galleon Cafe and Fitzrovia.
Where to stay: Just 4 kilometers away from St. Kilda, Lyall Hotel And Spa in the upscale South Yarra neighbourhood is perfect for stylish travellers who appreciate contemporary art as there's an art gallery on every floor with pieces by French artist Thierry B.
See all of our Melbourne stays here!
Image credits: Main, 1, 2, 3, 4, 5.