Let's cut straight to it — we're not the kind of travellers that pack light. Re-using the same bikini? Er, no. Laundry service? Sure, but we're too busy doing nothing by the beach. That's the beauty of a weekend bag. The usual weight restriction is 7 kg, which is you know, pretty heavy. And once you get pass the strange stares at security ("What's that stuffed into your socks, miss?") you're guaranteed a versatile lookbook for every destination imaginable*.
*Disclaimer: Except skiing in Niseko when you've got winter jackets for days. We're efficient packers, not magicians.
#1 First, Play Dress-Up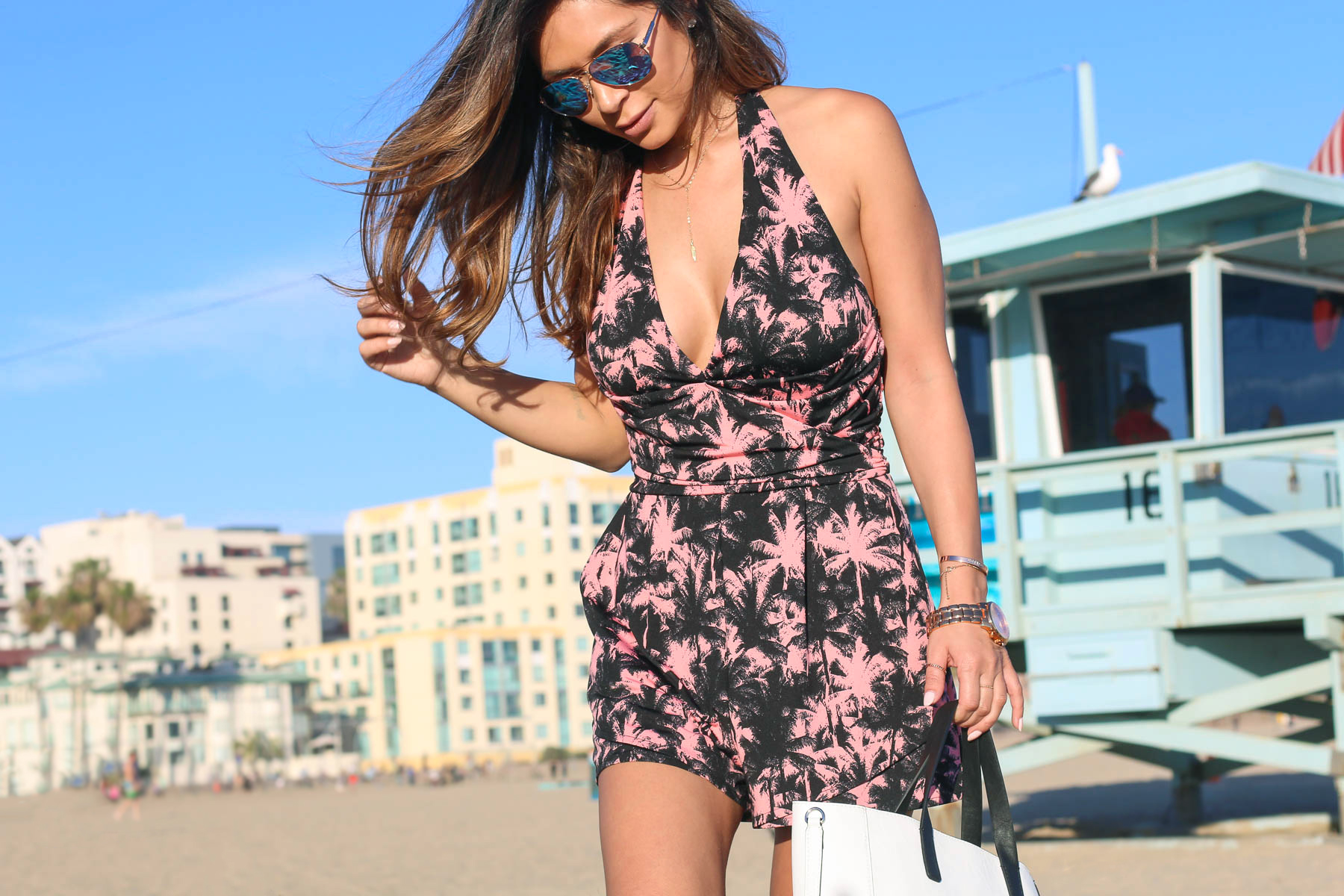 Pack everything you think you need. If you're like us, you've planned every ensemble from head to toe. Right down to which gold bangle goes with your Chloe sundress. So toss it all into your carry-on, then unpack as if you were looking for the outfit. Anything you've got left in there? When it doubt, leave it out. This means you, big floppy hat… it's never going to happen.
#2 Layering of a Different Kind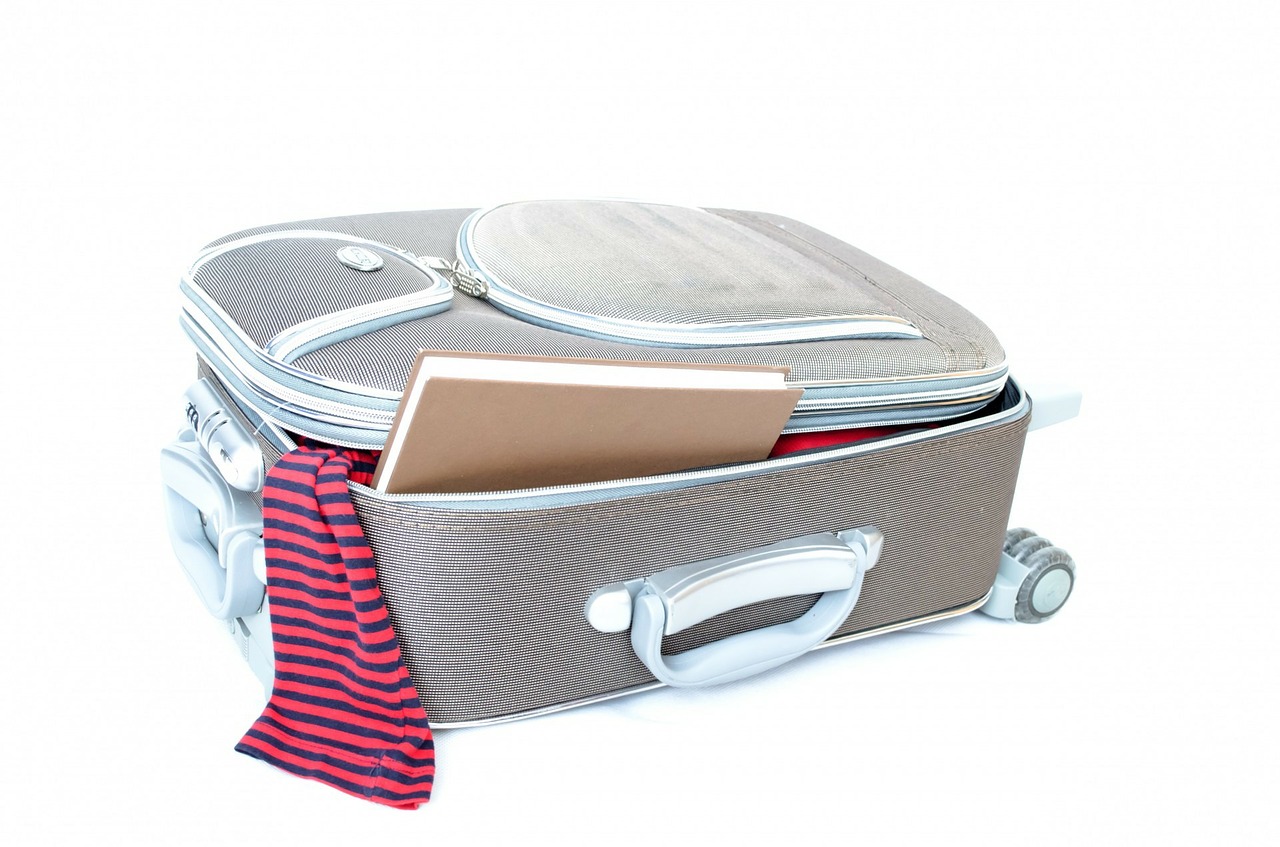 We've got this down to a tee. Pardon the pun, but what we really mean is that we follow the ten commandments of packing like a jetsetter. Go layer by layer, starting with the shoes and jeans at the bottom, soft clothes over that, and everything like accessories, belts and scarves in any nook and cranny. Speaking of which, accessory pouches are a waste of space if you're not bringing along anything expensive and delicate. Anything else will be fine in the pockets of your high-waisted shorts.
#3 Roll With it…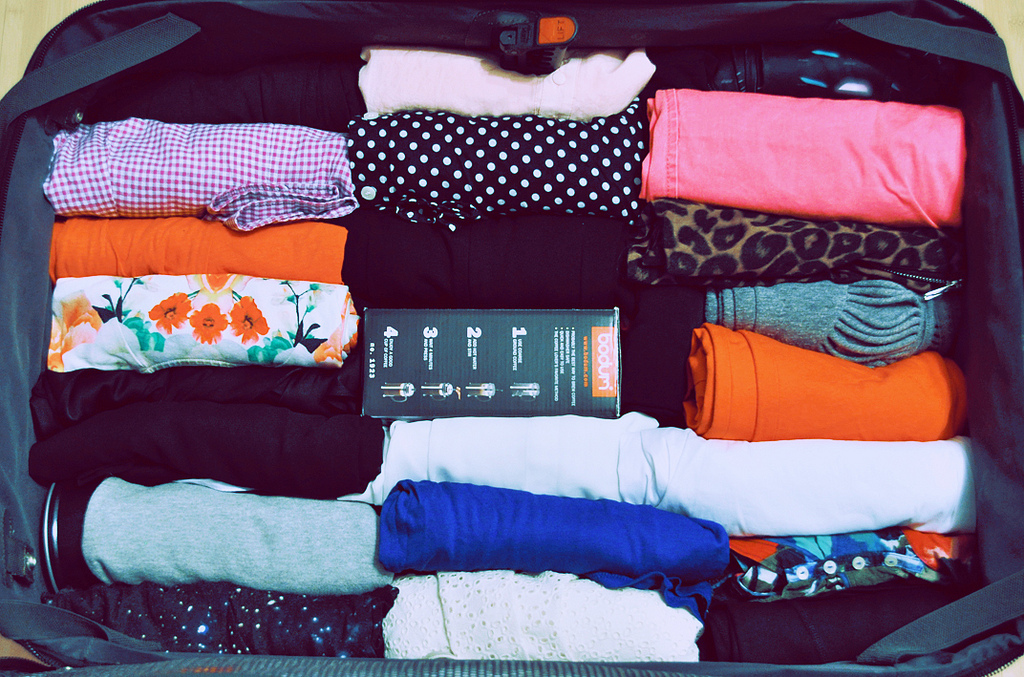 Folding your clothes is just so square. Literally. For everything that falls into the 'second layer' of packing, such as crop tops, tank tops, and cotton skirts, roll them and stuff them tightly. This way you'll save so much space, and you won't be walking around like a crinkle-cut fry. Got silk? Throw it all into a garbage bag instead to avoid wrinkles. Louis Vuitton on the outside, black garbage bag on the inside — no one needs to know.
#4 … And Bundle it Up!
In this video, travel blogger Tom Ayzenberg of I'm Flying Around the World shows you how to pack for entire month when all you have is a modestly-sized backpacker's.. er backpack. Granted Tom is a dude and is probably planning to reuse most of his clothes,but he's got about 20 shirts in there — so we could all learn a thing or two from the bundle method.
#5 Under-Where'd You Go?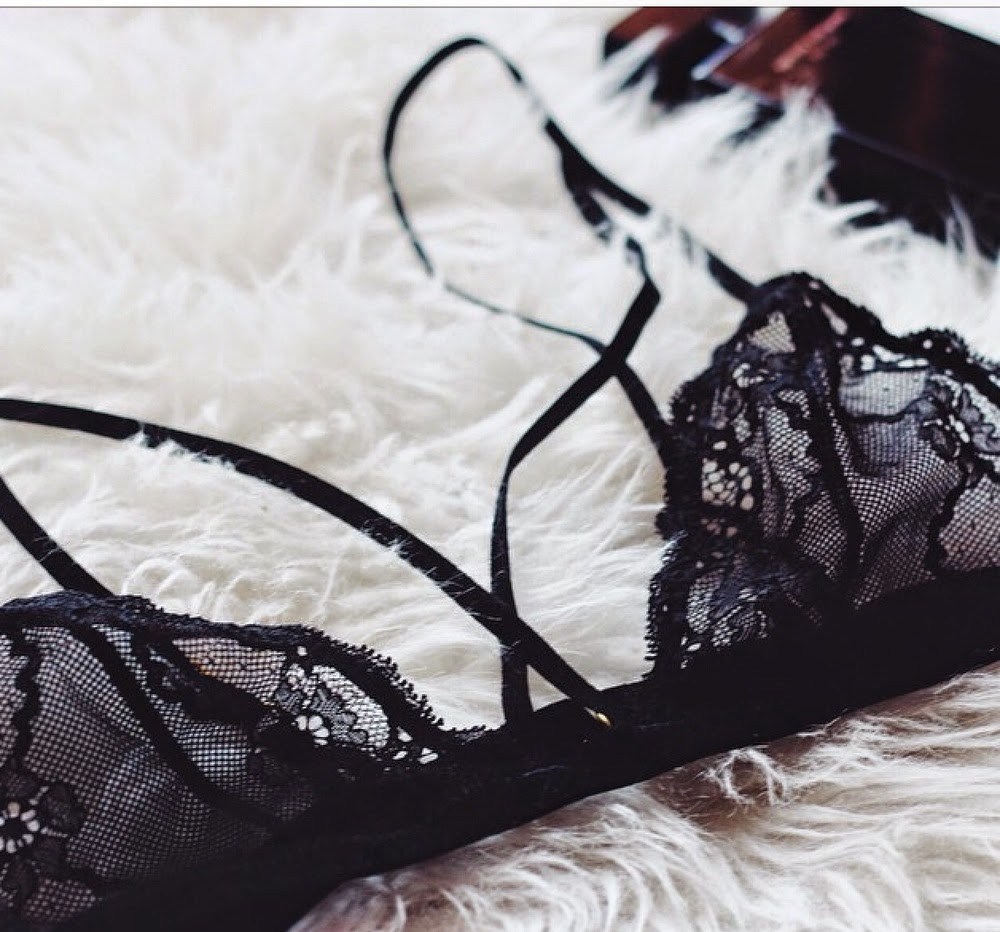 This one is a little out there… but, if you have old underwear you've been meaning to toss out, do that, but in a different country. Wear 'em to sleep, and leave 'em behind (in the trash, don't just leave them out and about). We're sure guests in hotel have left far worse things behind. If you're planning on bringing back goodies, you'll need that extra space in your carry-on. Okay so maybe we're just giving ourselves a reason to shop here.
#6 You Ain't Heavy, You're Our Soul Sister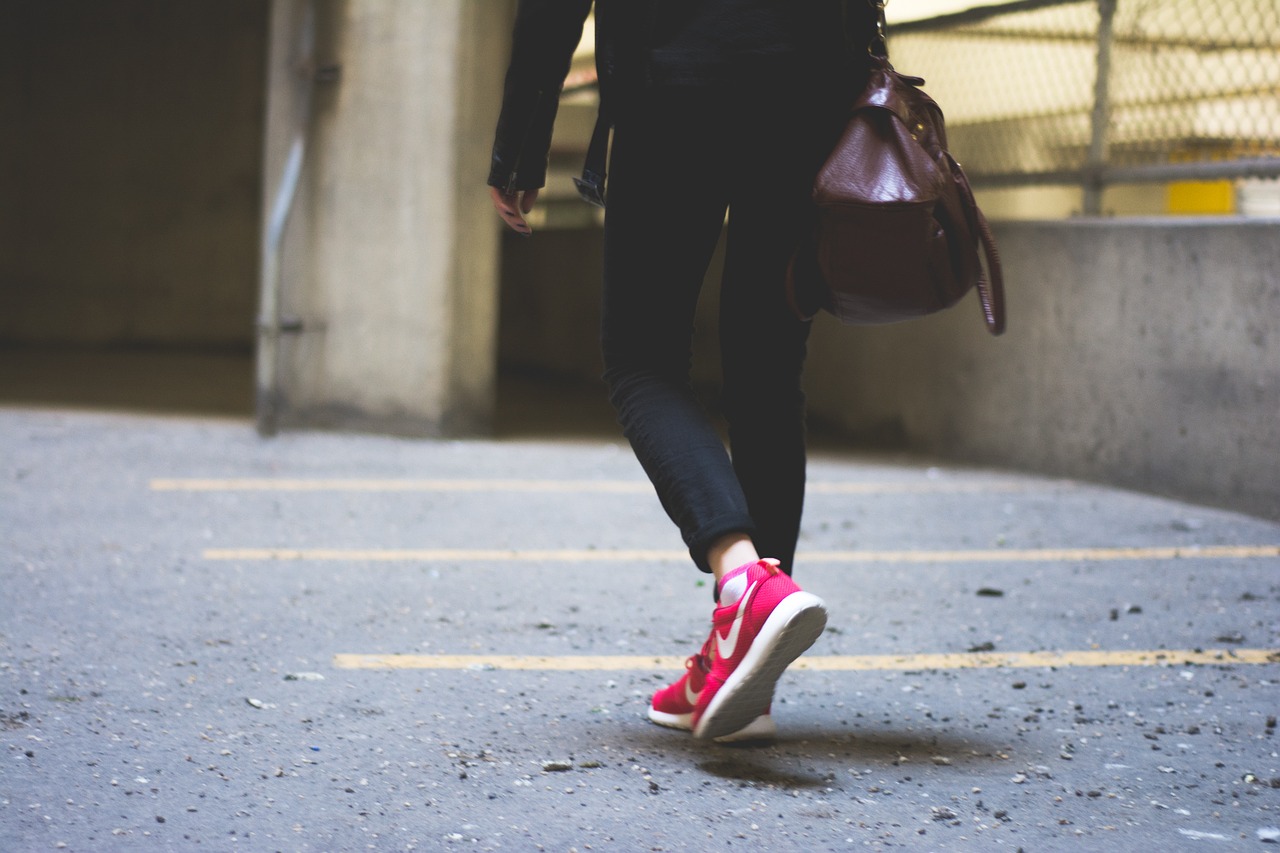 And finally, get dressed in your heaviest pieces to the aiport — the chunky knit sweater you have set for  chilly evenings, your boyfriend jeans, and your gym shoes. If luck is on your side and the outfit seems to come together nicely, see if you can do one better — throw on that ridiculously massive statement necklace (we've all got one) you think will go with outfit no. 3 of day 2. It may not be the most avant garde of outfits, but take one for the team.